Venezuela's northwest is a treasure trove of delights for the visitor offering such gems as majestic waterfalls, beautiful beaches, deserts, rain-forests, and some interesting man made points of interest too such as galleries, museums and cathedrals. All this and much more awaits the explorer to this strikingly beautiful country.
Fascinating sand dunes
Be sure to visit Falcon State's Parque Nacional Medanos de Coro with its fascinating desert landscape of ever shifting sand dunes. At times these slithering wind swept mounds can measure up to 40 metres in height and can easily rival anything the Sahara may offer. This national point of interest covers a huge area of around 5 by 30 kilometres and offers a truly otherworldly experience.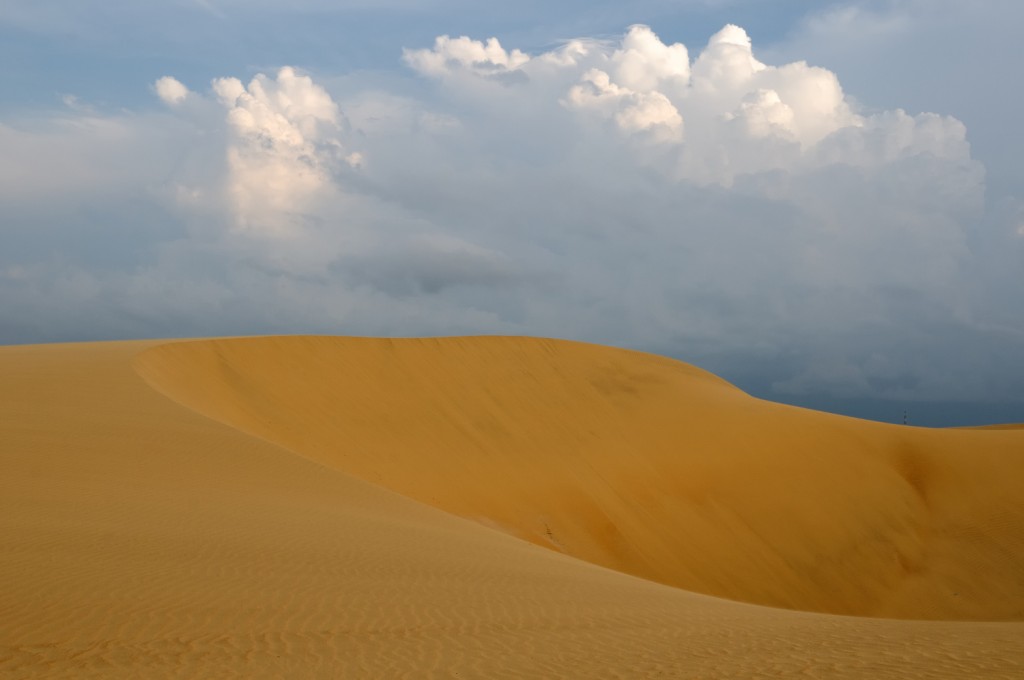 Venezuela – Sand dunes Medanos De Coro National Park near the city of Coro, photo by Rafal Cichawa / Shutterstock
Beautiful natural wonder
Lovers of nature will delight in the Reserva Biologica de Montecano which lies about 7 kilometres west of Pueblo Nuevo. This nature park attracts an amazing variety of wildlife of all shapes, sizes and colours, and is home to a staggering array of plant life. The Park has plenty of hiking opportunities so make sure you have a comfortable pair of shoes and some insect repellent too.
To enjoy your Venezuelan experience to the maximum and enjoy the sights free from anxiety, make sure you take out adequate travel insurance cover. The peace of mind will enable you to focus on the magnificent things you're there to enjoy without those nagging worries about what happens if things go wrong.
Art aficionados and shipwrecks
Art lovers visiting Coro may enjoy the Museo de Arte Alberto Henriquez set in an historic mansion with its dynamic exhibitions of modern art. And situated just opposite is the Museo de Arte de Coro, again set in a beautiful historical building from the 18th century and exhibiting some truly interesting contemporary pieces that will set you thinking. And when you're all cultured out by hours spent perusing modern art, a sandy beach lies just waiting for you in La Vela de Coro. As you bathe in the waters and bask in the sun, gaze out to sea and you may just spot a half submerged shipwreck.
Step back in time
Soak up some history in Maracaibo by strolling around the Casa de la Capitulacion where the Spanish were defeated in the battle of Lago de Maracaibo. This battle was to lead the way to Columbia's independence in 1823. Restored to its former glory and replete with period furniture to suit, it's easy to enter into the atmosphere of the past in historic Casa de la Capitulacion. Continuing on the theme of history, you may also like to visit 19th century cathedral which houses the much revered image of Cristo Negro and the ancient cross that survived the fire of 1600 when all else was incinerated.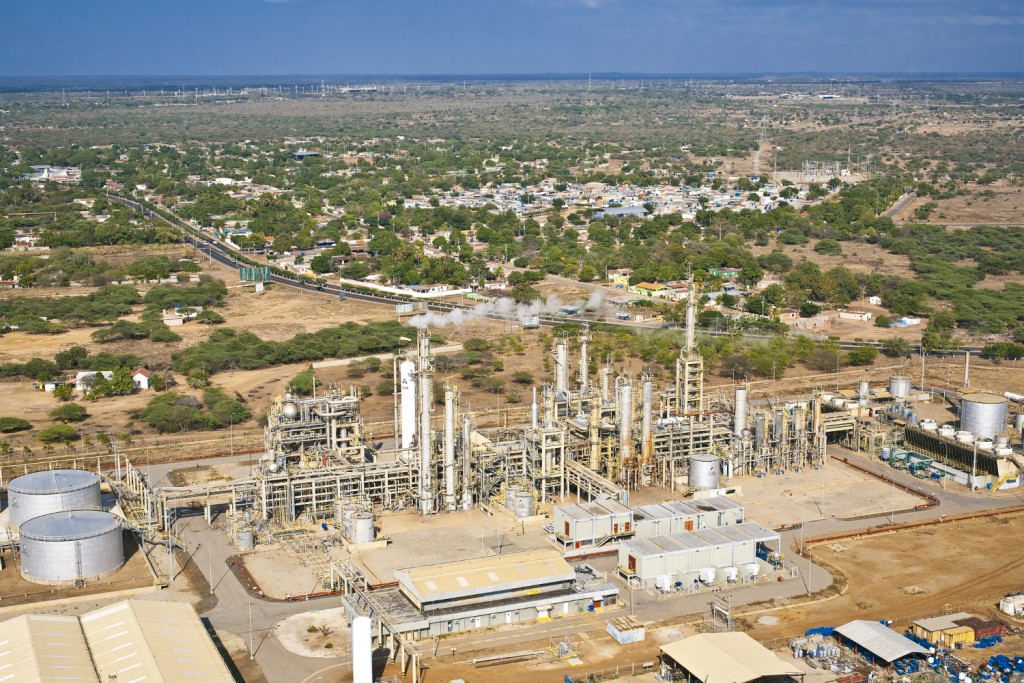 Maracaibo Lake, photo by Antonio Chagin / Shutterstock
Whether it's the marvels of nature in the magnificent national parks or impressive human handiwork in the cathedrals and museums, you're bound to have a holiday that will leave you with many long lasting and happy memories when you visit Venezuela's beautiful northwest.