Hidden Bars of Sydney you need to experience
Sydney, the capital of New South Wales and one of Australian's largest cities, offers any visitor with plenty of historical and contemporary flavor. From the famous Opera house to the Museum of Contemporary Art there is something for every interest and desire.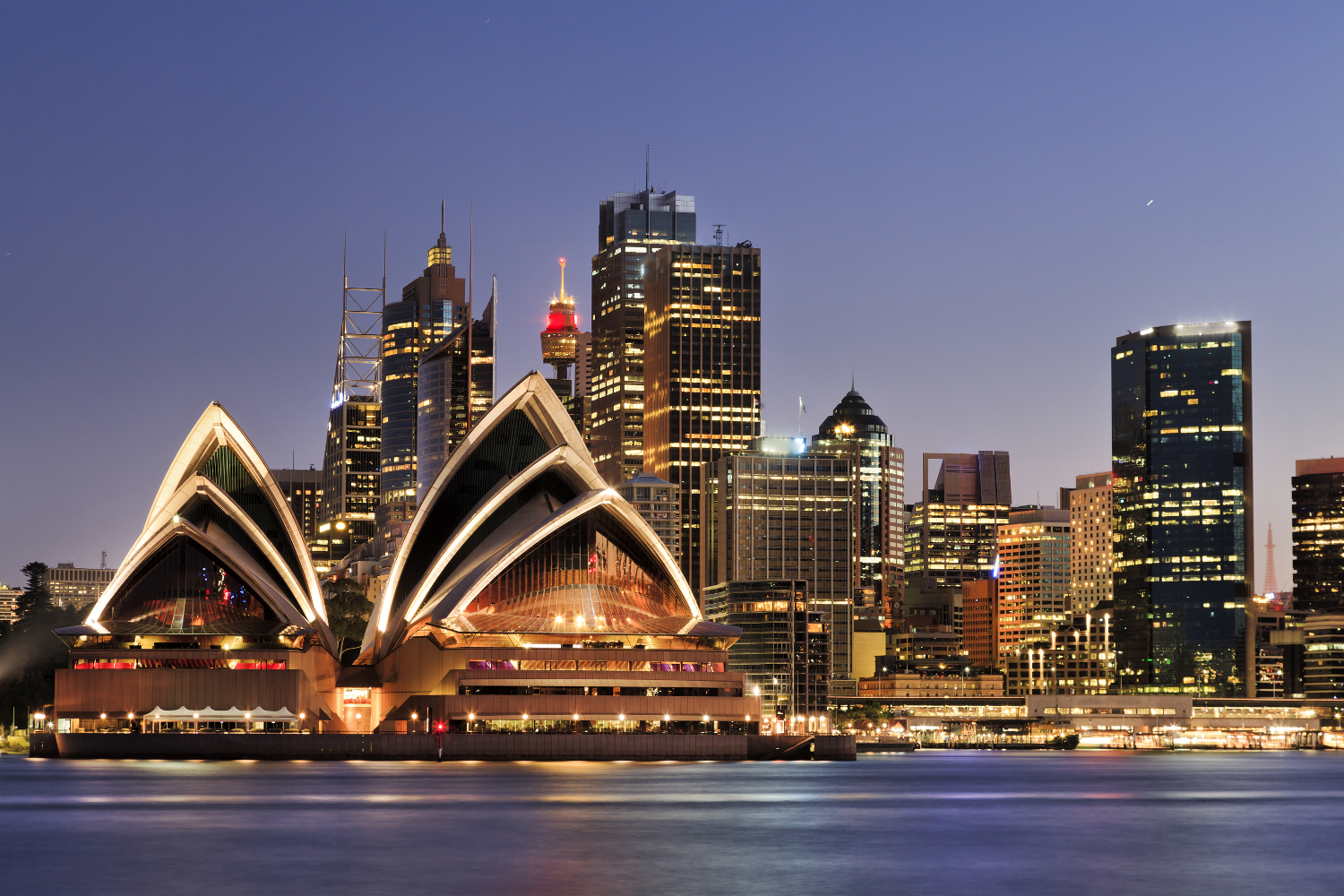 Sydney, photo by Taras Vyshnya / Shutterstock
In addition to the culture, Sydney offers its residents and guests with some award-winning bars for those that enjoy watching the games or hanging out with friends.
While some of these locations are well known, many others are quickly opening that have become hidden gems. That is because Sydney's licensing laws have changed and the cost of opening a bar has become much less.
So where can you find these "hot, hidden spots"? Here's just a sampling:
If you are a lover of American whiskey, you will for sure want to make a visit to the Shady Pines Saloon with the Darlinghurst neighborhood. This low-lit cowboy-themed spot also features craft ales, sarsaparilla and some great peanut snacks.
For the rum lover in your group, you need to make a stop at the Caribbean themed Lobo Plantation where over 250 different types of rum is served. In addition, cocktails include spins of drinks both new and old including Penicilina, a tequila spin on Penicillin.
Up a staircase on the sterile side street that gives the bar its name you will find Bulletin Place. This low-lit bar offers visitors with a cozy atmosphere that features bare light bulbs and wall art. The daily drink list is written out on a flat roll of butcher paper and hangs behind the bar. Something you just won't see anywhere!
Tucked within a courtyard and down some service stairs will take you to the Baxter Inn. This wooden tavern closely resembles an old-fashioned Boston pub. As you hit the bar area you will come up close and personal with hundreds of whiskey bottles. Here you will also get to experience a popular on-draft old-fashioned beer, which is served in a brandy snifter containing ice cubes and an orange twist.
With more bars than you probably realize, it will hard to decide where to start your Sydney drinking experience. Just remember to take public transportation, hire an Apex car rental or have a designated driver and not drink and drive. Cheers!