Hidden Bars of Sydney you need to experience
Sydney, the capital of New South Wales and one of Australian's largest cities, offers any visitor with plenty of historical and contemporary flavor. From the famous Opera house to the Museum of Contemporary Art there is something for every interest and desire.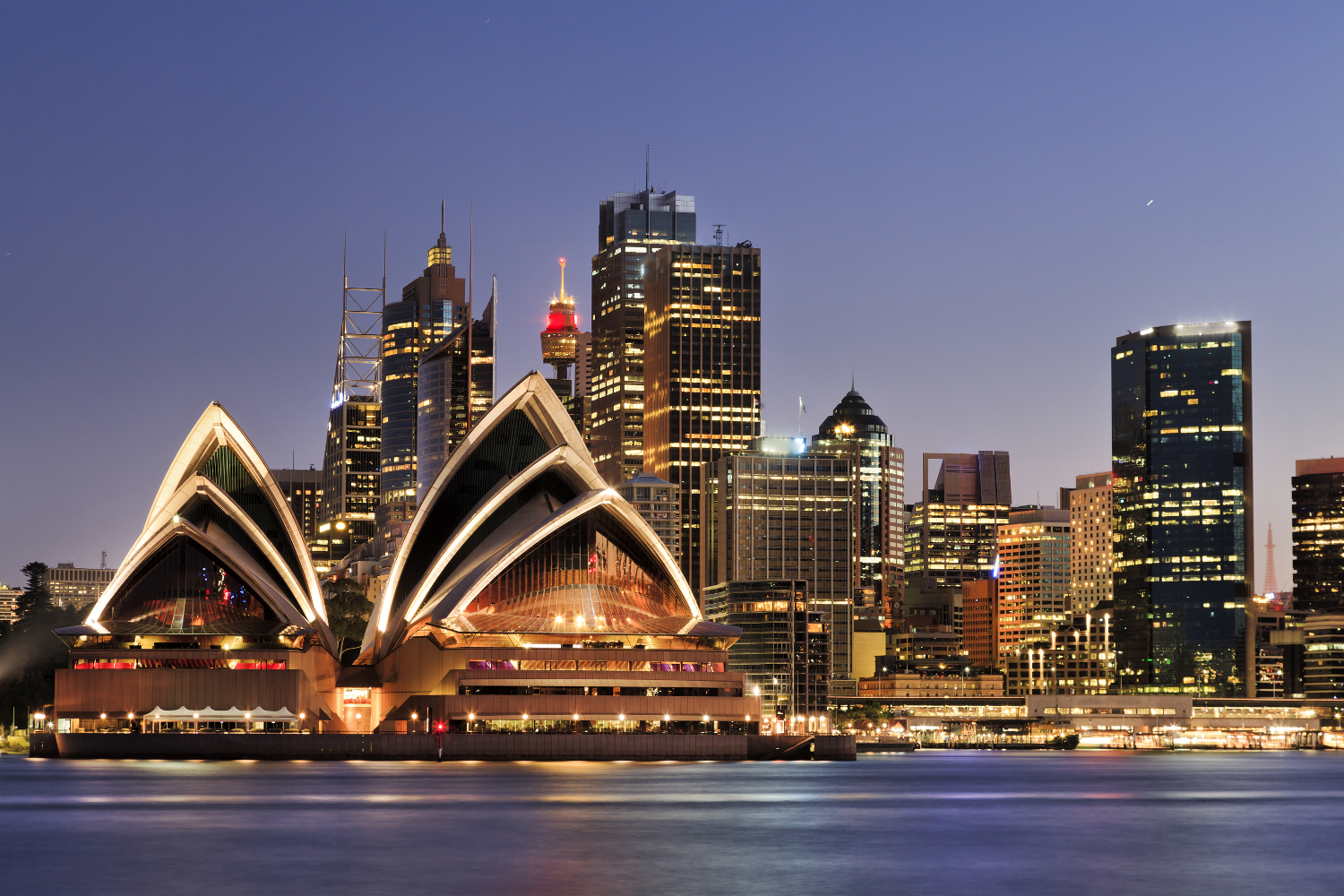 Sydney, photo by Taras Vyshnya / Shutterstock
In addition to the culture, Sydney offers its residents and guests with some award-winning bars for those that enjoy watching the games or hanging out with friends.
While some of these locations are well known, many others are quickly opening that have become hidden gems. That is because Sydney's licensing laws have changed and the cost of opening a bar has become much less.
So where can you find these "hot, hidden spots"? Here's just a sampling:
With more bars than you probably realize, it will hard to decide where to start your Sydney drinking experience. Just remember to take public transportation, hire an Apex car rental or have a designated driver and not drink and drive. Cheers!