Fridge magnets: new additions to my collection
Fridge magnets are some of the most common travel souvenirs. They are everywhere, they are lovely, they are small, and they remind us of the places we've visited or of the people that offered them to us.
I wasn't a big fan of fridge magnets so the first one is one that I received from a dear friend, not one that I bought for myself. I presented you the first one and showed you my fridge magnets collection in the past, but, as I did some travels since I published that post and since I enriched my collections with some fridge magnets I received from some friends, I decided to publish today a new article dedicated to these small travel souvenirs and show you my current collection.
So, my fridge looks like this: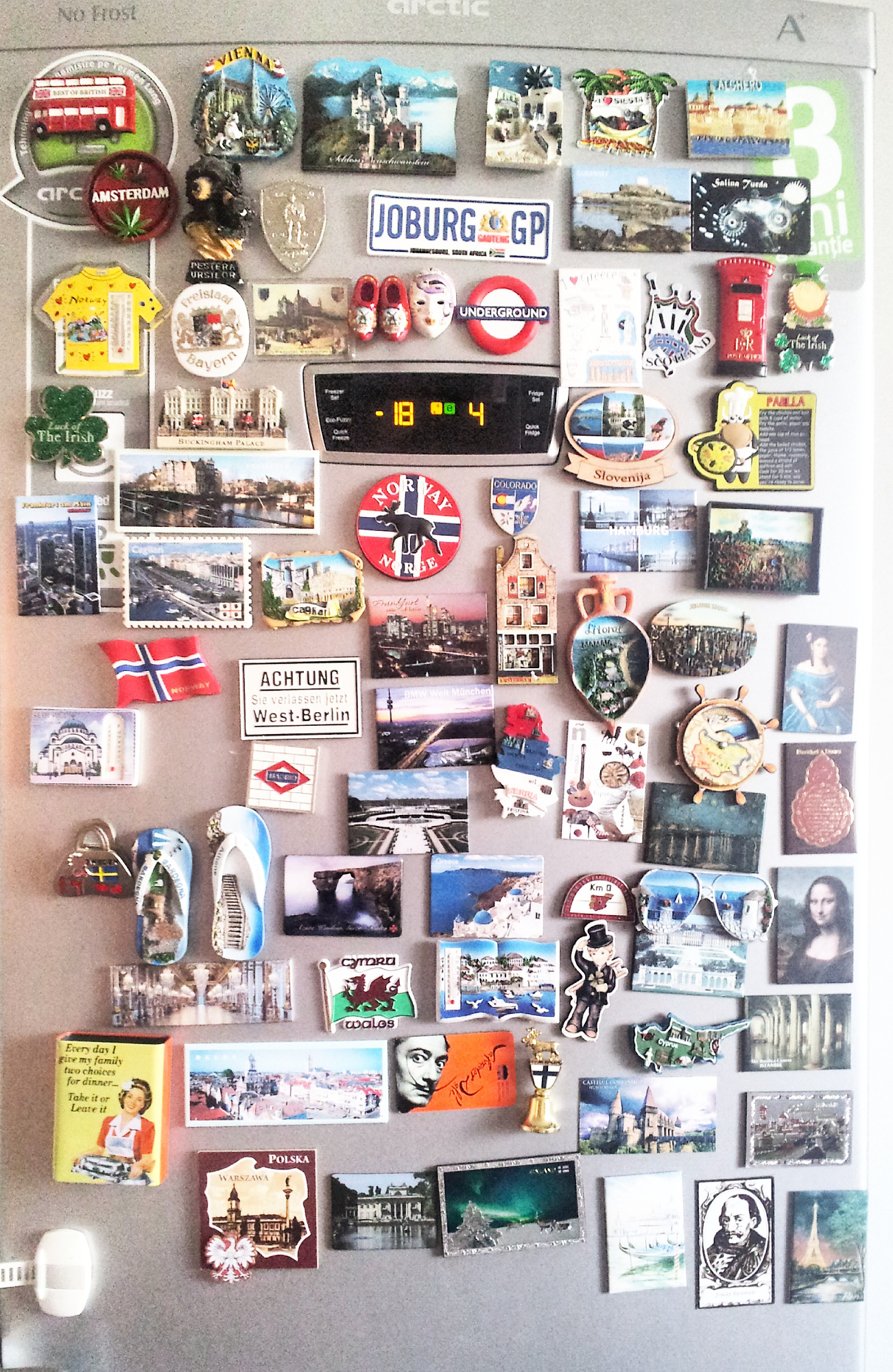 And, before you start comparing the magnets on it and those included in the old article dedicated to the fridge magnets I have, I'll tell you that yes, some of the magnets disappeared. We moved, some fell and broke… so yes, I am sad, but some magnets are gone. But hey, that's a reason to go to those places again and buy some new ones (some were from Romania, the sea side, a dear one was from Milan…).
As anyone can imagine, some of the magnets are special. It's either because I bought them on an unforgettable trip, or received them from someone special or just because they look amazing. Here are some of my favorite magnets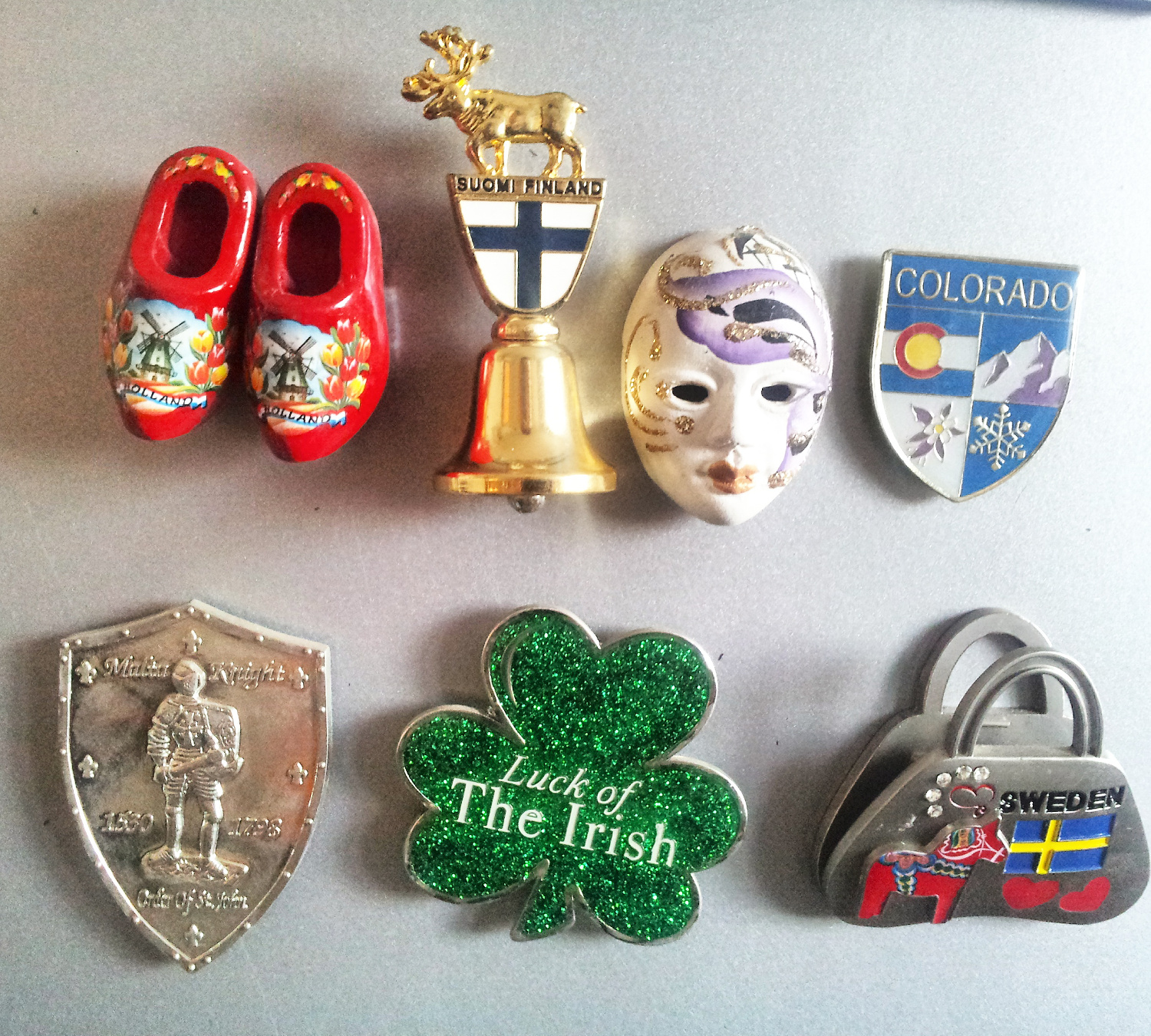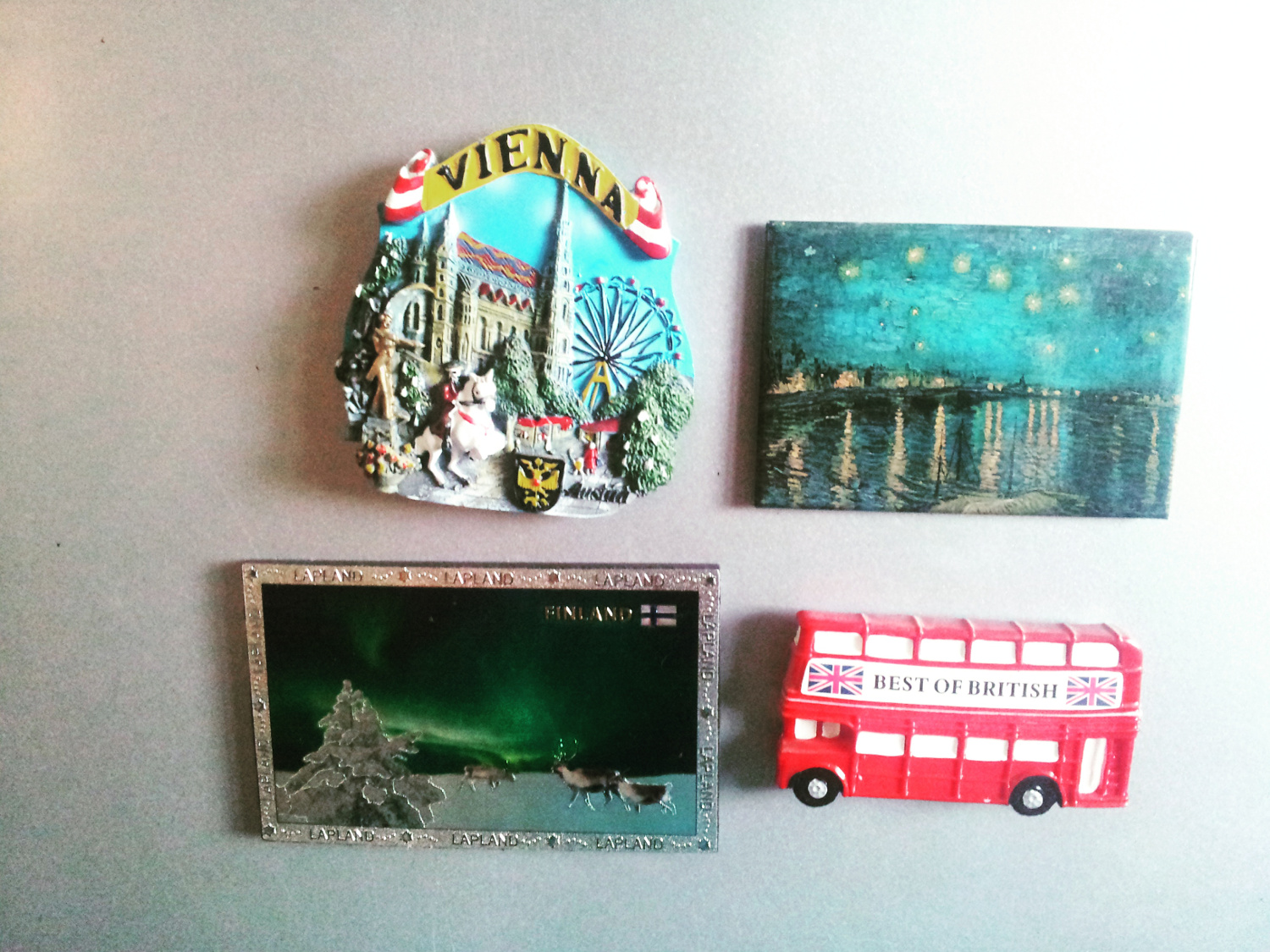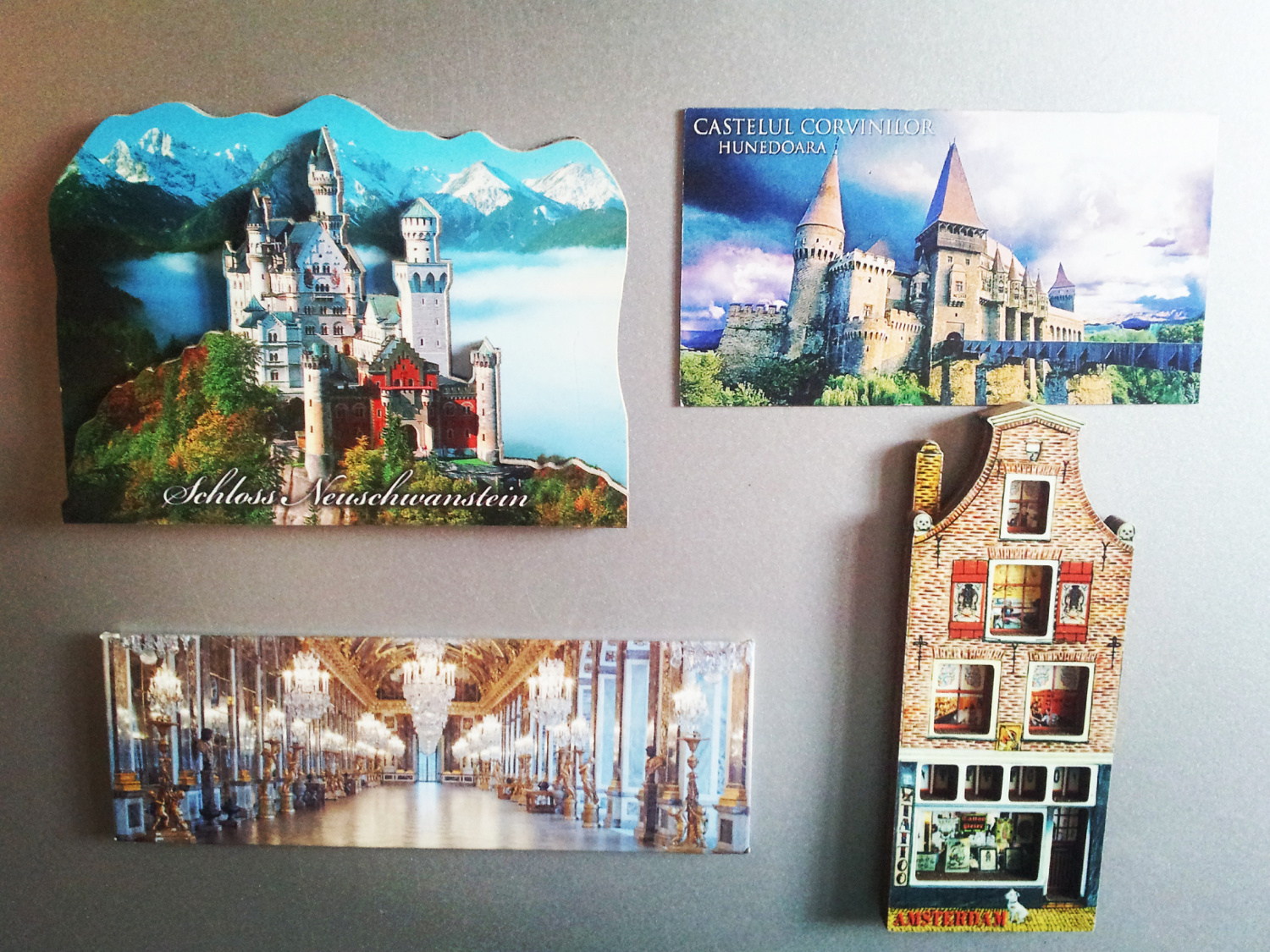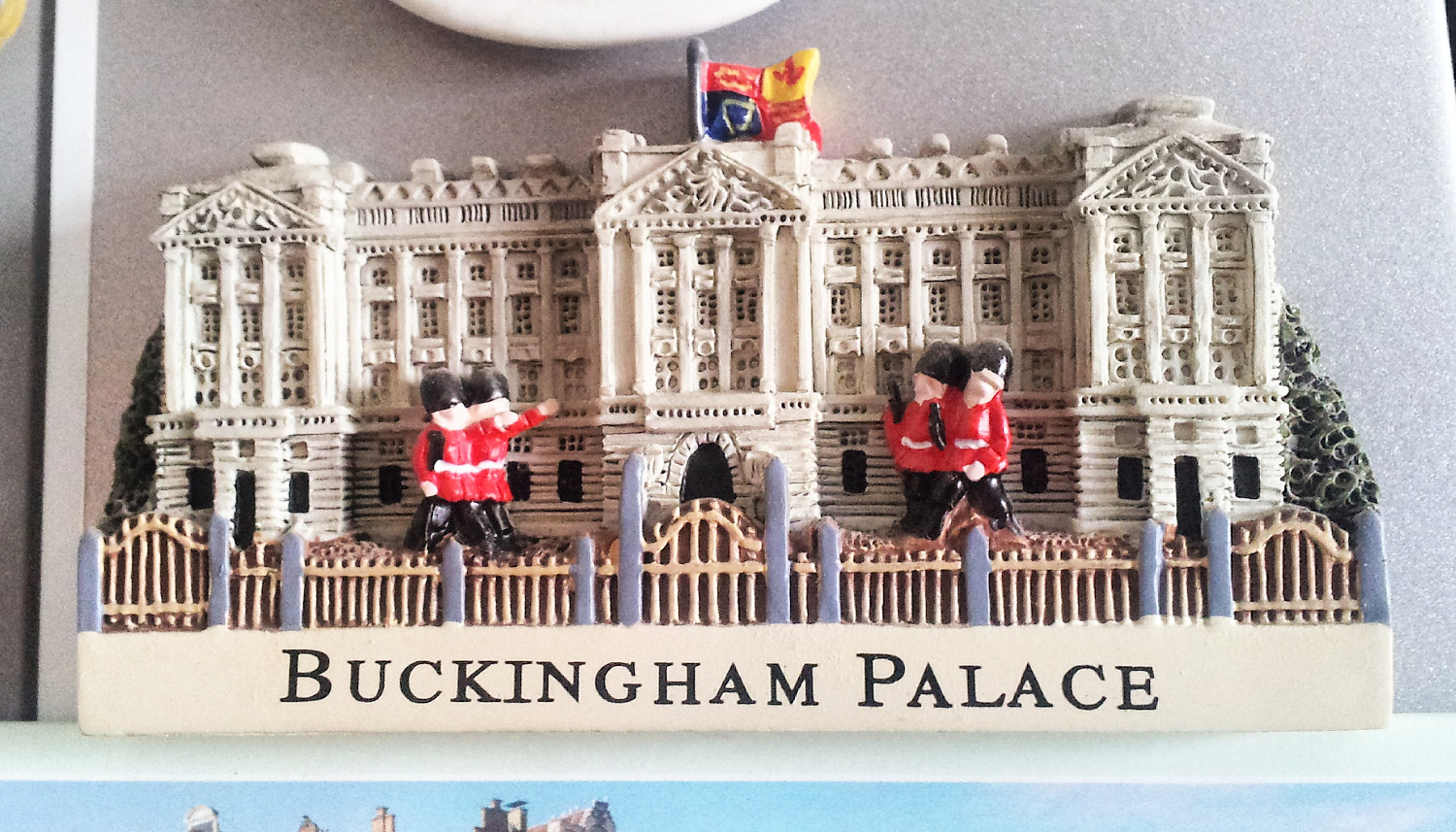 Don't get me wrong. I love all my magnets. After all, no one is making me exhibiting them on my fridge. Each has something special. But I am more found on some.
As a side note, the most recent ones are from Finland. Yes, there are two of them, because it was hard for me to just pick one (they were bought by Andrei who was in Finland the last week and bought several magnets). We have some friends who collect fridge magnets and we often buy some for them as well:). This time, it was hard to pick just one – as I liked the one with a bell – yes, there is a bell inside that magnet! – and the one with the Northern Lights.
As the fridge photo includes the magnets in "bulk", in order to be able to show them on more up-close images, I photographed my collection separately – piece by piece. So, here are the fridge magnets.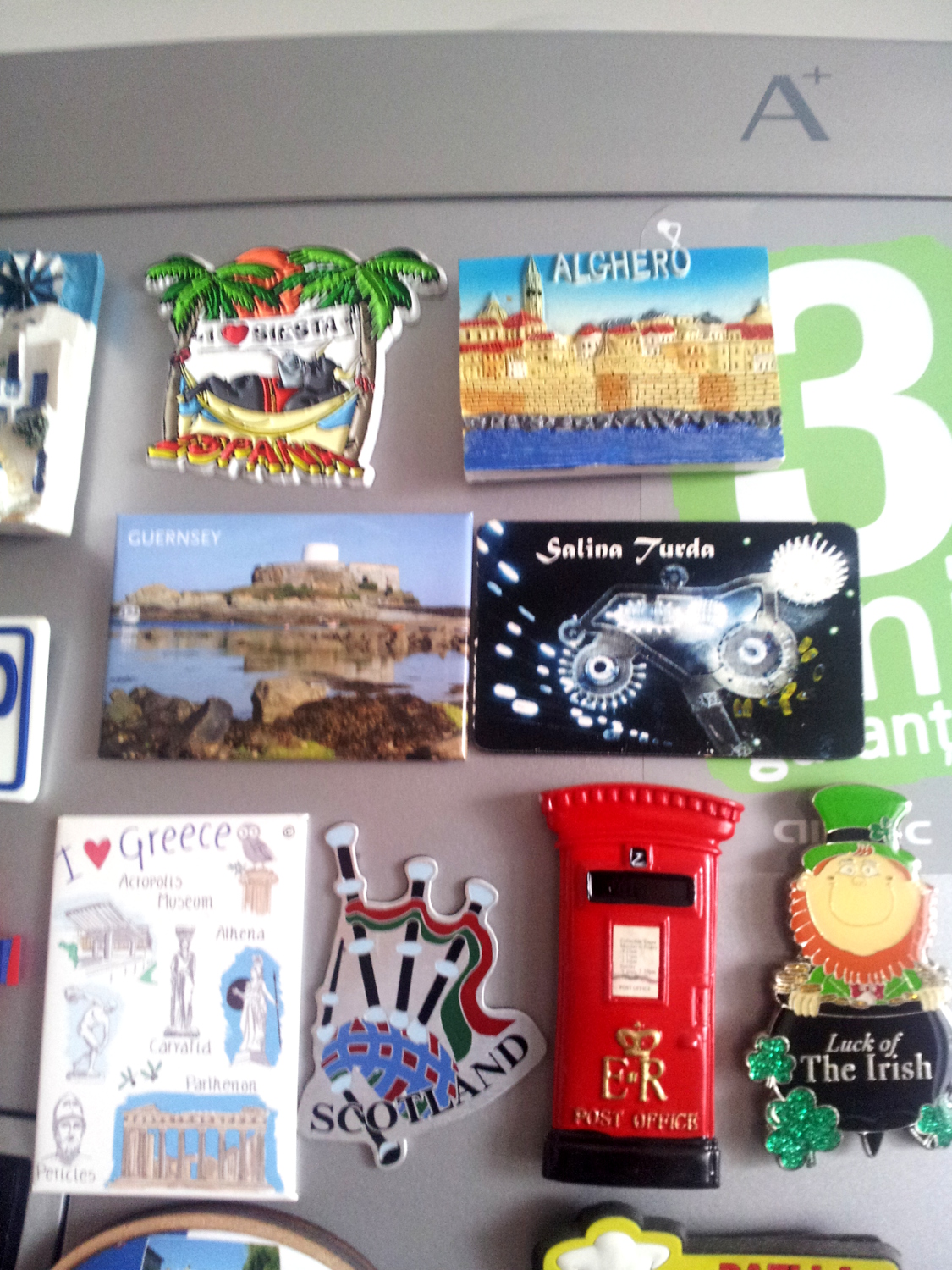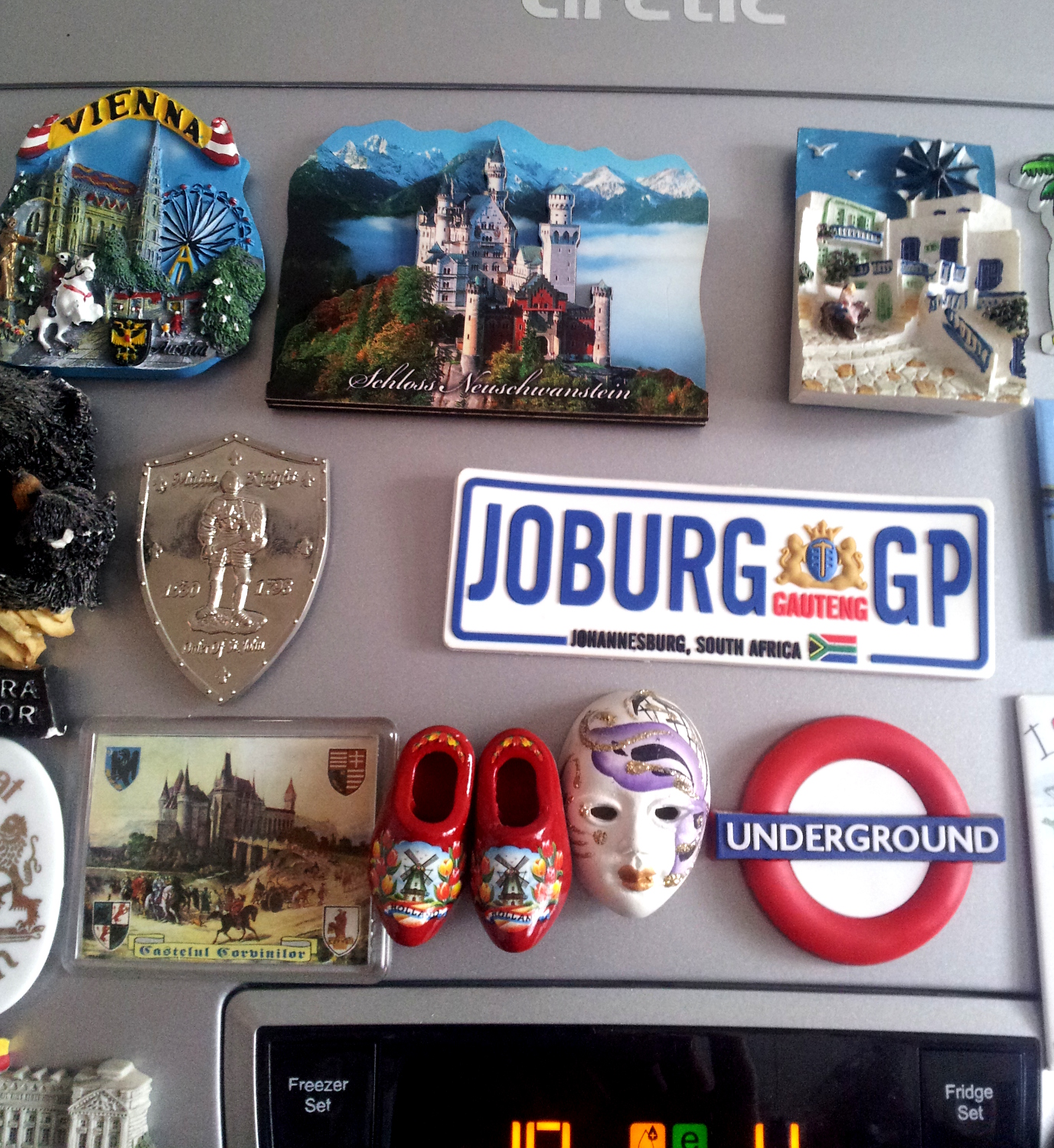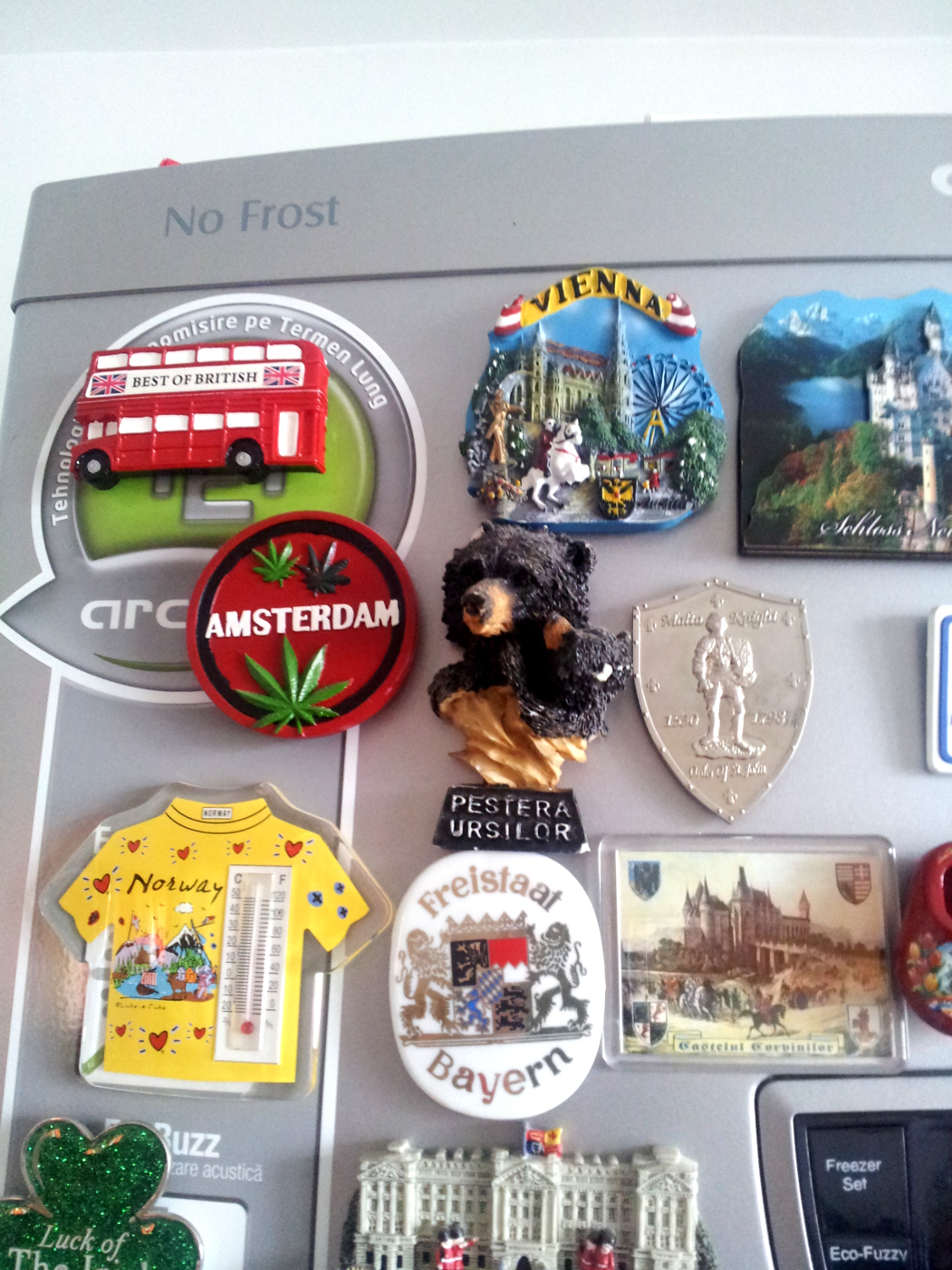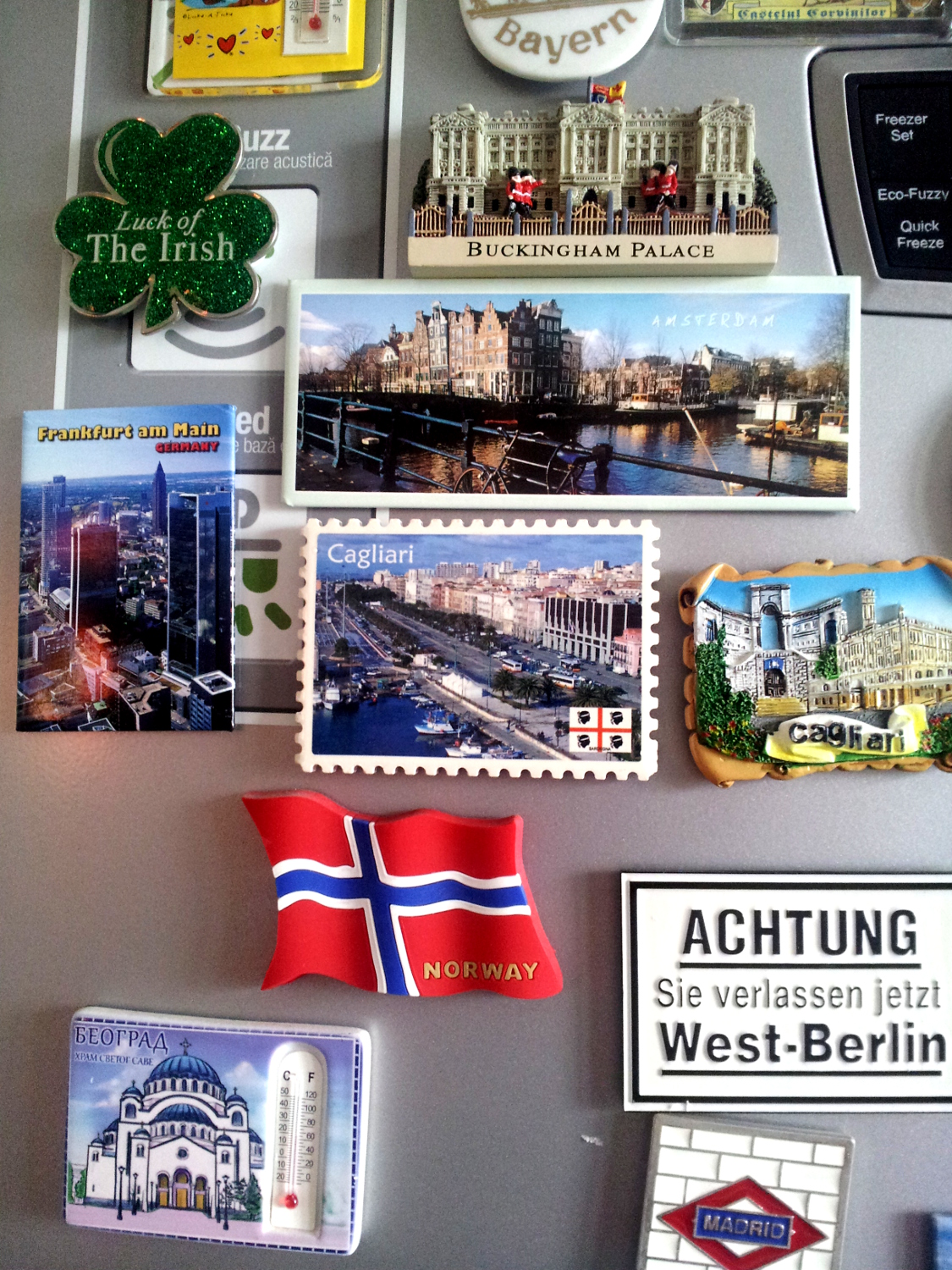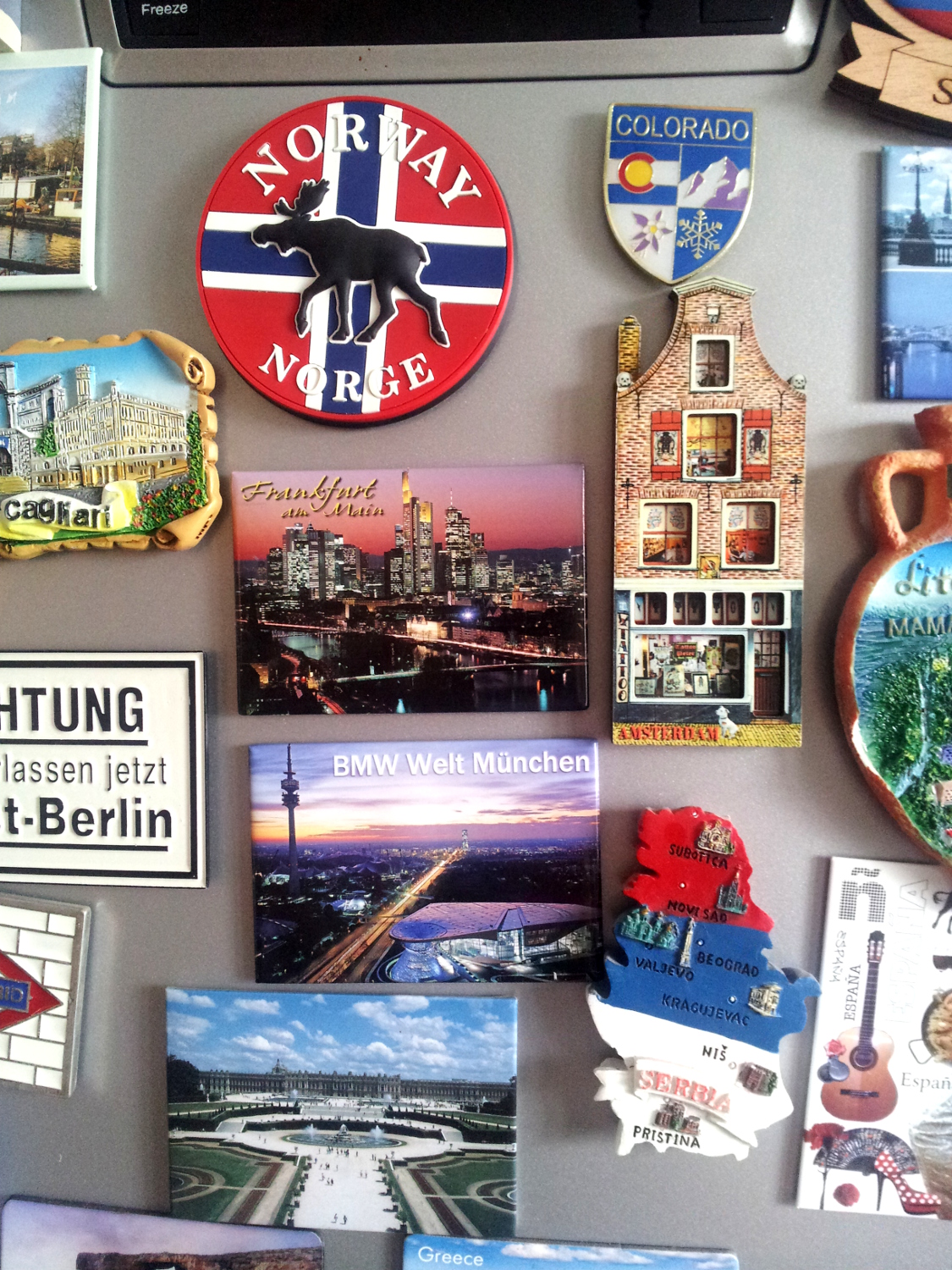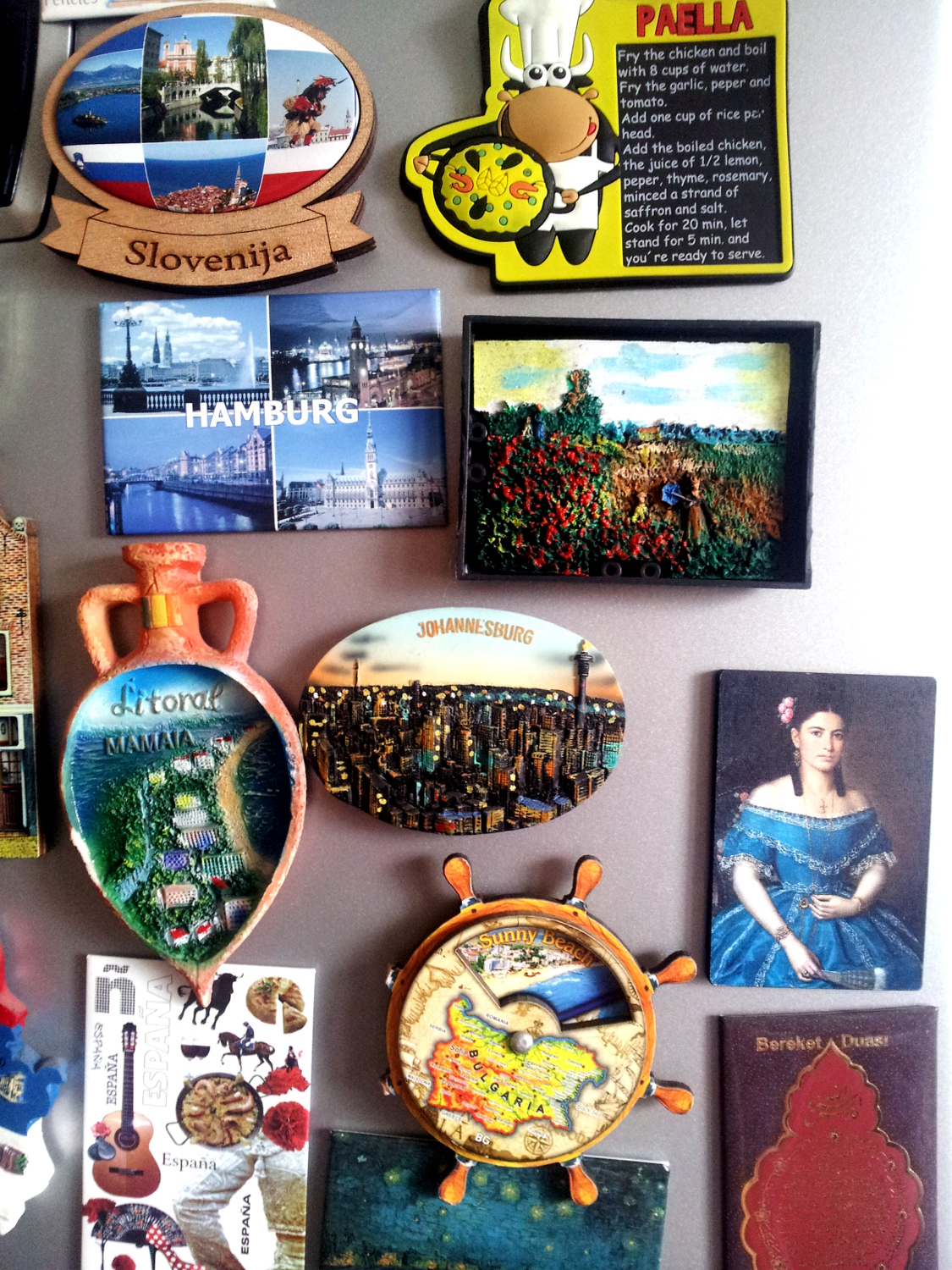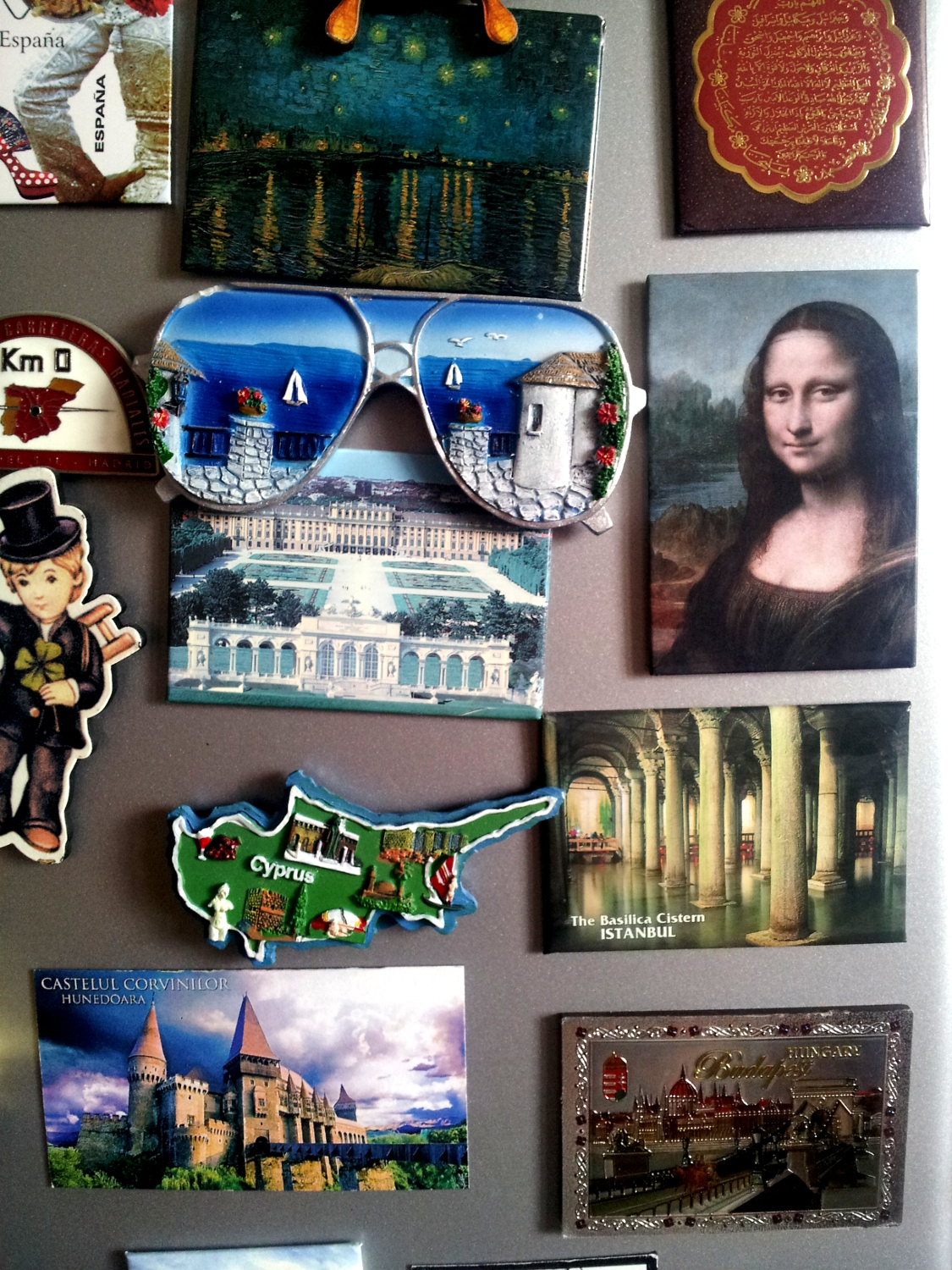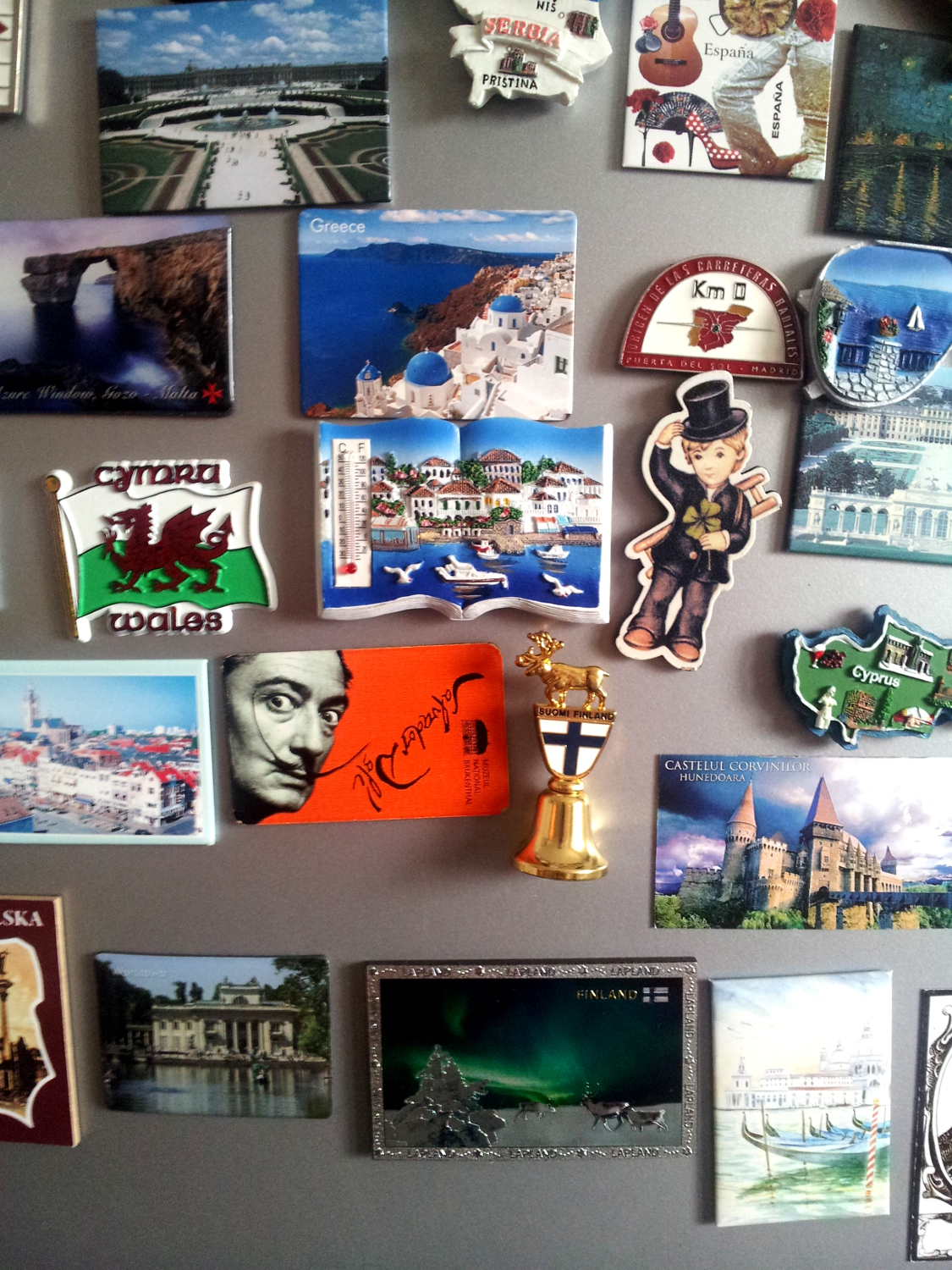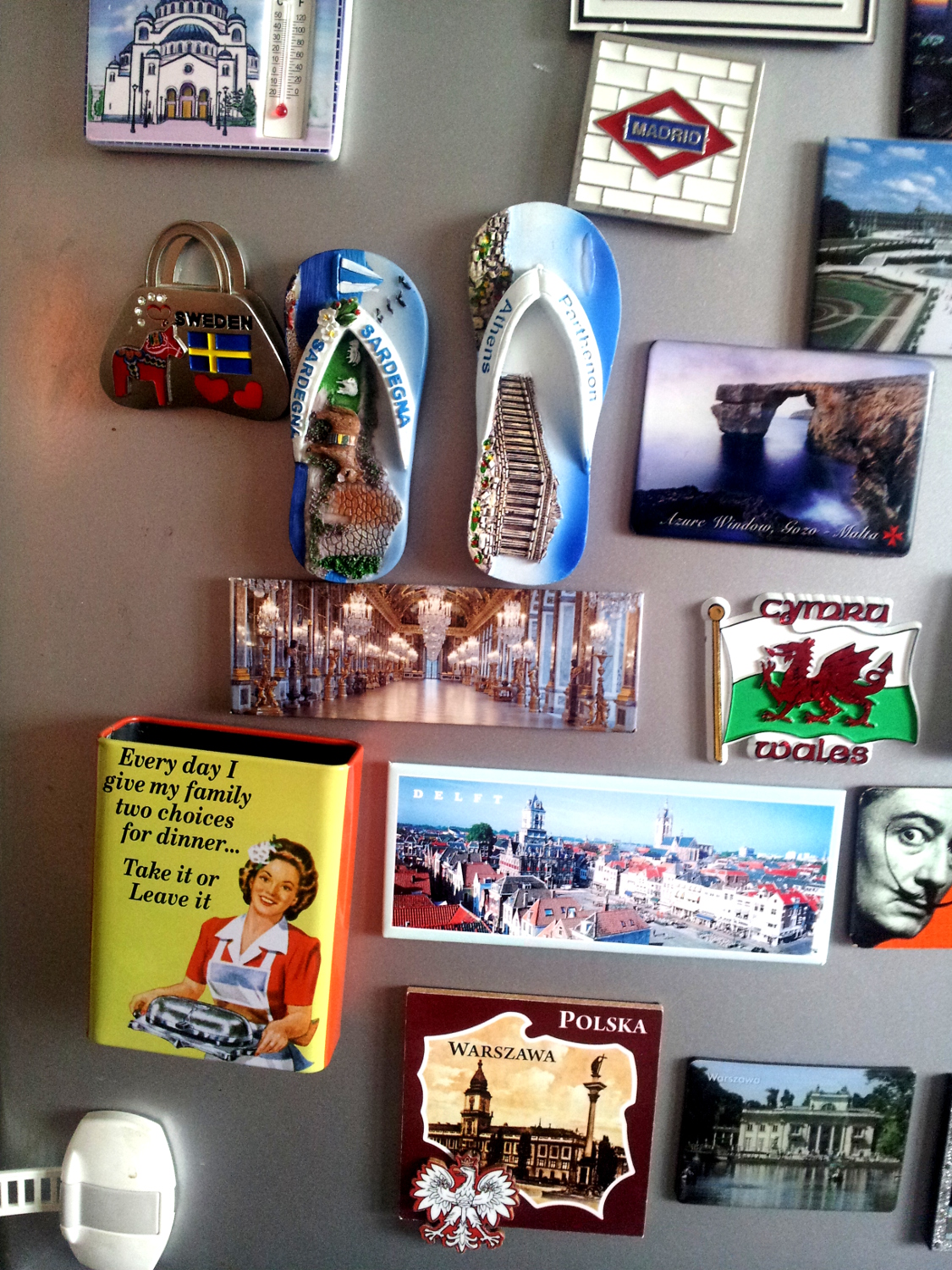 A recent one I received from UK is actually a funny one. It can be used to store a pen – and a small notebook – and it has a funny message – thank you, Valentina.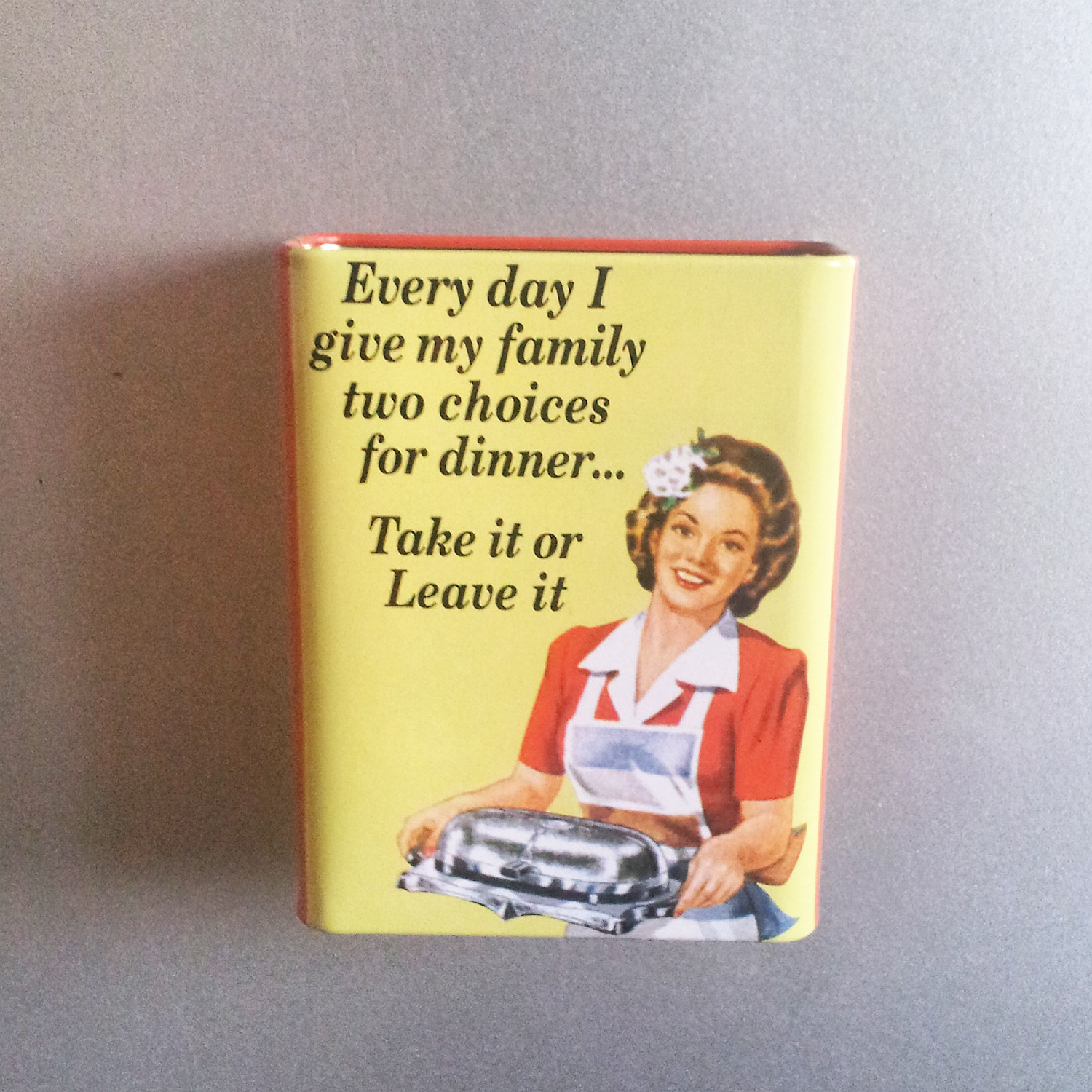 So, now over to you. Do you like my collection? What magnet(s) do you like the most? And do you collect fridge magnets? How many do you have?