Postcards – another great idea of a perfect souvenir
Continuing the series dedicated to perfect souvenirs, I decided to present today a souvenir idea that it's suitable, accessible and available almost everywhere on this earth. Oh, and let's not forget, it's a souvenir that you or the person receiving it can keep it.
I'm thinking of postcards.
Talking to my friends on Twitter and in real life, I realized many still love to send and receive such souvenirs. Lovely images from places friends or families visit – and a surprise in your mail box. A thought sent from a vacation – and some suggestive photos and yes, you leave a good impression to your friends.
And most important the handwriting. The personal touch of the person sending that postcard. A great feeling, right?
One can also collect postcards from his or hers trips. I know many people collecting. In fact, since I was little, I had such postcards (mainly from my country due to political reasons). Well, to be more exact, my mom had such souvenirs – and I was "browsing" them often. I loved the sea images or the ones with the mountains or different regions of my country.
Since I started traveling I also bought some postcards for my family and friends. I'm also very happy to say I've received some beautiful postcards also. In fact, in order to combine the "theory" with the "practice" here are some of my postcards (received or bought).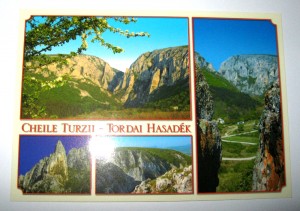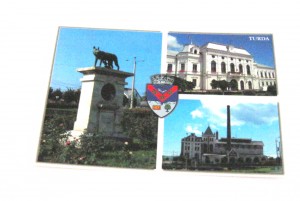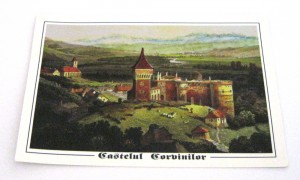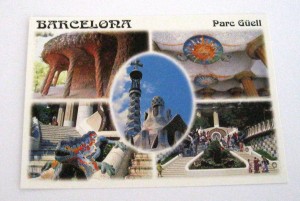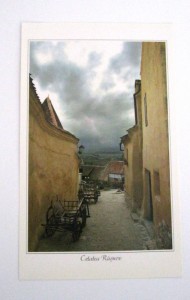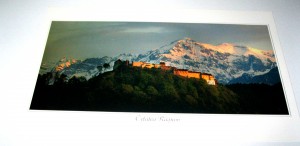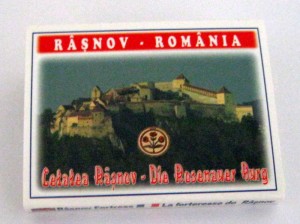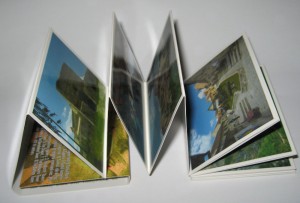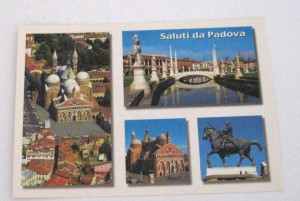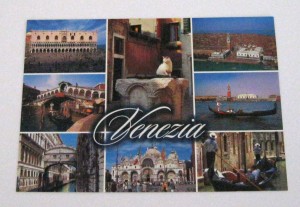 Do you collect postcards? Do you like receiving? Do you like sending – or bringing them home and then offer them as gifts?