Happy Easter, my friends!
It's Easter and, at least in my country, this year the nature managed to synchronize itself with the holiday: after many-many days with intense rain, today the sun is up, shining, illuminating everything!
It is a gorgeous day and, I admit, these days I am mostly offline, spending this time with my family (as we don't get to do that much during the rest of time with my husband traveling with his job). However, I could not let this day pass without wishing all of you, my friends, celebrating Easter today a Happy Easter!
I hope you are enjoying yourself and have a great time with your loved ones! God bless you!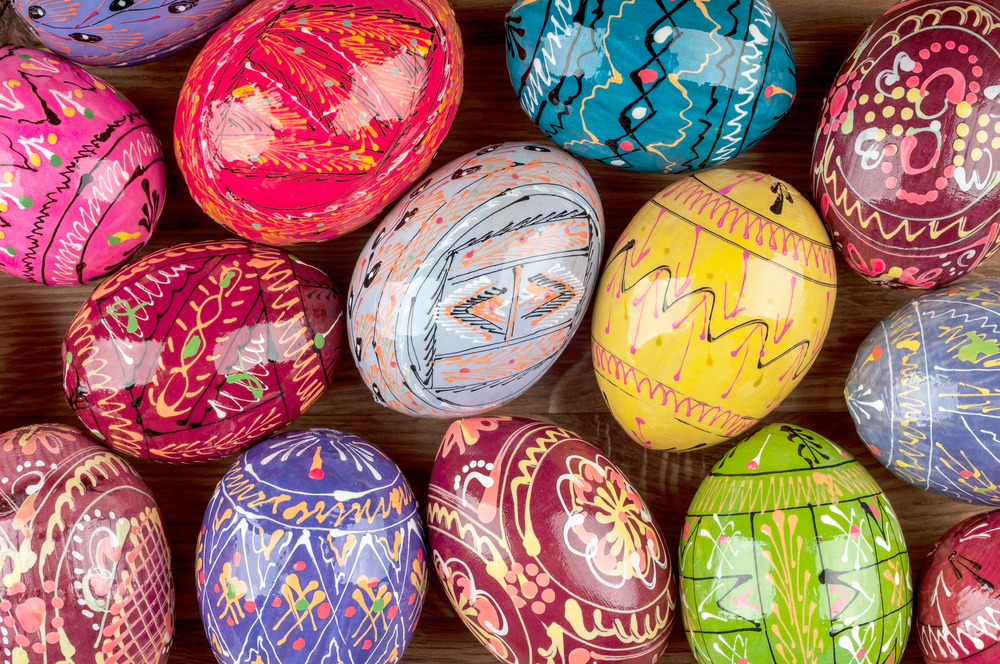 Easter eggs photo from Shutterstock