Why I choose to do some of the touristy things and see the famous landmarks
I often see articles relatively condemning doing "touristy" things: going to all the famous landmarks in a city, visiting museums, taking tons of pictures and so on. I also read many blogs and travel websites and I often notice articles recommending people (tourists or travelers) to stay away of certain famous places as they will be disappointing.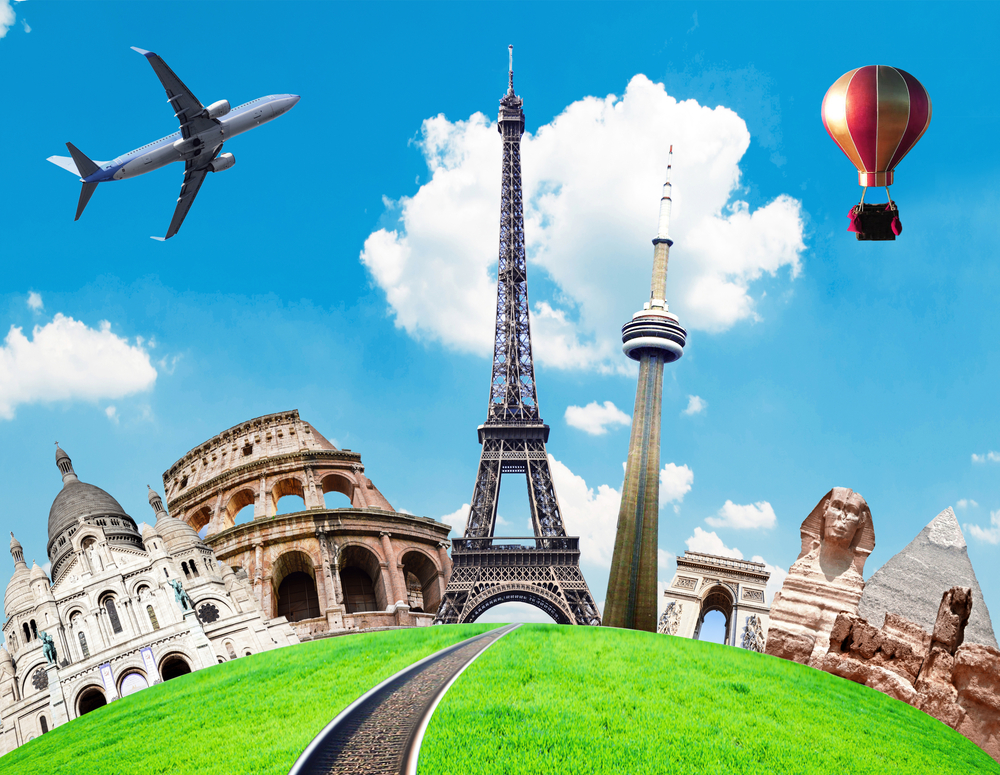 Travel the world collage, photo from Shutterstock
First of all, don't get me wrong: I appreciate any travel article that offers tips, describes experiences of those who have been in a given place. I also love to read and discover "off the beaten path" places in different cities and to visit them when I get there. It is impossible to know everything about each place on our amazing planet, therefore, experiences, travel advices and recommendations are always in-handy.
But we are different – and this is perfect. But what someone might dislike, I might enjoy – and vice versa. For instance, I am a museum lover – but I do know people, including travelers, who don't visit museums as they don't necessarily like them.
Also, I don't like roller coasters. I tried one in Prater, Vienna, didn't like it. But I have friends and I know many people, including travelers, who really enjoy the adrenaline rush generated by these attractions.
I once read, I don't remember where though, that in Paris one should avoid going to the Eiffel Tower and rather visit other tall buildings or tall places and to just admire the tower from far away and, thus, get perspective. While I do agree that seeing the Eiffel Tower from distance is amazing, I don't regret for a second visiting it, going as high as possible, admiring the view – I already told you how was my Eiffel Tower experience in Paris.
So, why do I choose to do the touristy things and visit the famous places?
To form my own opinion. What others have experienced is nice to know, but, as I already mentioned, different people have different preferences. I would have missed a lot not to go to the Eiffel Tower. Some places I won't like either, but some maybe I'll do. Also, I might dislike different attractions that are, otherwise, praised by tourists or travelers and included in famous travel guides. To experience myself, up close, how a museum or a famous attraction is.
I use travel articles as a starting point, a research step necessary for all travels. Yes, articles with experiences and tips from different cities are very useful when planning an itinerary. I am sure I won't be able to see all cities in detail in my travels. But I don't want to regret not seeing some appealing attractions just because they had some bad reviews. Of course, I have to add something: if all the articles I read on a place (museum/attraction, etc.) are negative, then of course I'll avoid that place. However, when the balance with positive-negative experiences is rather equal, if it is an attraction that appeals to me and I have time to visit it, I'll do it.
How about you: what do you consider to be the touristy things? Do you visit famous places?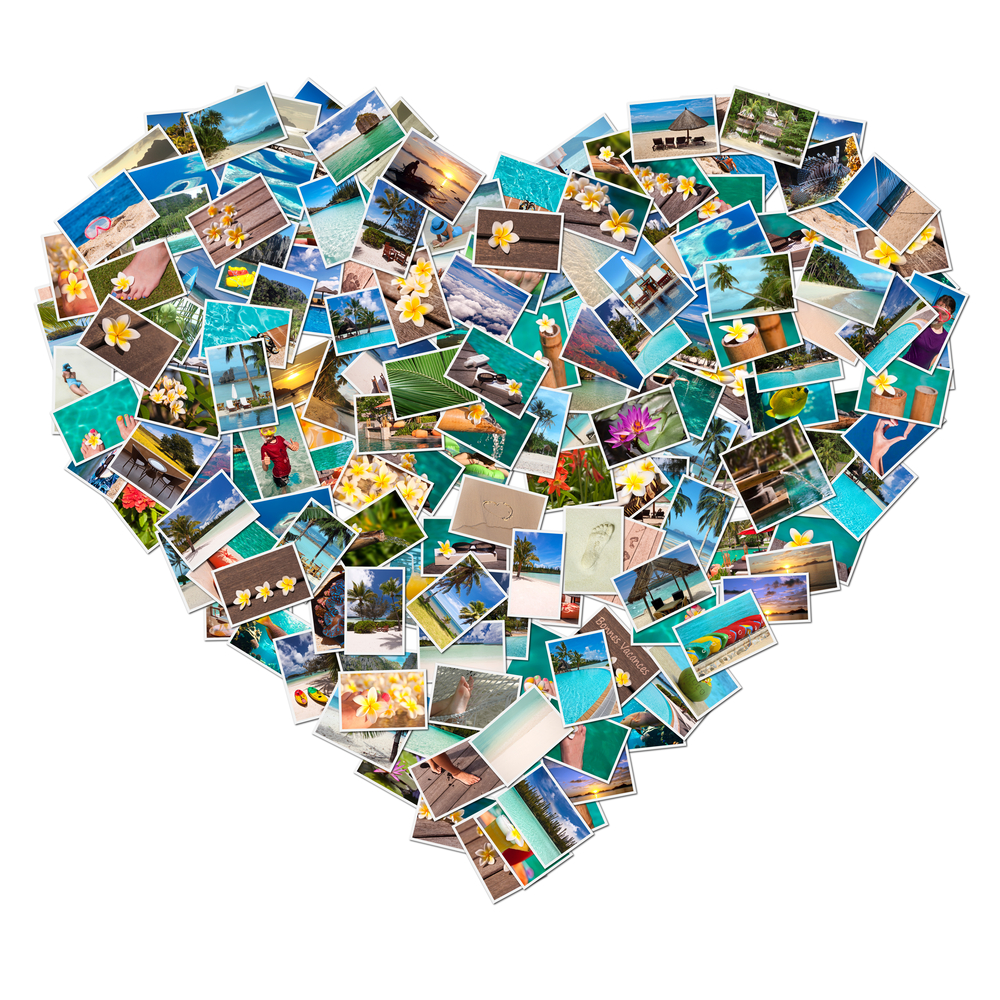 Photos collage heart, image from Shutterstock