Why I celebrate Easter on April 12st; Differences between the Catholic and the Orthodox Calendars
Last week, my feed on Facebook – especially of my Facebook page – featured many Easter eggs, goodies, and Easter greetings. But, in my religion, it was Palm Sunday – or Flowers' Sunday, the Sunday before the Easter, when we celebrate those that have, as a first name, the name of a flower. Yes, you guessed, it was my "name day" – from Violeta (Violet, the beautiful flower.) So, as almost all of my traveler friends celebrated Easter, I will enjoy it this Sunday (today is Good Friday). But why this gap, you might ask?
I admit I was curious too – as, in fact, the Catholics and the Orthodoxies are part of the same original church and of the same belief/religion – Christianity – and they split at a moment in history due to some minor differences (in my humble opinion :D).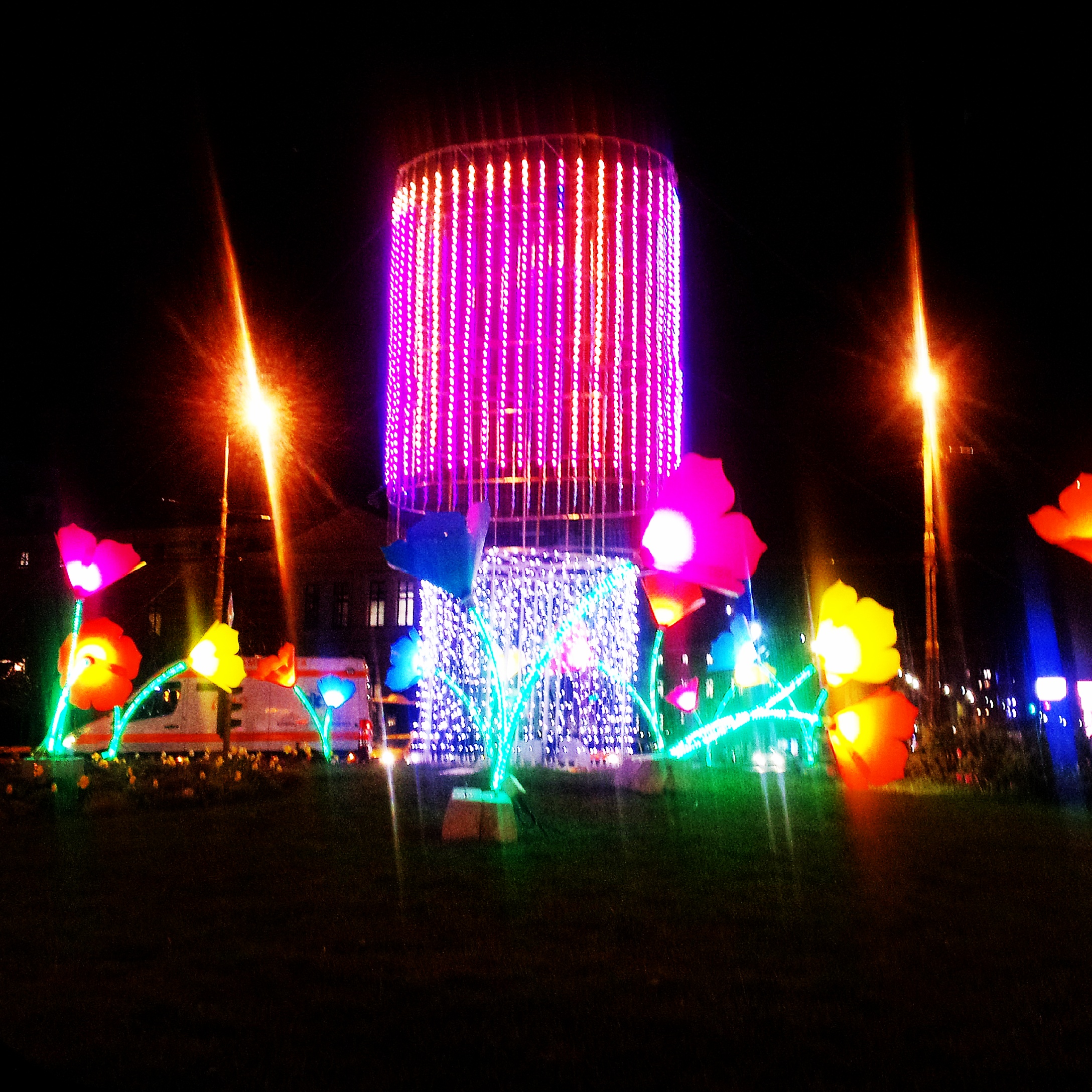 The different moments in which we celebrate Easter is due to the way the holiday is established. Apparently, there are differences regarding the calendar used (the Christian Orthodox Church continues to follow the Julian calendar, while the others use the Gregorian one). Also, "The other factor at work is that the Orthodox Church continues to adhere to the rule set forth by the First Ecumenical Council, held in Nicea in 325 AD, that requires that Pascha must take place after the Jewish Passover in order to maintain the Biblical sequence of Christ's Passion." (source)
I have friends who are part of catholic and orthodox families, so, consequently, they celebrate both Easters (regardless of when they are.) We are Orthodox, so, this year, we celebrate Easter on April 12st.
Final preparations were done, tomorrow I will bake some "pasca" (a traditional sweet). Until then, all the best to you!