Fit for Traveling Brides: Mamaison Pokrovka Moscow
If it wasn't for a recent event, organized by the prestigious Wedding Factory agency at Mamaison All-Suites Spa Hotel Pokrovka Moscow, we probably wouldn't consider this a destination for bridal parties. But the psychedelic decor at Meat and More, Pokrovka's well-acclaimed gourmet restaurant, can convert in a flash. This luxurious hotel ranks among the best in Moscow, having won a World Travel Awards gold prize in 2011, and being again nominated for an award in the Russia's Leading Boutique Hotel 2014 category. These accolades, among many others won by the hotel in recent years, represent as many strong statements for Pokrovka's excellent amenities and services.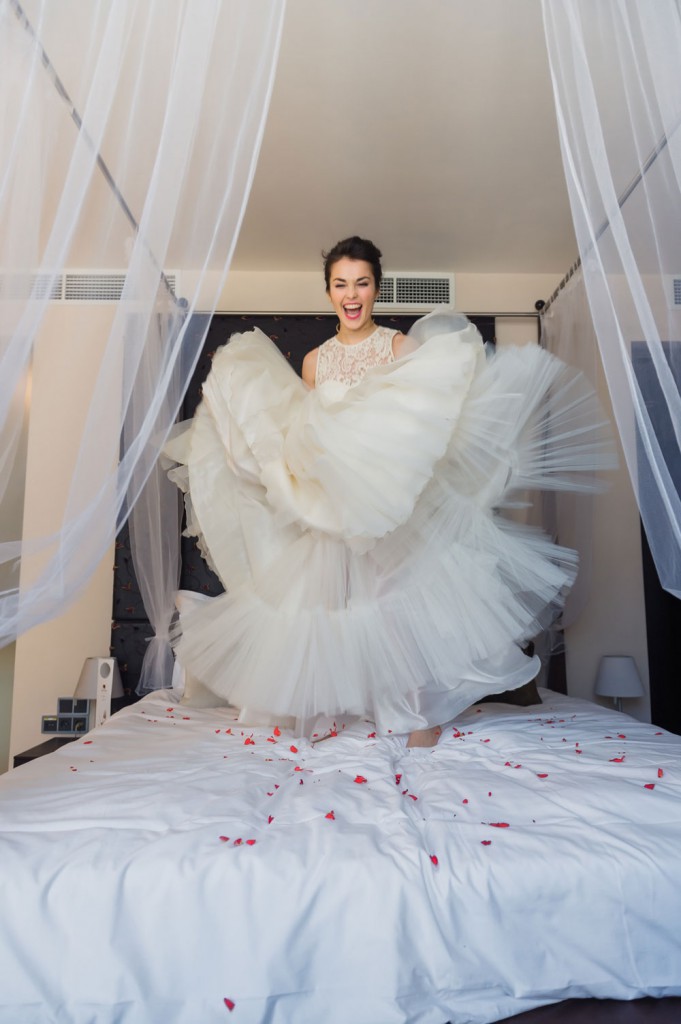 If you consider that, among many different benefits offered to guests here, this hotel is also home to one of the best spas in Moscow, Spa by Algotherm, it is easy to see why the agency picked this hotel, and not another venue to host the event. A true urban oasis, Pokrovka can accommodate some of the pickiest brides and their parties, in luxury and style.
Sati Kazanova shined in a wedding dress by "Vanilla," a popular bridal design studio in Russia. Her spectacular presence, a decadent visual fest, offered participants and the media unitque photographic opportunities, and inspiration for the perfect wedding. After all, this is what this event, called the "Wedding School", was all about: learning how to plan the perfect wedding, be it in Moscow, elsewhere in Russia, or abroad. There were several lectures about how to plan a budget wedding in Russia, how to choose a wedding venue abroad, and even how to plan the perfect stag or hen party, and where.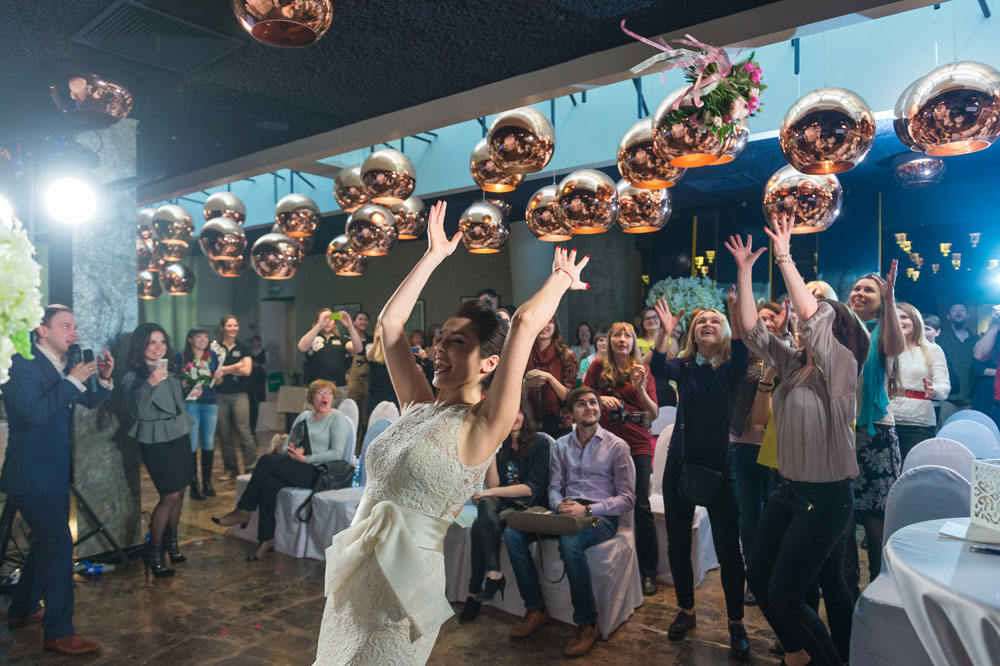 Besides the aforementioned topics, "students" of the Wedding school also learned from some of the best wedding photographers in Moscow how to shoot a bride and groom in their best light, and were also offered individual consultations. The programme was complete with a gorgeous themed show, raffle prizes, and gifts for each guest, from the French organic cosmetics company Melvita. The sweets were offered by JennieRose.
Other event partners included Salon Fen Dry Bar, Yumbaker, and Insta Box.