World Erotic Art Museum (WEAM)
This museum is what you might call a one-of-a-kind attraction. Located in the heart of Miami Beach and founded in 2005 by Dr. h.c. Naomi Wilzig, the World Erotic Art Museum (WEAM) represents the founder's greatest work and features numerous exhibits depicting the cultural history of sexuality.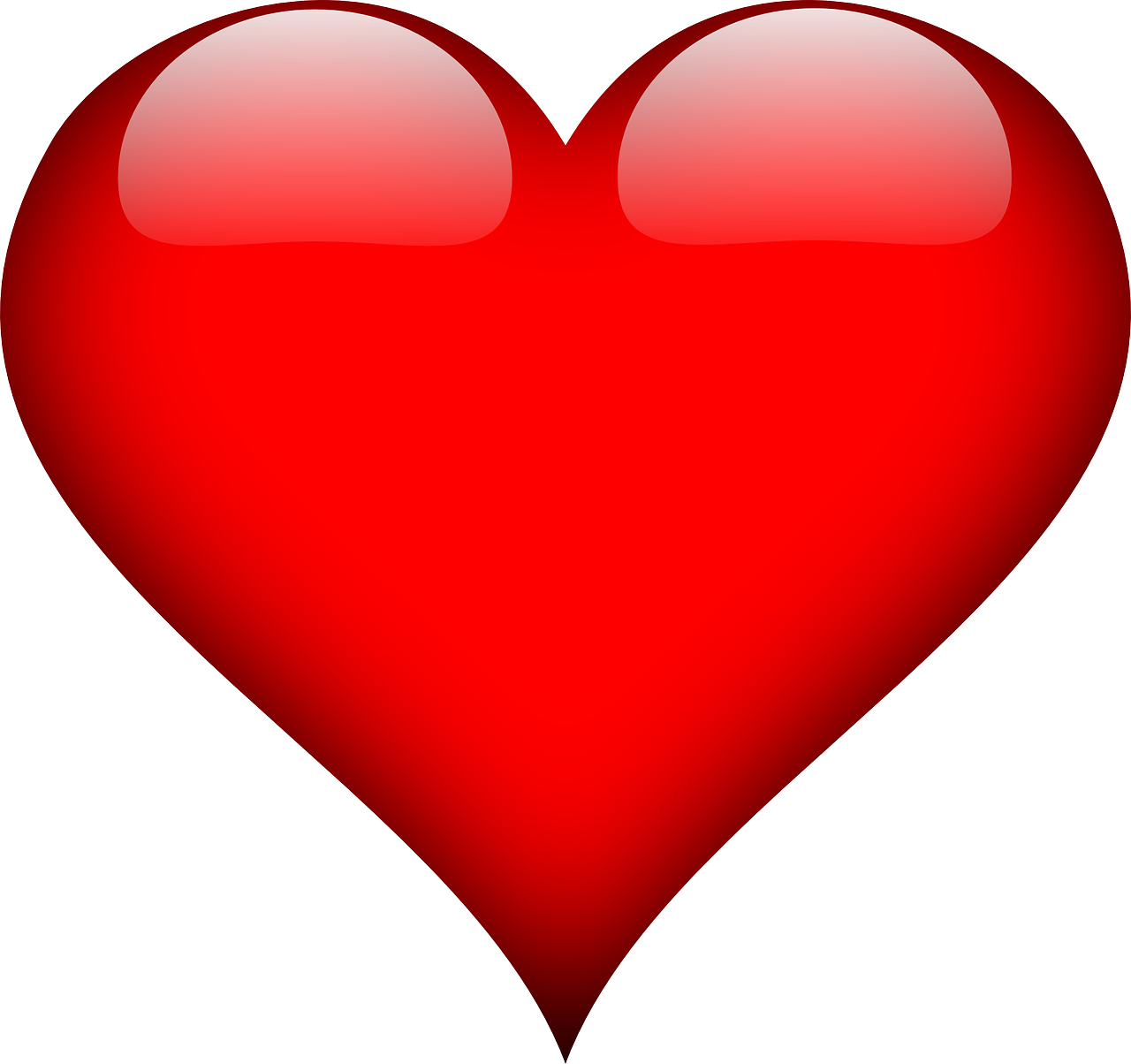 photo from Pixabay by OpenClipartVectors
According to the official website of WEAM, the founder "wanted to evoke the sensual experience of the pleasure and pain of love." Thus, the focus is on offering a comprehensive view on the erotic angle across centuries and around the world.
The World Erotic Art Museum is a 12,000-square-foot display housing world's largest public view collection of erotic art with thousands of items – historical and contemporary – including a Kama Sutra-carved bed and special collections with works from famous artists such as Picasso or Rembrandt. The admission tickets are $15 for adults, $14 for seniors over 60 (with I.D.), and $13 for students (with I.D.). In order to be able to visit this museum you have to be at least 18 years old.
WEAM is home to paintings, sculptures, drawings and photographs aiming to provide an insight on how the erotic part is perceived across the globe. Visitors discover here more than 4000 works of international art, ranging from 300 BCE to present times.
The museum's focus is a controversial topic for many. WEAM is one of the most renowned permanent museums for this genre in the world and the only one focusin on erotic art in the US.
What do you think about such a topic for a museum? If in Miami, would you visit the World Erotic Art Museum (WEAM)?
(obscene or insulting comments will be deleted)