Christmas lights in Bucharest: photo gallery
In Bucharest we have a relatively recent tradition that involves decorating the city with Christmas lights. And, I must admit, I like this idea: to see the city in special lights, in a holiday mood. All the major streets from the center of the city have different light arrangements and it is a true pleasure to just walk though the city.
We took such a stroll – even visited the Bucharest Christmas Market – and took some photos to share with you. I hope you'll like them! A short, but important mention: these are only a few of the many decorations one can see in Bucharest 😉 Click on each photo to view it in a larger size.
Do you have lights in your city?
A star at Piata Universitatii that changes colour.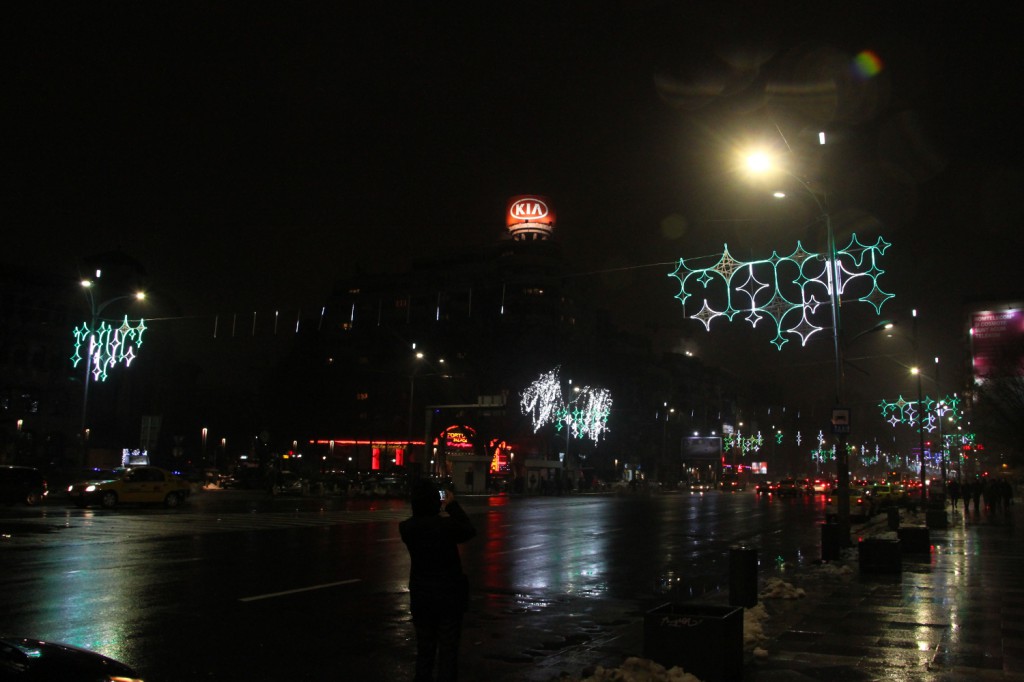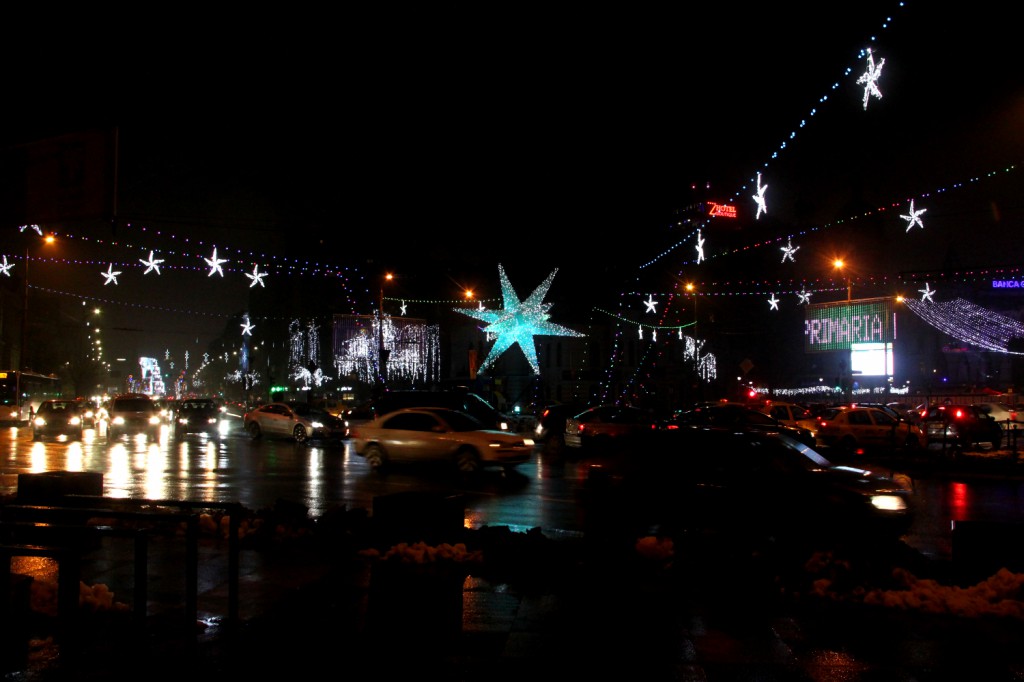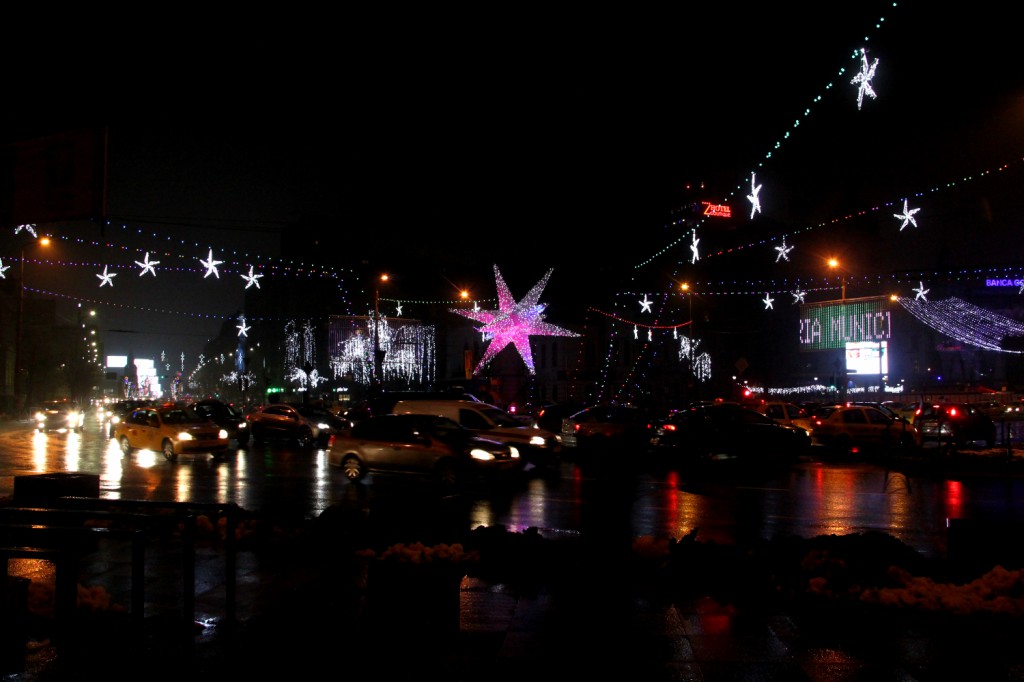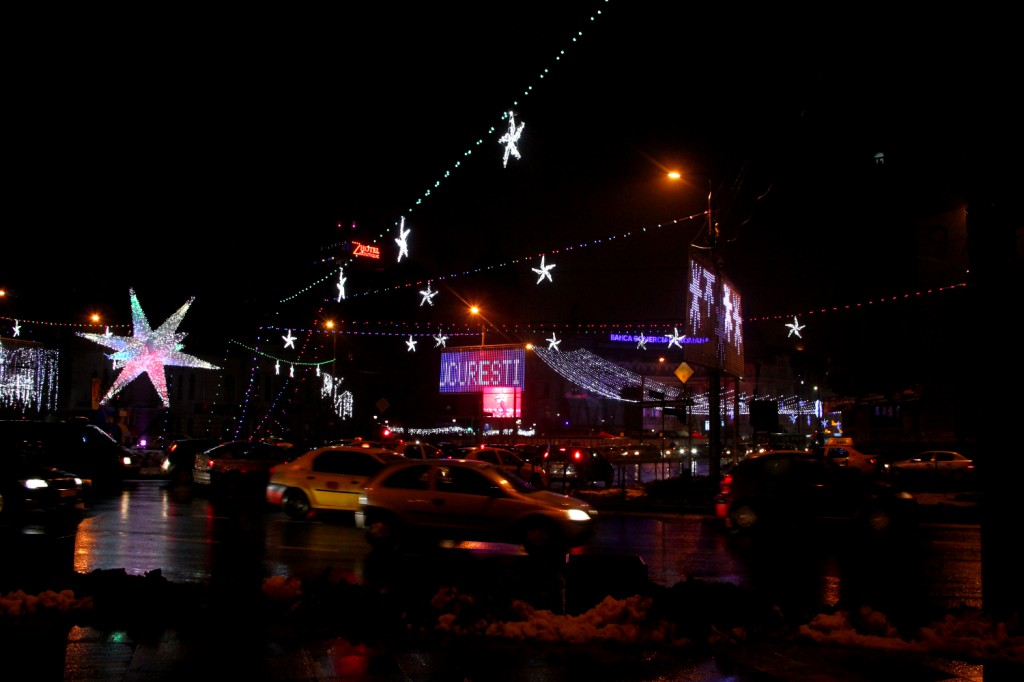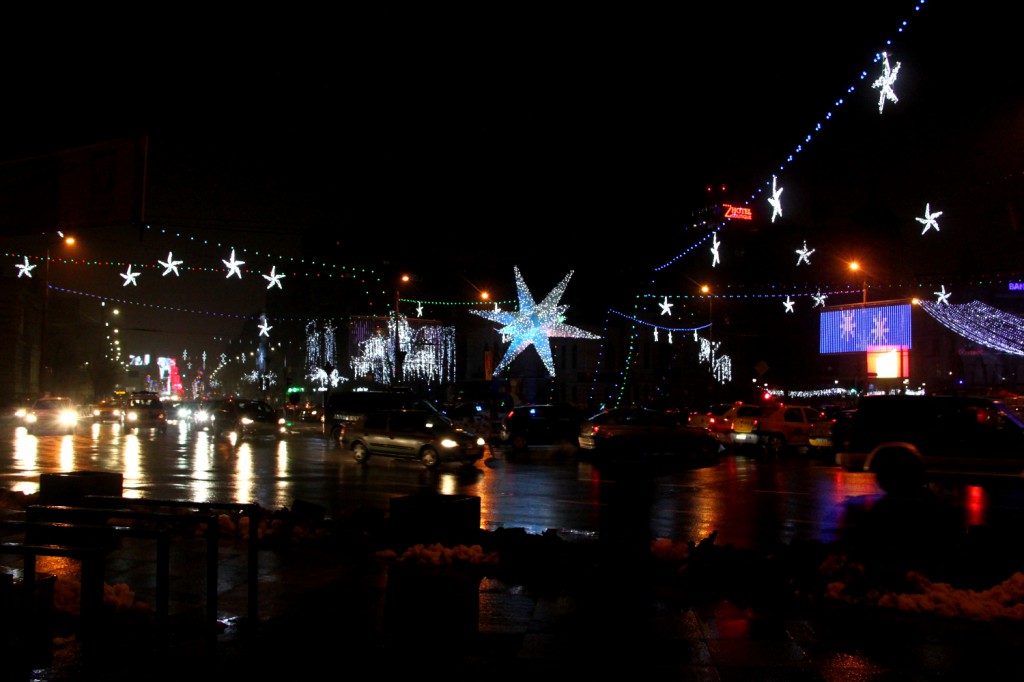 Bucharest Christmas Market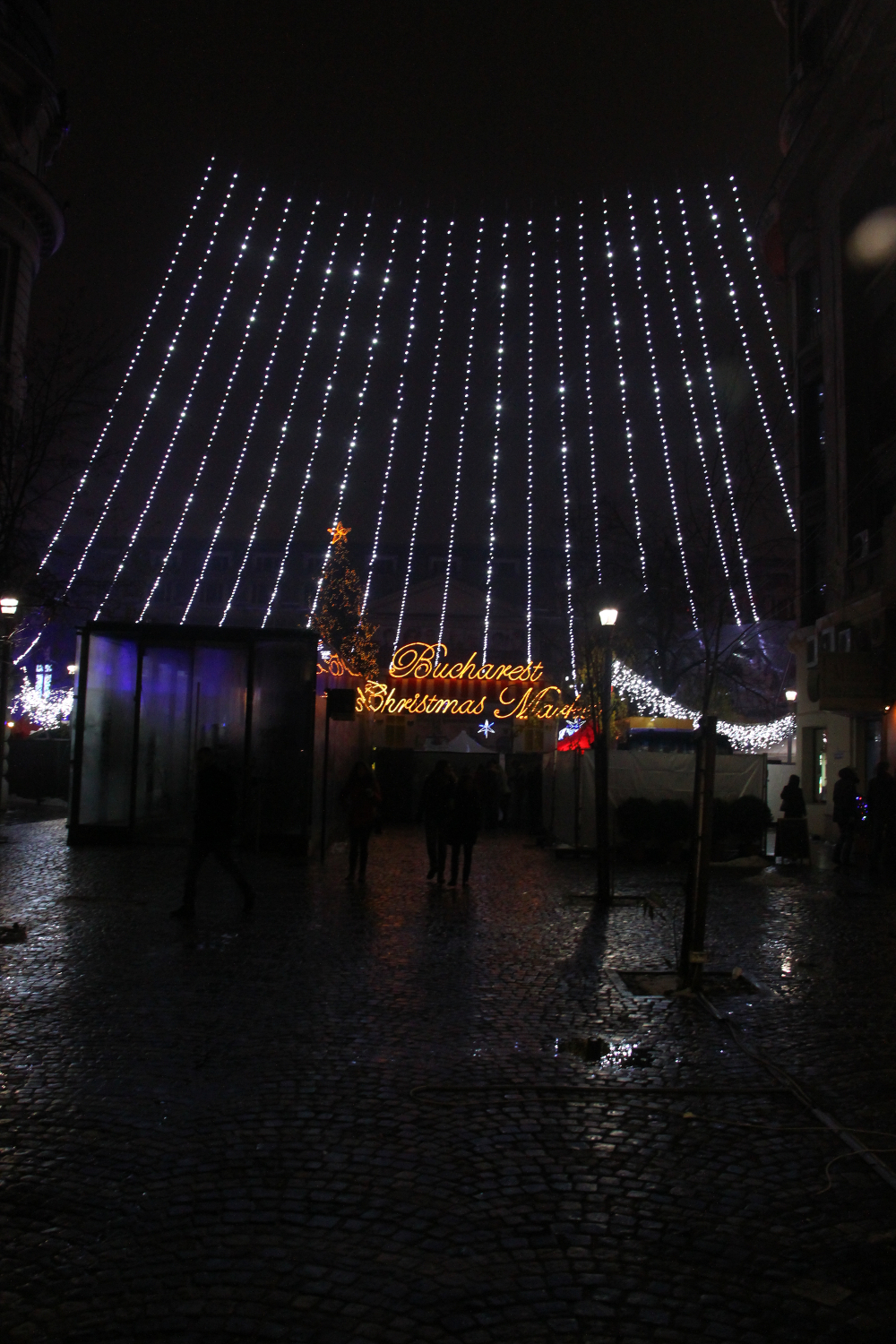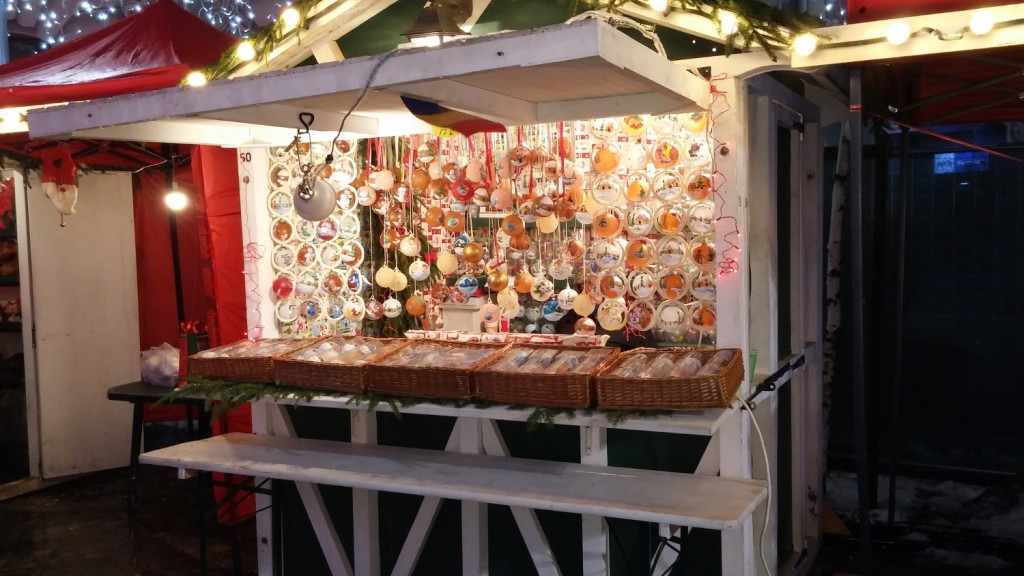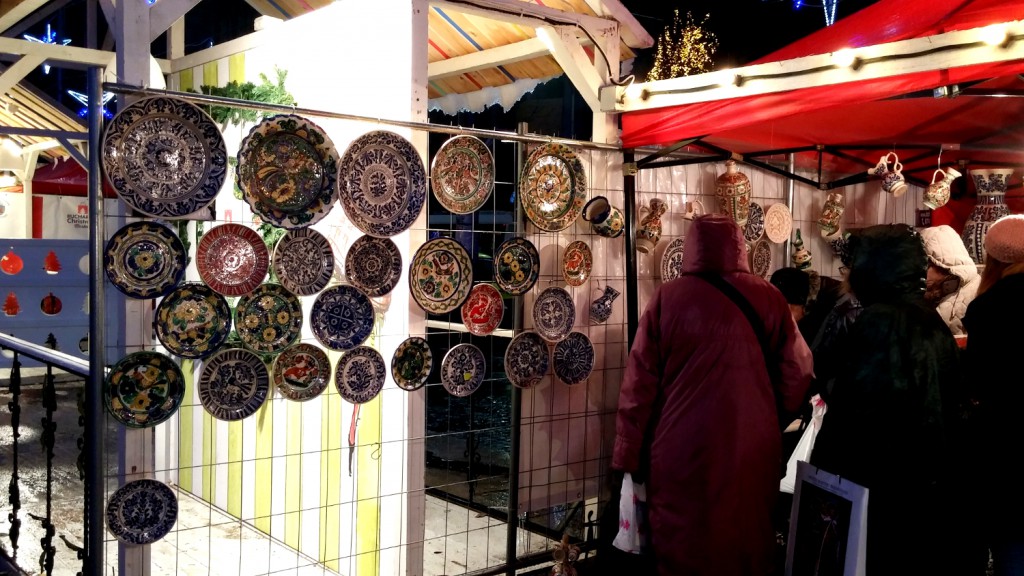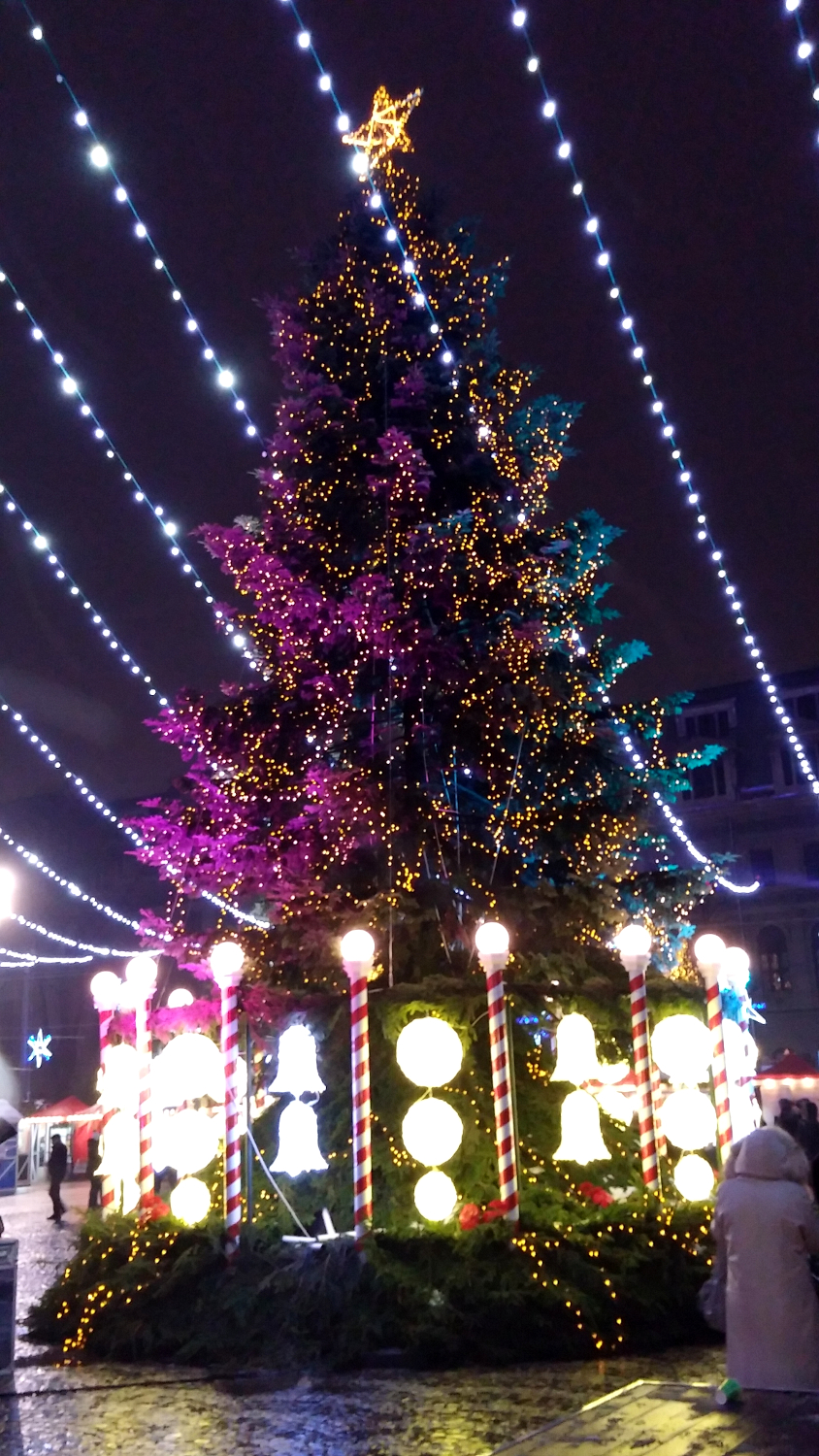 A fountain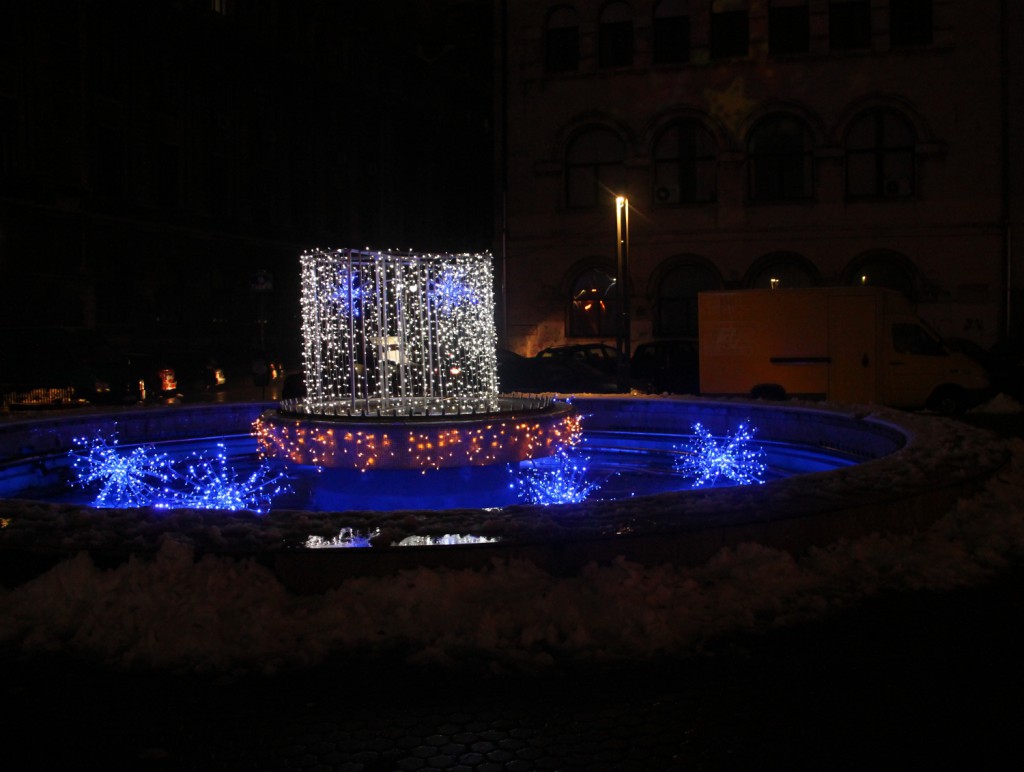 And other lights