Why I am NOT recommending you to visit the Louvre in just one day, and yet I DO
I have mixed feelings about the Louvre. I already shared with you my love-hate relationship with the Mona Lisa, and I showed you some photos from the Louvre. I still have some sections or special items to present you here, but I wanted to touch another topic today: visiting a huge museum in just one day. Pros and cons.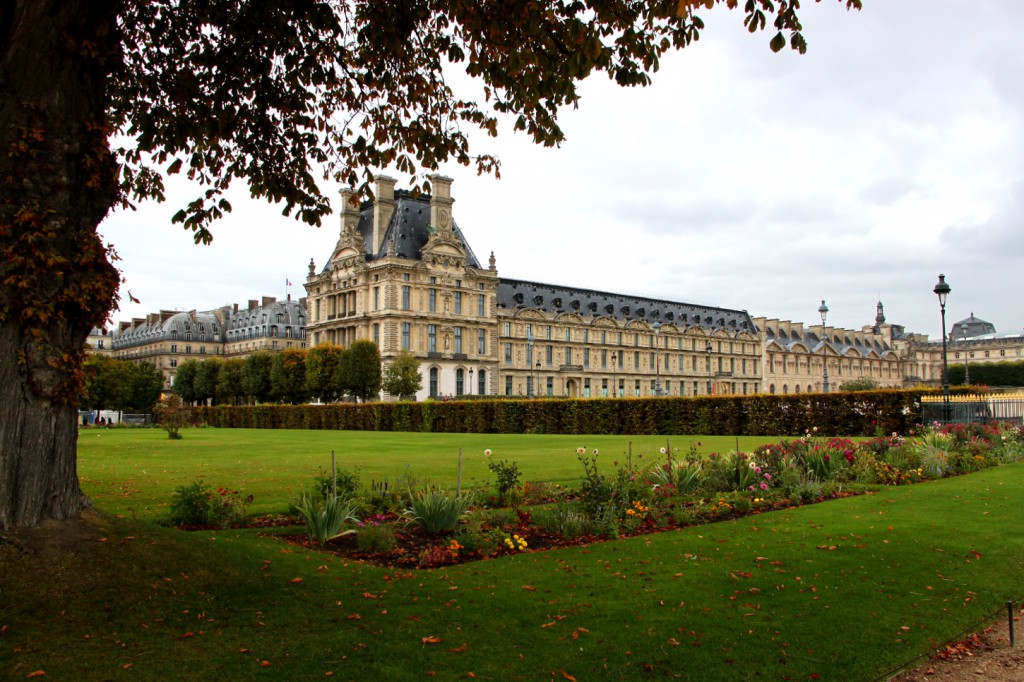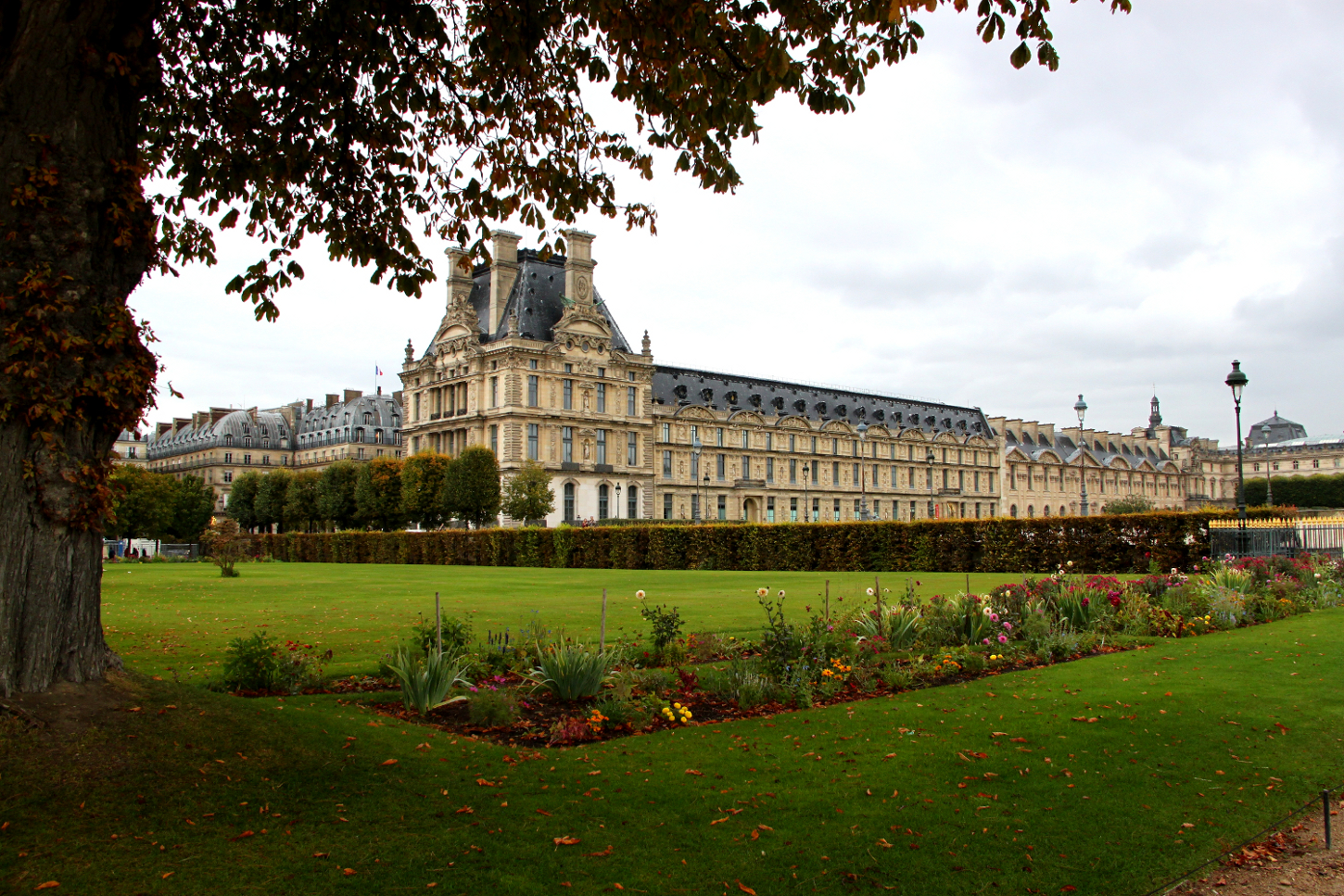 OK, a confession is in order: yes, I like going to museums. I search for the available ones in advance to find museums I don't know to include in my visit in a place, and I also have important museums I want to see. I wanted to visit the Louvre – and I had this chance last year (wow, it's been almost a year!). In our last day in Paris, we went to this impressive museum.
We liked the museum. Yes. We were disappointed to see that some sections or parts of several sections were closed, but we had the great chance to see up close The Code of Hammurabi, Venus de Milo, the oriental section, the one dedicated to Egypt, the one with great paintings, Bonaparte's Apartment and so on and so forth.
At some point my legs were hurting. Really bad. Not only due to my knee problem – my feet were hurting from walking (we walked a lot each day). So yes, it would have been a whole lot easier to visit one, maybe two sections in one day, and see others in different days. But we didn't have the time (we were for only 5 days in Paris).
Now, many might argue that it is only a matter of choices. Yes, it is. But it is also a matter of knowing when and if you could return. And yes, I am part of that category of people who don't know when and if they'll have the possibility to go back into a city. There are so many wonderful places on this earth that I'd like to visit, that I am not sure if I'll see them all. I try to go to as many countries and cities as possible, but I have to be honest and say that instead of going to a city year after year, I prefer to visit different places each year. So, for instance, instead of going to Paris three years in a row, I'd prefer to go to Milan, London in the other two (just an example, I have a huge bucket list):).
So, the most important con of visiting the Louvre in one day – and any other such big museum (British Museum etc.) is that you will NOT have the time to truly enjoy each piece of art, to study the details. You will basically be on the run, maybe stay a little longer at those masterpieces you know or wanted very much to see "live".
Visiting the Louvre in one day, and visiting all its sections! will be an exhausting experience, take my word for that. But the pro part is just that: you WILL see these important art masterpieces. You will see paintings, sculptures, decorations, mummies, and so on, you will travel back in time and across the globe in just a few hours. And yes, all the pain, all the fatigue and any other "bad side effect" will have been completely worth it in the end, and you will perhaps not realize that on the spot, but months later.
So, yes: in some ways, I do not recommend you to visit the Louvre in one day, but if you are not sure if and when you will be able to go back to Paris, then, if you like visiting museums, I definitely advise you to see it, even if on the run.
I am sad that I didn't have much time to visit it, but I am grateful that I had this one day to see it as it was an enriching experience.