Learn to say "Thank you" in 30 languages. Video with text
Last Updated on
Isn't it nice when a tourist thanks you in your mother tongue? Well, you can be that tourist or traveler and say "thank you" in the language spoken in the country you are visiting. I found a great video that will help you learn to say "Thank you" in 30 languages. As in the videos with "Hello" in 30 languages and "I love you" in 30 languages, you have an audio part and a text one showing you how it is spelled in the given language and how it is pronounced.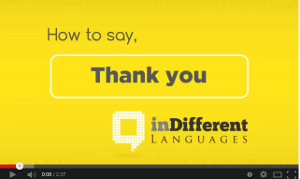 I think this is a useful video, so I'm recommending you to take a look at it 😉
In how many languages do you know to say "Thank you"?
PS: in Romanian, "Thank you" is "Mulţumesc" 🙂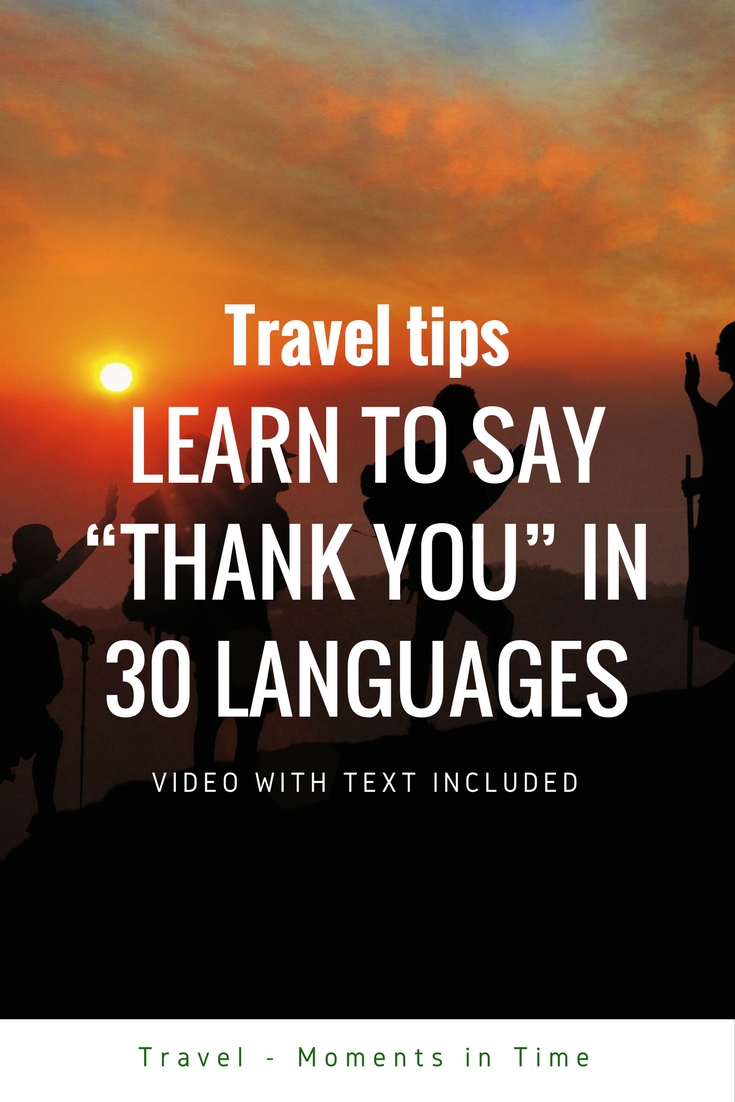 Save
Save