3 different Christmas traditions from around Europe
Christmas traditions can vary wildly from country to country. Many of us have our own festive routine we follow each year, such as decorating a home with a Christmas tree.
Regardless of whether they're artificial or real, Christmas trees form an important part of Christmas tradition for lots of countries. If you're learning about these foreign traditions from the UK, but still haven't purchased your own tree, there are plenty of shops, like Hayes Garden World, that will have a wide variety suitable for your home.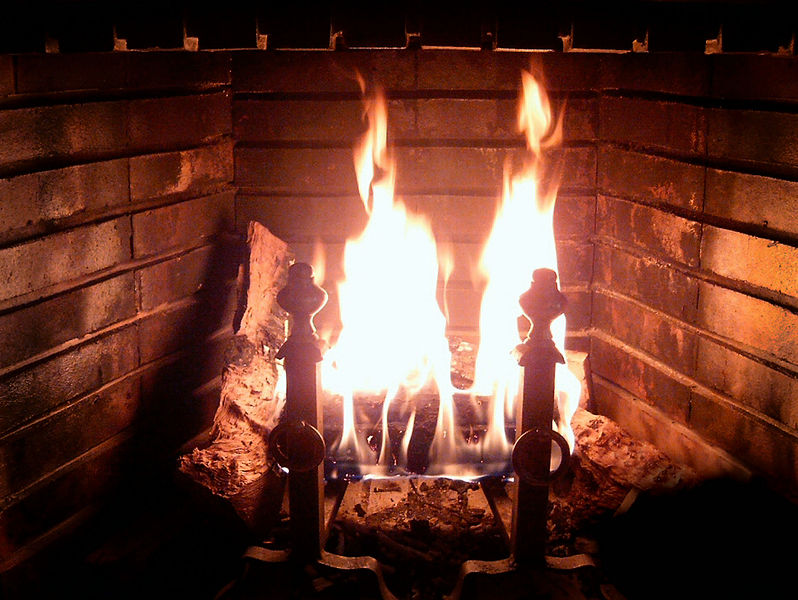 How do other nations celebrate this period though? Read on to learn about three European countries that experience the festive period a little differently…
France
One tradition that is particularly prevalent in France is burning a log on the fire from Christmas Eve, until New Year's Day. This tradition was born when farmers used to keep part of the log as a good luck charm for the next harvest.
Santa Claus is referred to as Père Noël, and children will leave their shoes by the fireplace to be filled with presents if they've been good.
Christmas trees take a bit of a back seat to nativity displays in France. The crib or crèche will be decorated with little clay figures from the famous religious scene. For religious families, the figures or puppets are used by the parents to pass on the important ideas behind the holiday and Christianity.
Germany
Germany's Christmas traditions vary depending on what region you visit. On the whole, they put a lot more emphasis on St. Nicholas. On the 6th December (Saint Nicholas' Day) children will sometimes be visited by St. Nicholas and they will recite a poem or short song.
The children are taught the difference between right and wrong by the accompaniment of 'Knecht Ruprecht'. He's usually dressed in darker clothes and enacts more devilish traits as a deterrent to children who haven't behaved that year.
You may be surprised to learn that most families in Germany don't put up their Christmas trees until the morning of the 24th. The presents are usually opened later the same day and the feast tends to take place in the evening.
Berlin is a particular beautiful place to visit during the holidays. Make sure you read our winter travel guide for more information.
Italy
The most popular day of giving presents is actually on Epiphany (6th January). This commemorates the 12th day of Christmas when the three wise men gave gifts to the baby Jesus. A Stanger tradition held by Italy is that presents are also delivered by La Befana – a good Epiphany witch that rides through the skies on a broomstick, delivering presents and sweets to children!
The day of gift giving varies from region to region, however, and can occur on either Christmas Eve or Christmas day. Presents will be left under the tree under the guise of Babbo Natale (Santa Clause) or from the baby Jesus in certain families.