Lovely clouds on the road to Vienna
Oh, I miss Vienna so much and have no idea or, or, in fact, IF I'll ever get back to Austria's capital! But I have my photos and, from time to time, I browse them.
When we went in Vienna, in both our trips, we went by car. We left from Bucharest, Romania early in the morning and by 8 o'clock (local time) we got to Vienna. And yes, the trip is great and the road offers beautiful sights.
But that's not all. We saw the sunrise, we encountered dark clouds announcing storms, but also had the chance to see beautiful white clouds and crystal blue clear sky. All in one day and several countries (Romania – Hungary – Austria)!
Here are some of the photos with amazing clouds seen on our last trip to Austria. I hope you'll like them :).
Click on each photo for a larger view.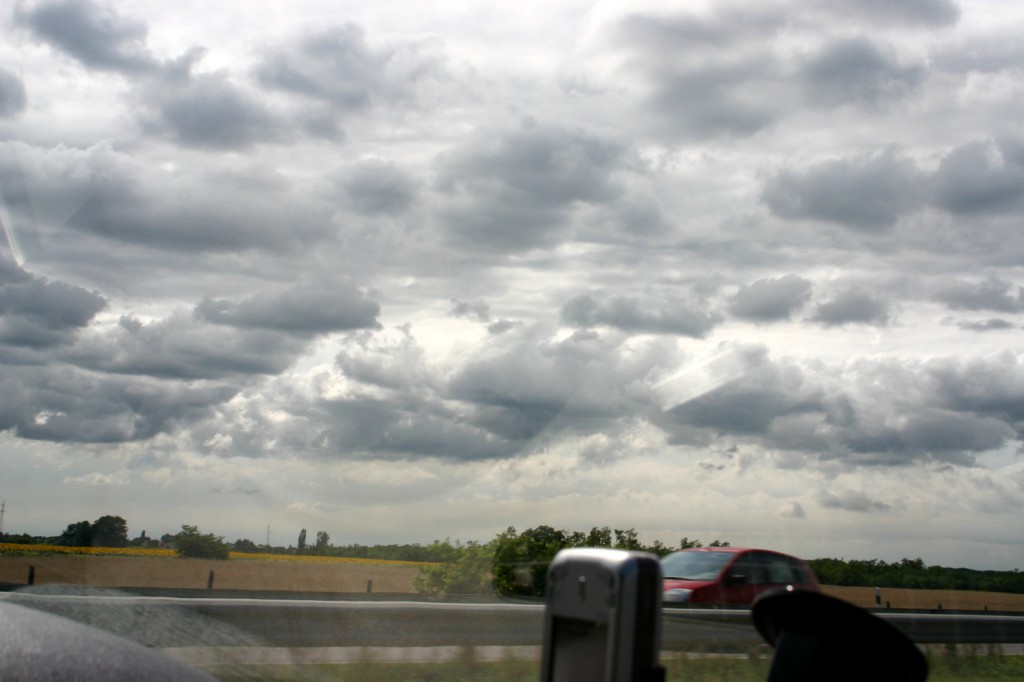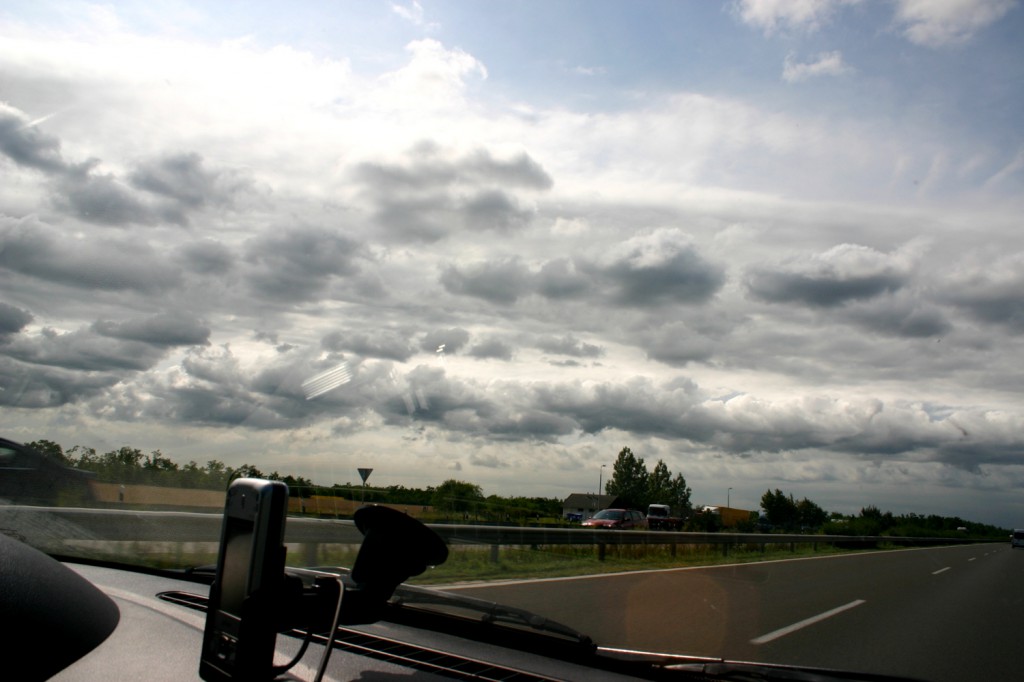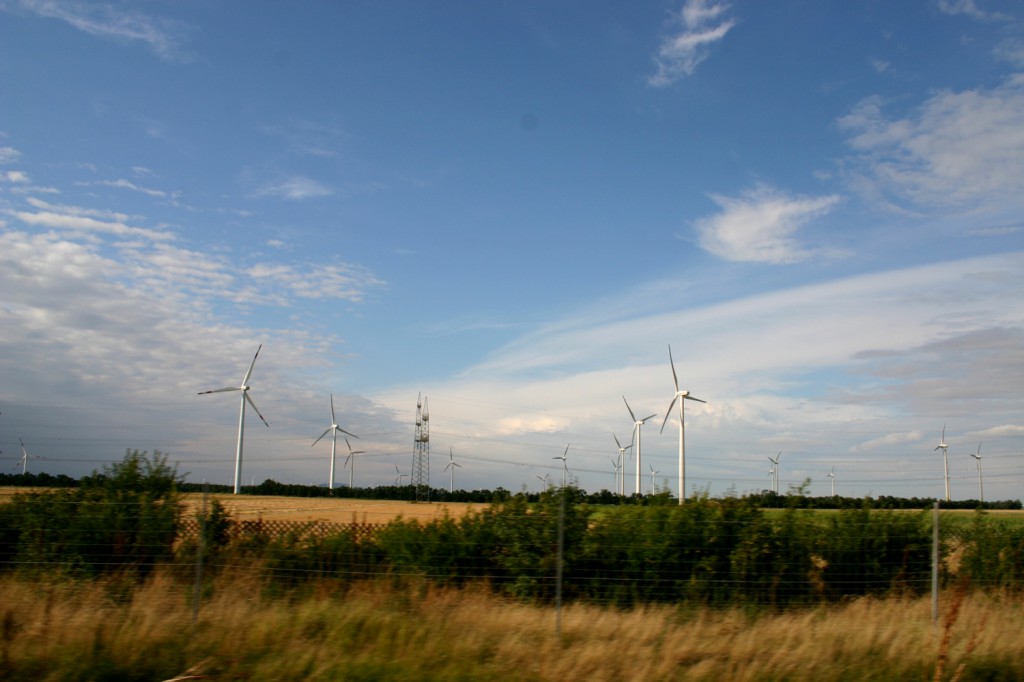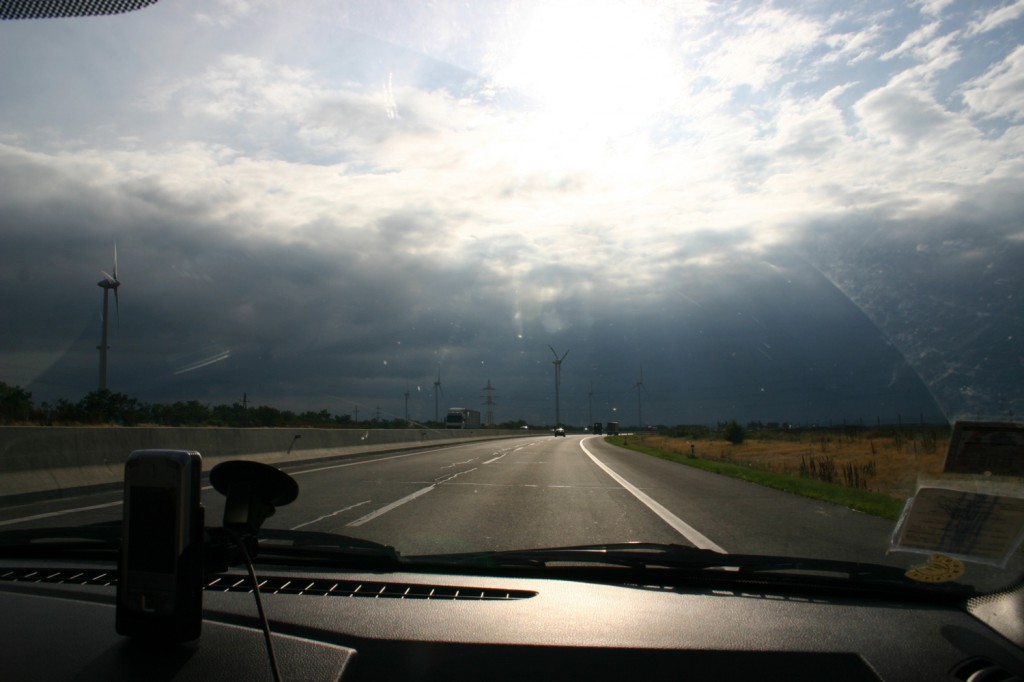 And a special photo – you can see me taking the photo in the car's mirror 😀