Cabo San Lucas is an Ideal Family Vacation Destination
I am sure most of you know about The Kukulkan Pyramid in Chichen Itza (already presented here on the blog in a comprehensive article, with many photos included, courtesy of our friend, Dan Mitea.) True, Mexico has grabbed a lot of grisly headlines in recent years, but that doesn't mean that it's no longer a safe and ideal family vacation destination. In fact, many areas are perfectly safe, and Cabo San Lucas is probably the most ideal spot for you and your family to spend your holiday.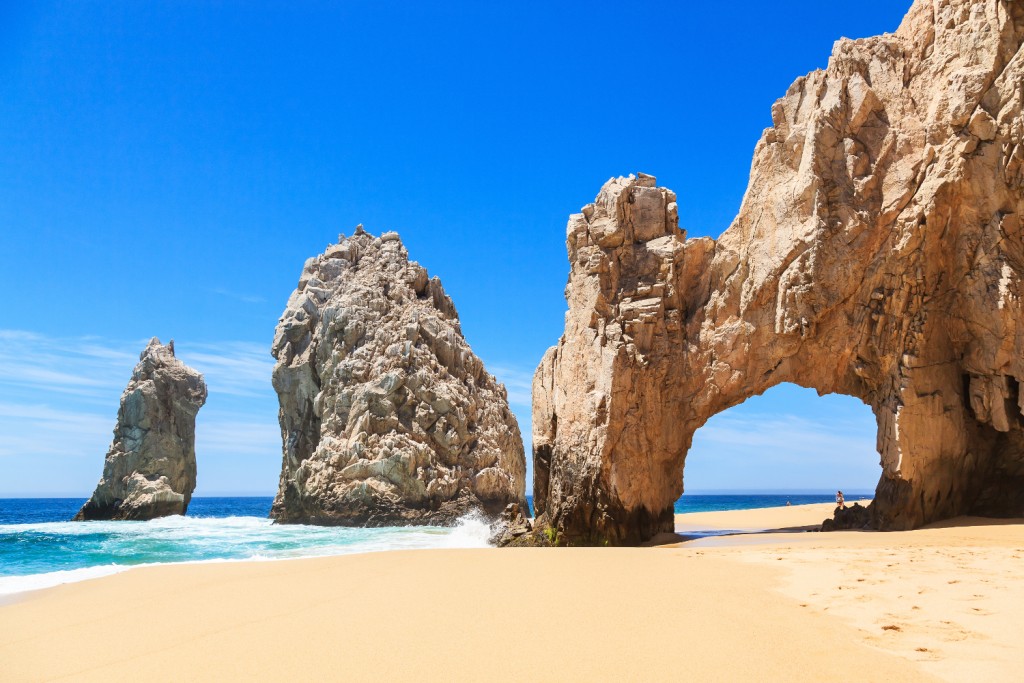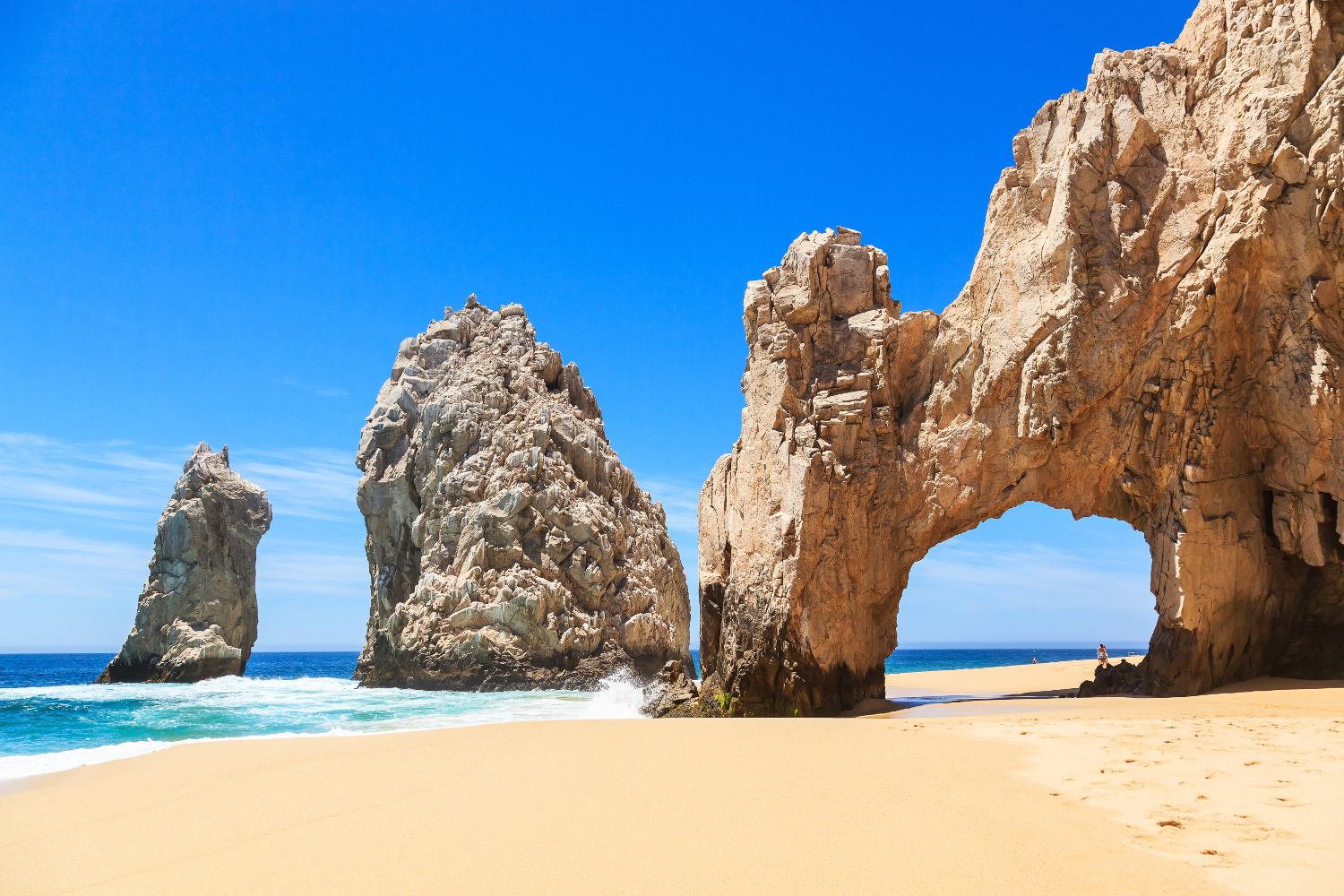 Cabo San Lucas, Mexico, Los Arcos, photo by Sorin Colac / Shutterstock
Located in the southern tip of the Baja California Peninsula, Cabo San Lucas (usually referred to as Cabo) together with San José del Cabo is known as Los Cabos. If you are travelling as a family with children, you should know that there are many activities available here for you.
Swim with the dolphins
This is one of the most popular activities among children (and adults, for that matter), and Cabo San Lucas offers a variety of programs, depending on your skills and age. Pick your accommodation – like, for instance, private family Cabo villa rentals with every amenity you can imagine – and see what options are available near that place. You'' surely find something for you.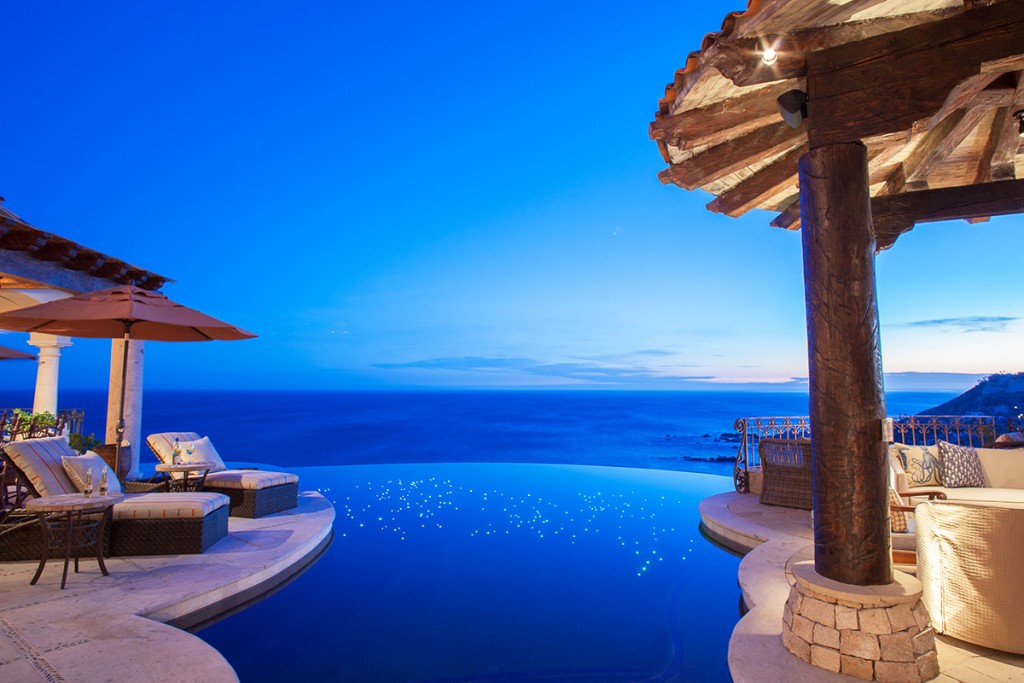 Go to the beach
If it is a relaxing vacation, then at least a day at the beach is a must. Be careful though to the signs you'll see there – as lovely as the water is, if there is a sign telling you to stay away from it in a given area, obey it.
… and to the hillside
. You can go with your children (older ones) to the Boca de Sierra Biosphere Reserve, for instance and take advantage of all the outdoor activities available here: wire bridges, climbing walls, zip lines, and more. It all depends on how adventurous you are.
See the pirate ship
If you are a fan of such ships, then maybe you should go on a tour to see The Buccaneer Queen (featured in various movies, it seems.) You can choose whichever tour you want – you can see the sunset and the ship, or go during the day, do some whale watching and see the ship then as well. Many children are passionate about pirates and their stories, and this might be a nice surprise for them.
Go horseback riding
Riding a horse is a wonderful experience (regardless of the age: we took our son, in a different country, it is true, for his 4 years anniversary to ride a horse and he was thrilled.) There are tour operators in Cabo that offer horseback riding options.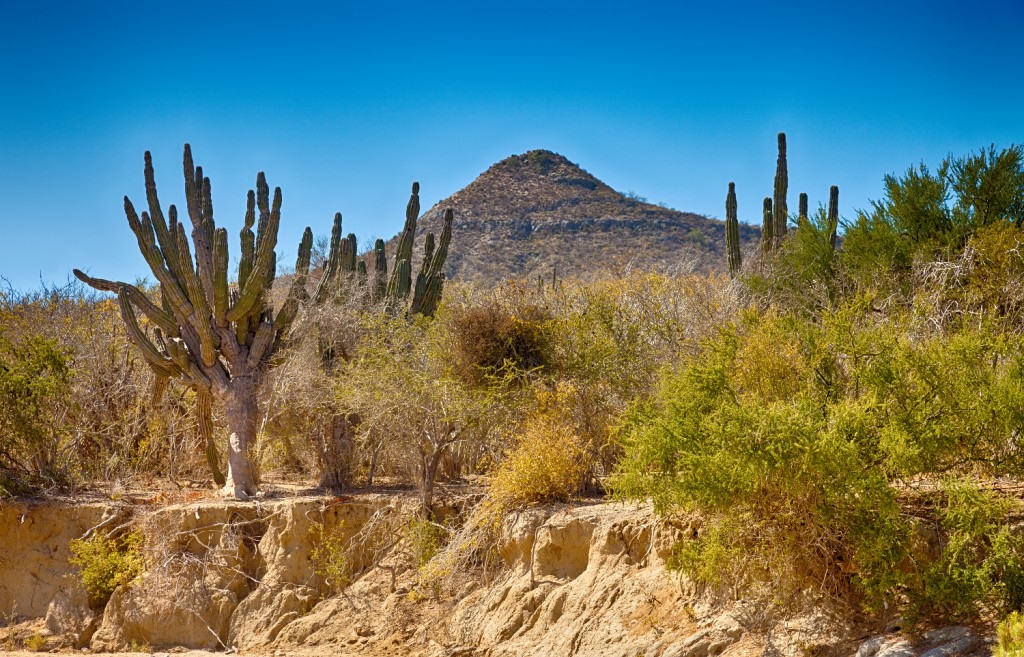 Cabo San Lucas, Mexico, cactus, desert, photo by Ruth Peterkin / Shutterstock
Go whale watching
There are also various tour options that give your family the opportunity to do some whale watching – maybe a once in a lifetime experience as who knows where and when you'll get another chance to see them.
As you can see there are many opportunities in Cabo San Lucas for family vacations. Be sure to check the safety warnings first – a thing you should do regardless of the place in the world you are travelling to – and, if everything is in order, then you can take this part of Mexico as a potential destination for your trip.