Top 5 Things to See in Jacksonville
If you are planning your next vacation and don't know where to go, then Jacksonville might be a great choice to keep in mind. With wonderful beaches, interesting museums, and great parks, the city is perfect as your next travel destination. Here are the top five things to see in Jacksonville to give you an idea of what you'll be able to enjoy here.
1. Museum of Science and History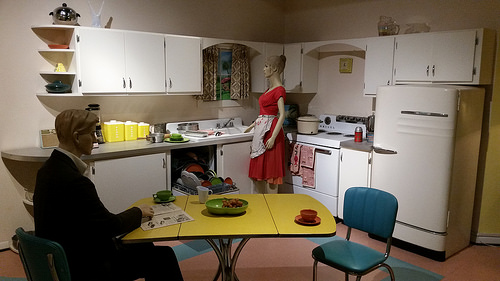 Image via Flickr by Michel Curi
This is a great museum, especially for children. They'll learn a lot about Jacksonville's history, the human body, dinosaurs, and more in the permanent exhibits, and they'll discover interesting things in the specialty, rotating temporary exhibitions. The playground for kids 5 years old and younger and the new Planetarium are also great stops while visiting this museum.
2. EverBank Field

Image via Flickr by CFarrielo
Located in Downtown Jacksonville, EverBank Field is the home of the Jacksonville Jaguars and one of the local attractions. You can stay in one of the hotels near EverBank Field on your trip to Jacksonville and start a day of your vacation with a visit to this stadium.
3. The Beach
With a beach that spans almost 20 miles across the Atlantic coast, this is one of the top things to do in Jacksonville. Amelia Island (First Coast Highway), located about 30 miles northeast of downtown Jacksonville, is perfect for family trips. Ponte Vedra Beach (Ponte Vedra Boulevard) is ideal for golf lovers and those who want to enjoy a beautiful sandy beach, while Atlantic Beach is famous among locals, less crowded, and has great local shops and places to eat. Kathryn Abbey Hanna Park is perfect for outdoorsy visitors as there are many different recreation opportunities in addition to a nice beach with great surfing.
4. Riverside Neighborhood
No trip to Jacksonville is complete without seeing the Riverside neighborhood. If you have enough time, check out the Cummer Museum of Art and Gardens, located at 829 Riverside Ave., and get mesmerized by the 2.5 acres of historic gardens and around 5,000 objects in the permanent art collection. One block from this museum, every Saturday you can attend the Riverside Arts Market and buy some local products.
Stroll the streets of the Five Points area to get a glimpse of how the South used to look, and enjoy the unique stores and antique boutiques. This entire neighborhood takes you back in time and, as a side note, many houses are included on the National Register of Historic Places.
5. Timucuan Ecological and Historic Preserve and Kingsley Plantation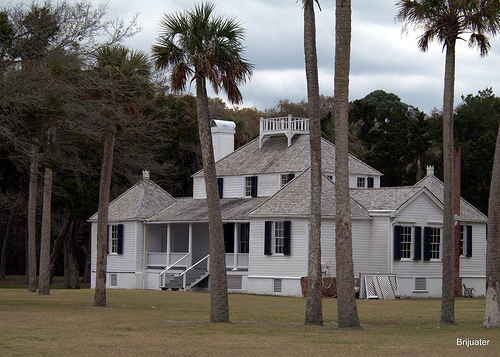 Image via Flickr by bradbridgewater
The Timucuan Ecological and Historic Preserve consists of a 46,000-acre area with several park sites to visit, each with its own attractions. Among the famous things to see here are the Fort Caroline National Memorial and the Theodore Roosevelt Area.
If you fancy seeing a traditional plantation, with slave cabins, a barn, the plantation house, and more, then check out the Kingsley Plantation that you can find at 11676 Palmetto Ave. You won't regret it!
Jacksonville is a great destination spot to get the southern vibe, discover some interesting museums, and relax at the beach or in the parks. With things to do for solo travelers, couples, and families, it's no surprise that it lures many tourists every year.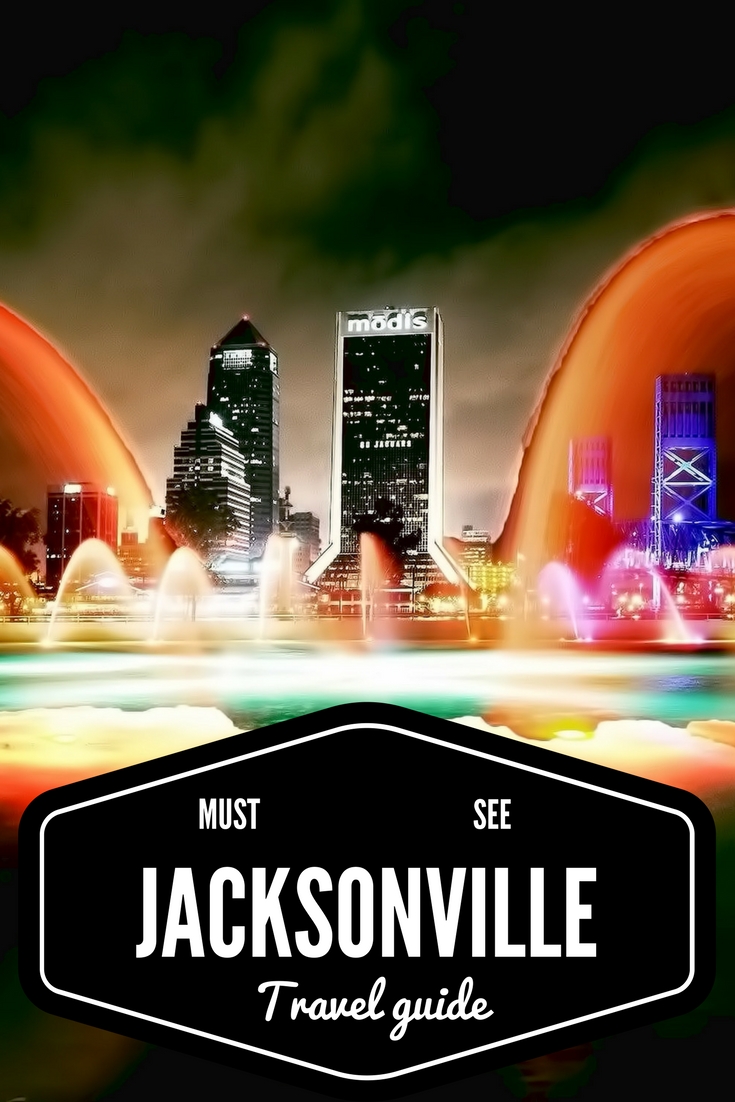 pin made using this Pixabay photo
Save