8 cool things to do in Dubai
If I say that Dubai is a cool destination I am sure many people agree. Some went there a few times, saw the emirate evolving. Some want to go there to see if all they say it is true. Today I'm presenting you eight cool things to do in Dubai.
Get gold from an ATM
Yes, can you believe it? They have ATMs that offer you the chance to buy gold. The prices are constantly updated and the ATMs are in famous places so you won't miss them. And if you cannot buy gold, you'll at least take a photo of such an ATM.
See the Dubai Miracle Garden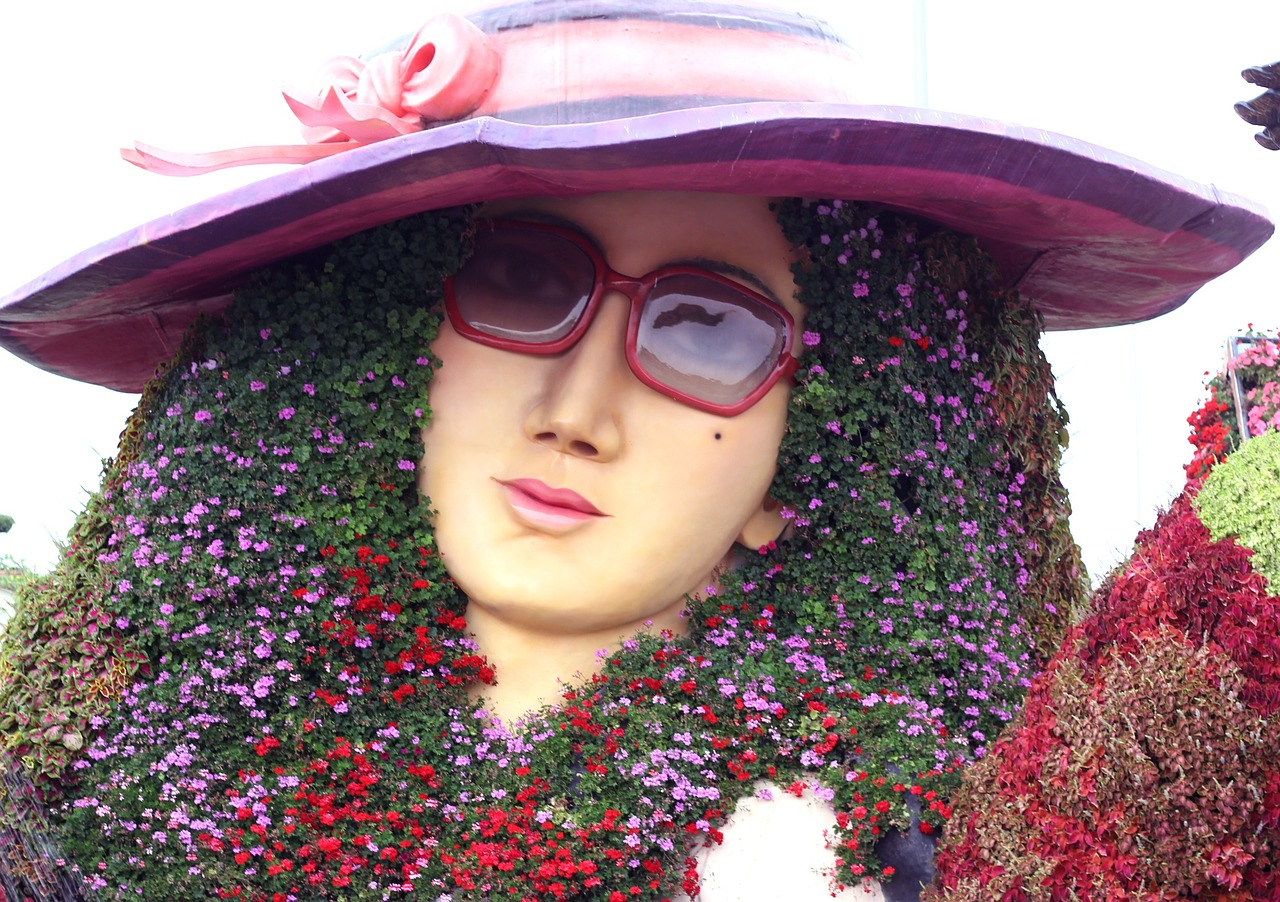 Dubai Miracle Garden is the world's biggest natural flower garden. You'll admire here more than 45 million different species of flowers in different arrangements. Prepare for a jaw-dropping experience!
See the Impressive View From the Burj Khalifa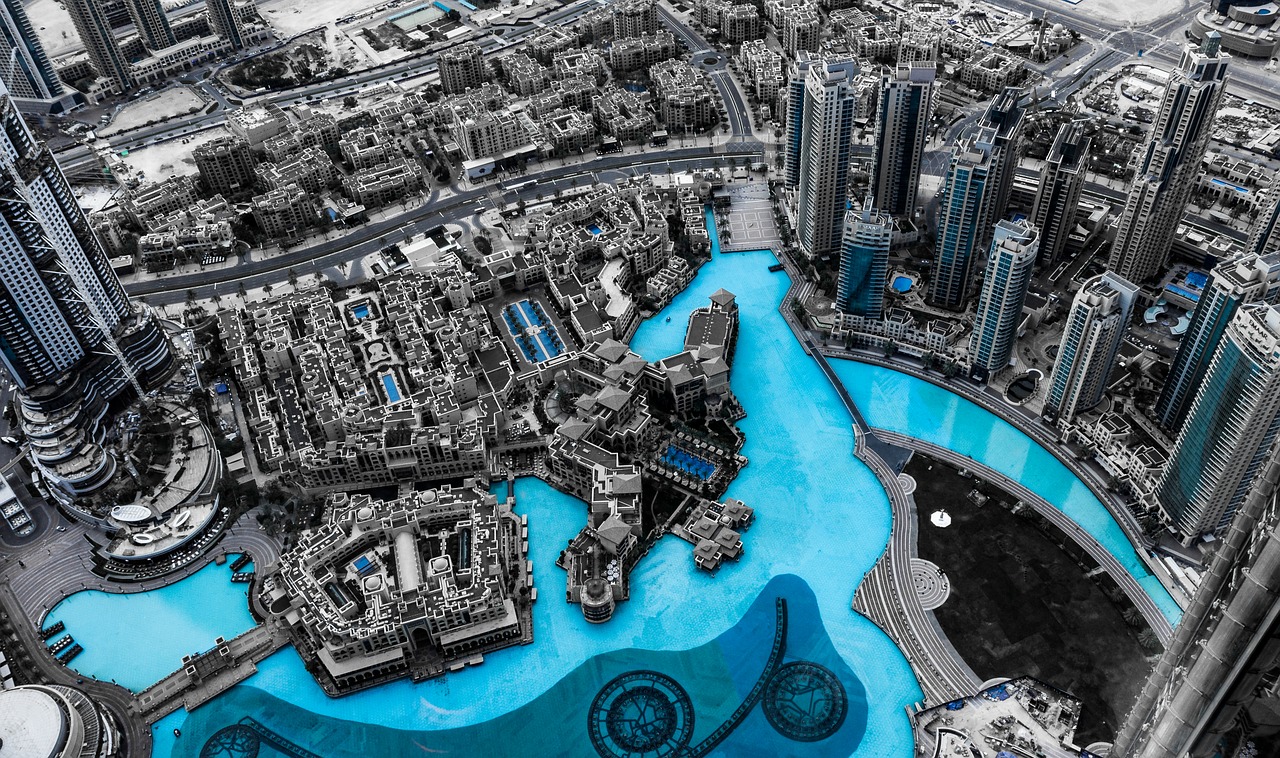 Burj Khalifa is famous. And the view from the 144th floor observation deck is spectacular. So you simply cannot miss it!
Discover the only 7 Star Hotel in the World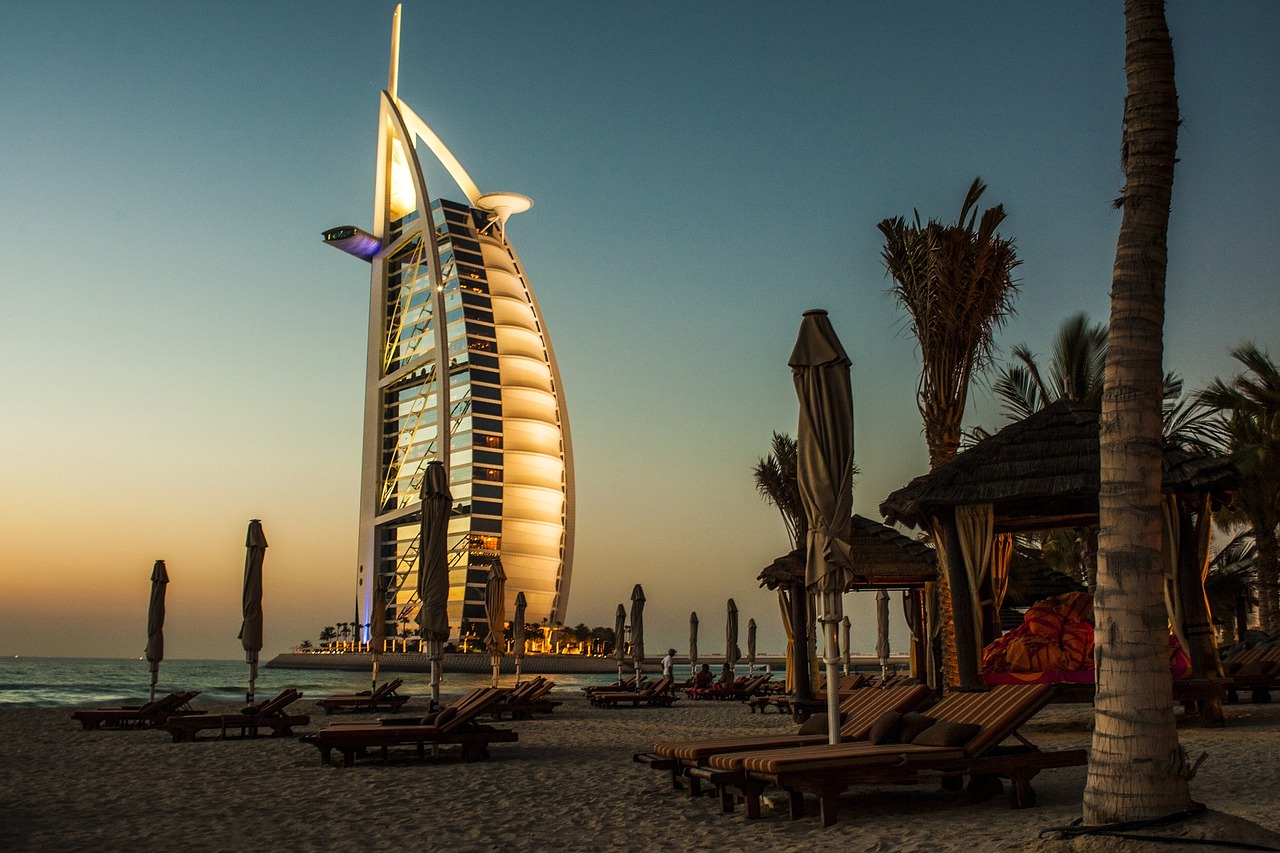 What can be so cool, so special that a hotel was given 7 stars? Well, stay at the Burj Al Arab and find out. It will probably be hard to accept 3 star hotels after that though :))
Enjoy the Dubai Fountain Show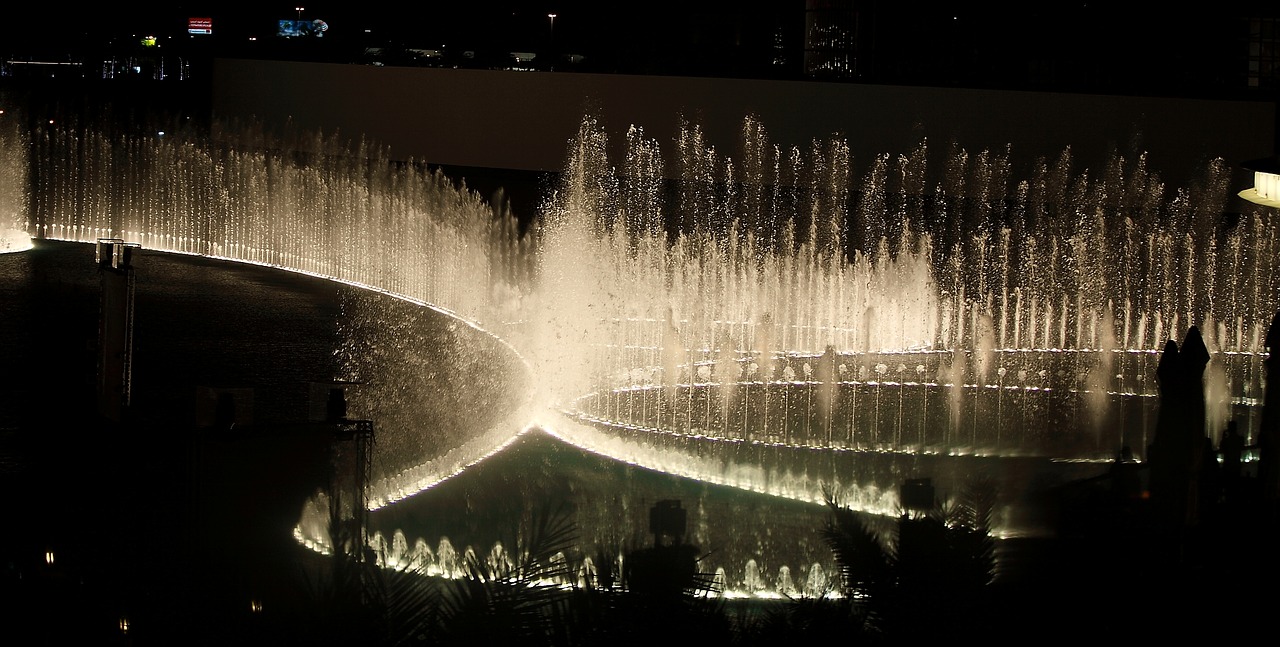 You've seen it featured in many online movies or photos of your friends. So this is definitely one of the cool things to do in Dubai that you simply cannot miss. Prepare your camera for instaworthy photos, but make sure to just enjoy the show too for a few minutes before taking the best picture.
Take a Trip with a Yacht
If you are visiting Dubai and want to add some special experiences to your list, why not go all in and rent a yacht from Cozmo Yachts & Boats Rental Dubai. And enjoy the ride!
See the Elephant Clock
What may be a curiosity to the foreigners, it is a structure with a special meaning to the locals. The Elephant Clock should be on your list of cool things to see in Dubai. You can find it in Ibn Battuta Mall.
Try the Food and the Most Expensive Ice Cream in the World
If you come from a different continent, then you should definitely try the local food. And if you want to taste an exquisite ice cream, then try the Black Diamond at Scoopi Cafe (made with special ingredients, including gold and served in a Versace bowl, with a Versace spoon that you'll be able to keep). It costs 2999 AED (more than 815 USD).
As you can see, there are a lot of cool things to do in Dubai. Which ones would you try?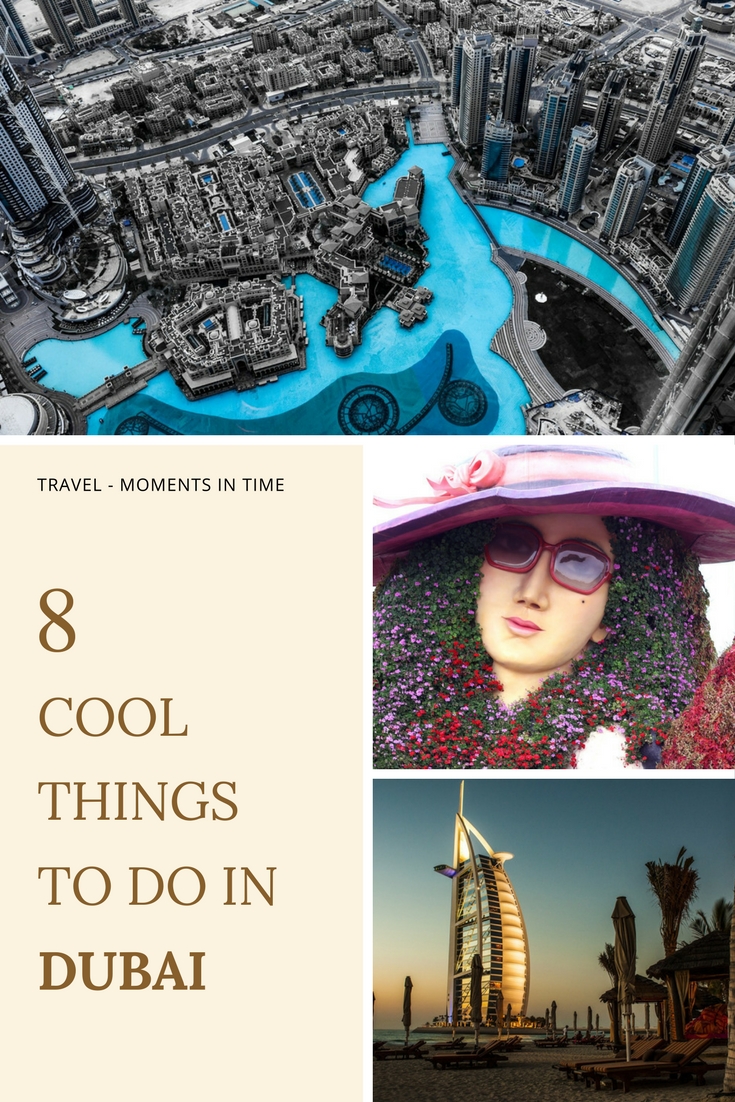 The images included in this article are from Pixabay
Save