Three ideas of family activities on the Mississippi Gulf Coast
Each type of traveling comes with specific challenges, and traveling as a family is no exception to this. When there is a child (at least;) ) in the picture, there has to be a lot of planning done in order to find out interesting places to visit and activities to enjoy in an area you plan to see. Yes, children must be entertained, and that's not always an easy task. So here are today three ideas of affordable family vacations on the Mississippi Gulf Coast, a beautiful part of this planet that has a lot to offer to any type of traveler.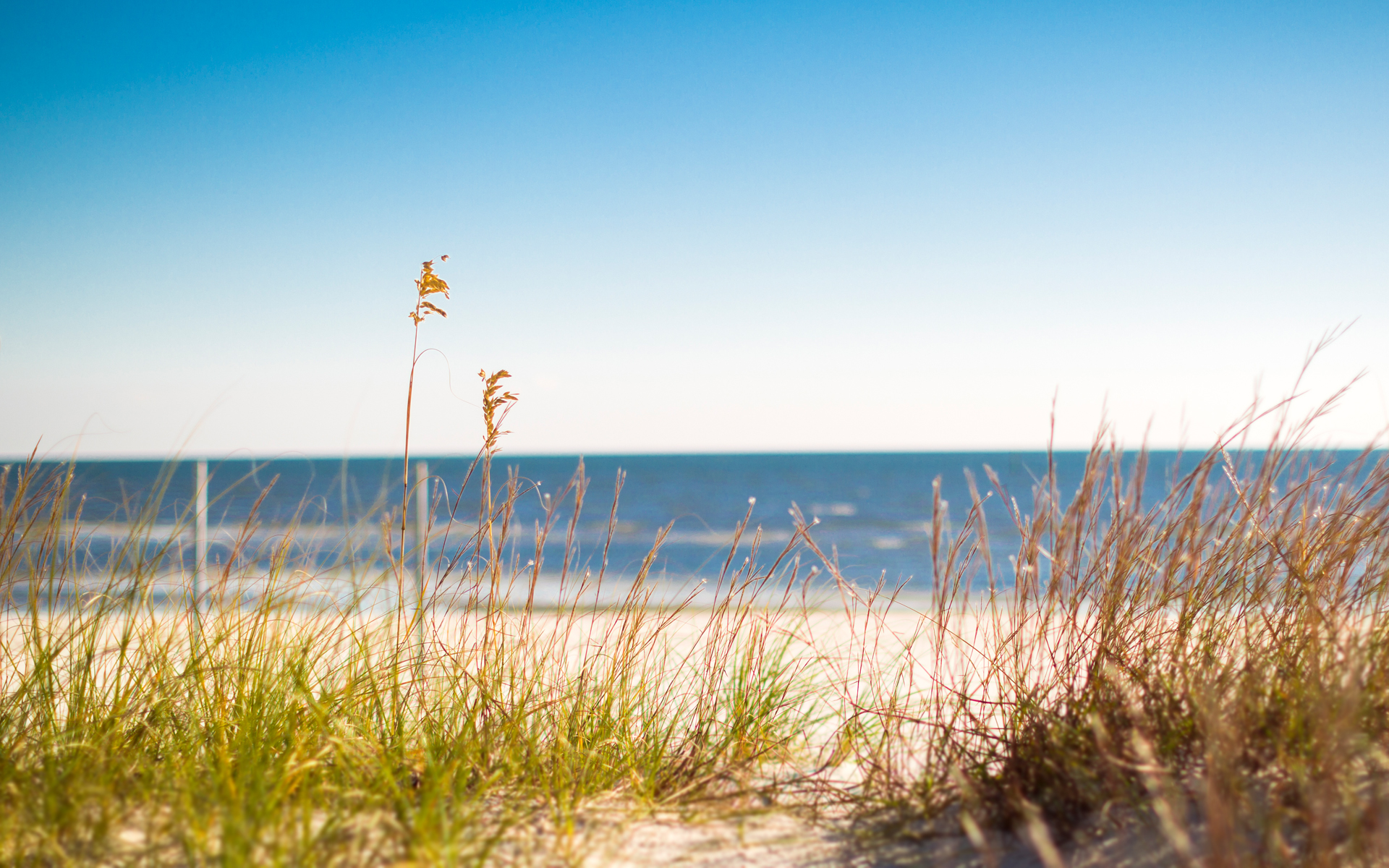 The Lynn Meadows Discovery Center – a perfect place for children
The Lynn Meadows Discovery Center is in fact Mississippi's first children museum and one of the top such museums in the US. With various exhibits for kids that allow them to better understand past times and activities, with fun and educational activities prepared for them, this is a not to miss place on the Mississippi Gulf Coast when traveling with your family.
INFINITY Science Center
A NASA Visitor Center that will attract every family member, the INFINITY Science Center hosts different exhibits in its 72,000-square-foot that will help you familiarize with how space travel has evolved over the past 50 years, astronaut equipment, space ships and more. Special videos were created to welcome visitors, and the entire space was organized so that it will enchant and provide interesting information to those who come to this center. How space travels seem to be closer and closer even for common people (in exchange for a price, of course), and how the skies always attracted people and made us all dream, the INFINITY Science Center is a not to miss place to visit.
Go fishing
Not everyone gests fishing, but those who love this activity spend hours and hours breathing fresh air and bonding. It takes a lot of patience and passion, but it can definitely be fun. On the Mississippi Gulf Coast are many great spots to catch big trout and find abundant redfish, thus making this area suitable for fishing vacations.
These are though only three things you can enjoy on the Mississippi Gulf Coast as a family. There are many more fun activities you can enjoy here as a family (and several to enjoy while traveling as a couple or alone).
Whether you like to spend the time outdoors or visiting museums, this area has many attractions waiting its visitors.