The Old Danube is the perfect spot for some rest and relaxation in Vienna. A beautiful expanse of water located not far from Stephansplatz, it offers the visitor plenty of opportunities for recreational activities, whether your preference is for rowing, sailing, paddle-boating, motor-boating or kayaking. Popular with visitors from abroad and locals alike, it is the ideal antidote to the bustle of the city, but its location also makes it very easy to get to, whether for a daytrip or longer.
You can hire the different kinds of boat from various boat rental companies. Often they have special deals and packages, especially for special occasions such as the Mother's Day or the Full Moon. On Full Moon days there are sometimes extended opening hours so you can enjoy a romantic evening on the water. Another important event in the calendar is the Light Festival, which takes place in August and involves a gathering of beautifully decorated boats together with music and a fantastic fireworks display.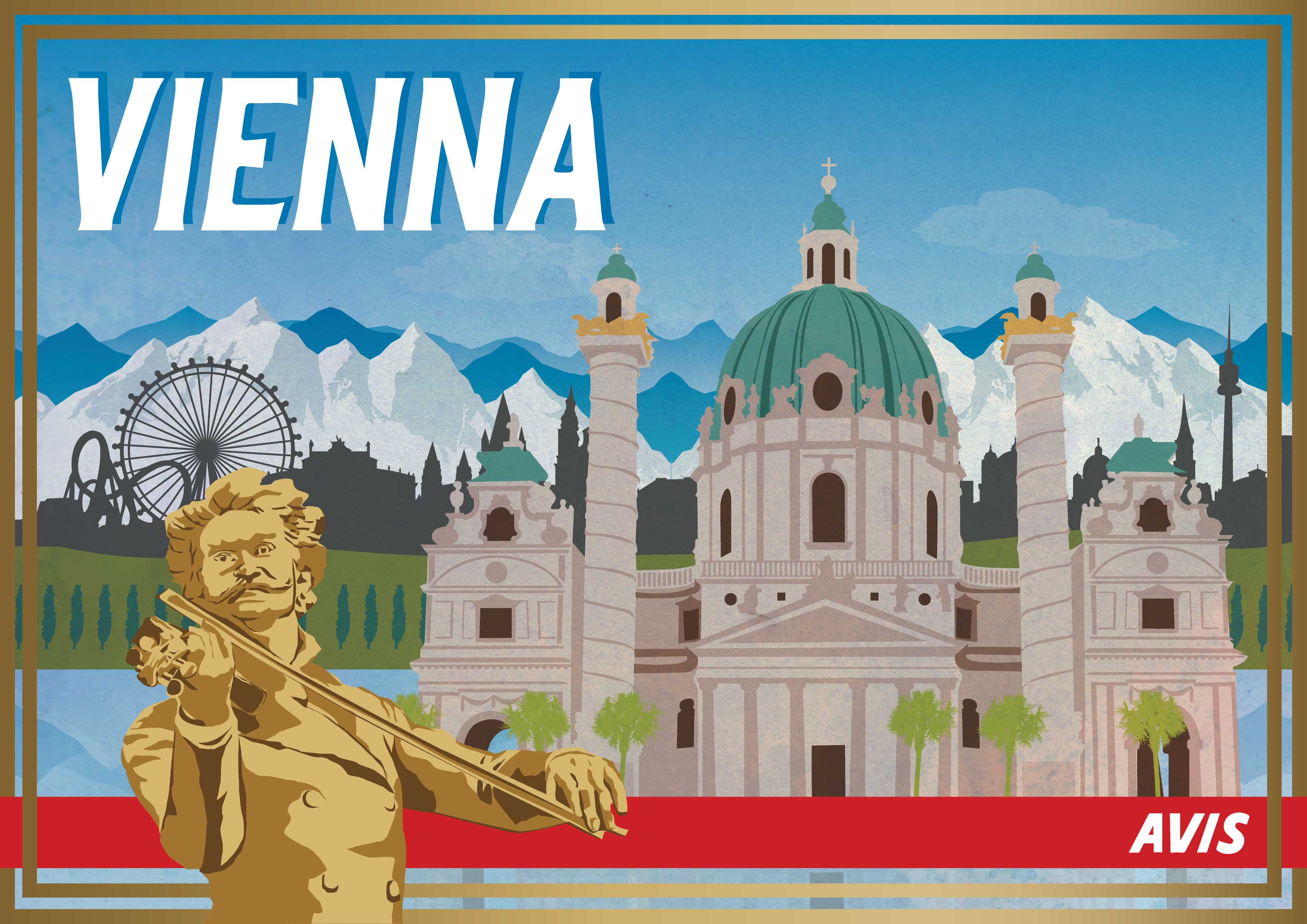 You can also swim in the swimming area and outdoor pools of the lake – the water is clean and safe. Or if you're looking for a place for lunch or a drink, there are plenty of bars, cafes and restaurants lining the sparkling waters of the lakeshore. The Old Danube is that wonderful thing – such a relaxing and scenic destination that you will never want to leave.
[DISCLOSURE]
This post is brought to you by Avis Car Hire