Explore the inspiration for Narnia around Northern Ireland
Natural views and famous northern Irish sights
One of Northern Ireland's most famous writers, C.S Lewis was born and lived in Belfast, with his childhood trips around the country inspiring the scenery of Narnia, his most famous work. If you want to take a trip around some of the natural areas that Lewis felt most inspired by, here are some suggestions for anyone wanting to explore the real life Narnia or just see a few of Northern Ireland's most picturesque spots.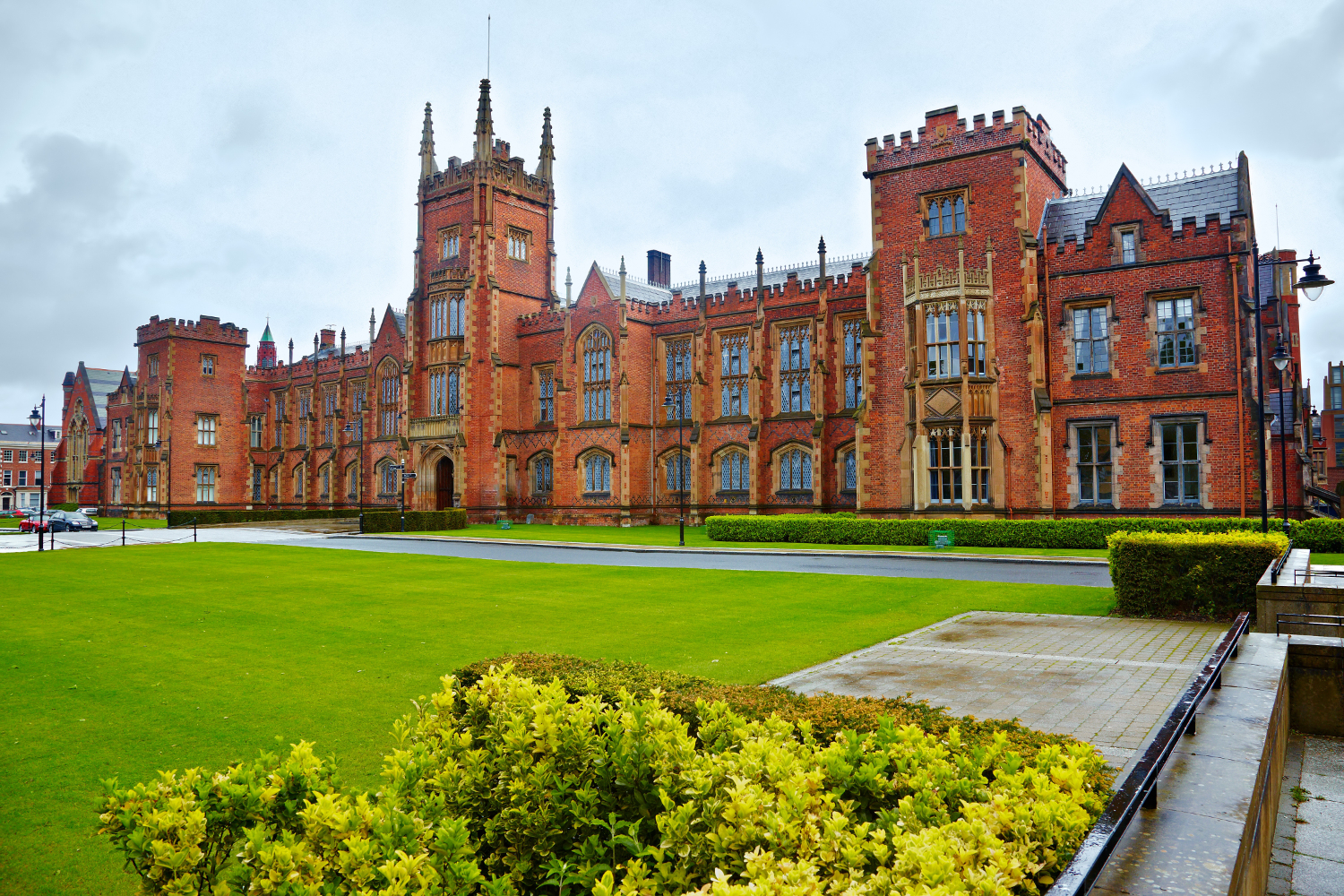 Queen's University of Belfast, photo by Serg Zastavkin / Shutterstock
You can start off in Belfast, the famous capital of Northern Ireland, getting a great deal on central accommodation over at the Travelodge Belfast Hotel. There's a surprisingly small amount of commemorations of Lewis around Belfast itself, but you can definitely have a good time exploring all there is to see around the C.S. Lewis trail (you'll find a guide on the page I've just linked), travelling through some great historical sites and more modern areas.
Belfast also hosts a C.S Lewis Festival in November every year. If you're visiting around then, I'd definitely recommend checking out what's on, but I am sure that taking a trip into nature is the best way to experience more of Lewis' work and history.
One of the most fantastic areas of Northern Ireland on every level, the Mourne Mountains contain the highest peaks in the country, with the range standing hundreds of metres above the surrounding ground. Lewis often visited the mountains in his childhood, and used them as an inspiration when putting together the world of Narnia. The area made him 'feel that at any moment a giant might raise his head over the next ridge'.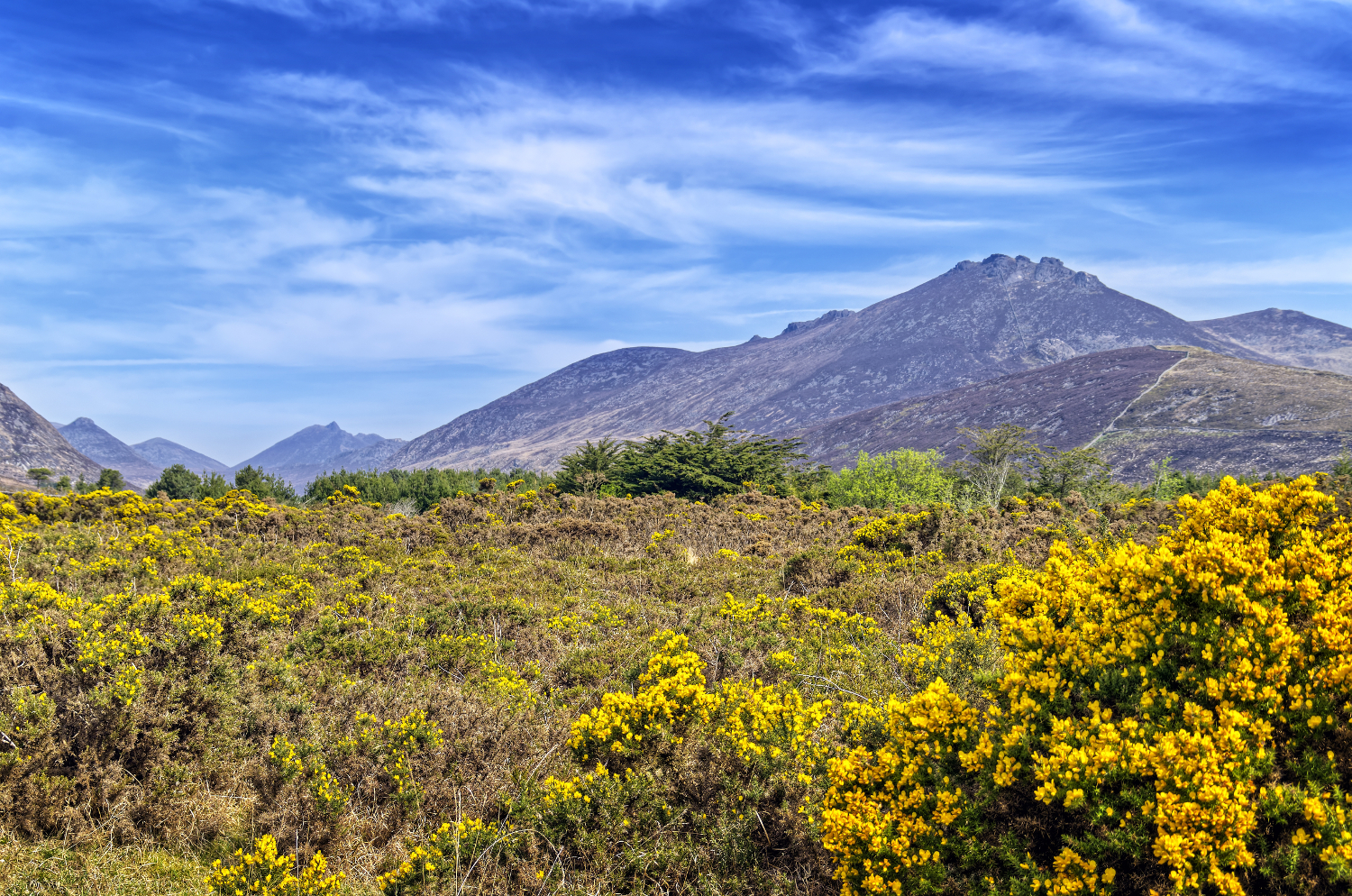 Mourne Mountains, Ireland, photo by Stephen Lavery / Shutterstock
You'll find the Mourne Mountains around an hour's drive from Belfast. Whether you're planning on hiking, climbing the 853 metre peak of Slieve Donard (the largest mountain in Northern Ireland) or taking the family around some of the great activity centres across the mountains, you'll really have a great time.
Lewis travelled around a lot of County Down during his youth, taking a real fancy to the small village of Rostrevor. Describing the village as being his 'idea of Narnia', Lewis clearly admired the tranquil area. You'll find great natural walks, impressive historic sights and a whole lot of culture around the town. After what you'll take a bit of a look around, you can have a great lunch over at The Old School House restaurant, which serves a range of delicious tastes from salads to more meaty fare.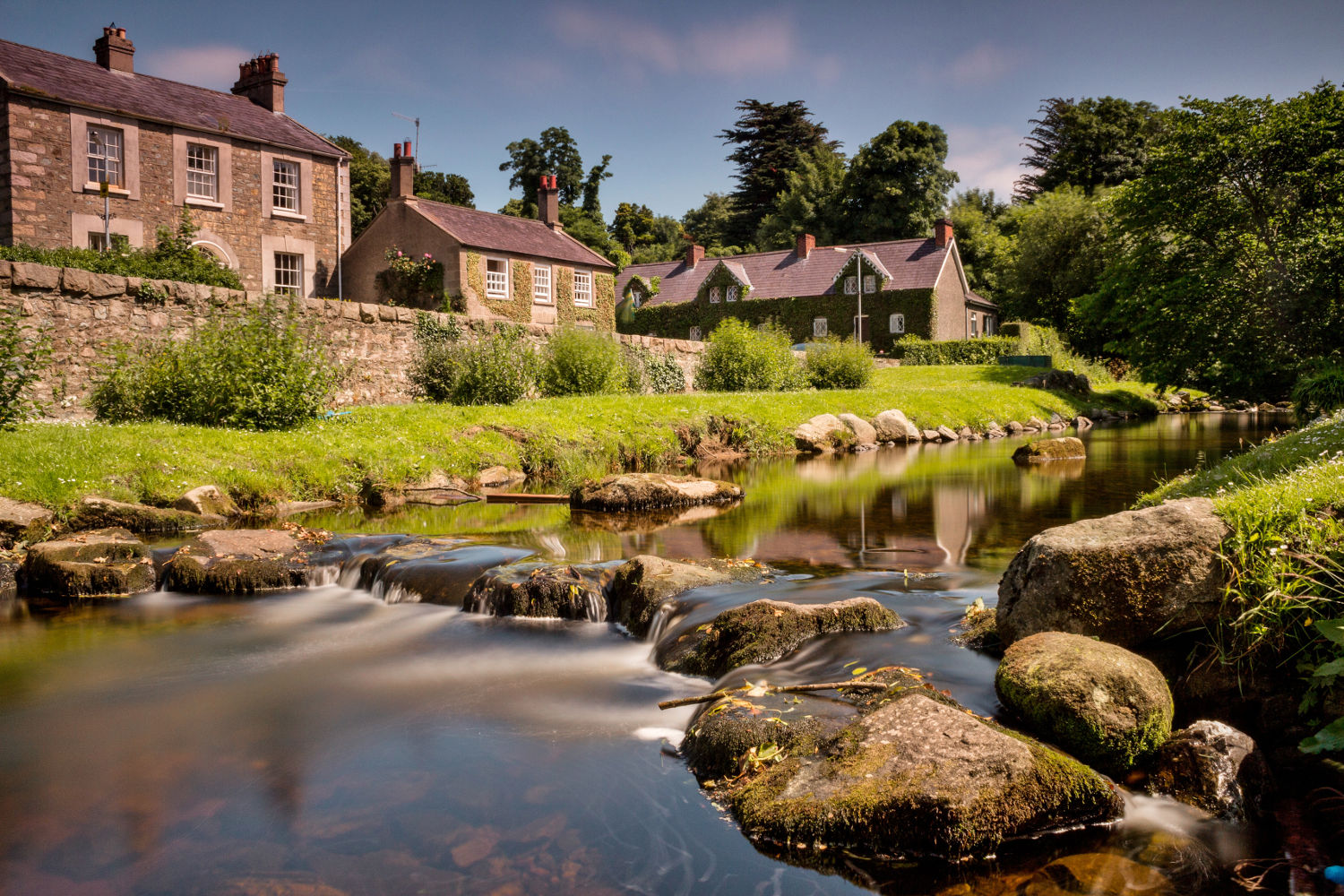 Fairy Glen in Rostrevor town Ireland, photo by Ryan Simpson / Shutterstock
If your children just loved the animal characters of Narnia, I'd suggest trekking over to the Belfast Zoo. You won't find any witches, but the zoo has some rare Barbary lions along with elephants, bears, monkeys and far, far more. A perfect choice for any family, the Belfast Zoo is a bit of a journey from our central Travelodge hotel, around a 5 mile drive from the city centre.