Earn a China Internship and Learn in the World's Biggest Economy
To be able to compete in a more connected world, it is important to have a world-class education under your belt. This provides you with the necessary skills and knowledge to make the demand for your skills global. Not only does a China internship offer you the opportunity to learn global practices, it helps you learn more about the largest economy in the world.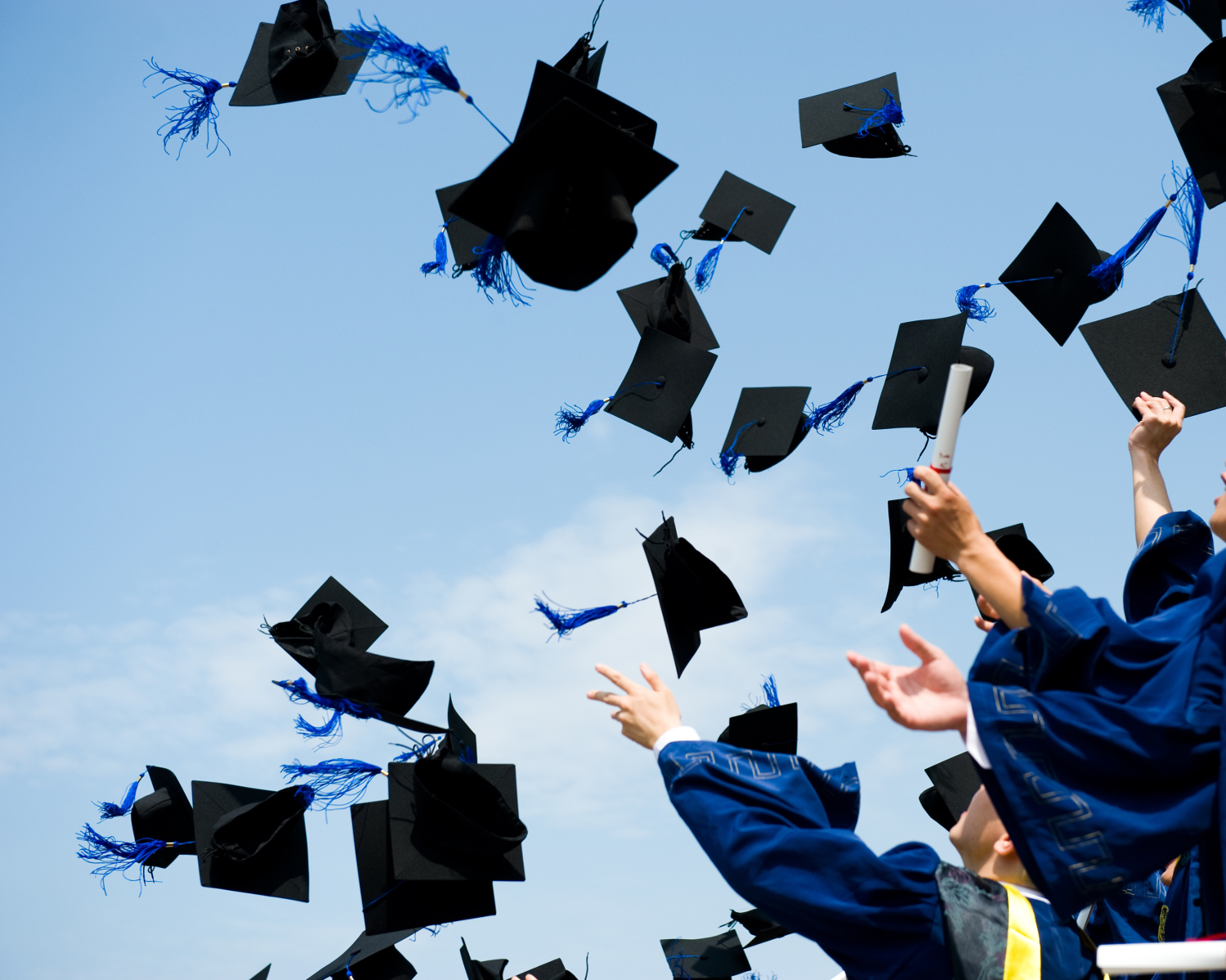 high school graduation hats, photo by hxdbzxy / Shutterstock
Where are the internships offered?
The China internship program is based in several cities including Beijing, the seat of the Chinese government. It is an important economic centre of both China and the world and has many firms and organizations related to and that do business with the Chinese government.
The other city where the China internship is offered is Hong Kong. Southern China's Special Economic Zone city of Shenzhen is another location where the internships are being offered. Shanghai is the fourth city in which the China internship is being offered, home to the Shanghai Stock Exchange and the Free Trade Zone.
The internships are located in cities that offer different opportunities and potential. The cities themselves offer diverse opportunities and career growth plans as well as life experiences in general. This makes the internships well suited for those seeking to learn more about the Chinese economy, financial markets, policy and more.
Opportunities available in the China internship program
The China Internship program offers several opportunities in various fields. This is so as to provide diverse opportunities of developing important and valuable skills that will be indispensable in the intern's overall growth and success. The internships, which last from one month to three months, expose internship to life on both an international professional level as well as providing one with the experience of living in fast-growing international cities.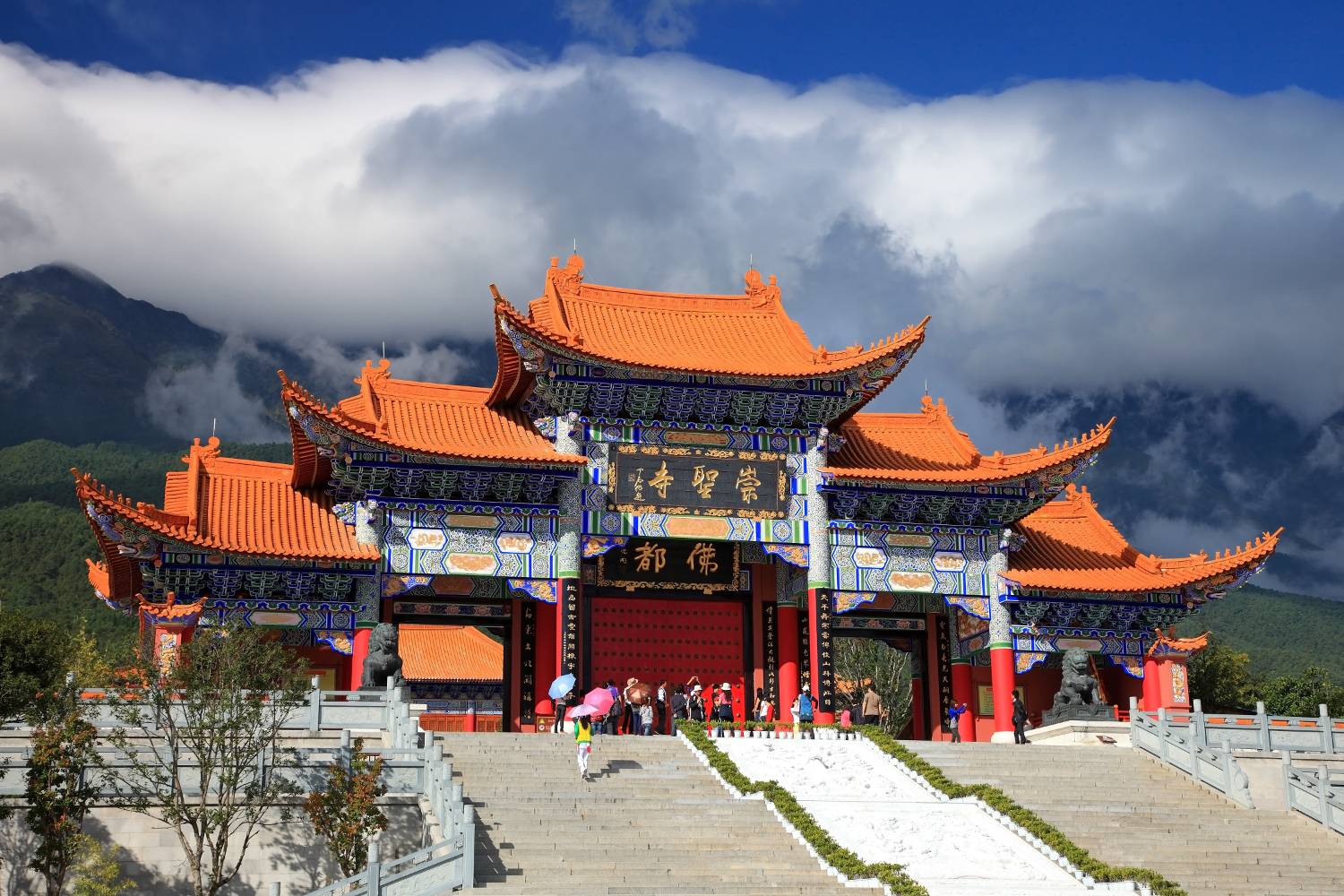 The great door of Chongsheng Monastery, Dali old town in Yunnan province, China, photo by Jakrit Jiraratwaro / Shutterstock
The China internship program provides interns with the opportunity to learn much more than professional skills. Interns get to learn Mandarin Chinese, travel and interact with people from all parts of the world. Some of the opportunities available in the China internship program in Beijing are:
China Internship Program
Business & Finance Course plus Internship
Chinese Language plus Internship Program
China Internship plus Travel Program
China Travelling Tips
Life in these cities can be expensive. In addition to the benefits of the internships, interns should spend as wisely as possible to make their internships stress free. They should therefore save on expenses such as accommodation, entertainment and travel expenses while still enjoying the experience.
Some internships offer the interns the chance to not only learn Mandarin Chinese but to also travel. This provides a great opportunity to learn more about China. Interns get to learn in real-life interactions the culture, diversity and geography of the Asian giant. They also get a chance to learn from watching businesses and also get to learn of prime locations for various ventures.
Group tours enrich the experience further by offering networking and socializing opportunities. This makes the trips more fun as there are more people to share the tour experience with. Professional and proficient guides make the tours easier and even better with their local knowledge.
It is also less expensive to travel in a group. However, using a travelling company enables you to enjoy a personalized tour route you select while enjoying economies of scale, ultimately giving you more for your buck.
A travel company will also guide your travelling and touring as they run smoothly. This includes ensuring access to vital services and goods as well as destinations and attractions. This results in a better overall experience.