Places I'd love to visit in Iceland
I dream to visit Iceland for a long while. and not only me, my husband wants to visit this country as well.
We were planning a trip there a while ago, but then I got pregnant and we decided to wait a bit more, for our child to be older, to truly enjoy the country and remember its beautiful places.
Postponing the vacation doesn't mean that I forgot about Iceland and I often find myself thinking of it and what I'd like to see. So, as I was doing my pre-traveling research, I sort of compiled a wishlist. It will come in handy while planning the final details of the trip. So, here's what's on my wishlist – the top items, not all of the places I'd like to see!
1. See the Geysir
Yes, seeing the first geyser known to modern Europeans, as sources say (and the first one mentioned on a printed source) must be special. Plus, I like this type of attractions and I never saw one! I was impressed to find out that Geysir has been active for approximately 10,000 years. So yes, this is a place I want to visit in Iceland.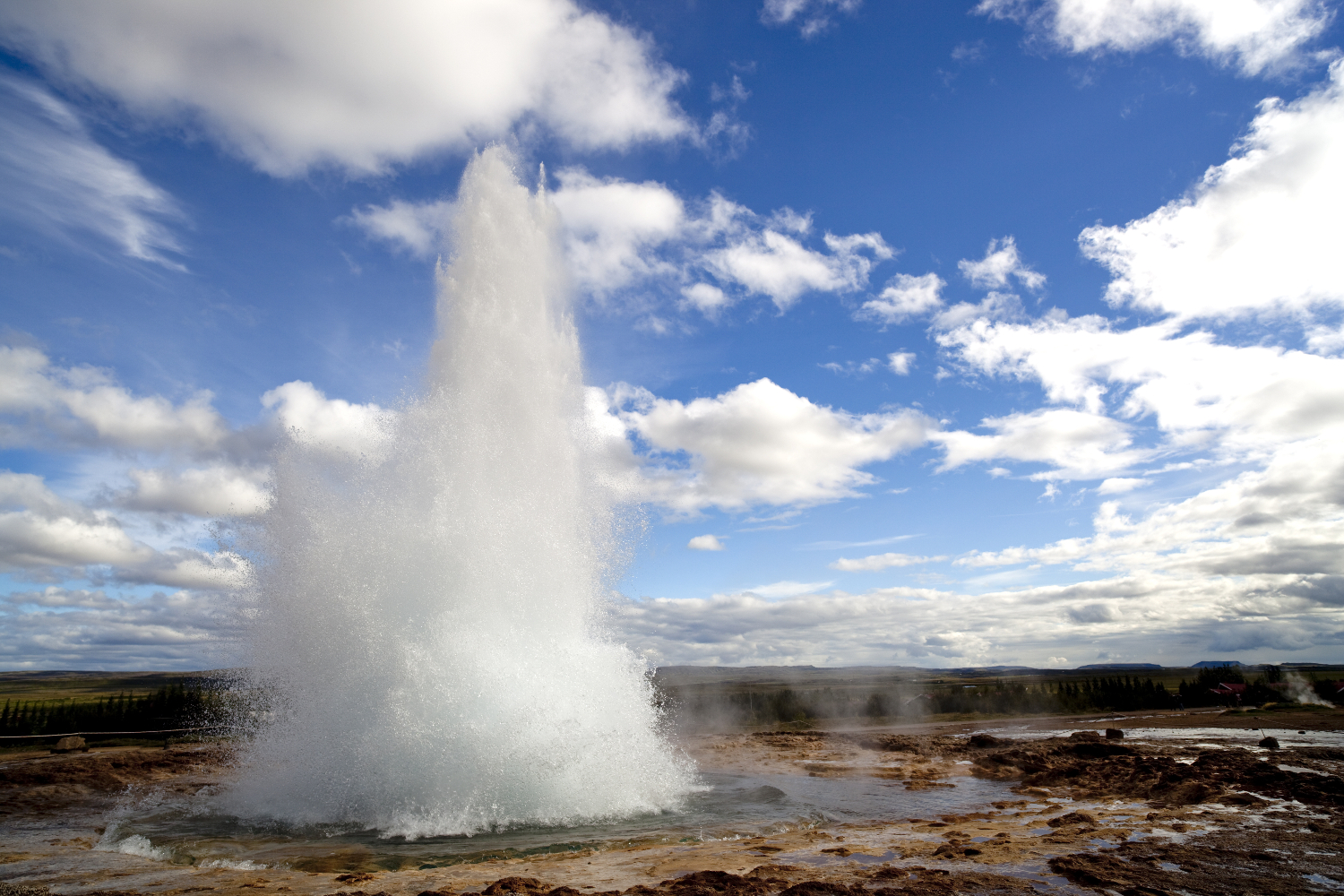 Iceland – Geyser, photo by Mirko Macari / Shutterstock
2. See the Northern Lights
Is there anyone who is not fascinated about Aurora Borealis? Ever since I was little and I saw a tv show presenting the Northern lights, and I saw the amazing colors and found out more about this phenomenon, I wanted to be able to see them up close. I know they can be very different than what one sees in photos and that it takes time to see the Northern Lights even if you go during the peak moment, but you can now easily understand why I want to make sure Eric will remember each moment of our trip to Iceland. In fact, on a second thought, this is the top reason to visit Iceland;) But not the only one, of course.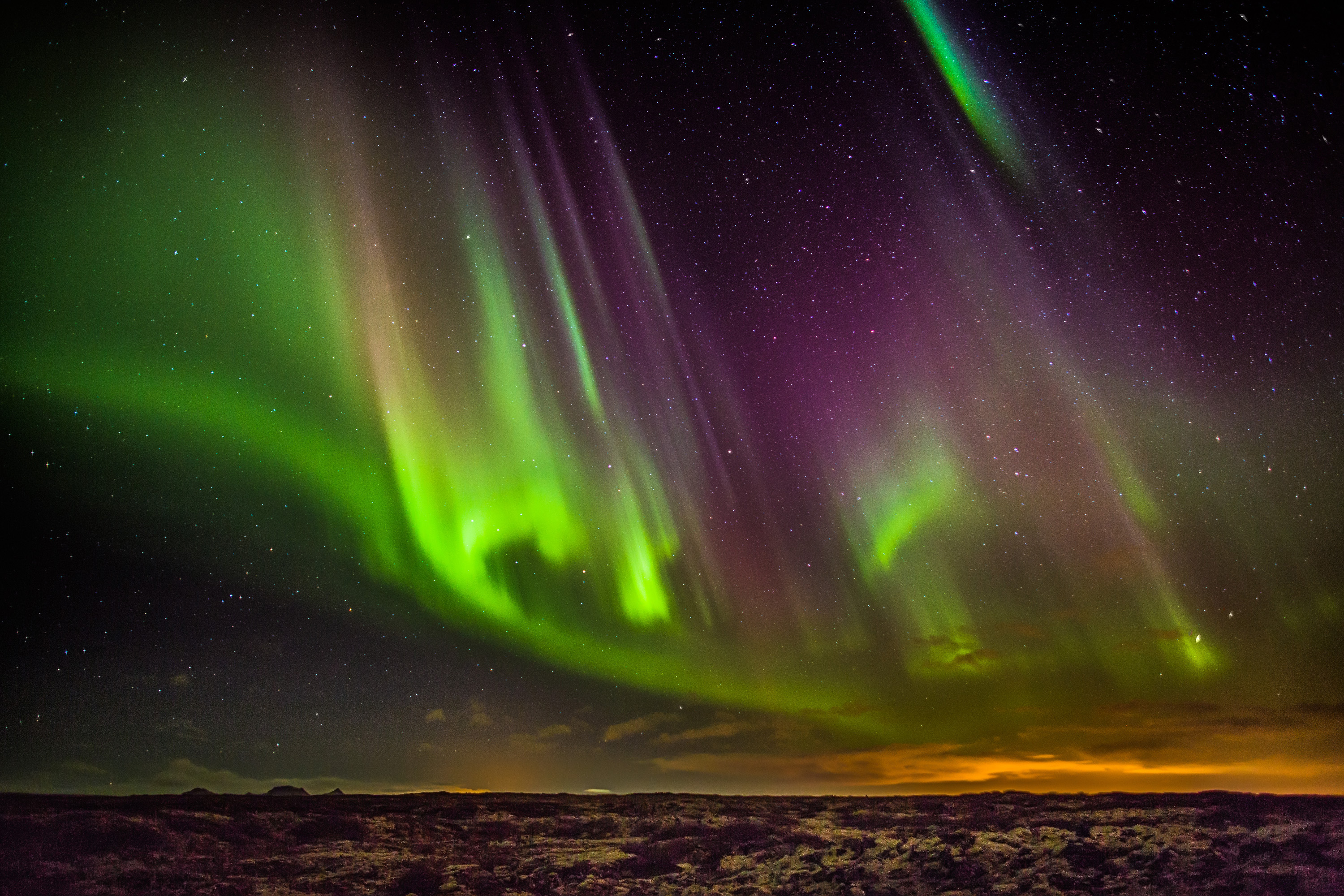 Northern Lights, Iceland, photo source
3. Skaftafell Ice Cave
I love glaciers and ice caves – after all, in my country lies the oldest glacier in the world which is also the second largest one and has an ice cave – Scarisoara. So you can easily imagine that, in the land of ice, I'd love to visit some ice caves and glaciers. I saw that there are various Iceland ice cave tours available, so I hope I'll have the chance to see multiple ice caves, not just the most famous one. In the end, every place has something spectacular!
4. The Blue Lagoon
Yes, I know almost anyone mentions The Blue Lagoon on a list of top places to visit. But, even if I am not a huge fan of swimming, I am simply charmed by the way the water looks and all the photos I saw, and the stories I read. This geothermal spa located in a lava field in Grindavík lures many tourists each year and, as far as I learned, the water, apart from being beautiful and hot, it is also helpful for those suffering from skin diseases.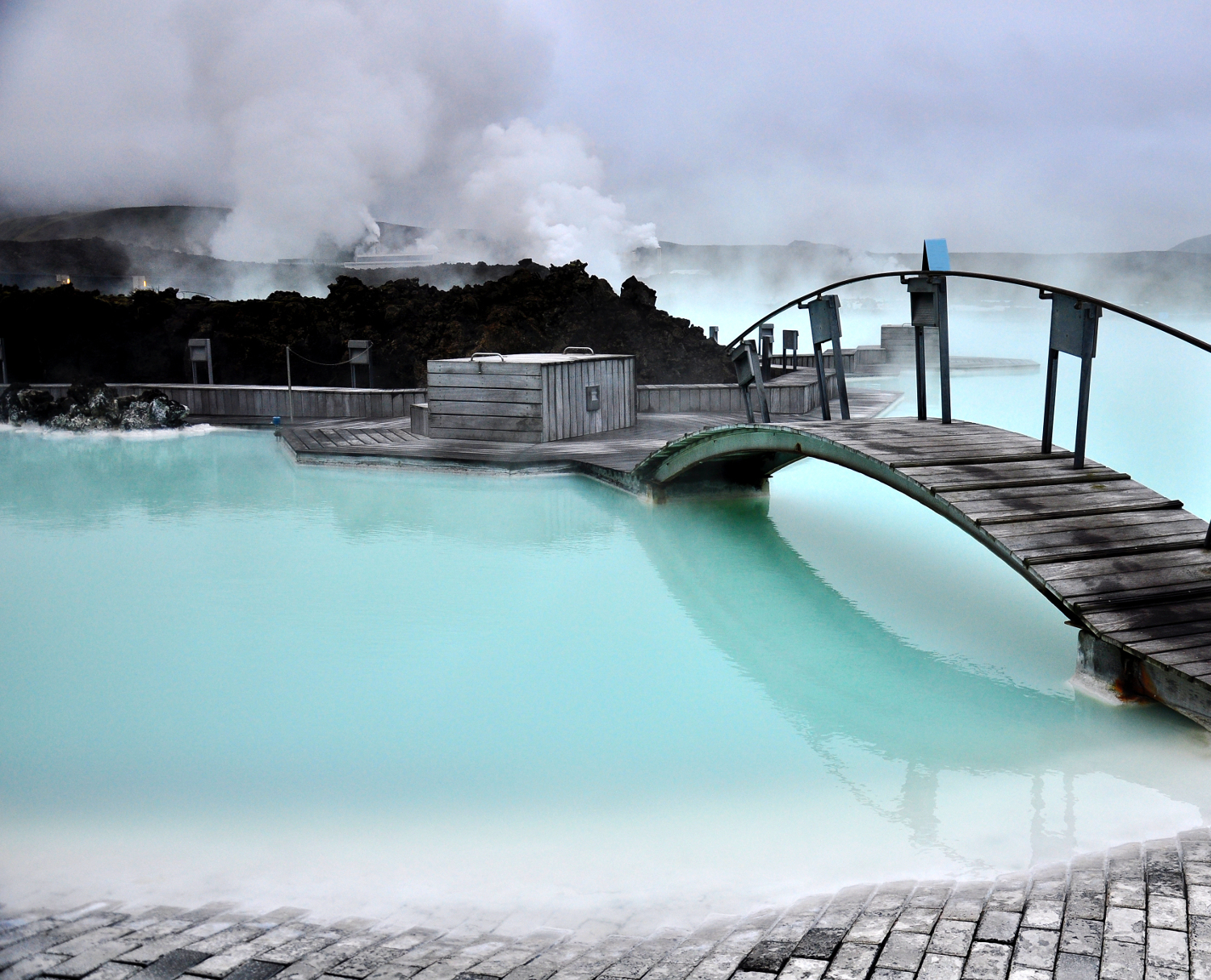 Blue lagoon, Iceland, photo by Arseniy Krasnevsky / Shutterstock
5. Visit Reykjavík
Again, it may seem cheesy, but I don't want to miss Iceland's capital. There are various tourist attractions in Reykjavik, and I also want to go off the beaten path and just walk around in the city, discover its special charm.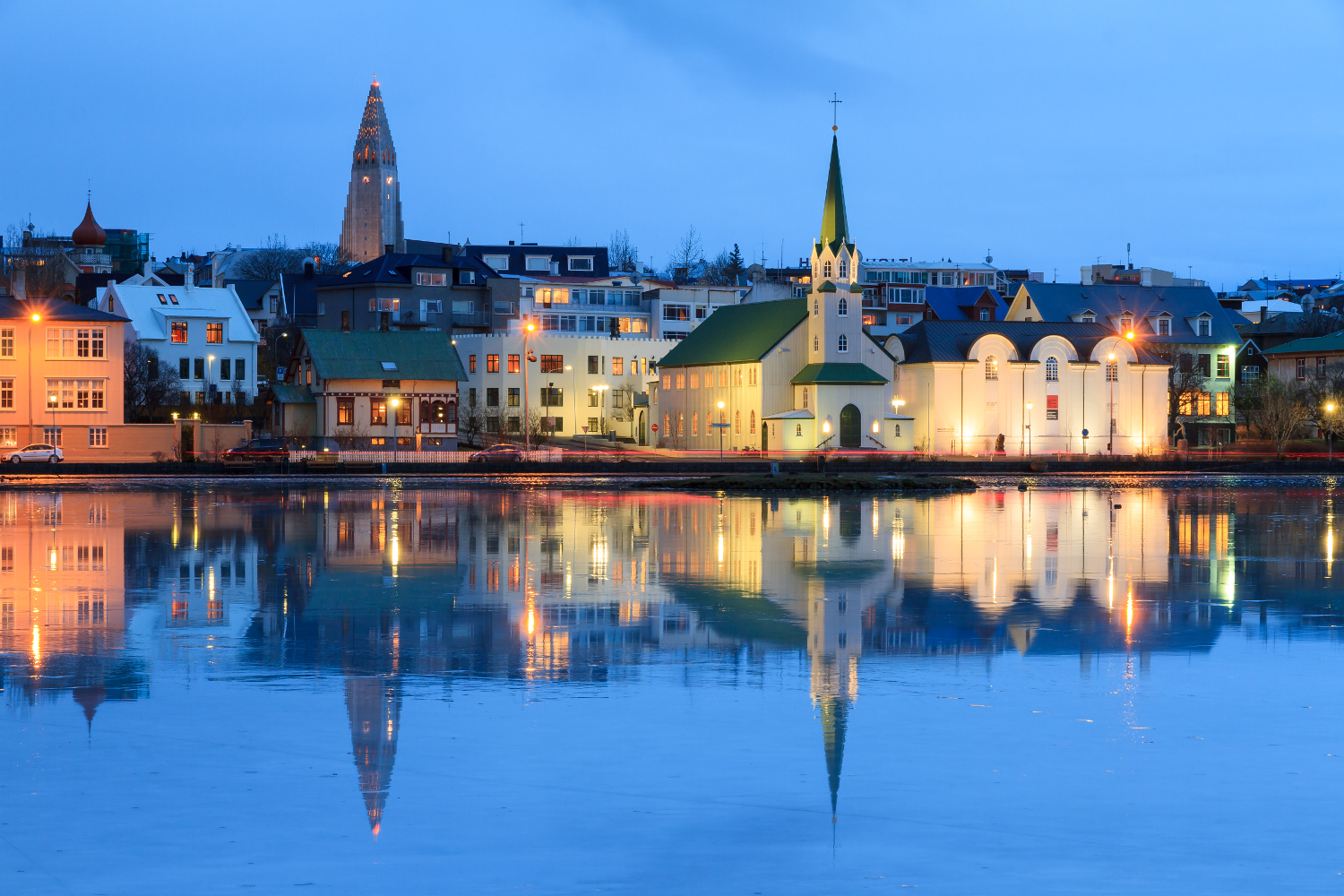 Reykjavik, photo by Dennis van de Water / Shutterstock
Meet the people
This is not a numbered "item", but, regardless of the place I visit, I like to spend time just talking to locals. That's how one can really discover a country, find out more about its culture, current state, how the people perceive others and many more. Talking with locals is, perhaps, one of the truly not to miss things to do anywhere in the world.
Like I said, these are only a few of the things I want to visit in Iceland. I like nature parks, waterfalls – their sound is amazing, each time, walking – as much as possible, so I still have to work on my Iceland vacation final plan. Iceland remains, for me, a country I want to visit but not on the run. I don't want to go there only for a week and try and see it all. I want to have more time – at least 2-3 weeks (though more would be advised) – to spend and fill my soul with this beautiful country many people praise. And who knows, I might even discover some special moments, like this waterfall of fog.
Have you been to Iceland? What would you recommend to visit?
Do you also dream to visit Iceland? What would you like to see?