Serenity in the Dominican Republic
Some of the places of this world are famous for their beautiful white, iced landscapes, while others for their sunny beaches and clear, blue water. You can easily guess in what category should The Dominican Republic be included.
Yes, the country credited with creating and developing the Merengue style of music (which is fast-paced, rhythmic dance music) is perfect for a relaxing holiday. Beautiful sandy beaches await here.
As an interesting fact, the Dominican Republic is the oldest country of the Americas – as it was discovered by Christopher Columbus on his first trip in 1492. The Colonial City of Santo Domingo was declared World Heritage Site by the UNESCO in 1990. Also, this country has the only national flag with a bible in it.
Here are two photos from the Dominican Republic to make you want to go there now :).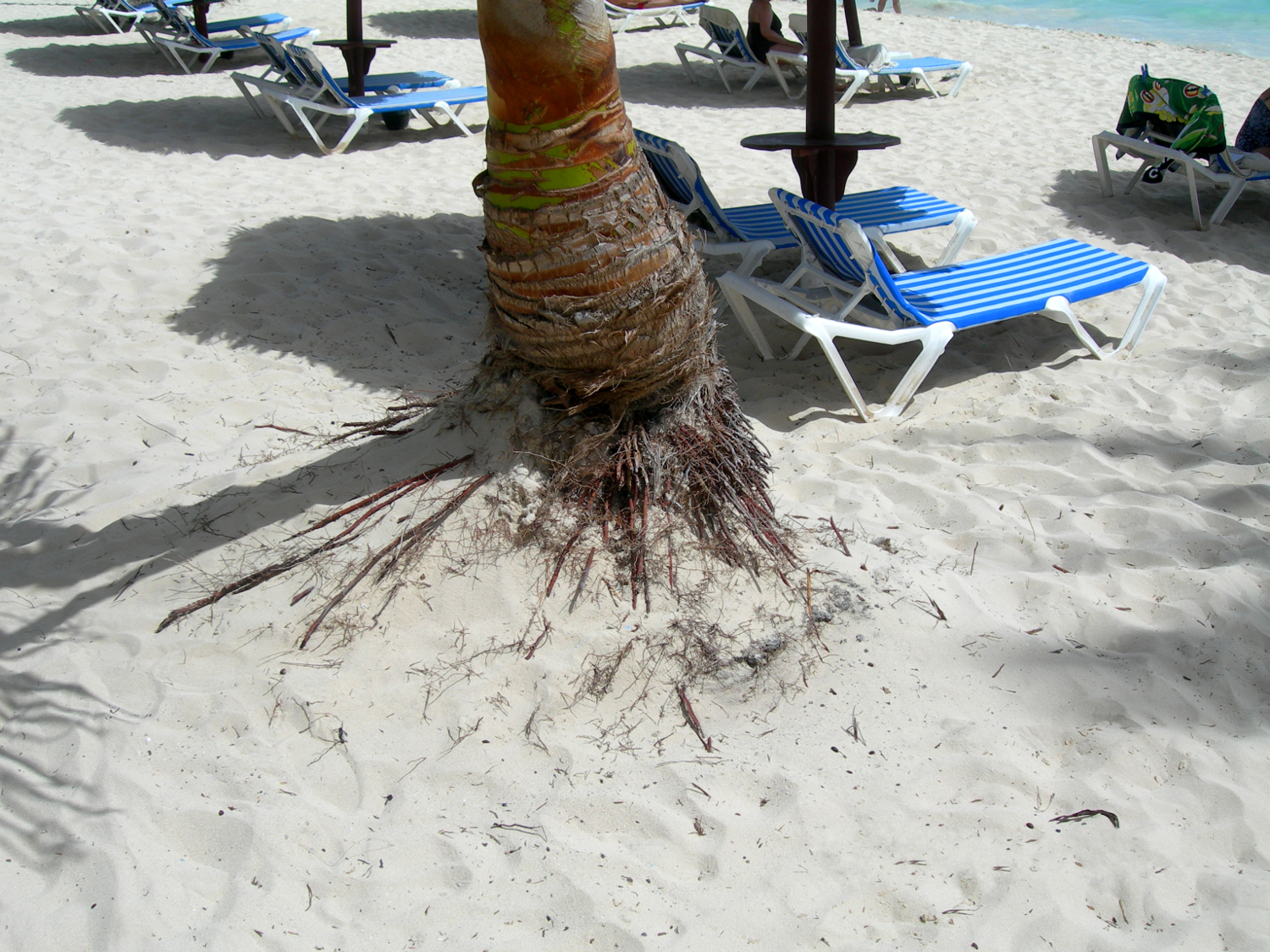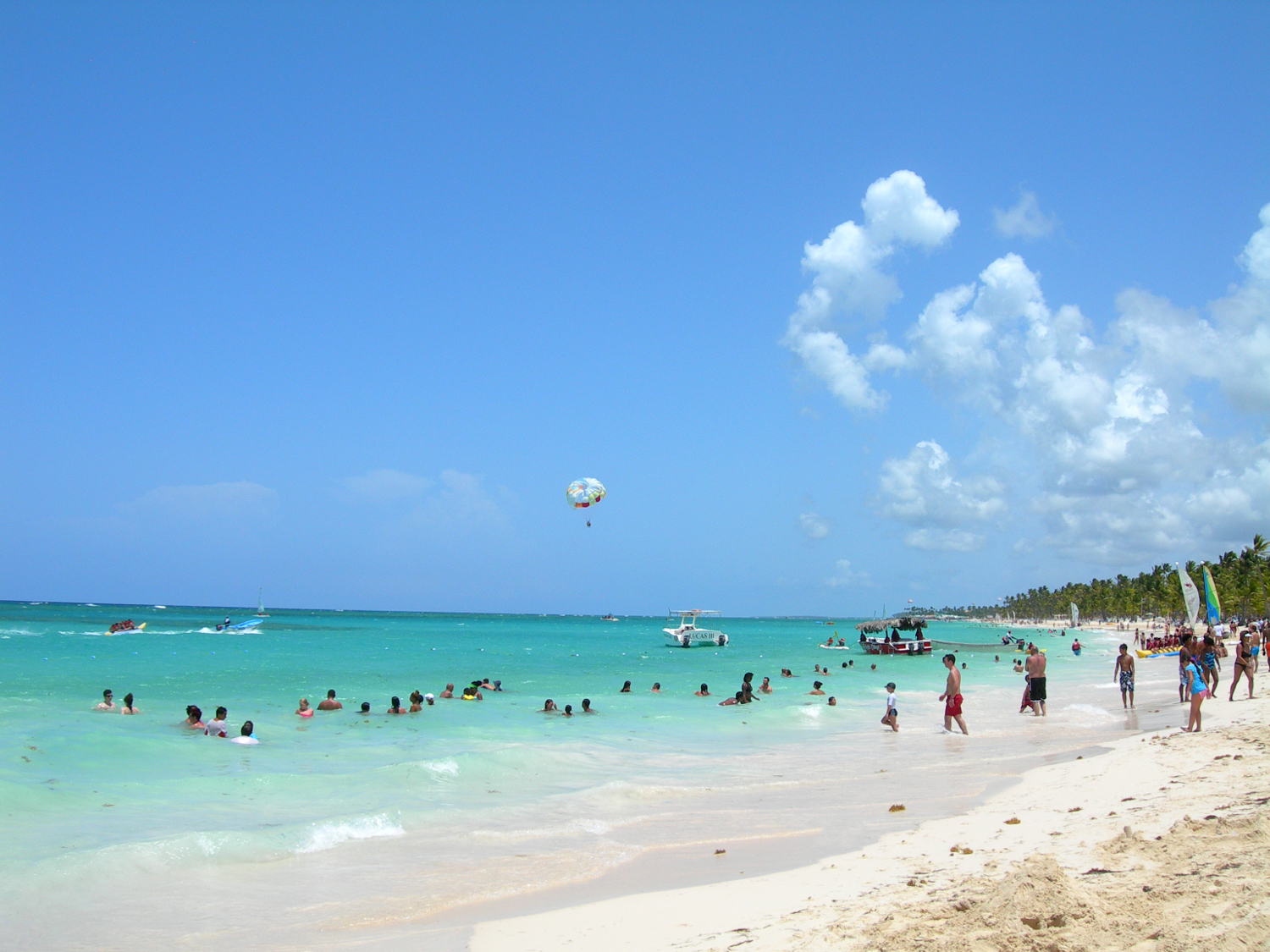 Photos from our dear friend Dan Mitea. (C)