How to pass the time in an airport
Do you have several hours between two flights? Yes, not a nice thing, but it happens. And sometimes, the time between the flights is long – even 6-8 hours. What can you do during this time? Well, as it turns out, many airports (especially the big ones) offer a wide variety of activities to help you spend your time in a nice manner. Here are some recommendations for your next long stop at an airport.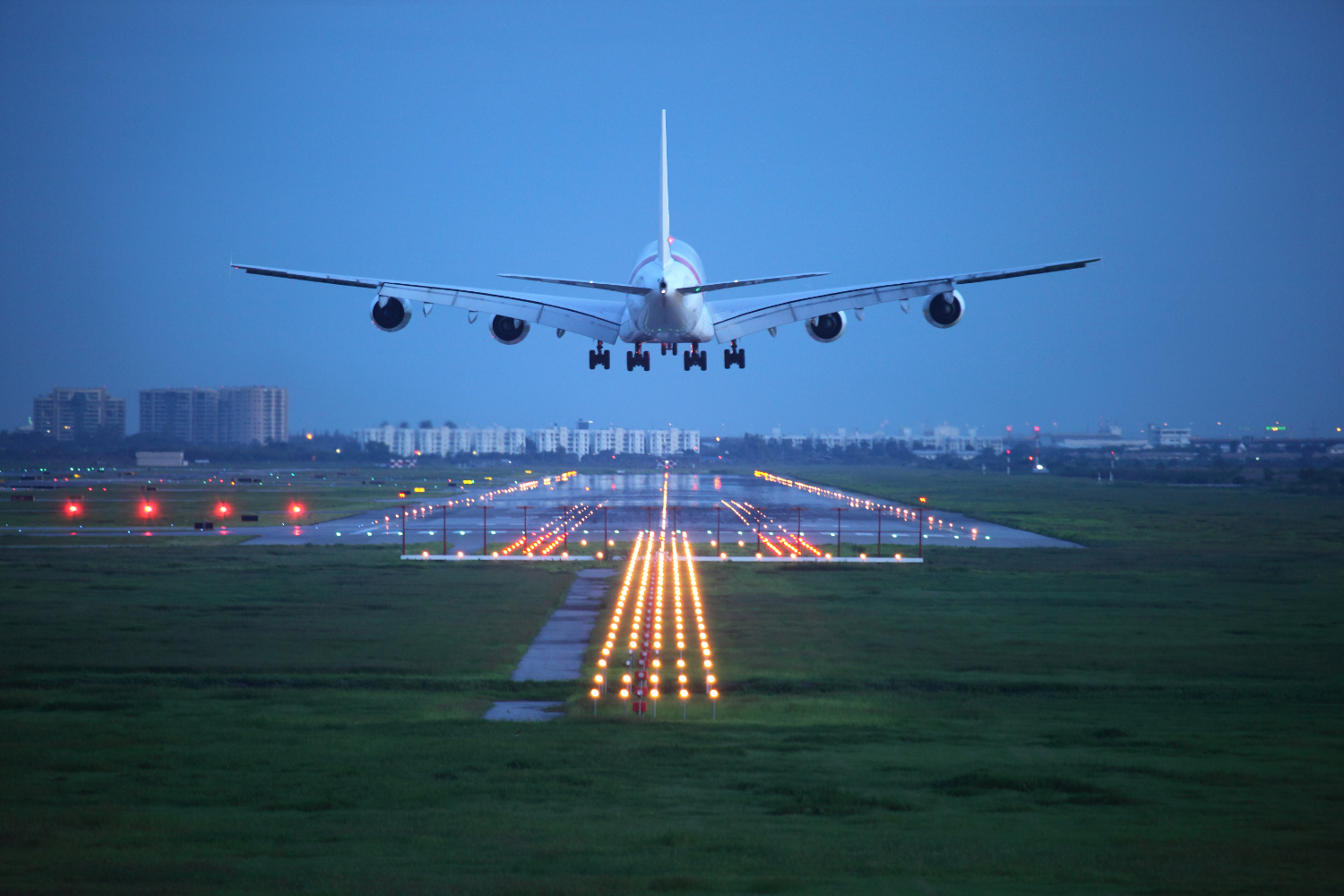 airplane, photo by potowizard / Shutterstock
Window gazing
Airports are big hubs and commercial opportunities. Yes, you may not want to buy stuff – or just buy some things, not all of them – but no one stops you from some window shopping. Take a walk – a slow one – on the airport. Look at all the stores you can find there. Usually, you'll find almost anything here. From souvenir shops to famous clothing and accessories brand stores, from jewelry shops to supermarkets.
Eat something
On a several hours wait in between flights, you will probably be hungry. So you should eat something. If you are a frequent flier, then you most likely have access to lounges which means snacks are free. But if you don't travel a lot, then you will easily discover that the food is expensive on an airport. But it is good – and I can tell you from my own experience that I do recommend the food at the restaurant on the Bucharest Henri Coandă International Airport or on the Charles de Gaulle Airport in Paris. Like I said, it is not cheap.
Plug-in
Many people travel at least with a smartphone, but most of them have a tablet or a laptop with them. If you are a frequent flier, then you have access to the free Wi-Fi on the airport. If not, you have to pay – but the good news is that starting 2016 the costs will be much lower – remember the roaming deals in the EU?
If you travel with children, then they may have their own device. They could play some of their favorite games on the phones – as there are so many free apps and many that do not require constant internet access. If you run out of ideas and fun educational apps for your kid, you can always look for some travel games for them.
And they do not have to be the only ones having fun while waiting for the next airplane. You too can take in consideration a spin palace casino or you can visit visit piramindwelt.com/ for more options to kill some time at an airport.
Take photos
If flying is something you usually do, then it may not seem like much, but if you don't travel a lot, taking photos of airplanes and details can transform into wonderful travel memories.
Discover special attractions
Some aiports have interesting features. Until not long ago, the airport in Munich featured a place where you could have fun on a flight simulator. Other airports have sleeping cabins, recreations areas, sports or spa areas, and more.
Go, find a map or just explore the airport!