Crocodiles at The Rhino and Lion Nature Reserve in Gauteng, South Africa
One of the most amazing experiences you can have in South Africa is to go to a nature reserve. Seeing wild animals in their natural habitat is one of a kind moments in time!
Andrei was lucky enough to visit the Rhino and Lion Nature Reserve in his visit in South Africa. And what he experienced here turned into an unforgettable memory.
Opened in 1985 with just two white rhinos, the Rhino and Lion Nature Reserve in Guateng, South Africa is now home to more than 600 animals from 30 different species.
Driving in your car in this nature reserve is a must if you are in the area. The reserve is located in the heart of the Cradle of Humankind World Heritage Site, west of Johannesburg. Andrei was there with a local – as it is recommended to be wither on a guided tour or to know someone in the area while here.
As a tip, you should plan your trip so that you catch the moment in which the lions (and other animals) are fed.
Today a photo with some beautiful crocodiles seen at the Rhino and Lion Nature Reserve.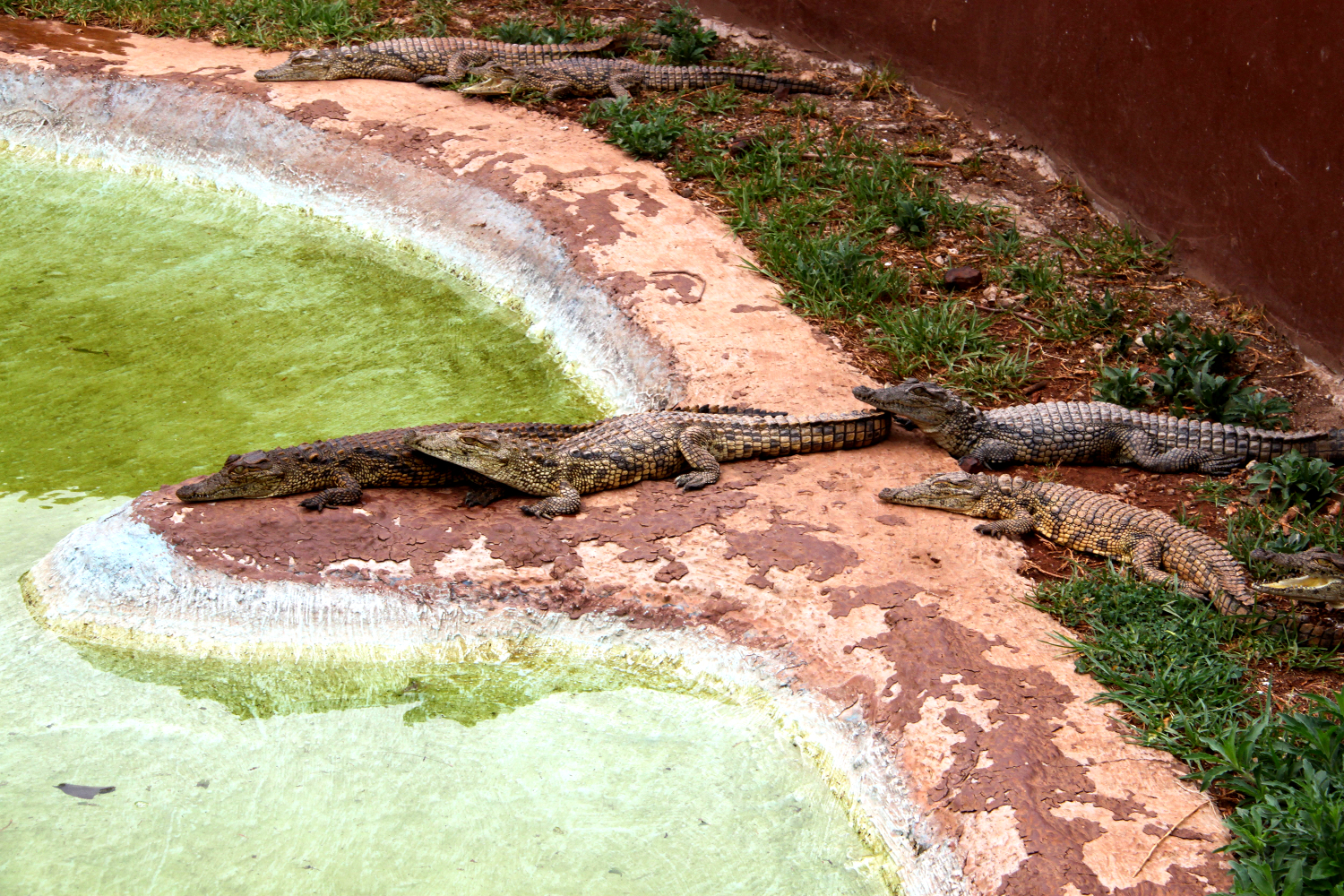 Have you been here? Do you like nature reserves?