City Stories: Southern Vacation Spots
The South has its special cuisine, culture, accent, and many wonderful places to visit. If you plan a vacation in this part of the country, here are three perfect cities to get the Southern vibe and learn more about the history of the U.S.
Austin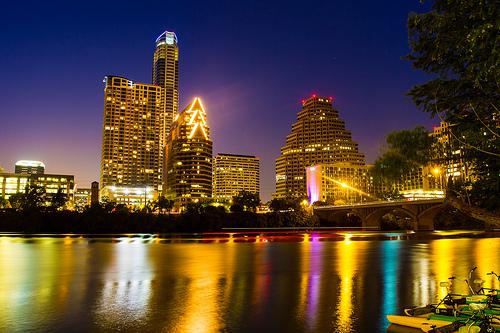 Image via Flickr by StuSeeger
Austin is a city well worth visiting. It has a special vibe that you can discover if you check out the South Congress neighborhood. While in Austin, you also shouldn't miss a walk to Lady Bird Lake or the Stevie Ray Vaughan Memorial, a bronze sculpture that's a famous landmark. No matter which Austin hotel you choose, you should also include on your list a drive to Mount Bonnell, where you can get a panoramic view of the city.
Baton Rouge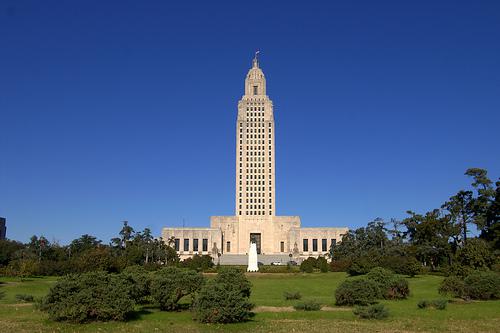 Image via Flickr by StuSeeger
Nicknamed the "Red Stick," Baton Rouge is the capital of the U.S. state of Louisiana. As it's the second largest city in this state, expect a long list of activities and great hotels in Baton Rouge.
If you only have one day in Baton Rouge, you have to plan your visit carefully. Make sure you include on your list the Louisiana State Capitol, which is the tallest one in the U.S., with 34 floors. Make sure you check out the observation deck on the 27th floor, which overlooks the city at a height of 350 feet. You should also visit Louisiana's Old State Capitol, which is now a museum and was built to look like a castle.
Also on your Baton Rouge itinerary should be the USS Kidd and Veterans Memorial. This is a famous ship with a long history, and it's been featured in some movies. The best part is that you can go aboard and learn more about its history and see how people lived on it.
Finally, you should check out a plantation, and Magnolia Mound Plantation might be the perfect choice. Another option is to visit the LSU Rural Life Museum, where you'll see a plantation and a number of buildings that illustrate Louisiana's history.
Atlanta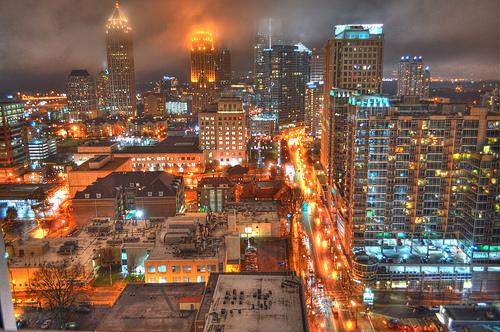 Image via Flickr by downeym
Atlanta is a metropolis, so expect a mix of Southern vibe with that of a big city. You'll find plenty of hotels in Atlanta for every budget, so the only thing left to do is to create a one-day itinerary based on your location.
On your list you should include a CNN Studio Tour. This is a 55-minute guided tour that will take you behind the scenes of one of the most important TV stations in the world. Speaking of famous, the World of Coca-Cola is another interesting tour you can try, though it all depends on your preferences. History buffs should be sure to check out the Martin Luther King, Jr. National Historic Site, the Carter Center, and the Jimmy Carter Library, too.
Each of these cities is a true Southern gem with a lot to offer to any visitor.