December 1st, Romania's National Day and our first Parade
The first day of the winter is a special one for Romanians: is our national day. Each year, as you may imagine, we have a parade in Bucharest (Romania's capital) and Alba Iulia – the city in which the union took place. Yes, on December 1st 1918, the delegates present in Alba Iulia declared Transylvania the Union of Transylvania with Romania. This became our National Day after the Revolution in 1989 (you can read here.)
Even if I am 33 and Andrei is 41, we never went to our national parade – together, or separated. So today, even if it started to snow in the morning, we decided to take our son, Eric (3 years and five months old) to this parade.
We knew that he won't be very patient, so we didn't leave very early in the morning. We had to leave our car on a street before the official parade zone – of course there were some traffic limitations, absolutely logical. But this was in fact our luck!
When we got down from the car, we saw the tanks 😉
Then, after a rather long walk with snow and wind in our faces, we saw the parade gendarmes of the gala uniforms.
When we got back to the car, we had the chance to see all the vehicles (except for airplanes and helicopters) – marine, land – various types of tanks, etc. – passing by. They waved at us – there were several people on the side of the road taking photos, as were we, waving flags and hands – and some of the troops saluted us too – hands or horns ;). Click on each photo to view it in a larger size.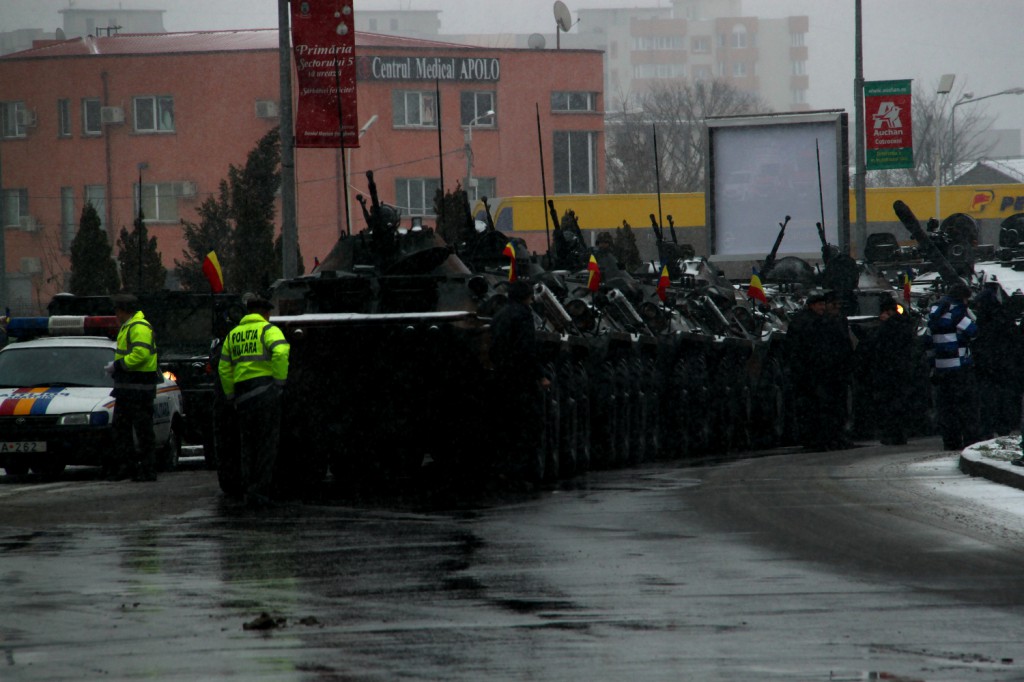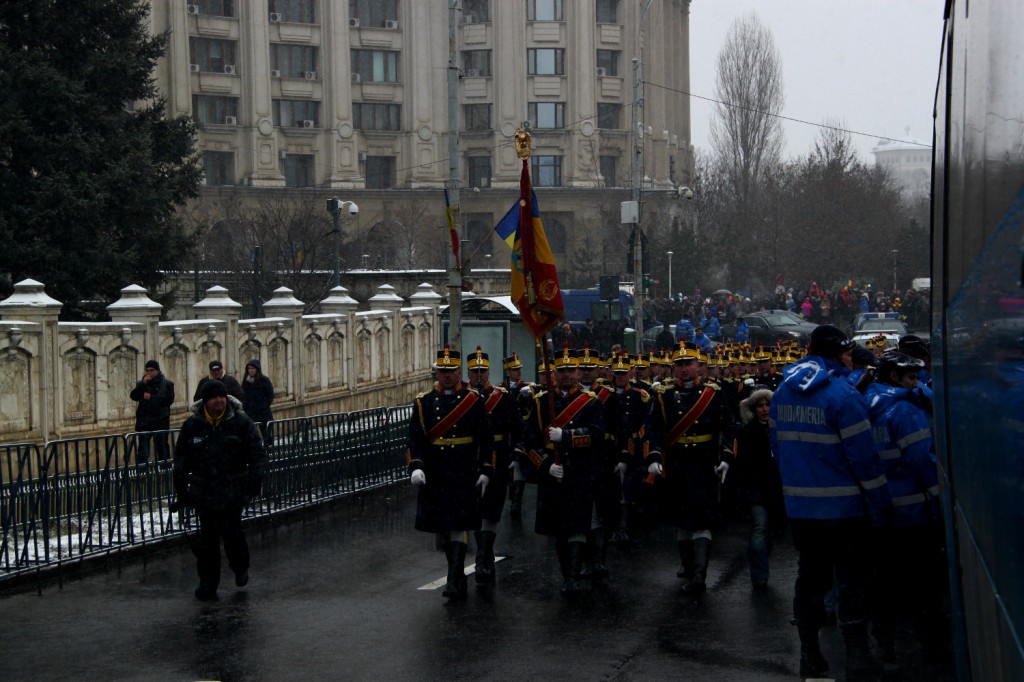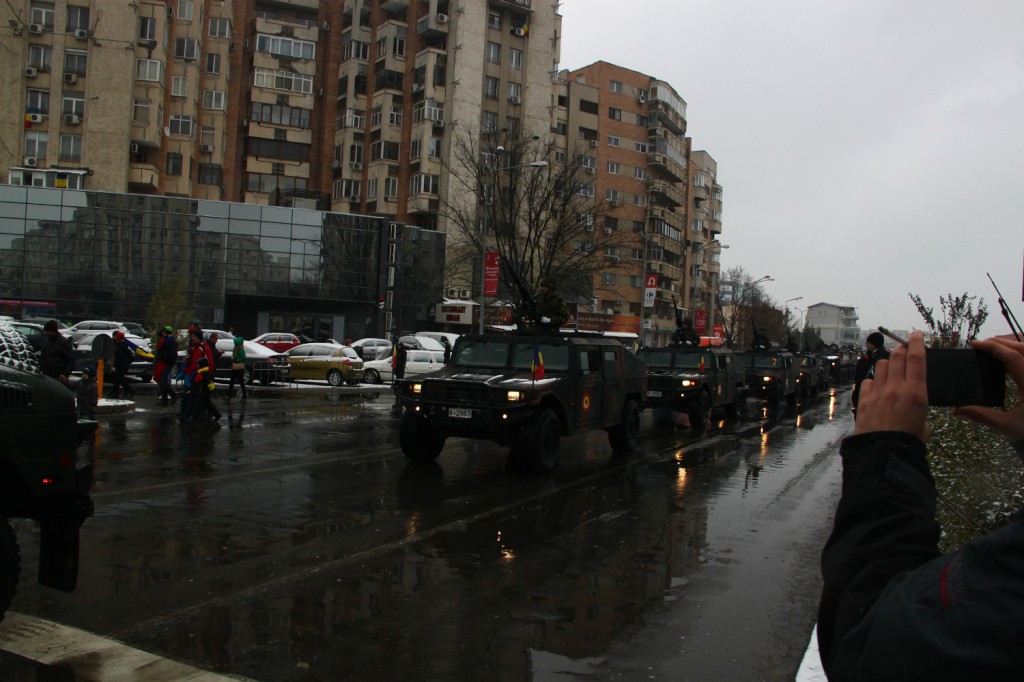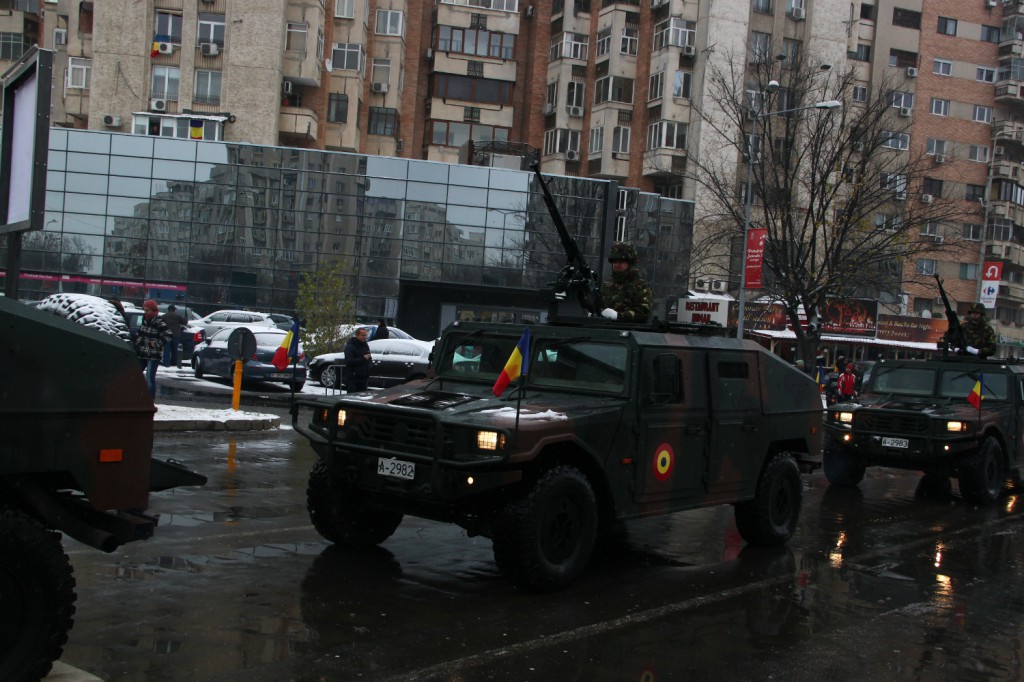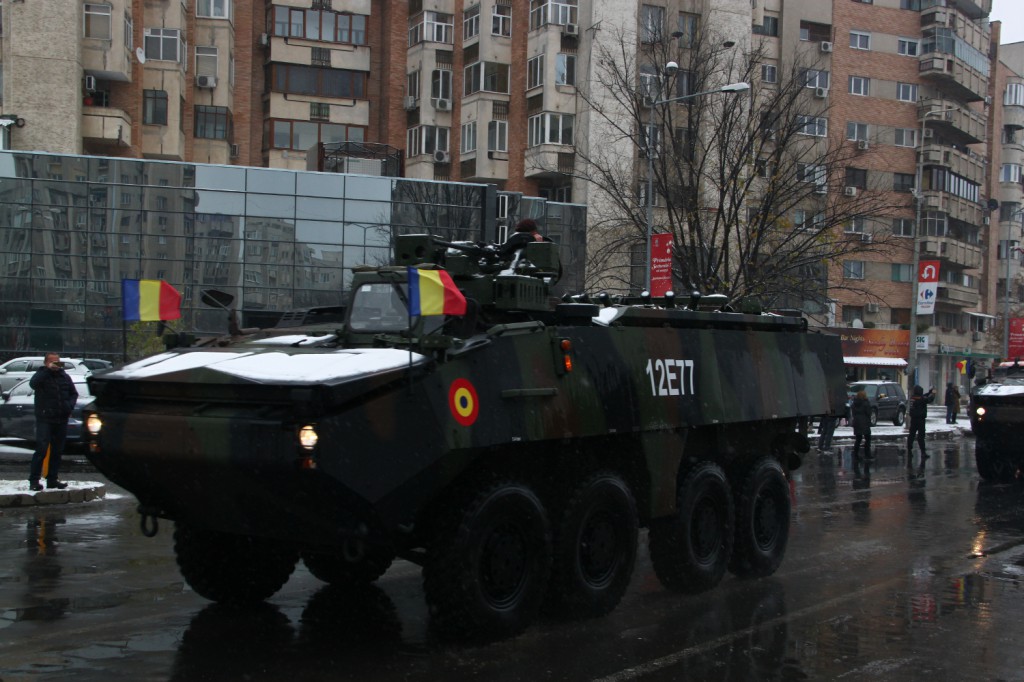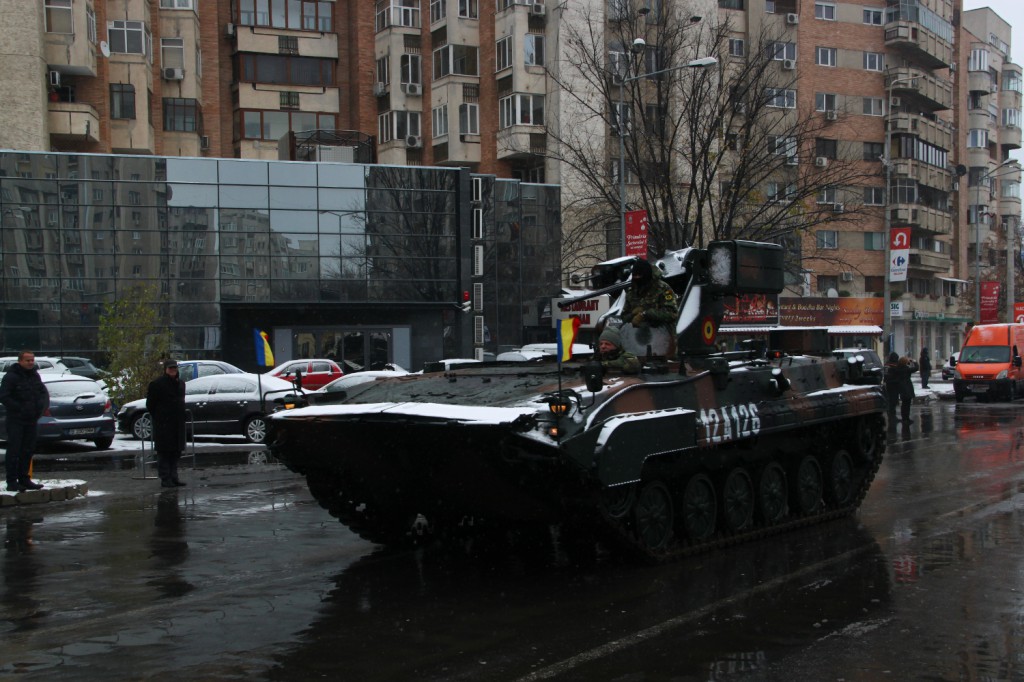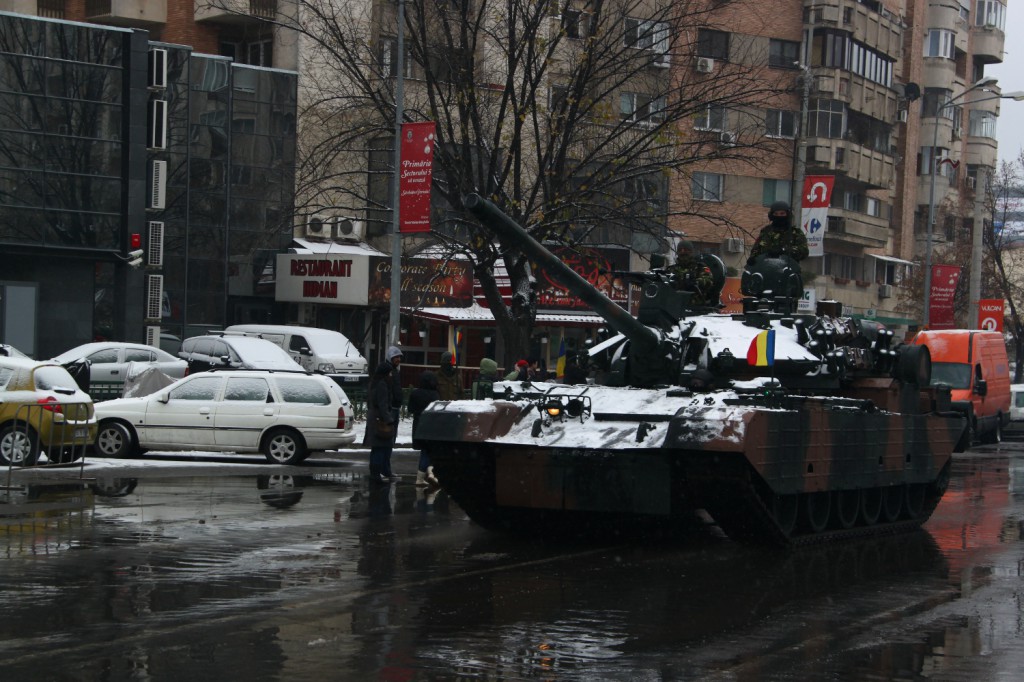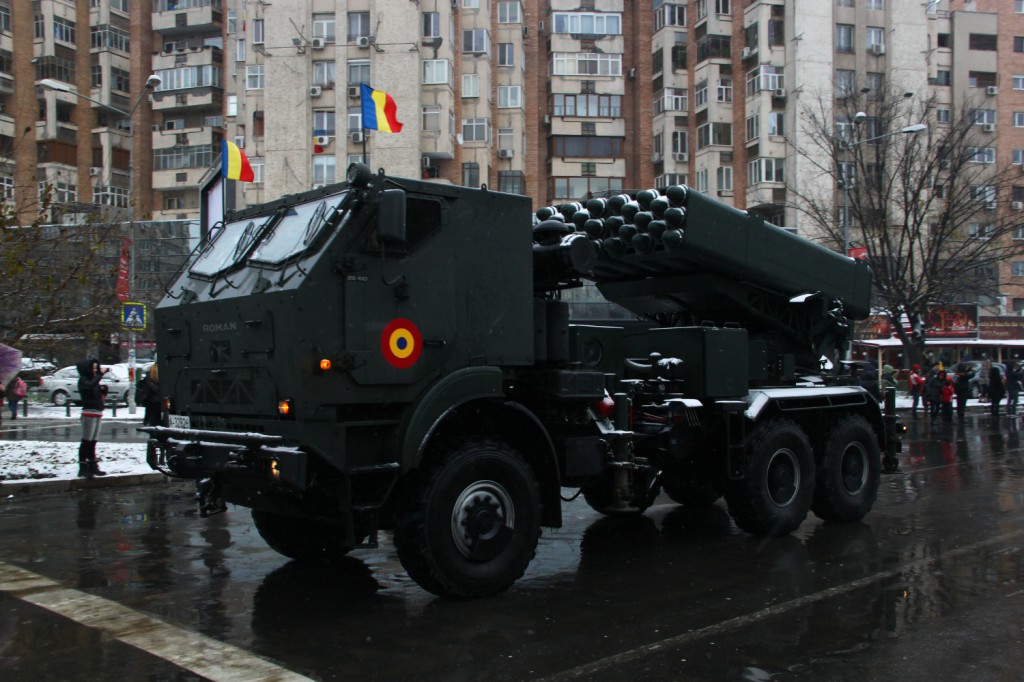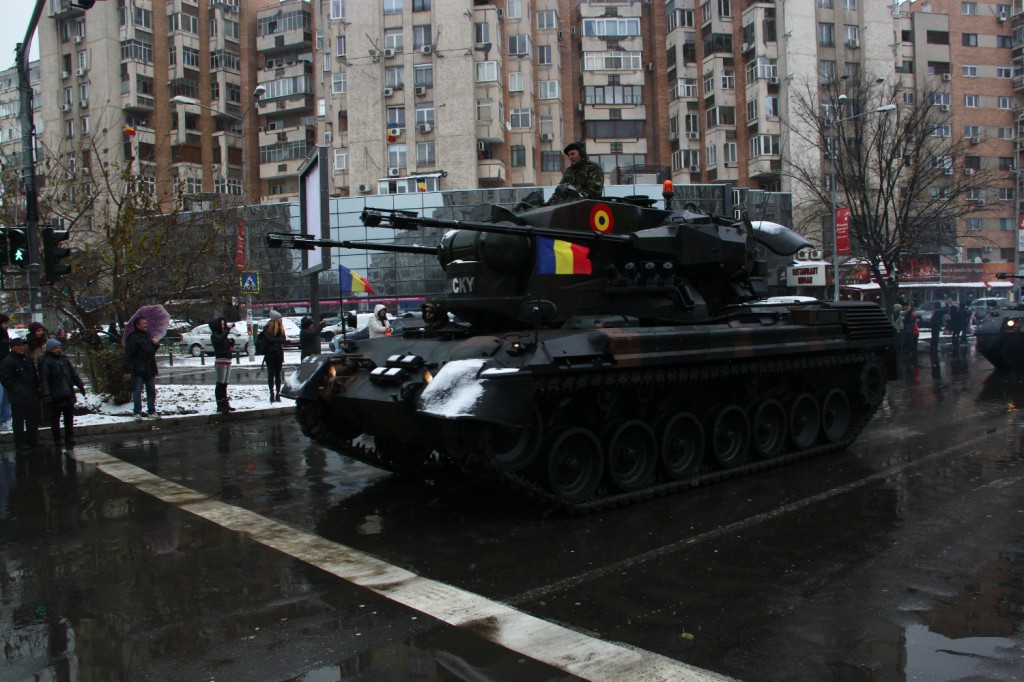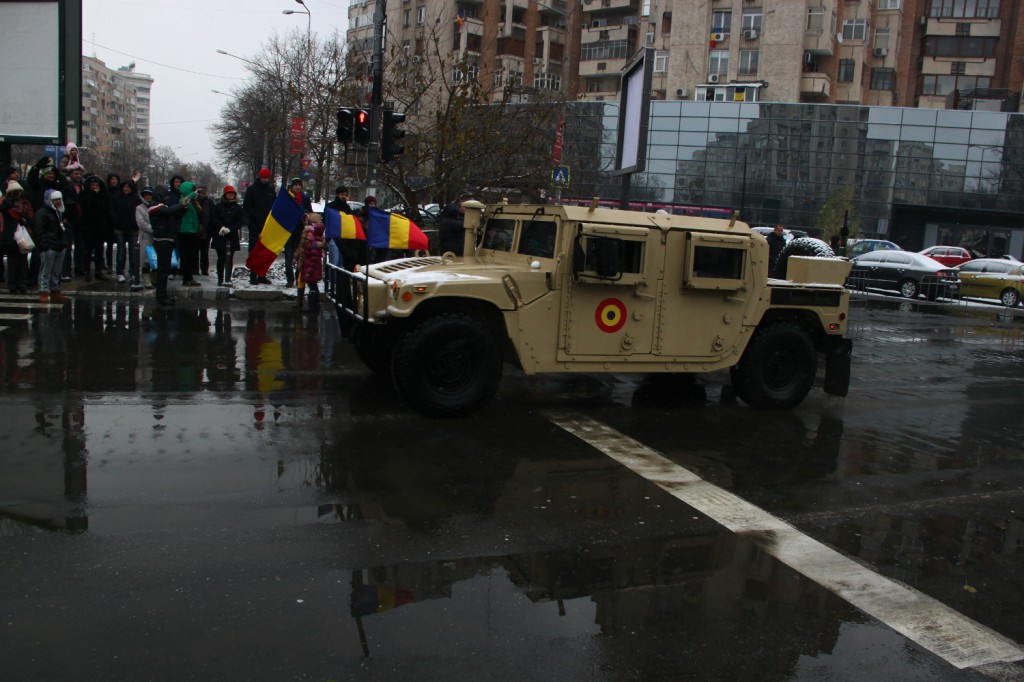 After several hours in the not so friendly weather outside, we got back into the car and then home. But it was a lovely and interesting day – and i hope you like the photos I manage to take.