Amazing statues at the Versailles Palace
Visiting the Versailles Palace, near Paris, was a wonderful experience. There are many beautiful details to observe at this imperial residence. The statues that can be seen on the facade of the palace are such a "detail". Impressive, massive and in a good shape!
Here is the façade – part of it (click on each photo for a larger size):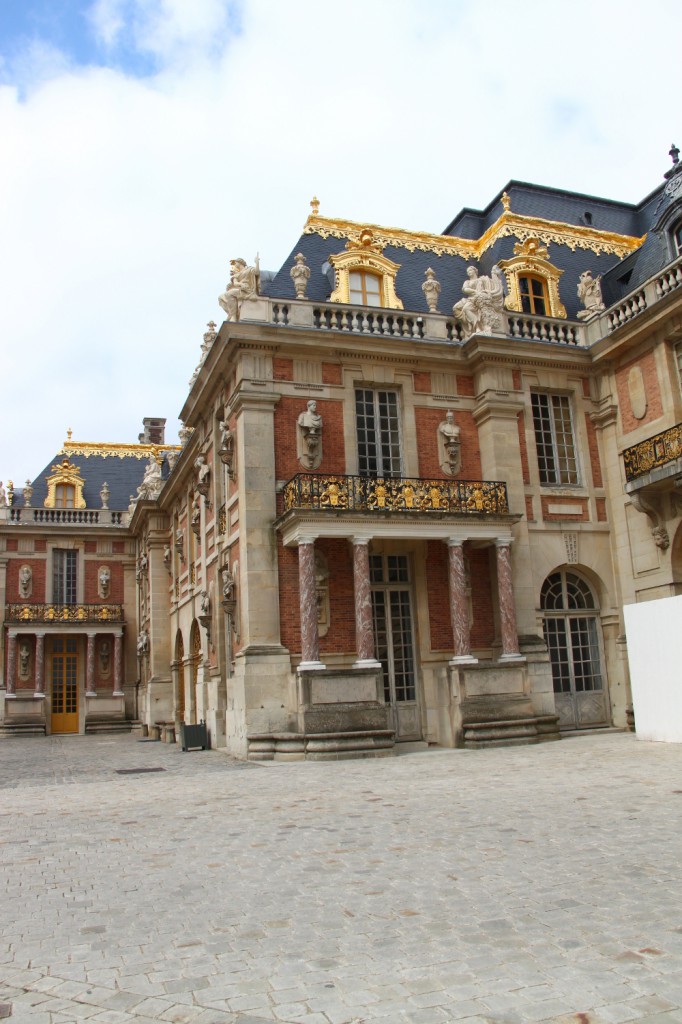 and here is a statue we liked!