Curious/Odd things about Costa Rica
As you know, I love to discover interesting/fun/odd things from various countries (that's why I have a category dedicated to Curiosities 😉 ). Today I'm happy to present you a few curious things about Costa Rica in an article by Kari Pinkerton Silcox from Happy Coconuts Travel Blog (Kari and her husband live in Costa Rica 🙂 )
After moving to Costa Rica over a year ago, my husband and I have come to love this country as our own. We feel at home here and immensely enjoy everything that makes this place so special. In our time exploring this country we have come to love even the strange, unusual and interesting things about Costa Rica.
1) Costa Rica is an unique slice of paradise. With over 800 miles of coastline, there are stunning beaches along both the Pacific and Caribbean coast. From pristine white sand beaches, to steamy black sand beaches, there exists the perfect beach paradise for everyone.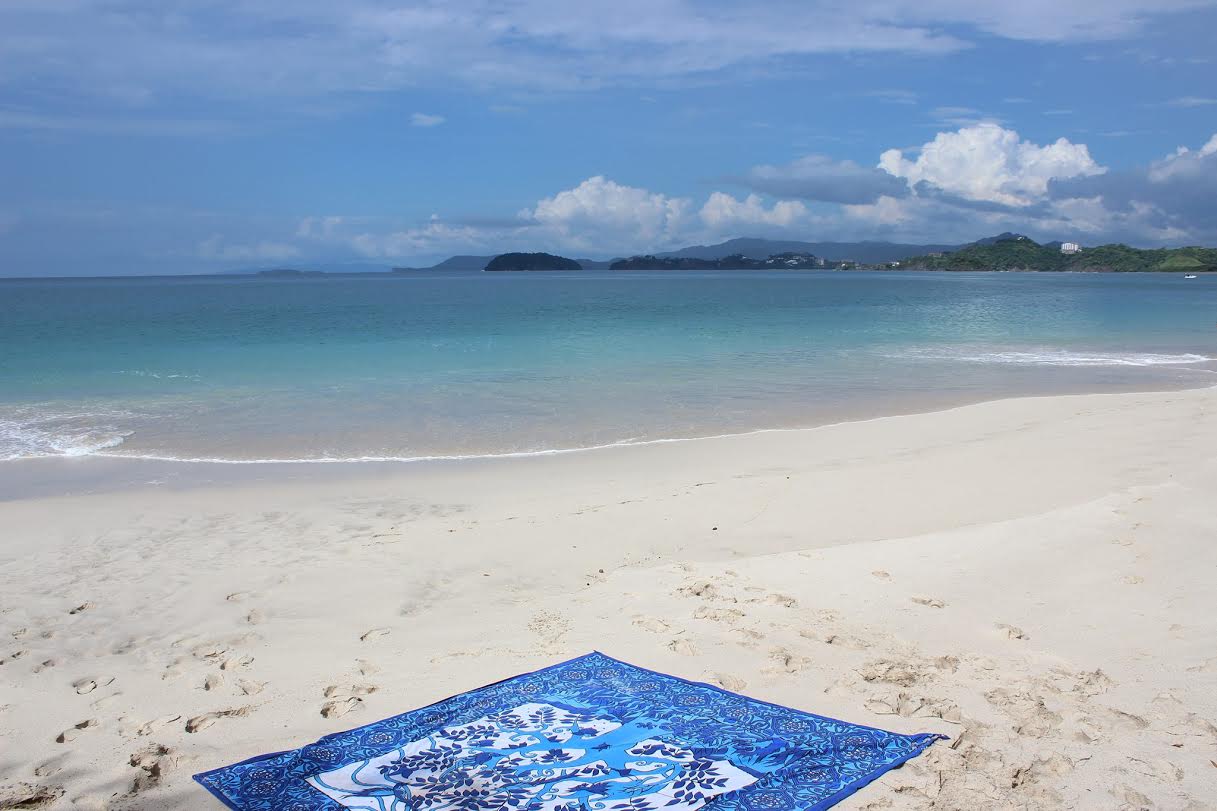 2) There are no street signs or addresses in Costa Rica which can make it difficult when searching for a new location. My husband and I spent our entire first day in this country lost, driving in circles. As inconvenient as this can be at times, I must admit that receiving no bills, or junk mail, removes a lot of daily stress from life.
3) Sloths are only found in Central and South America, so it is a treat to see one in the wild. Their unique hands and feet have long, curved claws that allow them to hang upside down from branches without effort. They are known to eat, sleep and even give birth while hanging from a tree.
4) In Costa Rica, people eat rice and beans with every meal of the day. Gallo Pinto is the most traditional meal in Costa Rica. It is a flavorful, filling combination of rice, beans, veggies and herbs. You will find gallo pinto on most restaurant menus throughout the country.
5) It is known that people do not adopt dogs in Costa Rica, dogs adopt people. It takes a while to get used to all the stray dogs roaming the streets, and it is not uncommon for one to show up on your door step and claim you as his own.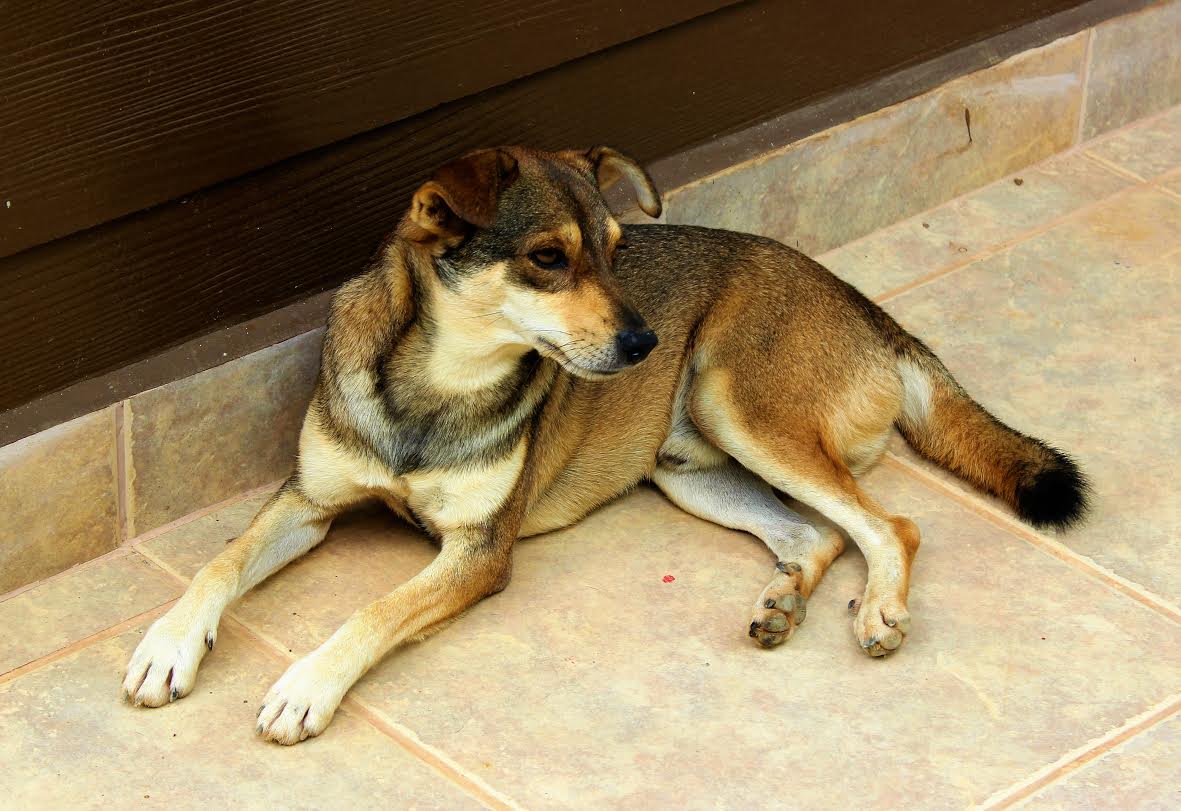 6) In Costa Rica the formal version of "You" is commonly used, which is "Usted". In most other Spanish speaking countries the informal version of you, "Tu", is more common. But in Costa Rica "Usted" is used as a sign of respect and I have even heard a Tico (as Costa Ricans call themselves) addressing his pet with "Usted".
7) Moving here from Oregon, we suffer from moments of culture shock at strange times. Oregon is the land of hot showers and cold oceans, and Costa Rica is the land of cold showers and warm oceans. It still surprises me to wade into the ocean and the water is warmer than the air outside, or to step into a freezing cold shower.
8) It is said that the only reason Costa Rica is not yet considered a 'First World' country is due to the horrible roads. The roads here are known to have potholes that can swallow a car. But the silver lining is this causes you to slow down and enjoy the incredible nature and wildlife that surrounds you. No hurries and no worries.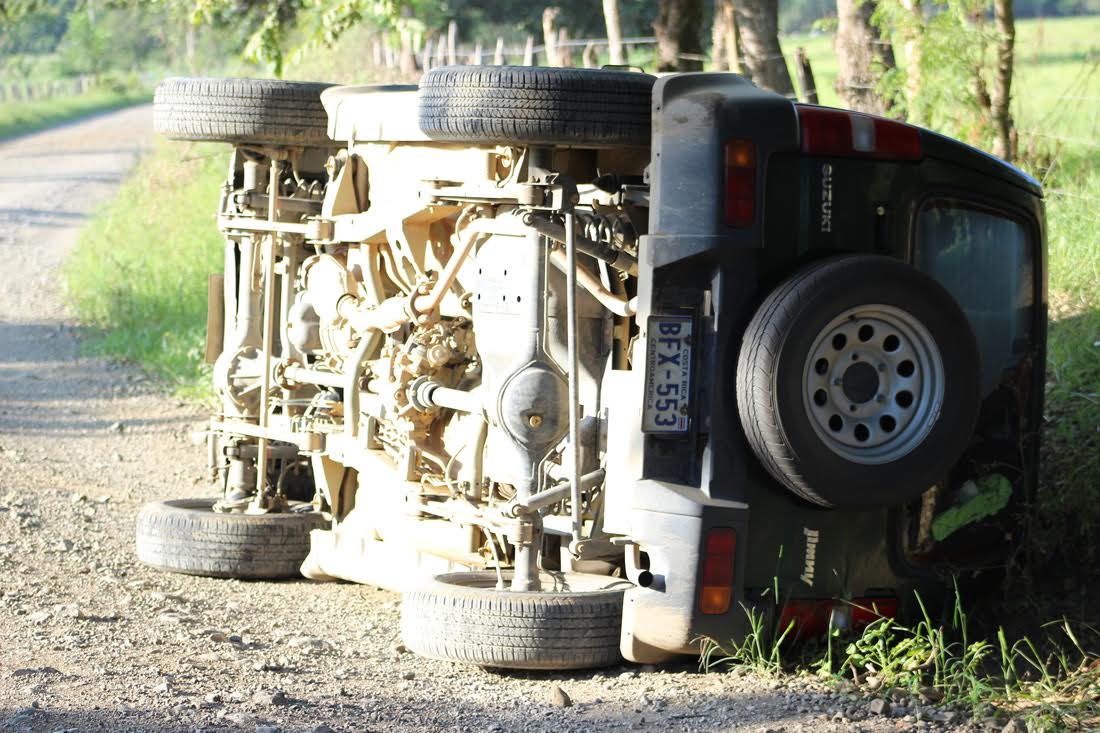 9) In Costa Rica they consider it rude to bring your check to you at a restaurant before you have asked for it. "La cuenta por favor" means check please. The server will let you sit at your table all day, enjoying your one beverage, for as long as you want. We find this very refreshing. In the U.S. they deliver your check with your food, at times, and only want to turn your table over as quickly as possible.
10) There is no daylight savings in this country, and due to being so close to the equator it gets dark between 5:30pm – 6pm all year. After a long day in the sun and swimming in the ocean, it feels very late once it gets dark, making an early bed time appealing. We love enjoying the vibrant sunsets over the ocean as we make dinner each evening. They are an appropriate, colorful ending to each colorful Costa Rican day.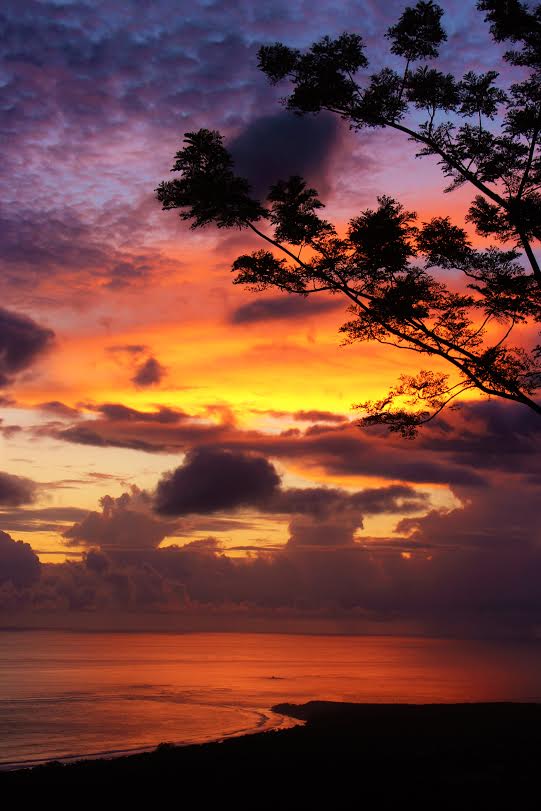 About the author
Kari Pinkerton Silcox – I grew up on a small wheat farm in Eastern Oregon. After graduating from the University of Oregon, with a Bachelor of Arts degree in Journalism, I moved to the adorable town of Bend, OR, where my husband Andy and I got married in 2009. After years of living paycheck to paycheck, and working jobs we were not passionate about, we realized we were wasting the best years of our lives. We decided to set up a life we didn't need a vacation from, so we sold our house and possessions, quit our jobs and moved to Costa Rica: a country we had never been to, and neither of us could speak the native language of. Some people called us crazy, but we have done more living in the last two years than we have our entire lives. My travel blog is a collection of our adventures and the life lessons we are learning along the way, as we chase dreams that are hard to catch.
Follow their travels on social media as well: Facebook, Pinterest, and YouTube.