Must visit in Romania: Tiriac Collection: vintage and modern cars
I love cars. I loved them ever since I was a little girl. When I travel, I never miss a chance to visit a car museum – or a technical one. In may 2015 I had a nice surprise: a special car exhibition was opened in Otopeni, one of the outskirts of Bucharest, capital of Romania (and my hometown): Tiriac Collection – car gallery.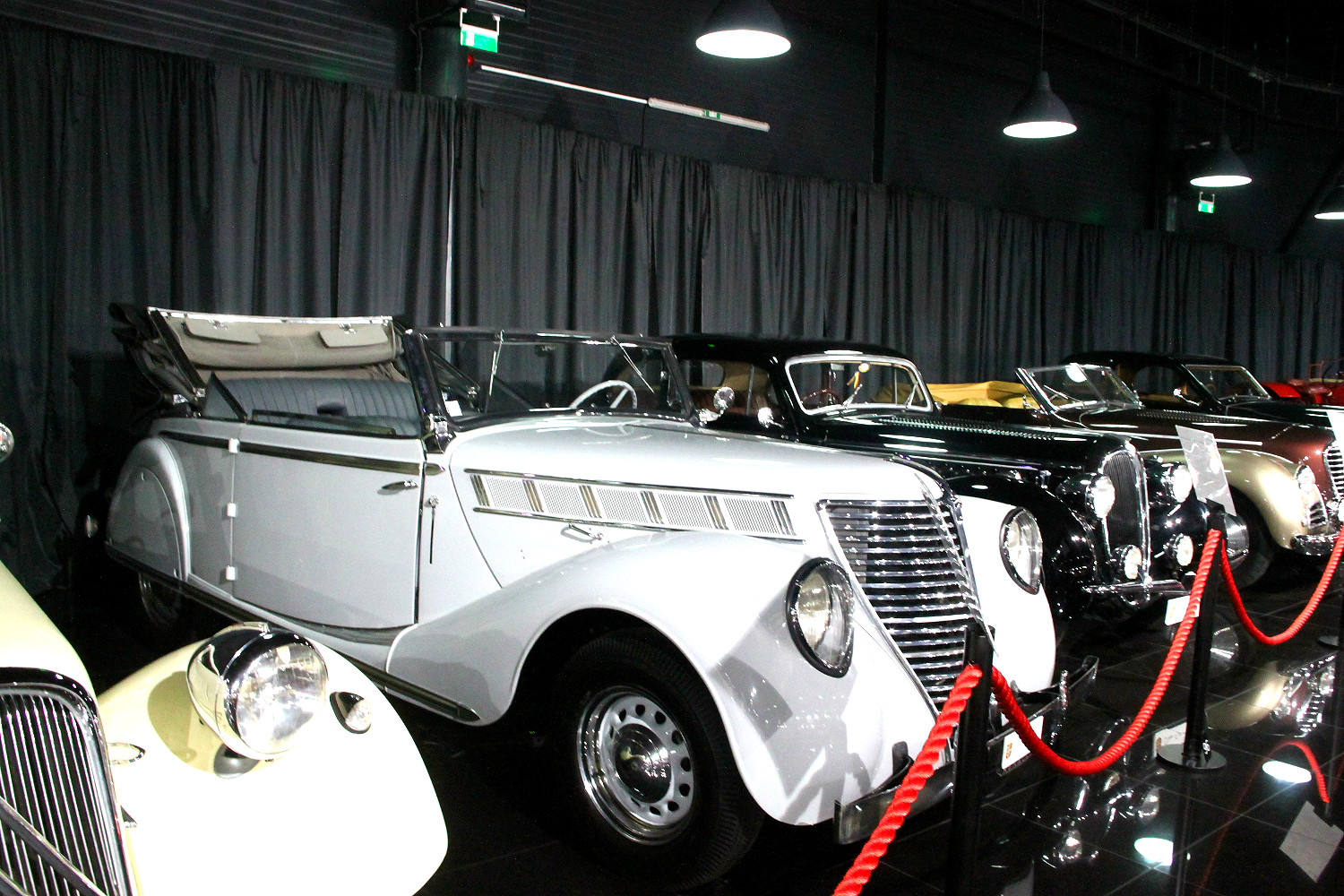 I didn't want to be among the first ones to visit this exhibition so that I won't "enjoy" the crowd, so I waited a bit. And then, on a Saturday morning, we were on our way! Yes, we all went – you can imagine our 4 years old son was exited.
The tickets for the Tiriac Collection are really accessible – 15 lei (approximately $3.80 or €3.30) with reduced tickets of 7.5 lei (around 1.90 or €1.70) for seniors and students. Children under 6 years have free entry. As a side note, this exhibition is easy to get to. Located just on the opposite side of the Henri Coanda International Airport, it is accessible by car or bus. The exhibition has a parking of its own, so no worries there!
As soon as we entered we were charmed. We liked the way the entrance is decorated – and the fact that we entered on a red carpet didn't hurt either.
You'll get protections for your shoes – and, of course, you are not allowed to touch the exhibits. But you can take a break and watch a documentary in the special section of the exhibition.
In what the cars are concerned, it's a car fan's paradise. Vintage to new cars, sport cars to some with unique design – or function! – they are all here.
Tiriac Collection is the only car gallery the world with all the six pre-1972 Rolls Royce Phantom cars! The newest car is a 2014 LaFerrari sitting next to other famous models such as a 1987 Testarossa, a 1972 Dino 246 GT, and more.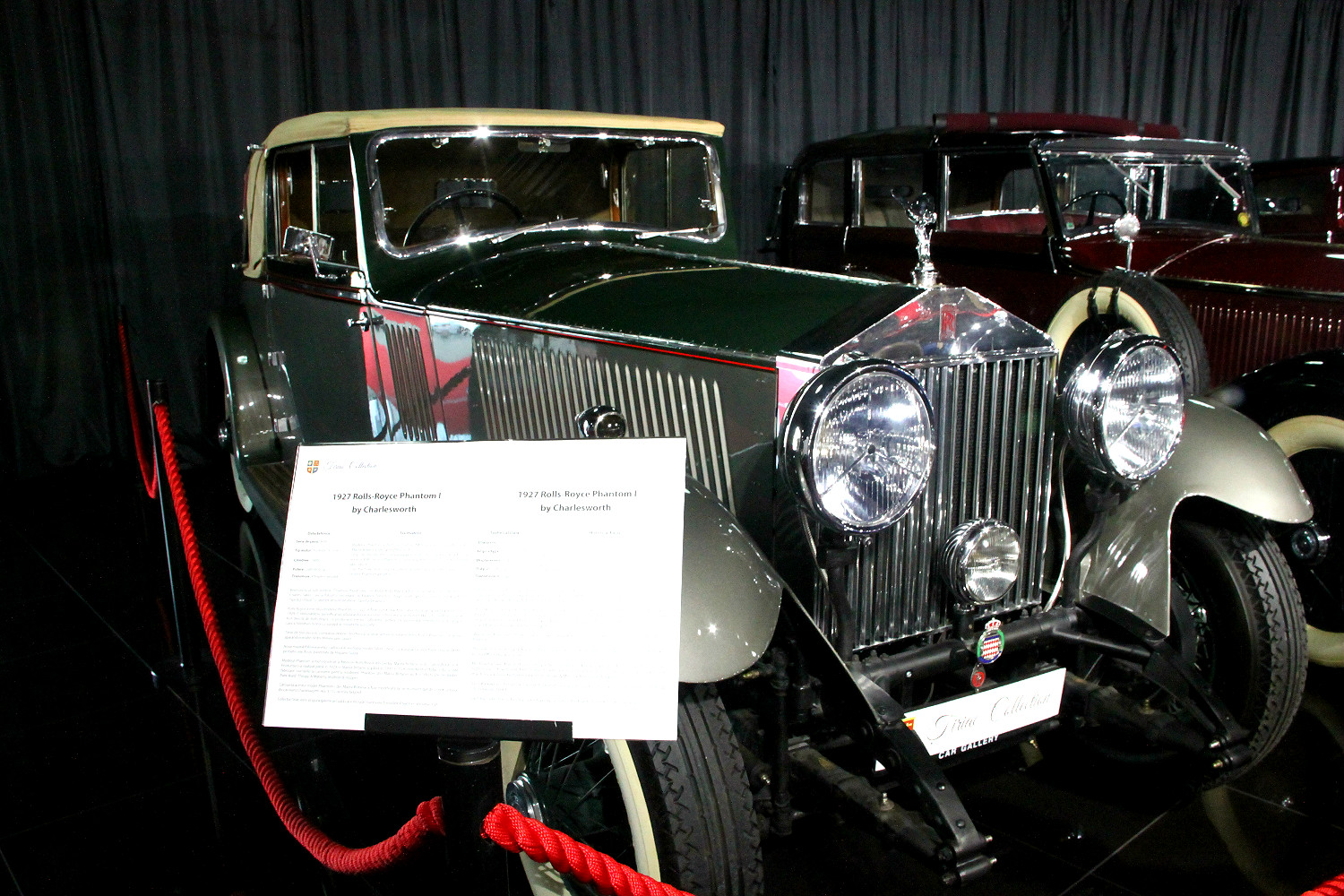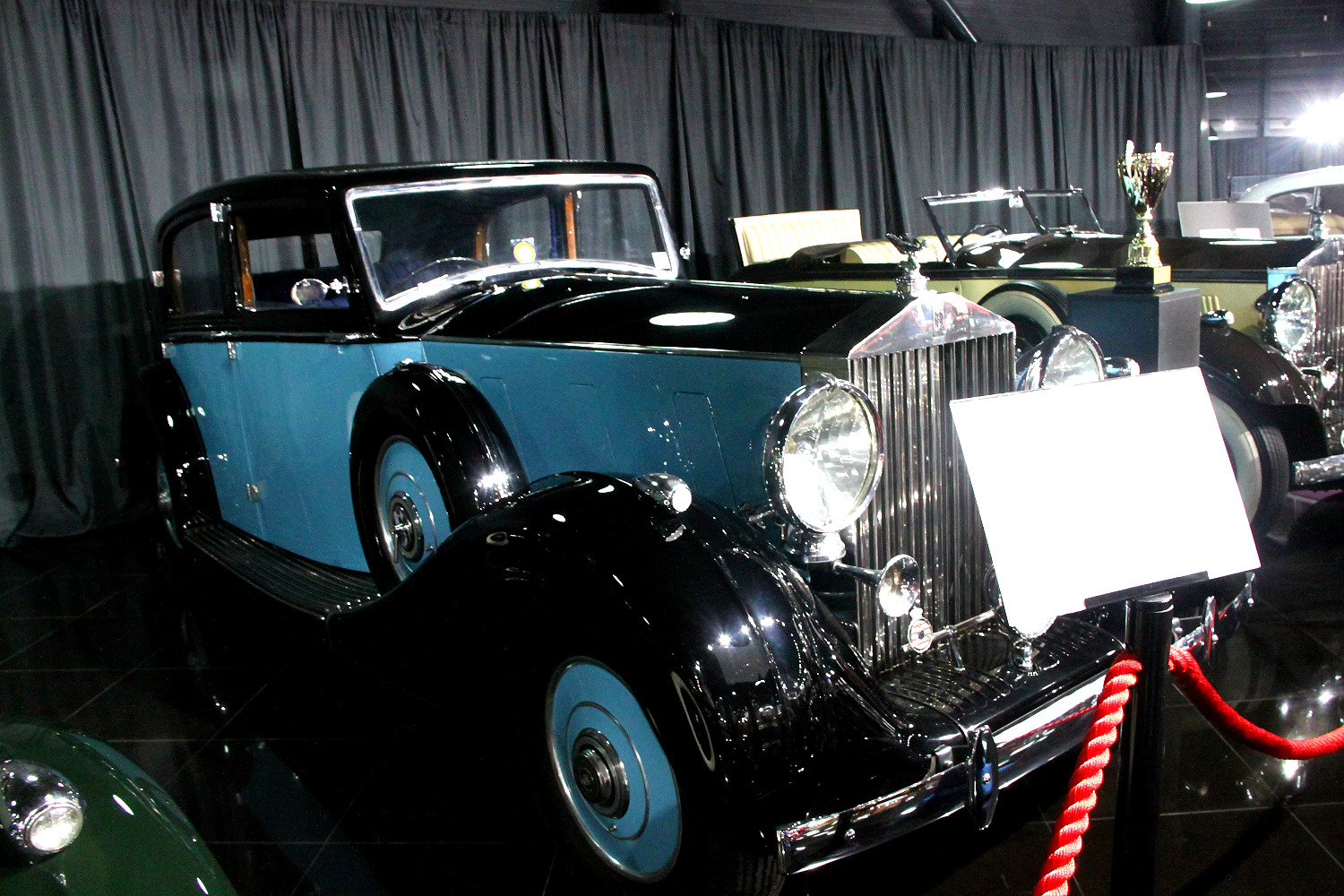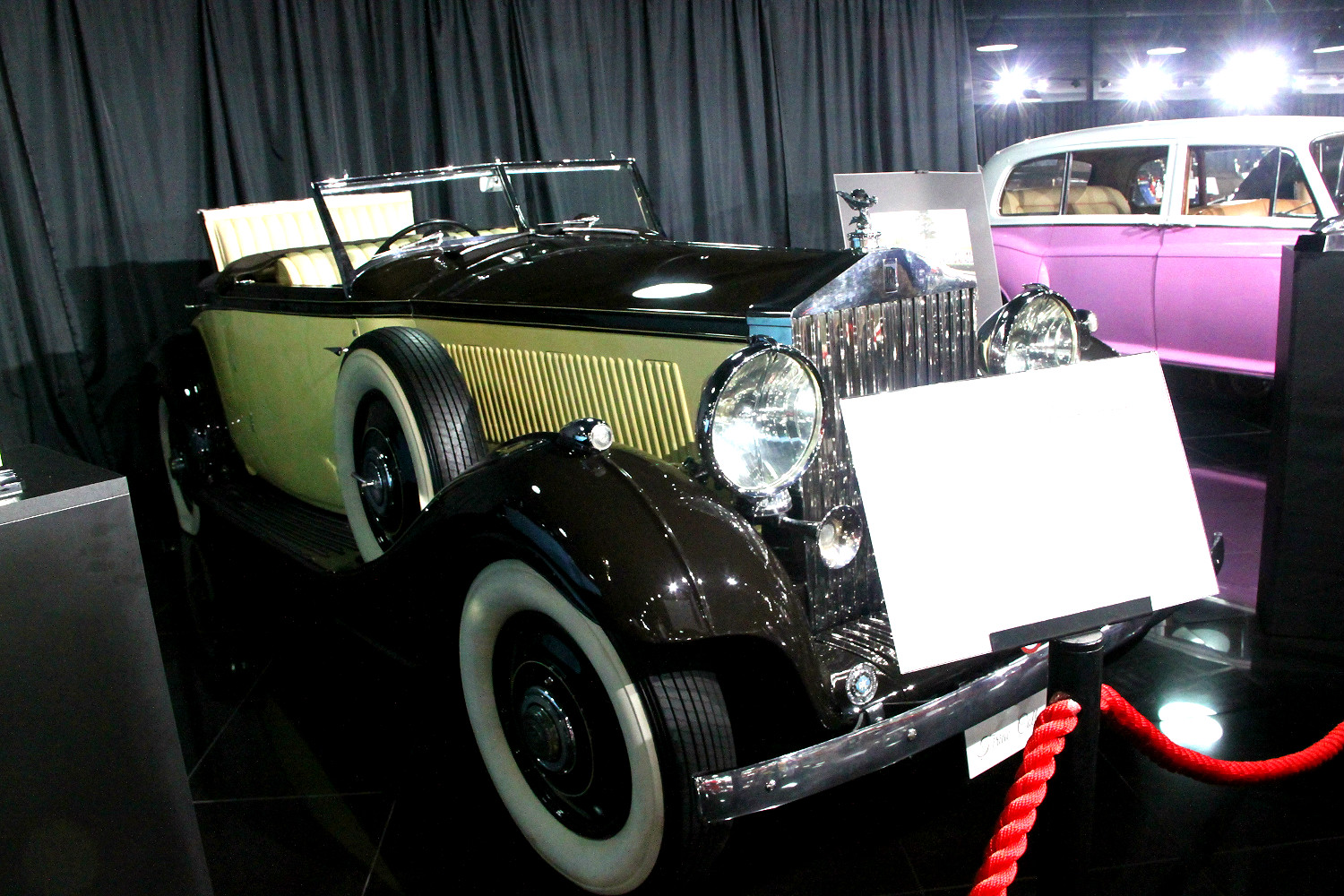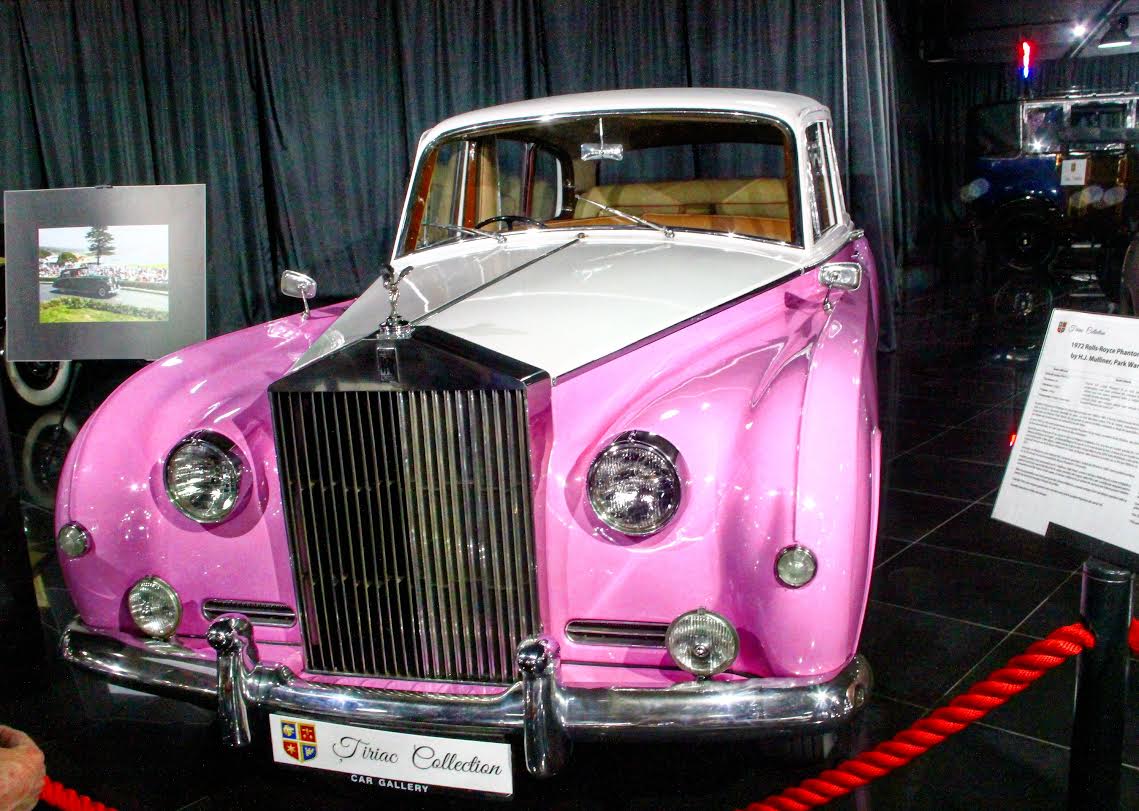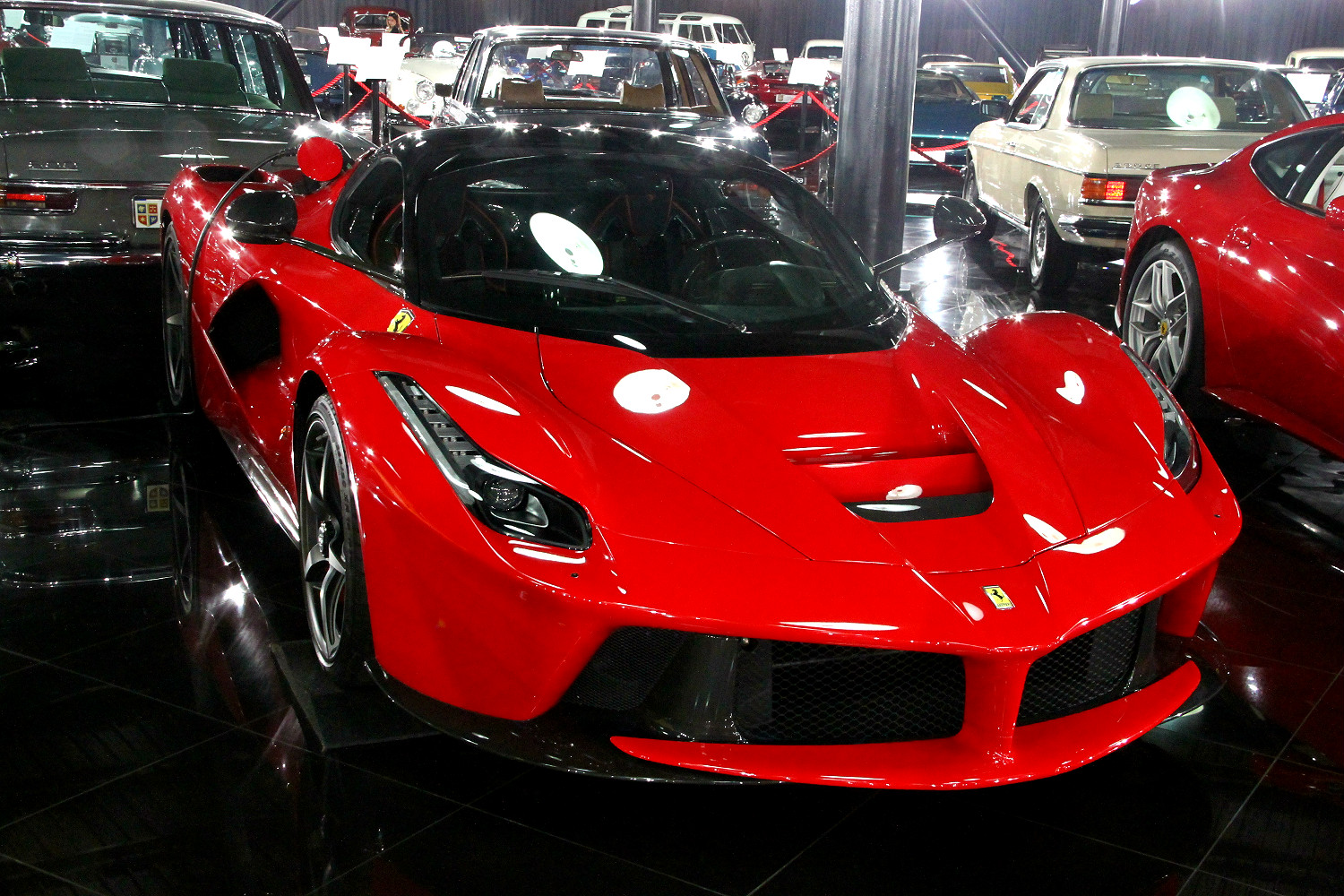 You'll also discover an impressive collection of American cars – a 1930 Pierce-Arrow Model B, several models of Lincoln Continental, Cadillac Eldorado, Chevy Corvette, Chrysler, Ford, and more.
You'll see numerous BMW's, Mercedes Benz (quite an impressive collection) and some make and models that aren't so common on our streets these days.
You'll discover Morgans, a 1969 Lancia Fulvia, a 1993 Lancia Delta Integrale, motorcycles, Bentleys, Jaguars, Pontiac, and so many more.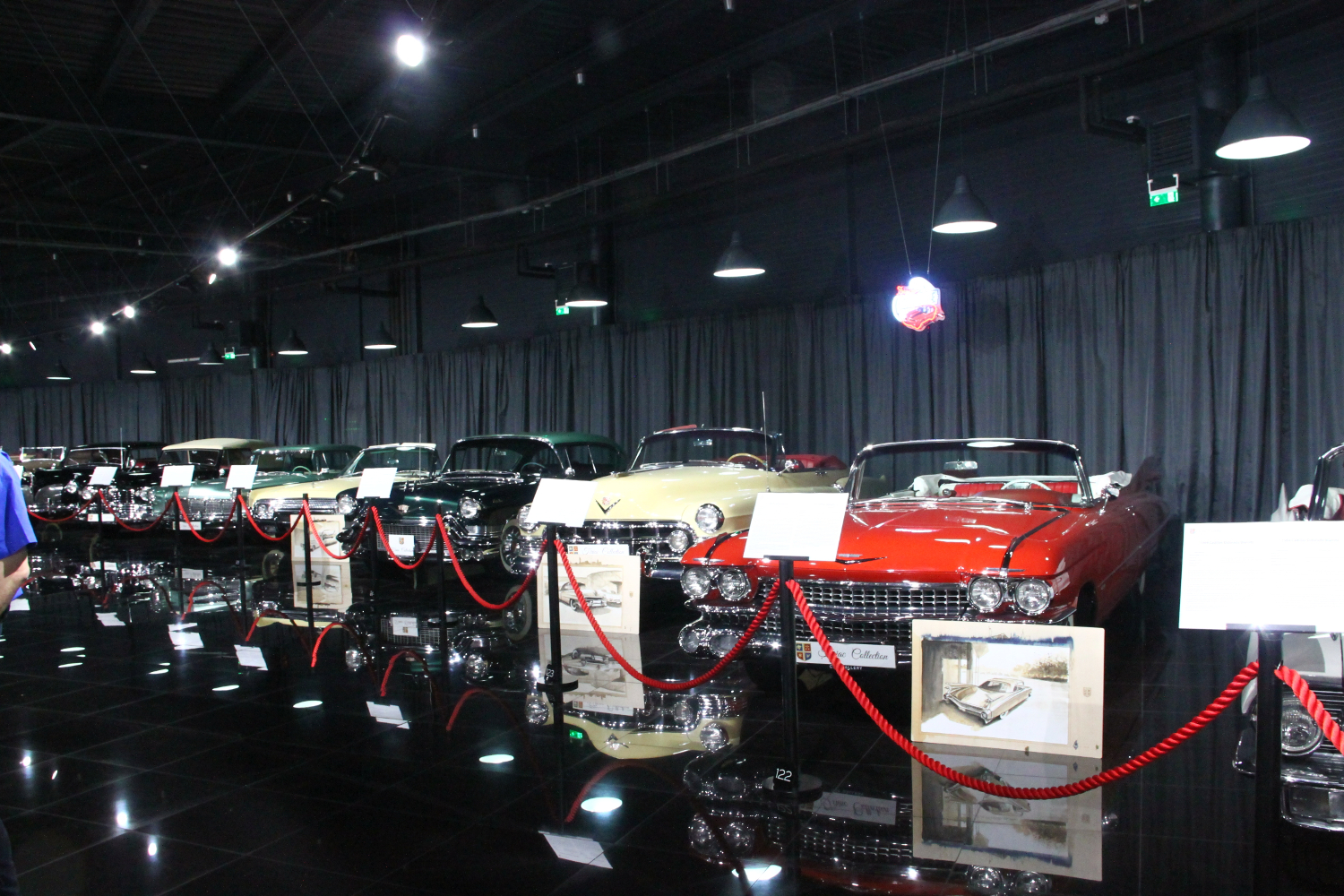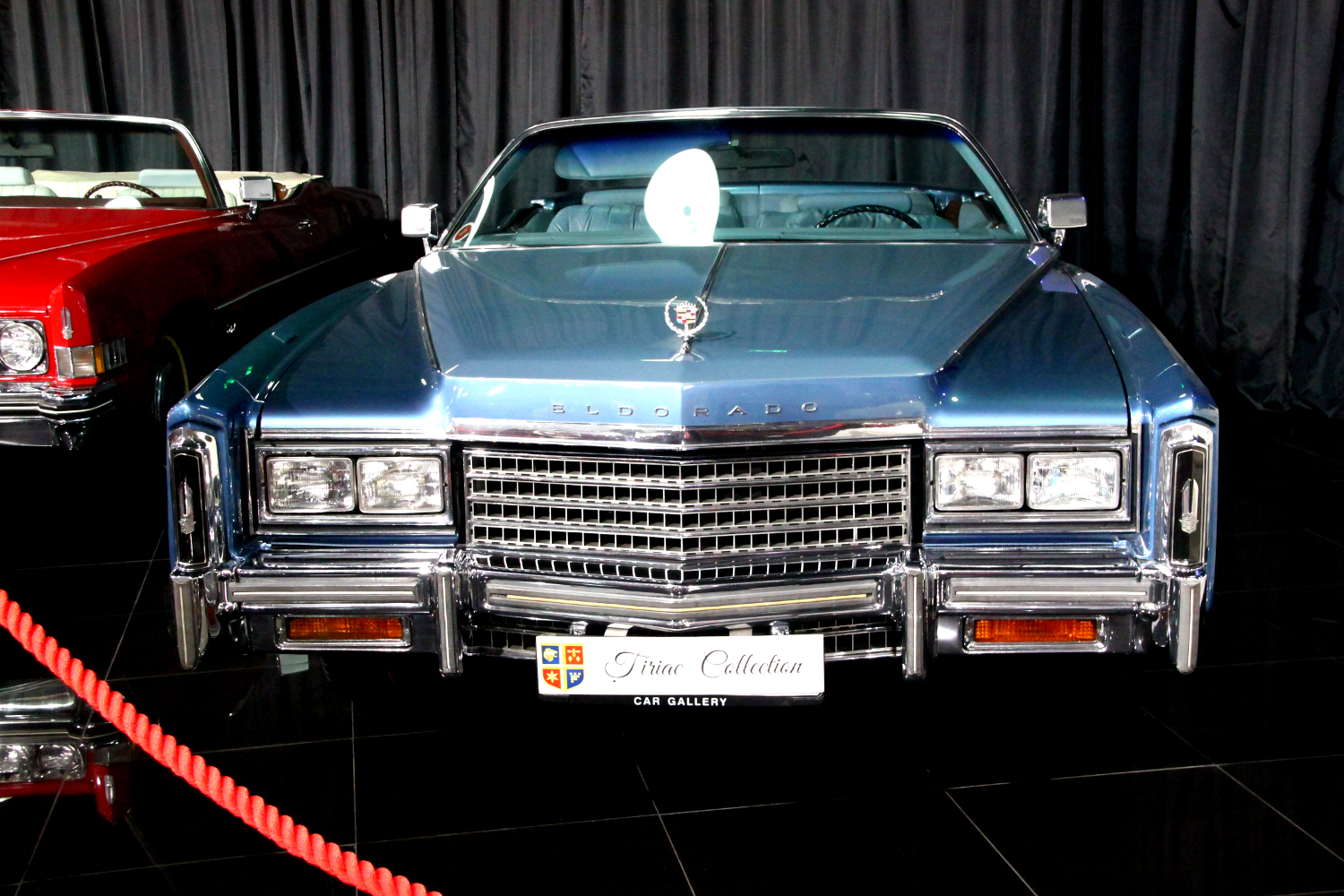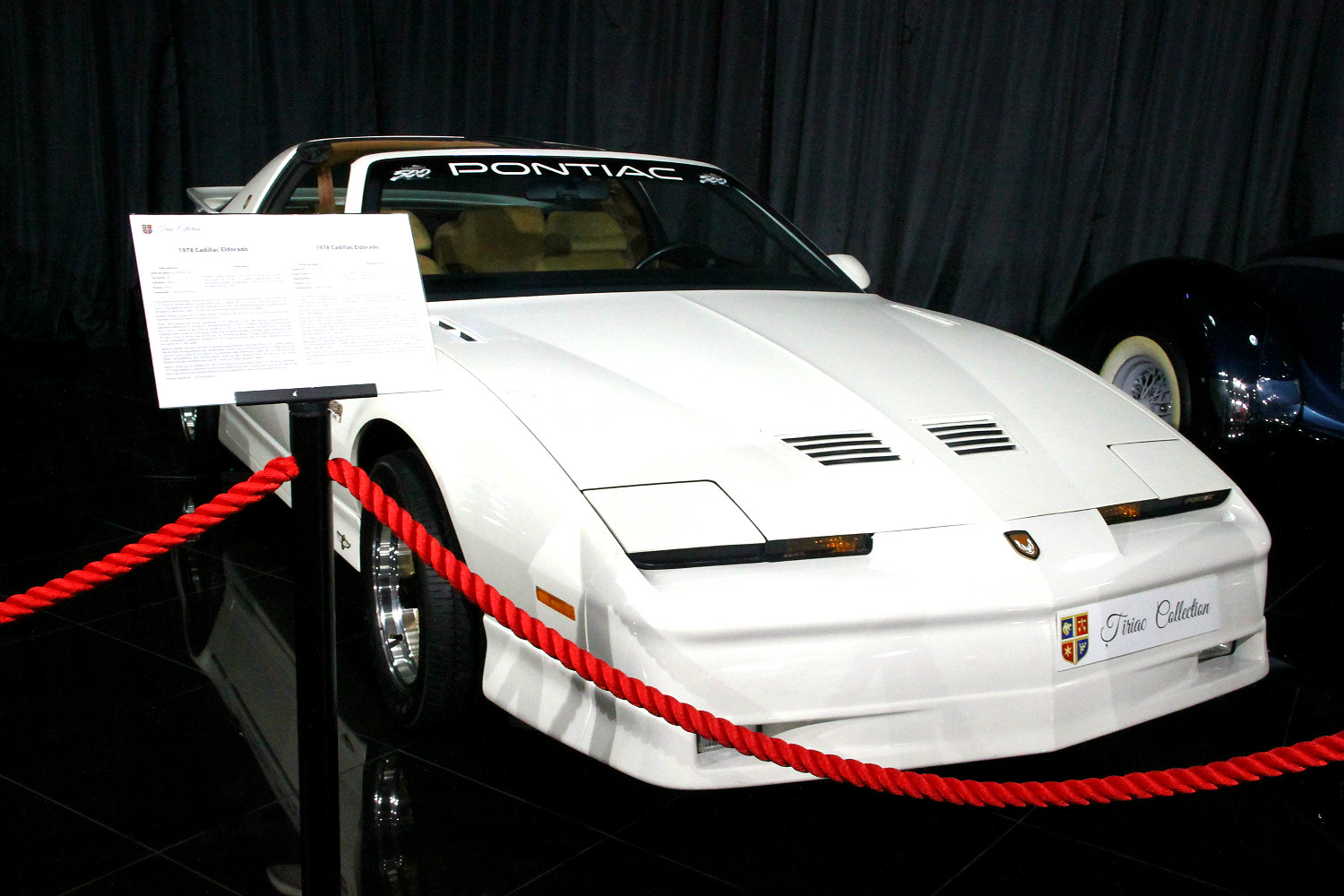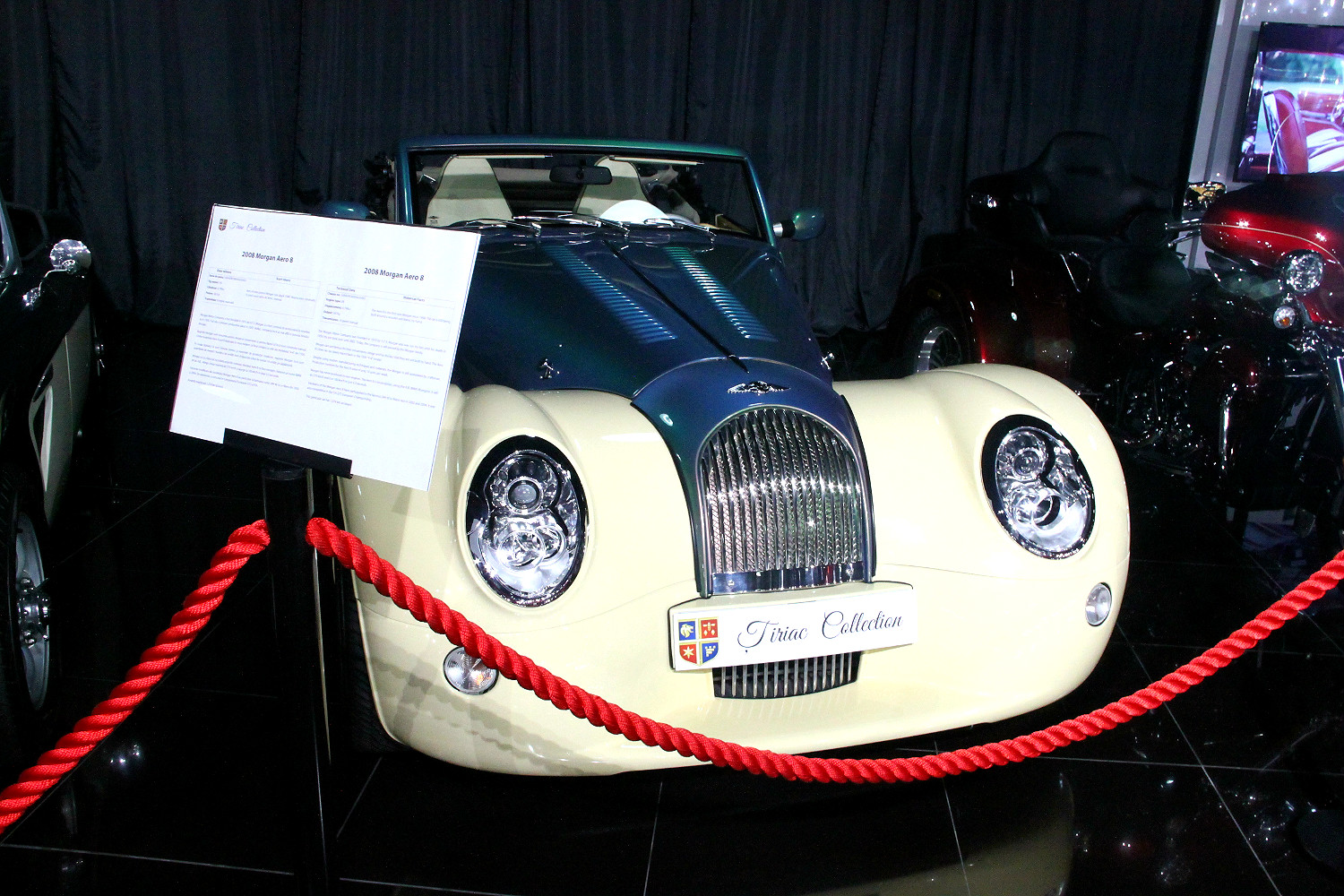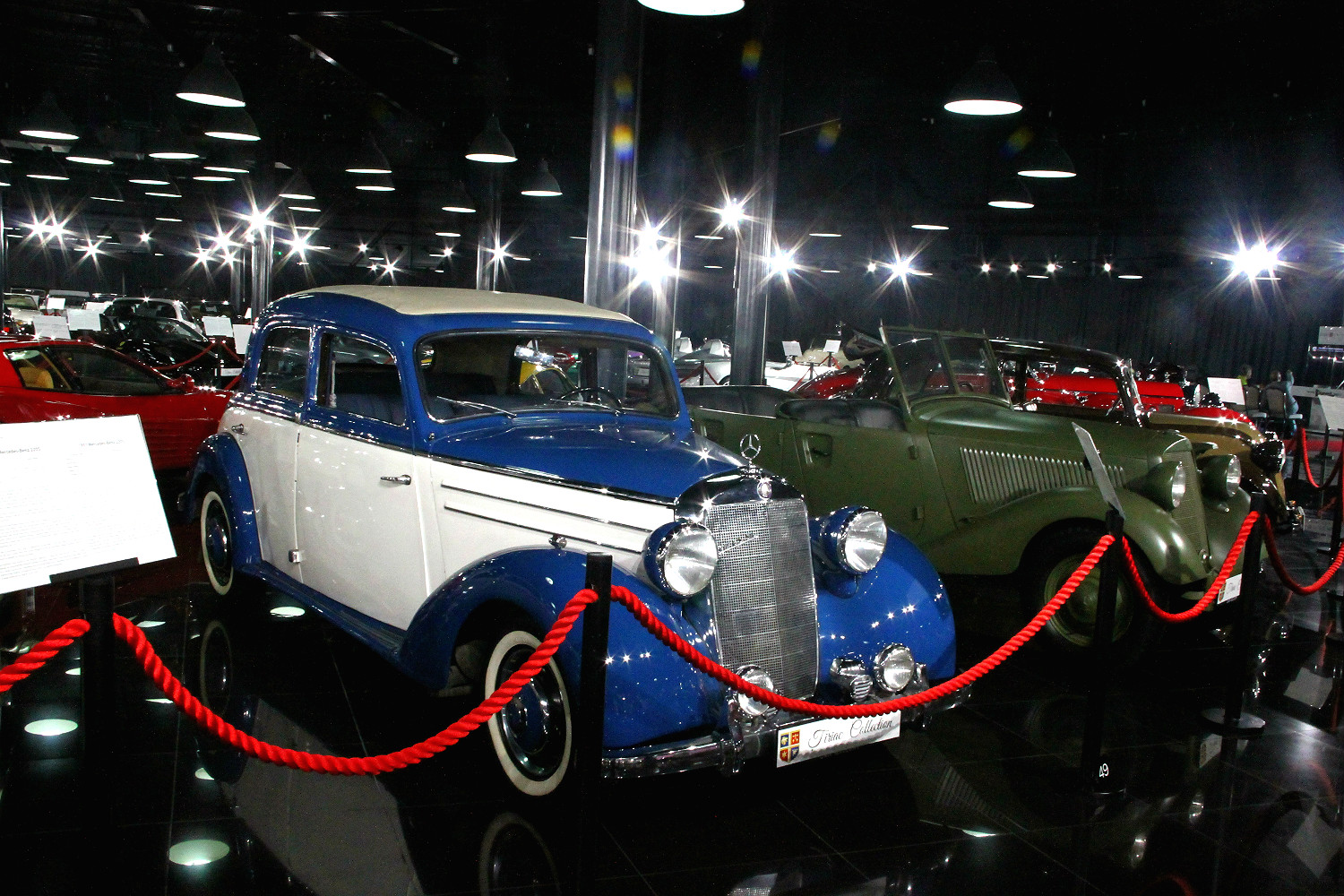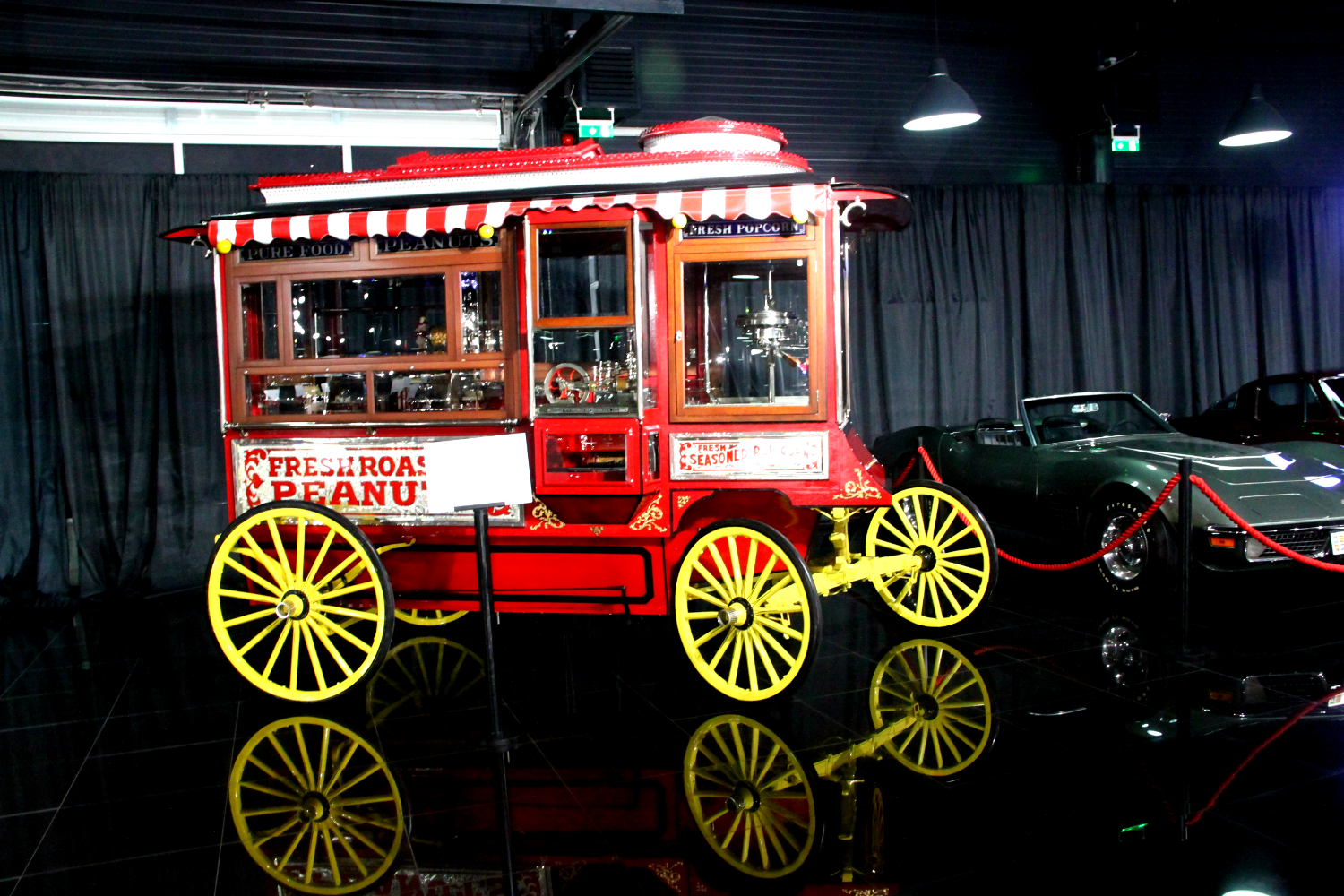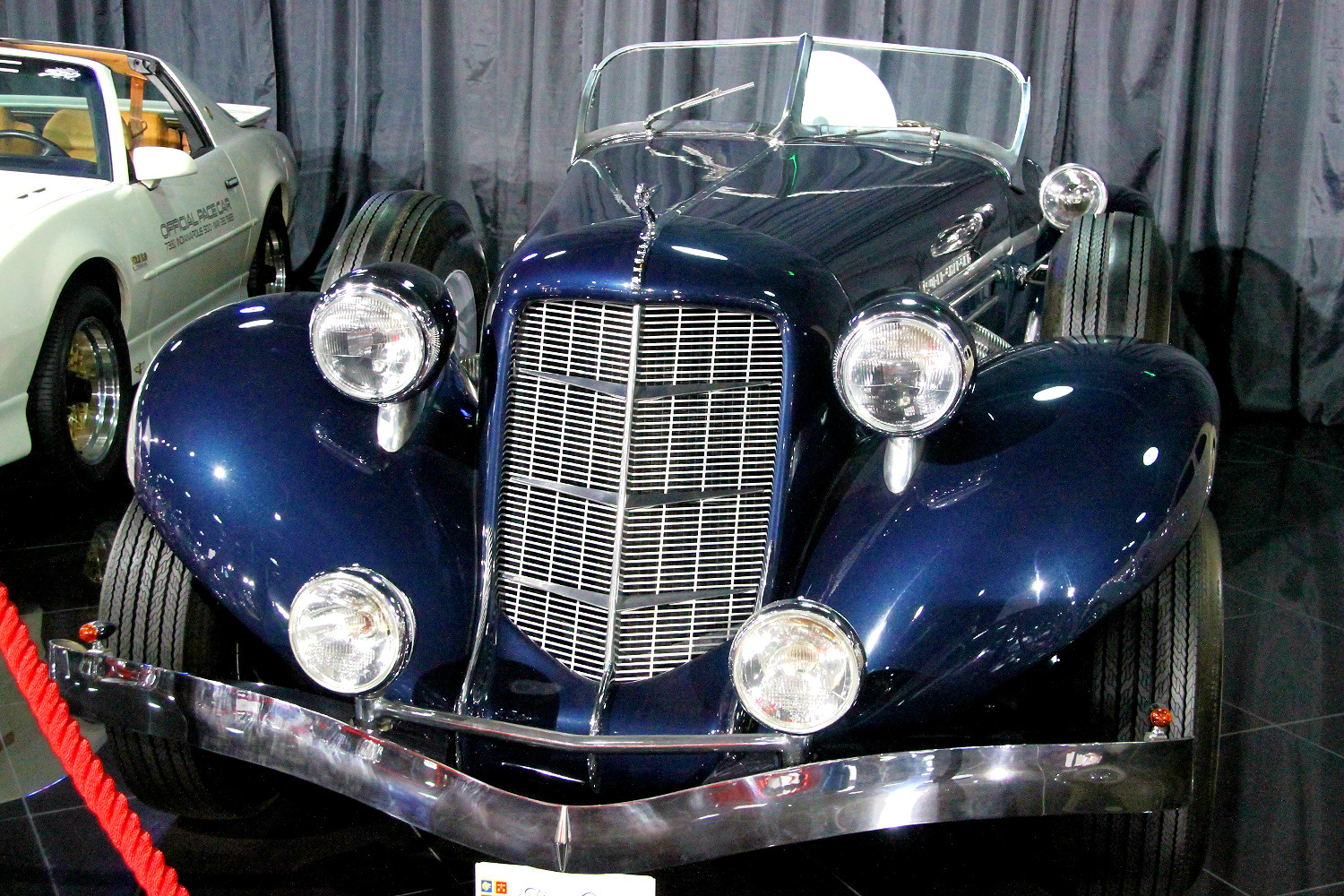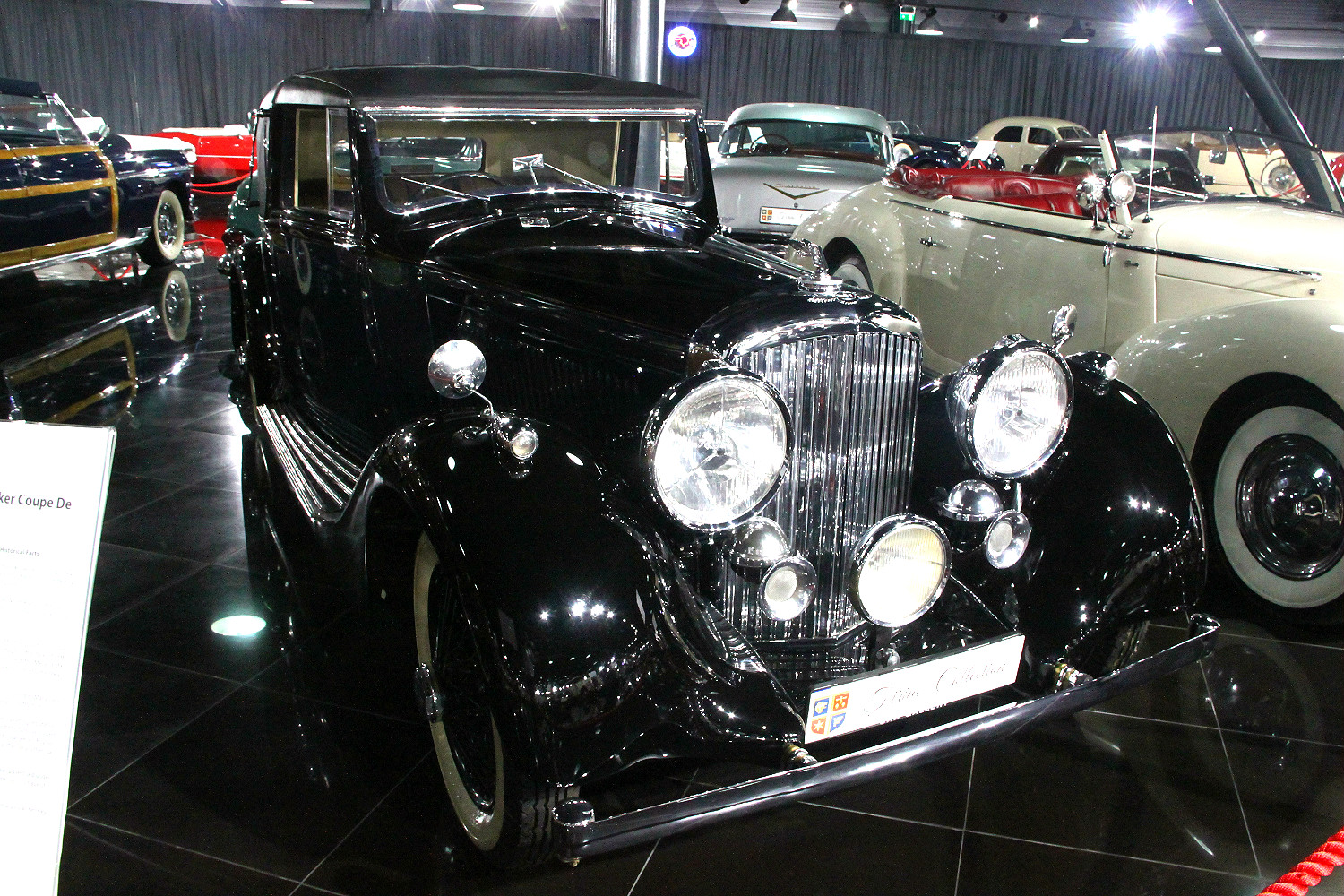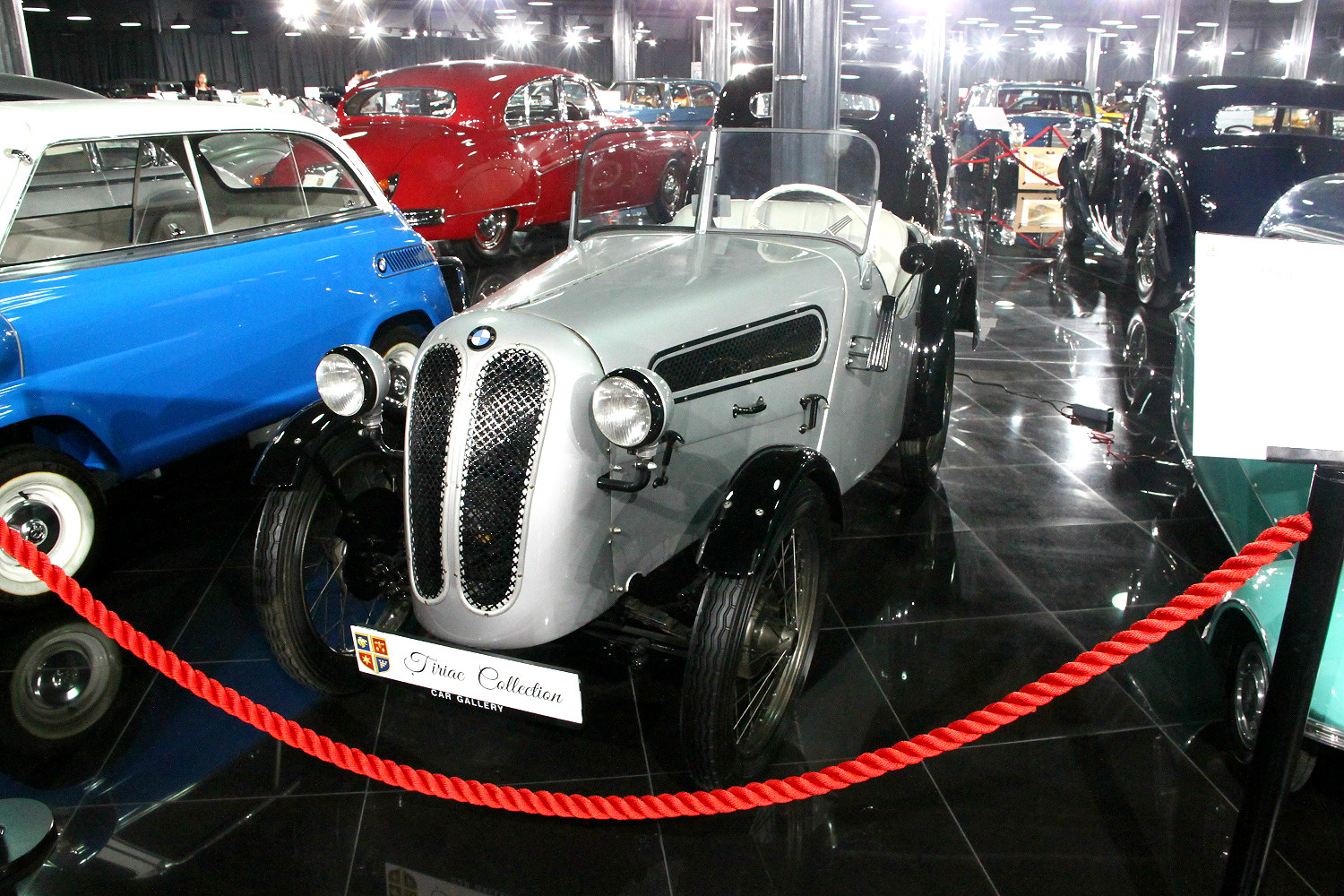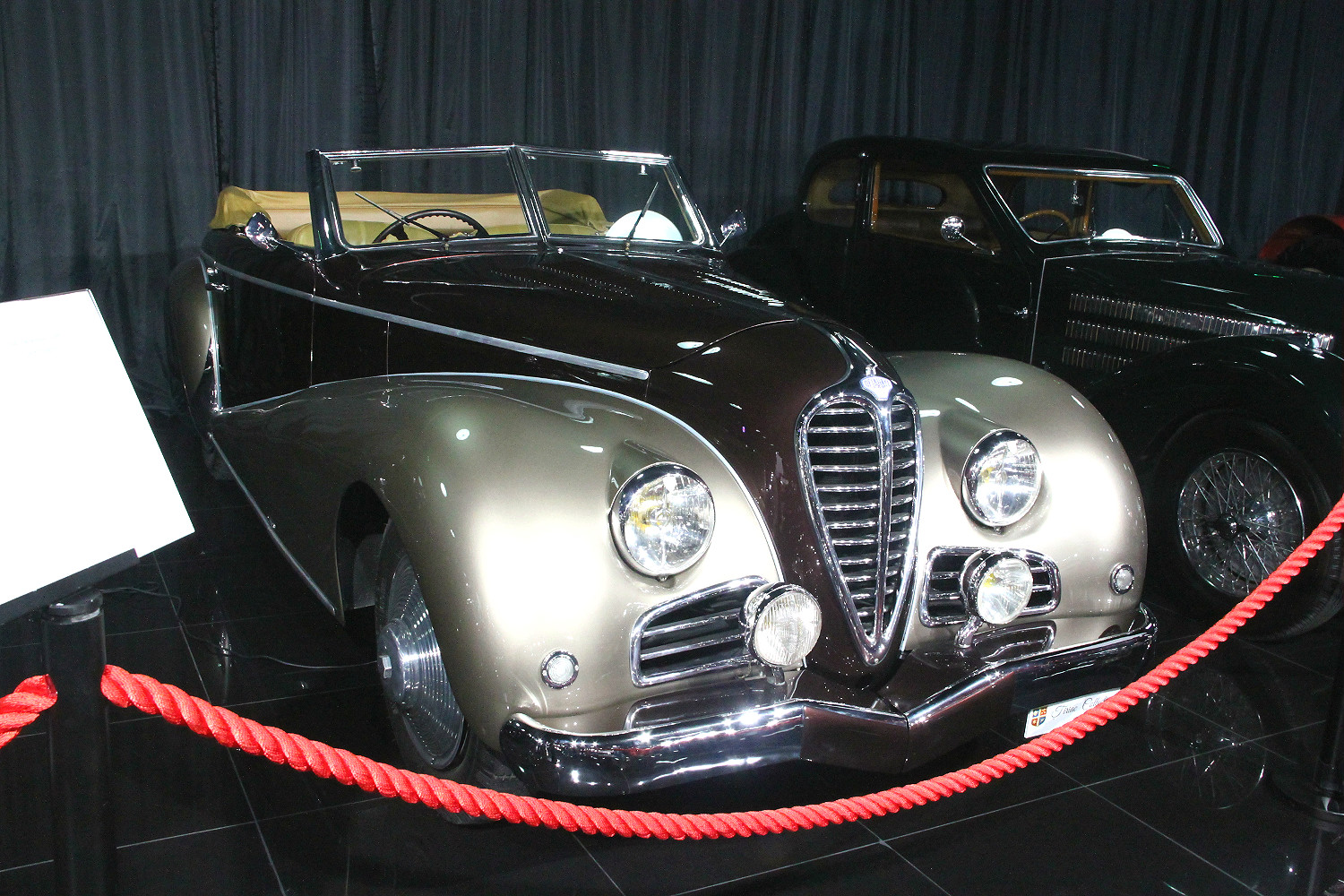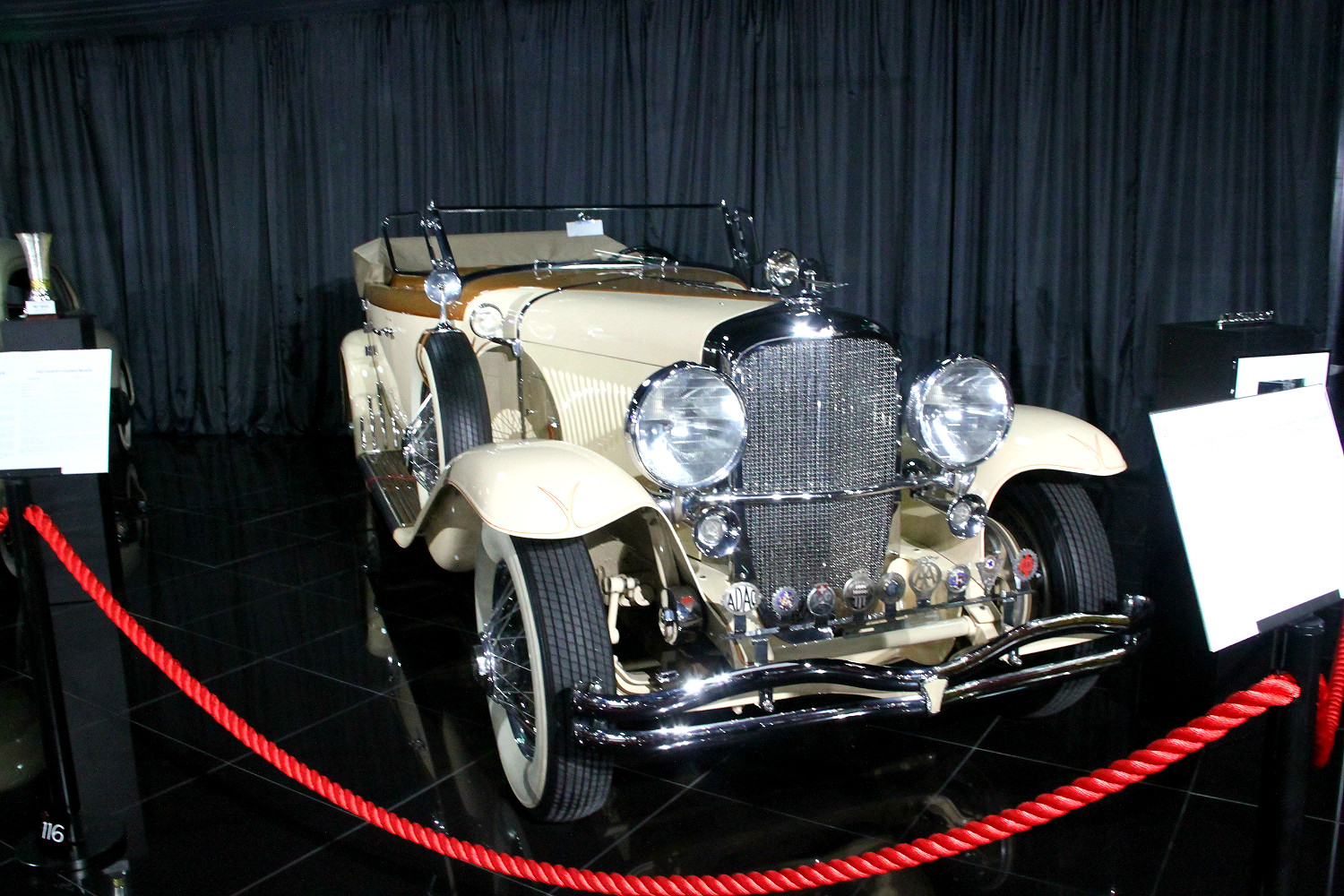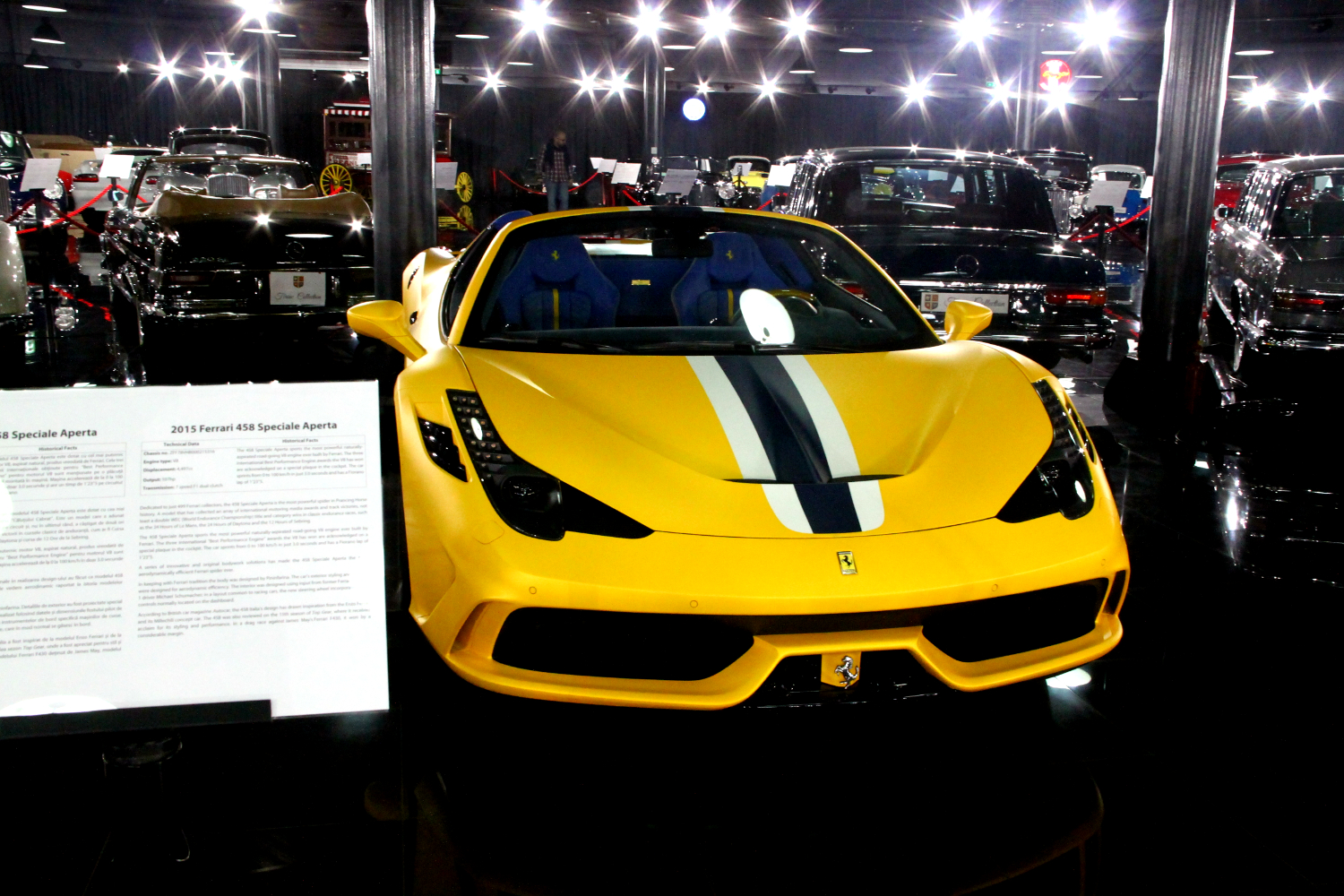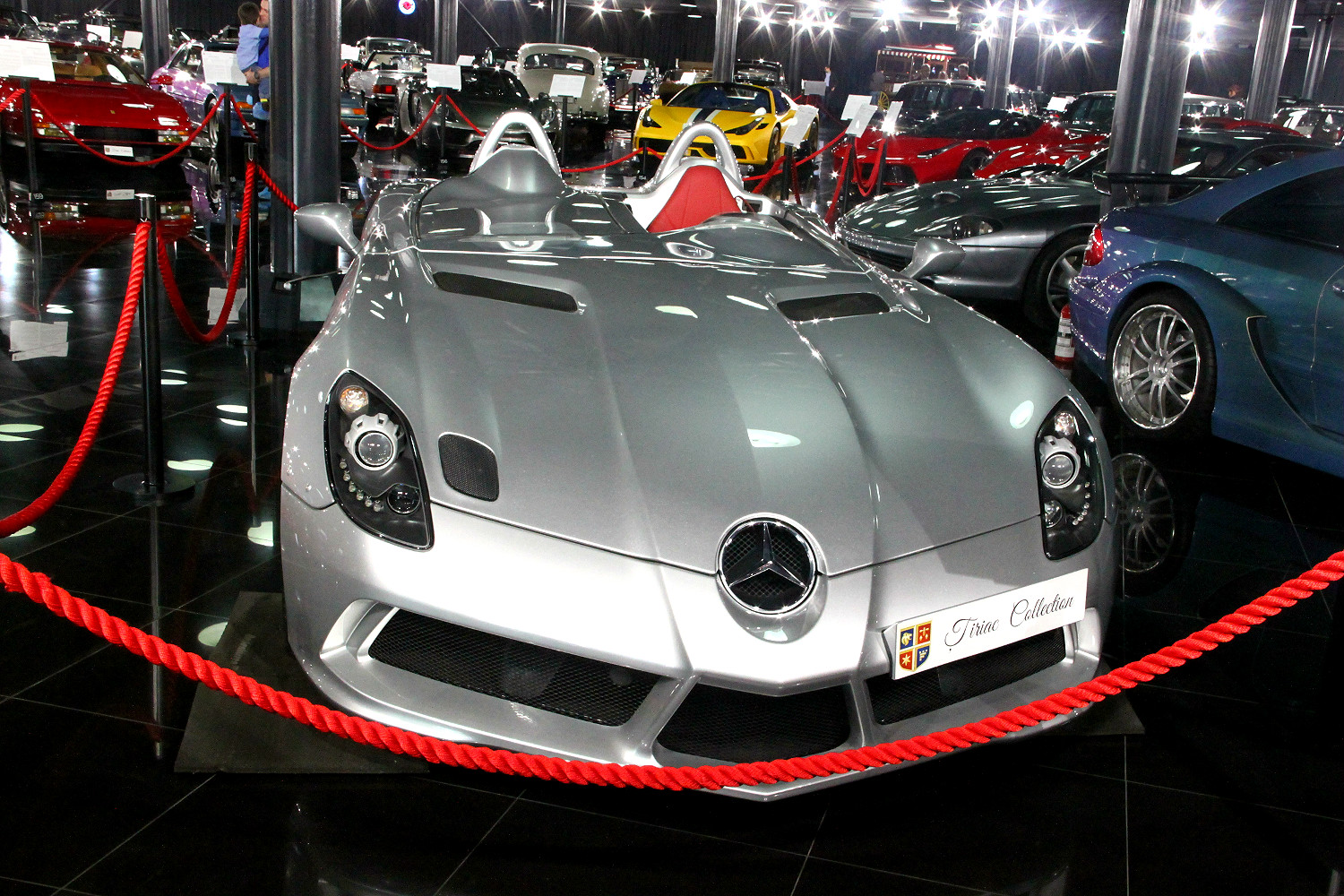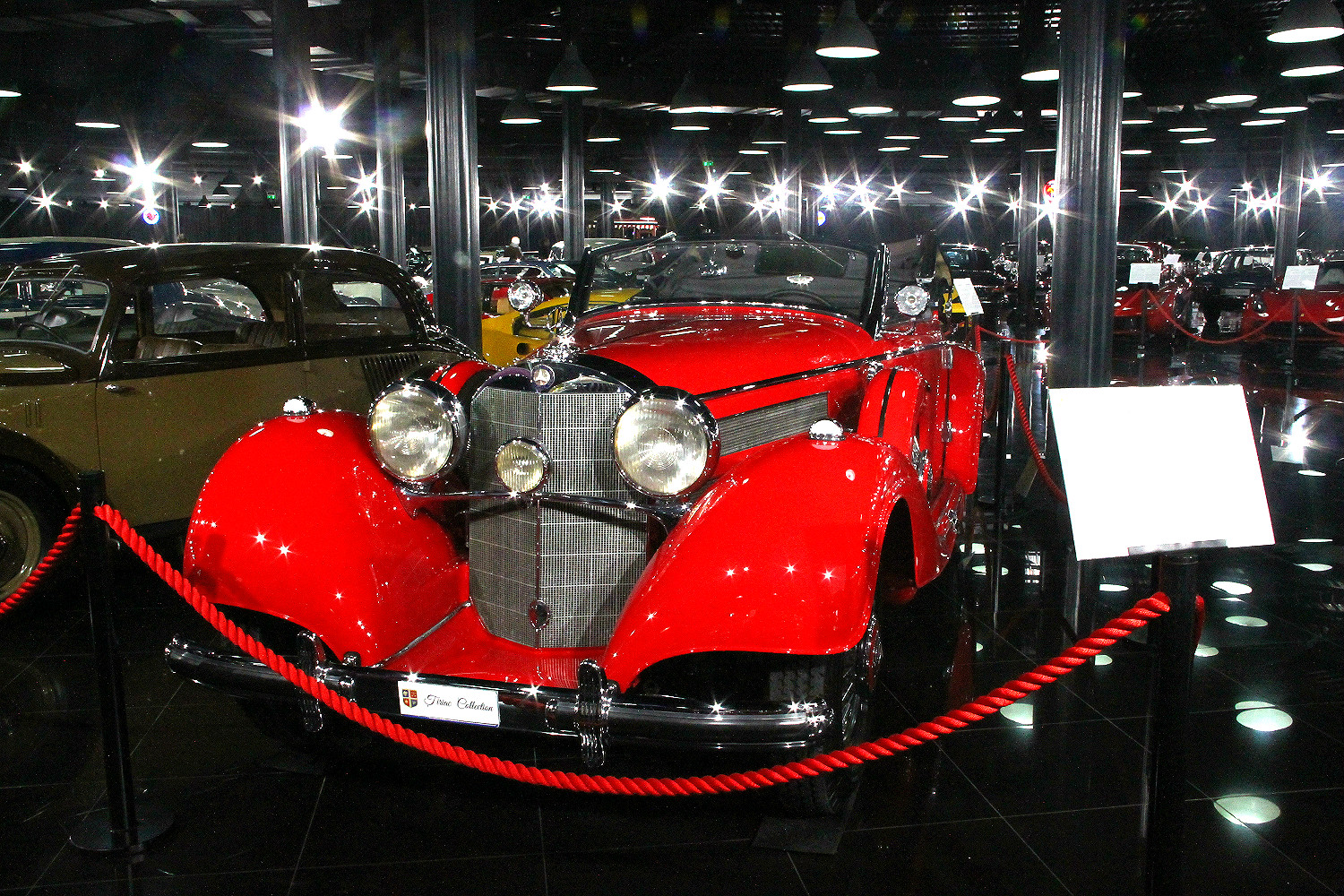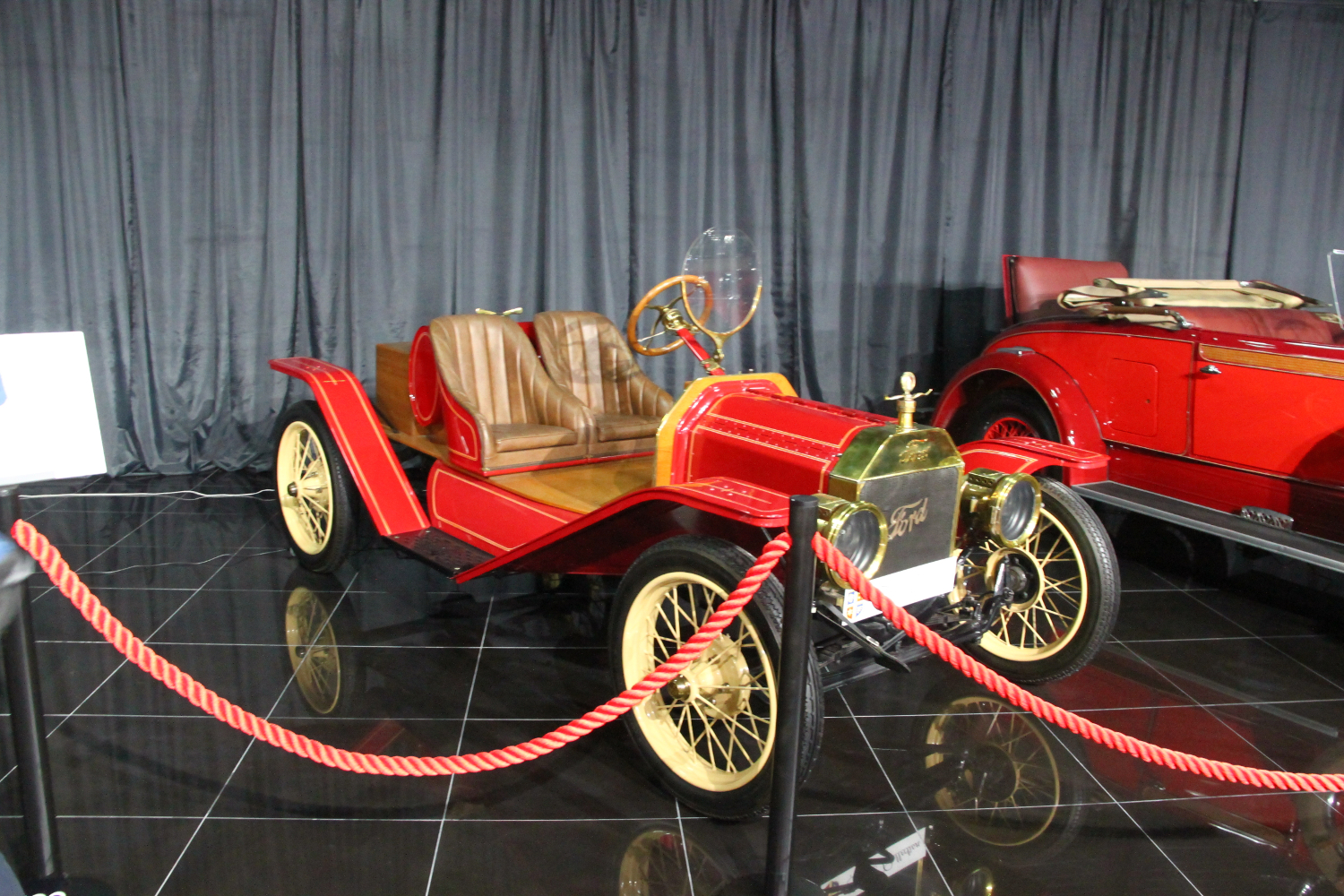 I took many-many photos. While I can't publish them all in this article, I am recommending you to go see this car collection. Tiriac Collection is a great way to spend a few hours – we left after an hour and a half as our son was tired and couldn't walk anymore, but we all want to go back and visit it again. We admired the cars, read the explanations – each car has information in English so no worries there – and thought about how great owning all these cars would be 😉 Or at least I did:D
Ion Tiriac is a famous Romanian professional tennis player. He was born in 1939 in Brasov, he retired in 1979 and was also a coach for a while. He is also a businessman – he owns several important businesses in the country.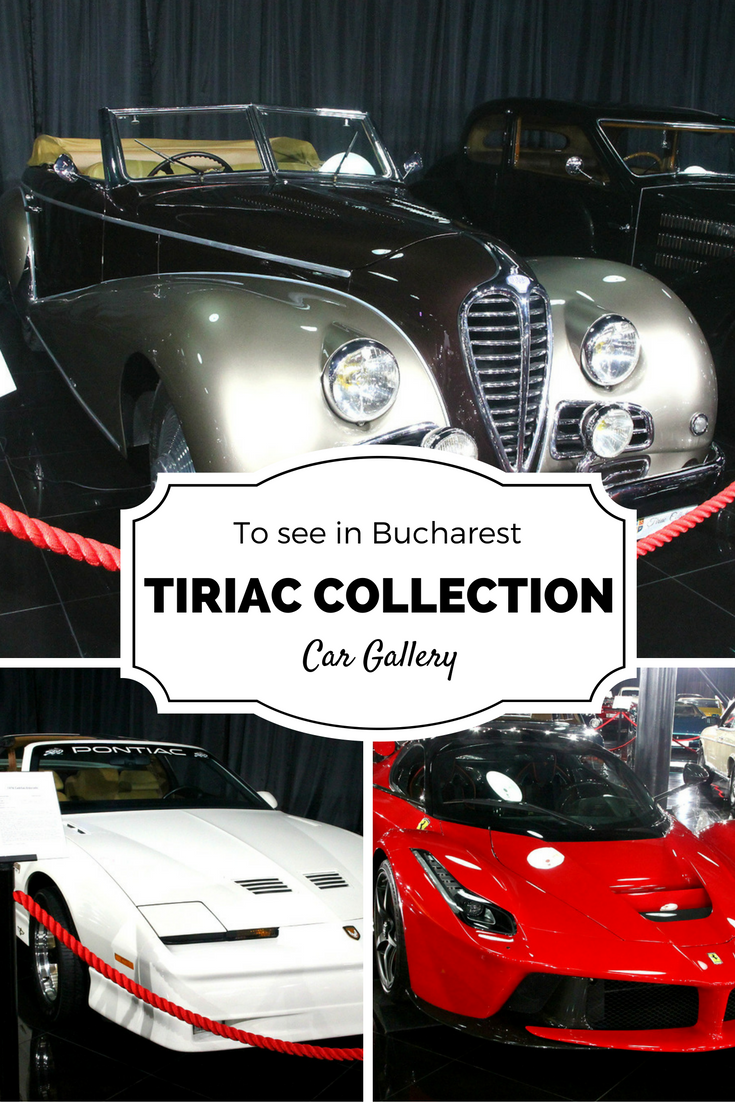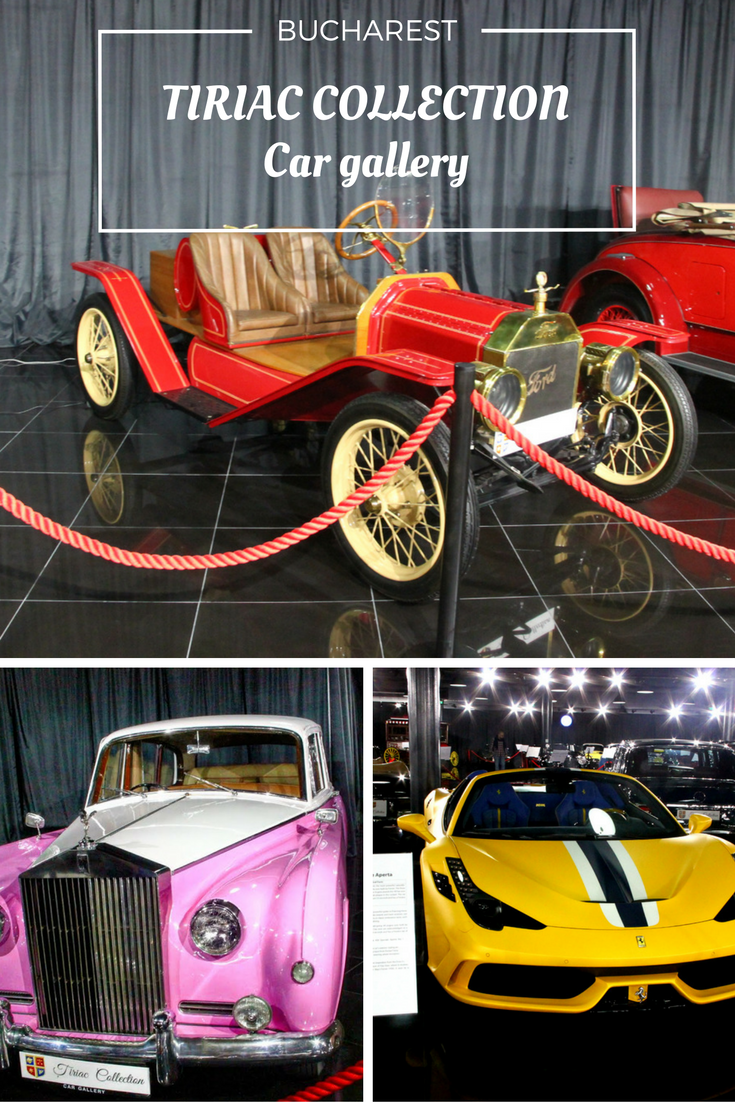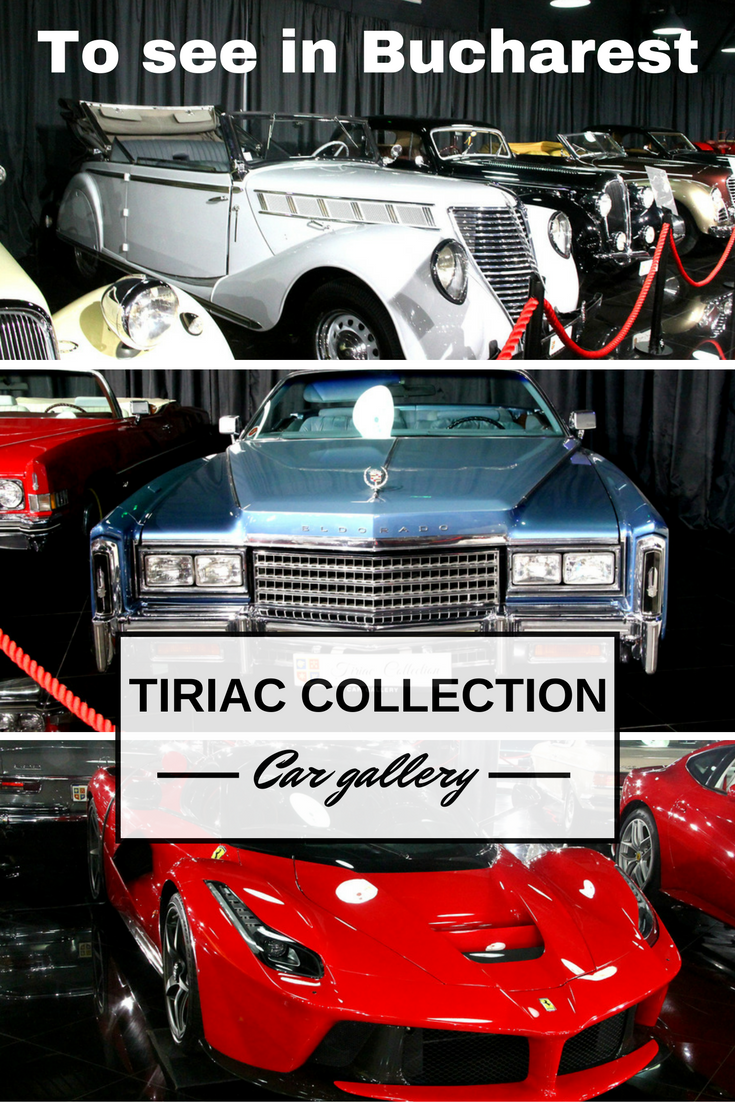 Save
Save
Save