It is illegal to drive a black car on Sunday
Don't laugh. It's true.
Apparently it is an old law that has not been changed. So, if in Denver, you should know that it is illegal to drive a black car on Sunday.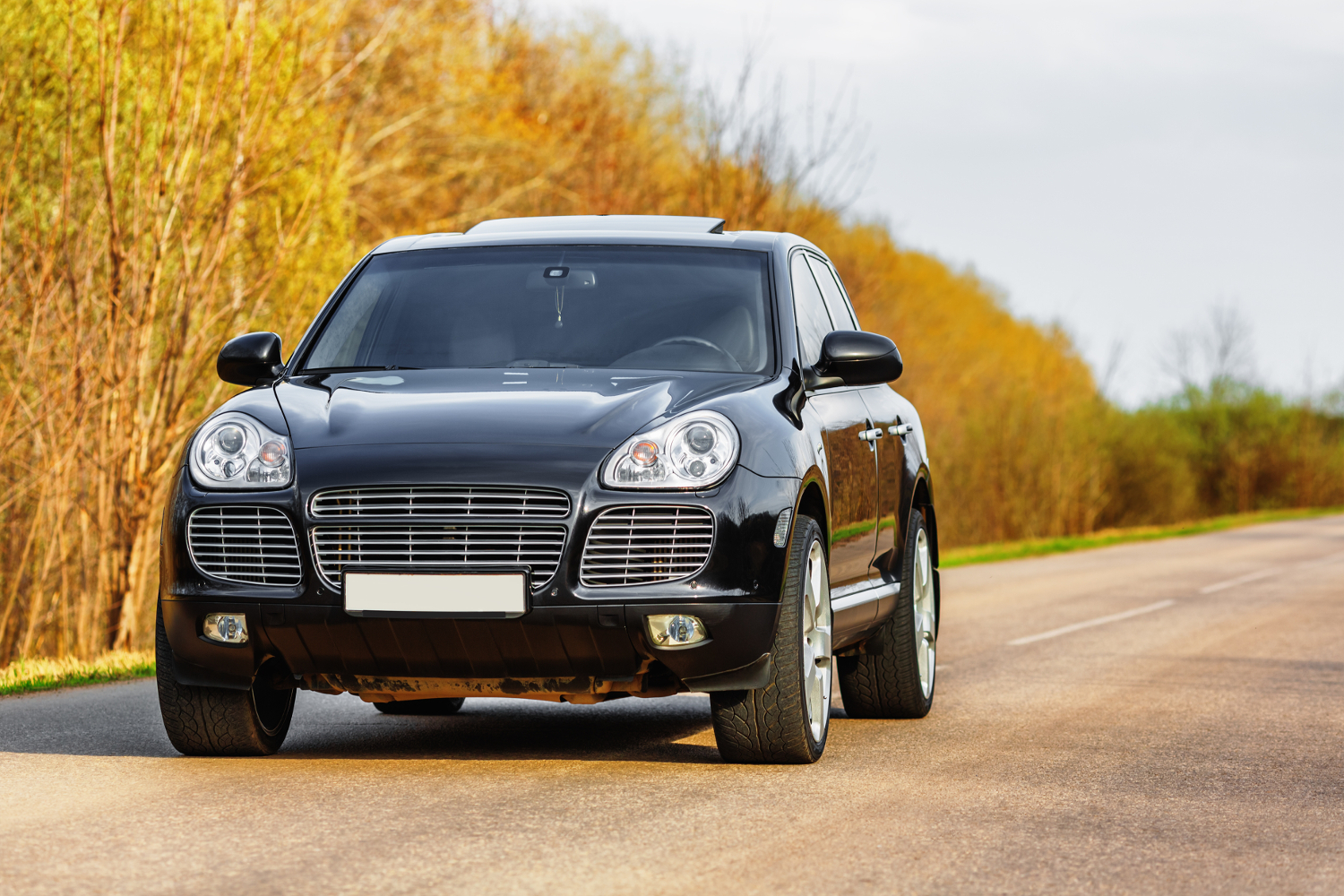 black car, photo by Alexandr Shevchenko / Shutterstock
If you go in the area, don't buy or rent a black car if you plan to drive it on Sunday 😀
Now, I don't know if law enforcement will fine you for that, as I said it is an old law. But it is a weird law, in our days.
Unfortunately, I didn't find any information on the origin of this law – as I am sure there must be a reason for it being a law in the first place. I don't know if it is superstition or something historic/political. It would be nice to find out – I'll try to do that when I get in the area.
For now, I am just mentioning this as a curiosity – but if you know the reason behind this law, please be so kind and share it here as well.
And, with this article, I'm announcing a new series here on the blog, featuring interesting laws – I'll have posts with multiple laws, this is just a small preview 😉 – from across the globe. So… stay tuned!