Things to know before travelling to the Dominican Republic
The Dominican Republic is one of the most popular destinations in the Caribbean. It offers gorgeous beaches, cities with interesting stories, great temperatures all year long, wonderful landscapes, interesting culture, and amenity-packed resorts, so it is not surprising that many people visit the Dominican Republic yearly.
If you're planning your first trip to the Dominican Republic, there are a few things you should know, and this article presents you the most useful information for visiting the Dominican Republic.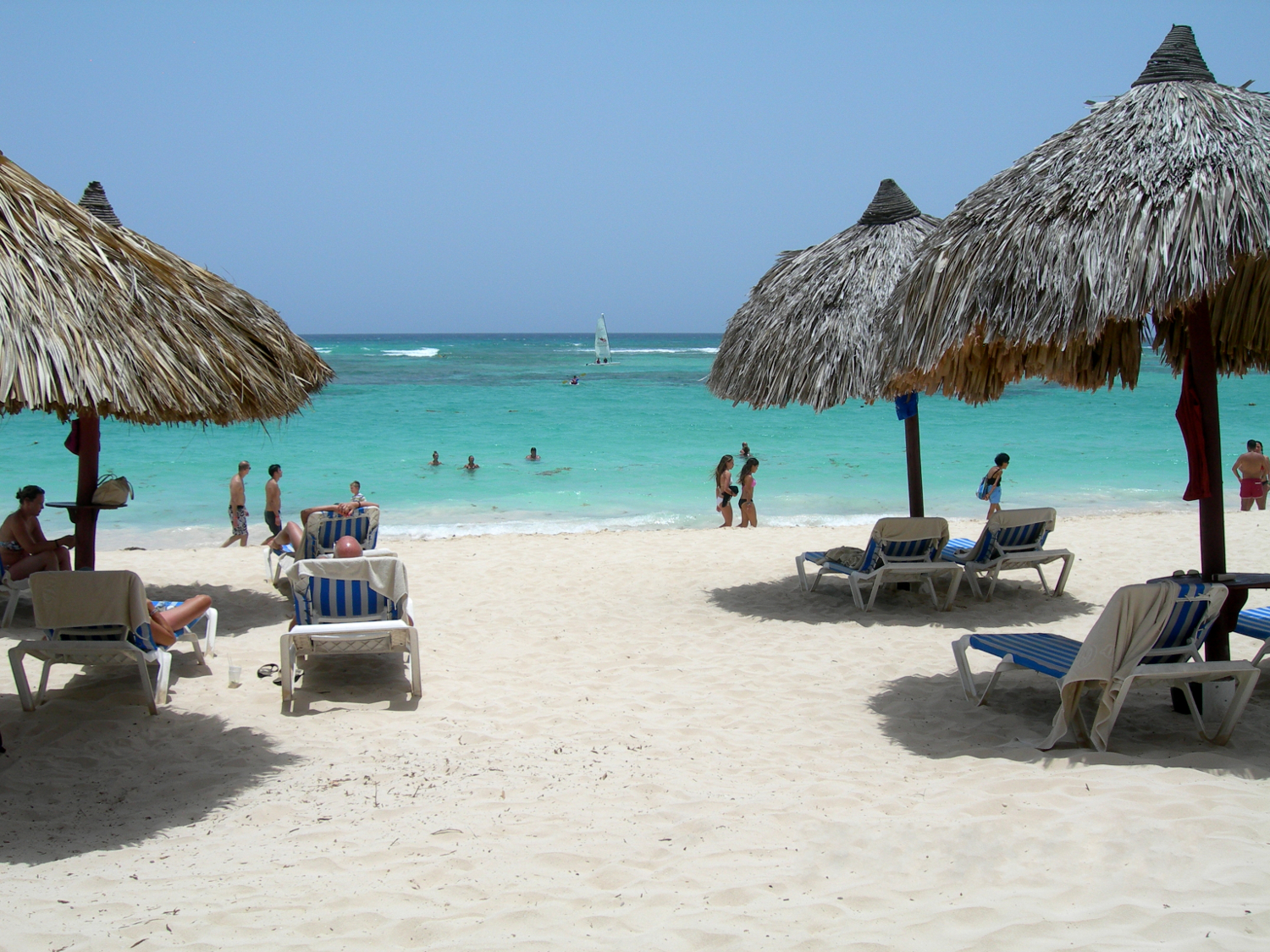 Things to know before travelling to the Dominican Republic
For you to have an amazing vacation in the Dominican Republic, you should note these recommendations. Let's get started!
You'll need an e-Ticket
One of the first things to know before visiting the Dominican Republic is that you'll need an e-Ticket. This is NOT a visa – and, in fact, you'll need it even if you have a visa!
The Dominican Republic e-Ticket is an official travel document – and, you'll actually need two such tickets: one for entering, and one for exiting the country. Here you have a comprehensive presentation of the e-ticket for Dominican Republic that will help you make sure you have all the documents required for a trip here.
You shouldn't drink the tap water
It is recommended to avoid any type of non-bottled water. The good news is that bottled water is available everywhere.
Spanish is the official language. The Dominican peso is the local currency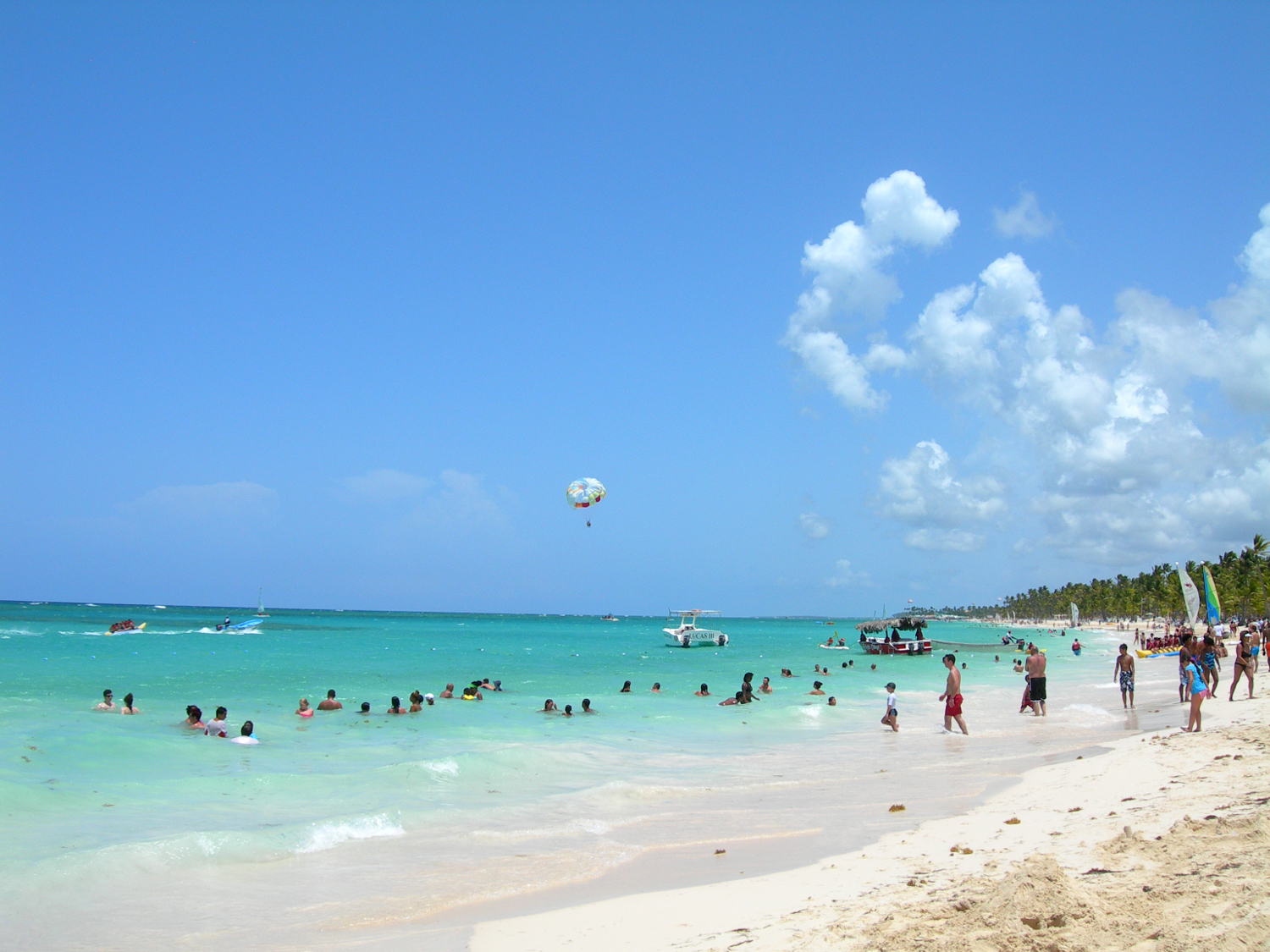 While English is spoken widely at the resorts, if you want to go more remote, beyond the resorts, or to engage with the locals more, then you should learn a little bit of Spanish.
Make sure you change some money or withdraw from the ATM to have the local currency – the Dominican peso. Having cash will come useful in many places. For instance, almost all shops don't accept cards, or there is a surcharge to the price if a card is accepted.
Have insect repellent with you
It's not only about your allergies to bug bites, it's also a matter of staying healthy and avoiding the various diseases carried by mosquitoes, for instance.
Choose the best time to visit the Dominican Republic based on your destination
Yes, the Dominican Republic has constantly a temperature of over 20 degrees Celsius (between 26 and 30 degrees.) But the quantity of rainfall varies a lot. From May to November, it rains a lot, and in May, August, and September, hurricanes may occur.
The best time to visit the Dominican Republic is, therefore, between December and April – which makes this one of the cool ideas for a Christmas destination. But, depending on where you want to go in the country, make sure you check the weather in advance (see what it's been like over the last few years) and see which of these months is best for you.
Make sure you try the local cuisine
There are many local dishes to try on your trip to the Dominican Republic. In fact, one of the things to know before going to the Dominican Republic is what to eat here. You should try la Bandera Dominicana (the Dominican flag) – the Mangu – mashed green plantains (served usually as breakfast along with fried cheese, eggs, avocado, salami), Sancocho, a stew for which seven types of meat are used, Mofongo of African influence, to name the most famous Dominican dishes.
Plan your excursions in advance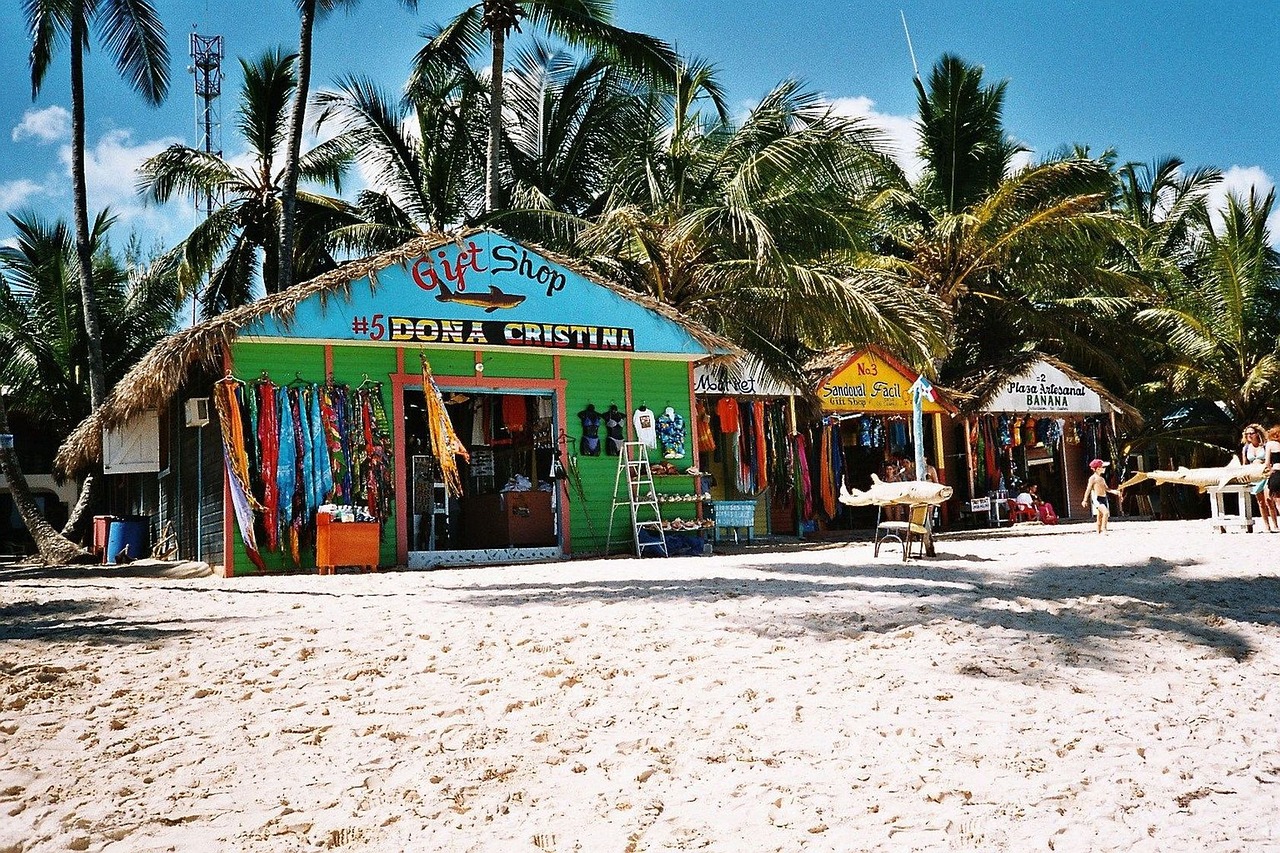 photo source
Creating a travel itinerary will help you a lot. If you want to maximise your Dominican Republic vacation, then you should decide in advance what places you are planning to visit.
One of the things to know before visiting the Dominican Republic is that some of the famous tourist attractions are not close to the resorts.
So, it's best to have it all planned (maybe even booked) ahead of time to make sure you can visit everything you want to see and that you have correct expectations about how long it takes to get from the resort to the different places you want to visit.
How to stay safe in the Dominican Republic
While it is not among the top safest countries in the world, the Dominican Republic can be visited safely. Common sense rules are valid here too (avoid walking after dark, don't go to bad-famed neighbourhoods, look up scams and how to avoid them, and choose tourist-friendly destinations.)
These are the most important things to know for first-timers in the Dominican Republic. I hope these Dominican Republic tips will be useful to you!
Happy and safe travels!