Dos and Don'ts for Transporting a Dog in your Vehicle
Whether you are taking Fido to the pet, the dog park or on a holiday – it's important to make sure that you transport your furry friend safely. So how can you make sure that your dog has a smooth ride? Here are some important dos and don'ts that you should keep in mind when you are transporting your dog in your vehicle.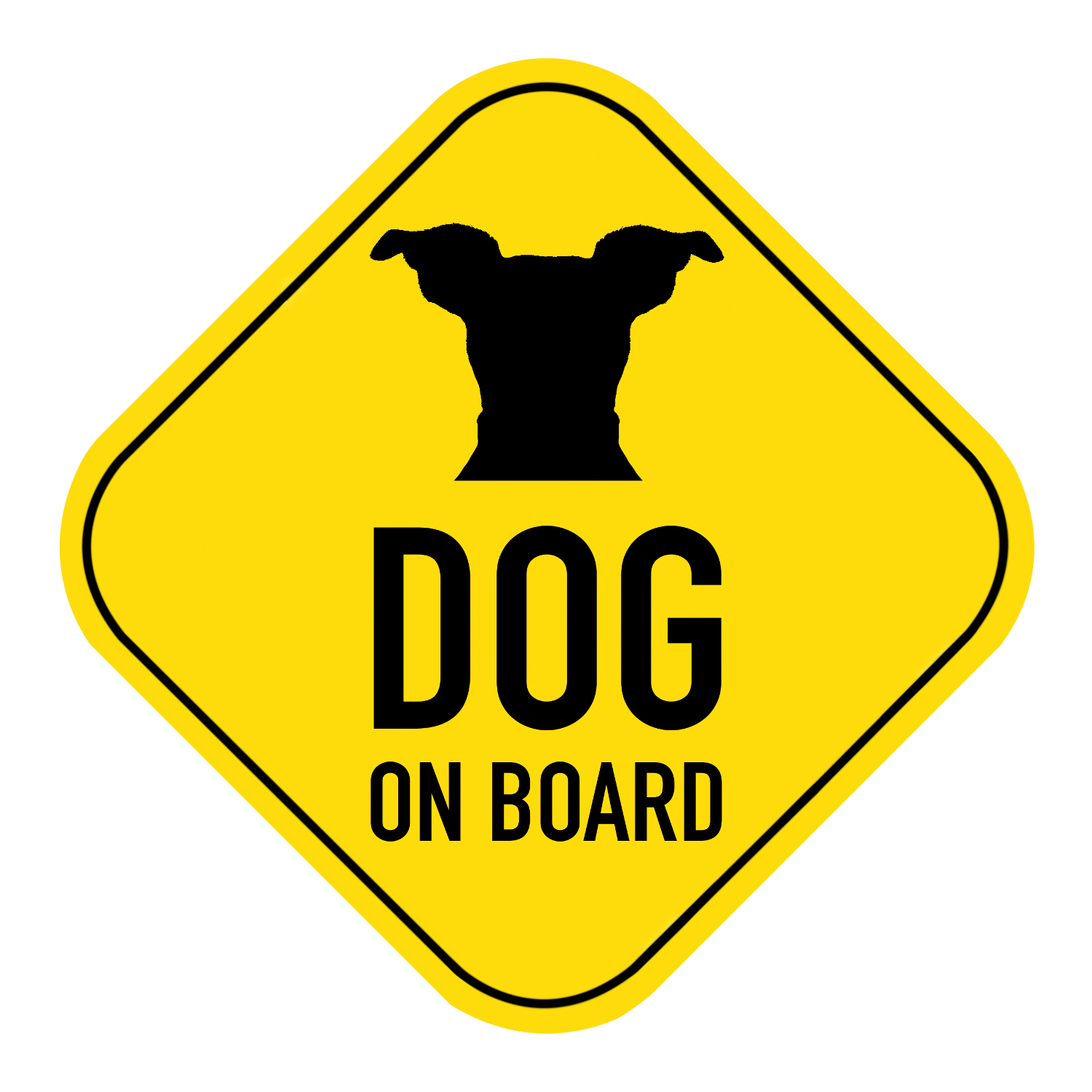 Do Restrain Your Dog While You Are in the Car
While some dogs might sit quietly in the back seat for the entire journey, others will leap around and possibly cause a lot of distractions for the driver of the vehicle, which is very important to prevent. Even if your dog is impeccably well behaved and trained, it is still important to provide a means of restraint for them in case you get in an accident. A dog may become seriously injured in the event of an accident and the force of an impact such as a collision might cause your dog to be thrown forward and get seriously hurt.
There are a few ways that you can restrain your dog and they come down to the size and shape of your vehicle and the temperament of the dog. You could use a dog crate or a cage, which will be large enough to house your dog comfortably and allow them to sit up and stretch (but not too much room). Or, you can use a dog guard which can be fitted to your vehicle between the back of the seats and the boot area – so that you can provide a restricted area of space for your dog. There are also dog harnesses that can be worn around your dog's chest and can fasten securely to the existing seatbelt fittings in the car.
Don't Sit Your Dog in Front of an Airbag
It is important to ensure that your dog is not seated in front of an airbag, as it could become injured if the bag were to deploy. If you need to place your dog in a seat with an airbag, check the instructions to find out how to deactivate the bag.
Do Train Your Dog to Wait to Exit the Car Until Told
Do not encourage your dog to jump out of the car as soon as you open the door. This might be fine when you are at your own house, but if they do the same thing when parked in a busy area it could be dangerous. Train your dog to wait patiently until you strap on their lead and give them the signal to get out of the car.
Don't Leave Your Dog Alone in a Hot Car
When you are travelling with your dog you should never leave them unattended in the vehicle – even for just a few minutes. On a hot day the temperature inside a vehicle can rise very quickly and a dog can easily suffer from heatstroke. Leaving the dog in this condition could be fatal – so never take the risk even for a few minutes!
Do Use Car Boot Liners to Protect Your Vehicle
When your dog jumps into the vehicle, it's hard to avoid his muddy and wet paws getting dirt and stains all over the interior of your car. The best way to protect your vehicle is to use a car boot liner. This is a piece of high quality moulded plastic that is designed to cover the inside of the car boot and stop any muck and mess from getting on the interior of the car. There are many different types of boot liners, from Range Rover to VW to Volvo to Mini boot liners, so you can be sure to choose one that suits your needs perfectly and conforms to the shape of your car.
Don't Give Your Dog a Lot to Eat Before the Trip
Sometimes dogs can suffer from carsickness, so make sure that your pet doesn't eat a large meal before the trip. Give them a light meal three or four hours prior to departure and a little bit of water to drink.
Do Take Plenty of Breaks
Give your dog the chance to go to the toilet and walk around as often as possible by taking frequent breaks on a long road trip. Taking a break for some fresh air and exercise will also be great for the driver as well!