Stuff you can do during your vacation
Different people travel in different ways and for different purposes. It's not necessarily a matter of age or country of origin, it's a matter of preferences. For instance, some don't like to visit museums, while others cannot imagine going somewhere and not seeing at least one-two museums during their visit. Likewise, some don't like to go to bars or clubs, while others need some nightlife in their vacation as, for them, it is a way to relax. Yes, I admit, I am not a clubber, but I do love to go to a coffee house, enjoy a drink and relax for a while, after visiting some museums or taking walks in a city. If you were to ask me what you can do during a vacation, almost anywhere in the world, I'd have to say that you should probably pick something from the list below.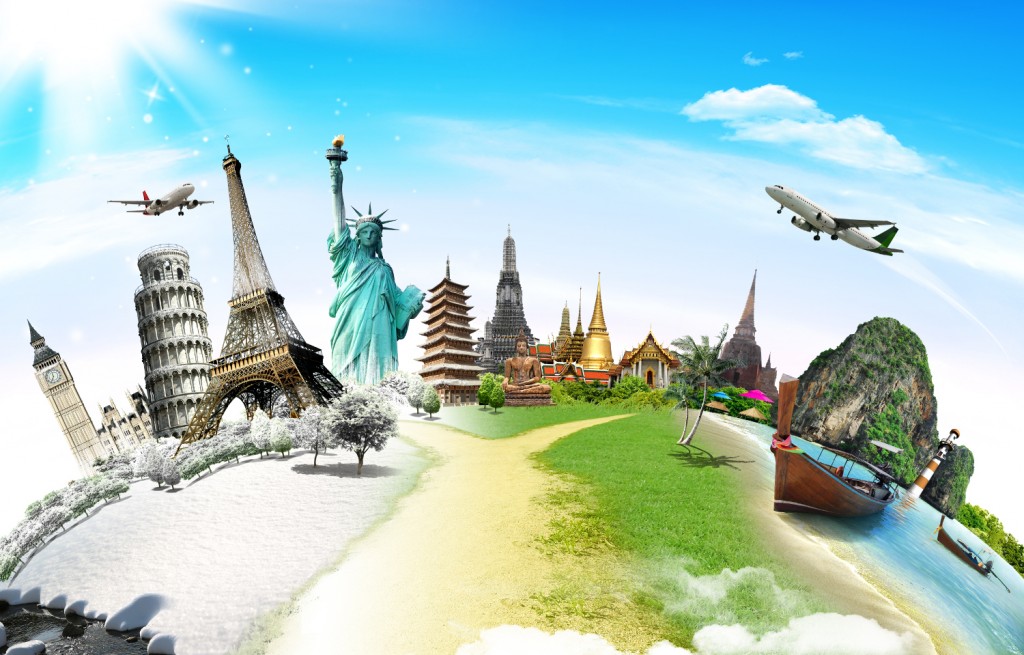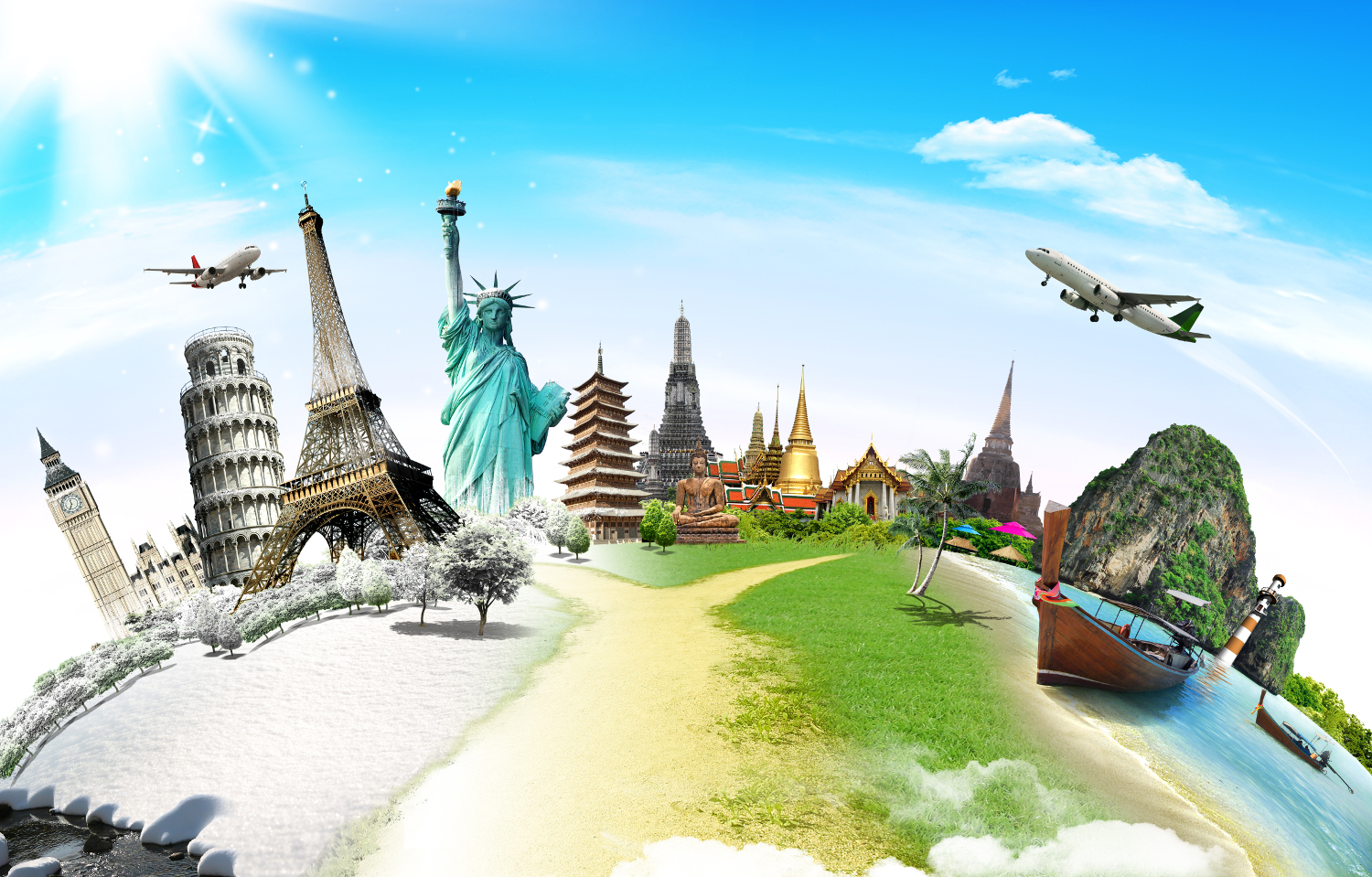 Travel the world famous monuments, photo by potowizard / Shutterstock
Visit a museum/gallery
There must be a museum that could draw your attention. Whether it is an unusual one, or one with famous objects of arts, or it is a gallery exhibiting the works of some contemporary artists, there must be something for you – and, if you worry about the budget, there is definitely a museum or a gallery with no entrance fee. So just go for it! If you are a museum lover, then you'll probably end up having a list of places you want to see. In fact, you may have to give up visiting some of them if you have a limited time to spend in a place – like I had to do when I visited Paris and Vienna.
Go shopping
Bringing home something from your travels or buying something special for you could be a great idea and a fun activity. Plus, you'll get a glimpse of what people prefer in different parts of the world! Moreover, if you are in a country with a culture that's very different than yours, then you could think of special, traditional souvenirs for you and your loved ones.
Take a walk
Walking is always a great idea – especially as it offers you the possibility to end up discovering new amazing places: a hidden coffee house with an amazing garden, a beautiful house, a lovely garden, a small but enchanting park and so on. Besides, you can go out of the touristy area and see the city beyond it!
Go off the beaten path
Going off the beaten path is often rewarding. Discovering local gems, places locals prefer, places where you can interact with people, find out more about their culture or just observe them and understand them is always nice. Of course, you should always pay attention to the country and city you are in, the criminality rates, safety recommendations – before going off the beaten path or taking walks at different hours of the day. Always have safety in mind!
Try the local food
Go for it. Choose at least a traditional dish and try it. If you are courageous enough, you can go for more. Some will enchant you, some won't. But at least you'll know you've tried them. You could do some research previous to your trip and decide what you'd like to try and what not – so that you will be better prepared for the restaurant visits. Or just go with the impulse of the moment! Oh, yes, I now regret I didn't try the foie gras in Paris.
Go clubbing
If you are a clubber or just want to see how the nightlife in a city you are visiting is, then you should definitely go for a visit. Look for some online reviews and articles to find out what club would be perfect for you and go there. Apart from the clubs, you may also try, for fun, a casino or, if you don't want to enter one, you can choose an on-line one, like www.Casinomidas.ro.
Do a specific activity (water sport, swim, a hike)
If you are in an area with beaches and water, then why not try to swim or, if you can, go for some specific water sports? Go snorkeling, scuba diving, do whatever you like and want on water, just have fun. If you are in a mountain area, you can try a hike – a longer one or a shorter one, whichever you prefer. Embrace nature and just smell the air – it's wonderful in any forest!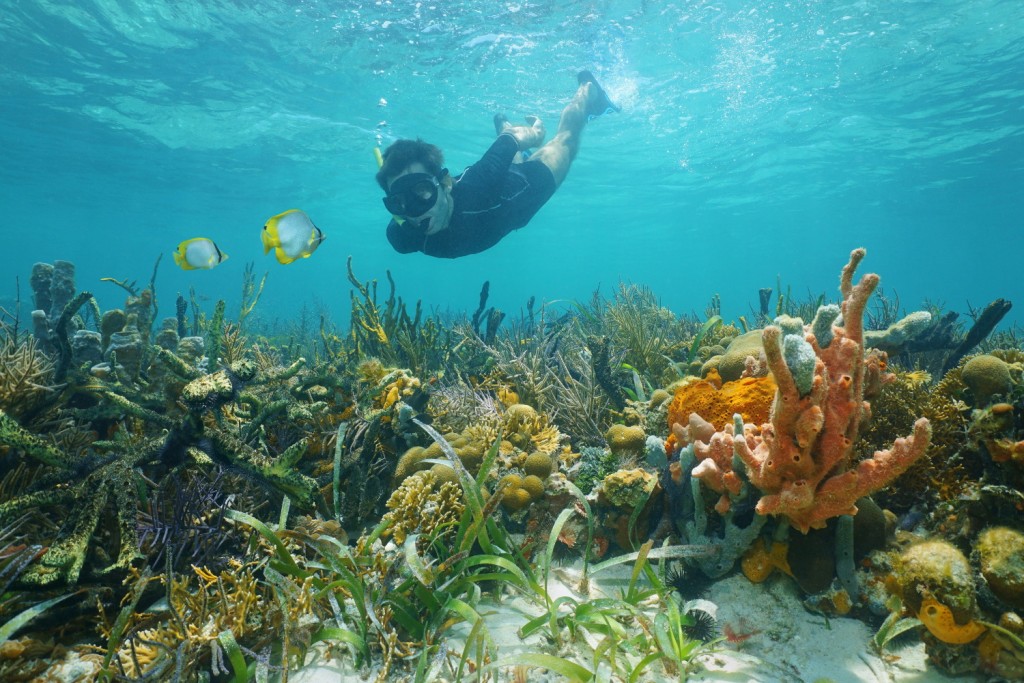 Man snorkeling, photo by Vilainecrevette / Shutterstock
Relax
In the end, that's the purpose of a vacation. But how you to relax it's only up to you. You can sit in your room, or do sun baths, go on a cruise, etc. For some, even an alert vacation is a relaxing one, because, even if more physically challenged, the soul is enchanted, memories are created, travel moments to treasure for a lifetime. Don't forget, every moment counts and there is no turning back!