All-Inclusive Holidays Can Still Pack Major Personality
When it comes to ultimate relaxation, it doesn't get much better than indulging yourself by booking a luxury all-inclusive holiday to one of the more unusual destinations of the world. There are some amazing deals around which means you get to travel to exotic destinations for a fraction of the price that luxury holidays would normally set you back.
But all-inclusives can still feel off-putting to many travellers, no matter how great the convenience or affordability. Even as they grow in popularity, many travellers these days want to feel they've experienced a true adventure and gotten close to local culture. So how can you combine the appeal of an all-inclusive getaway with the personality of an independent exploration?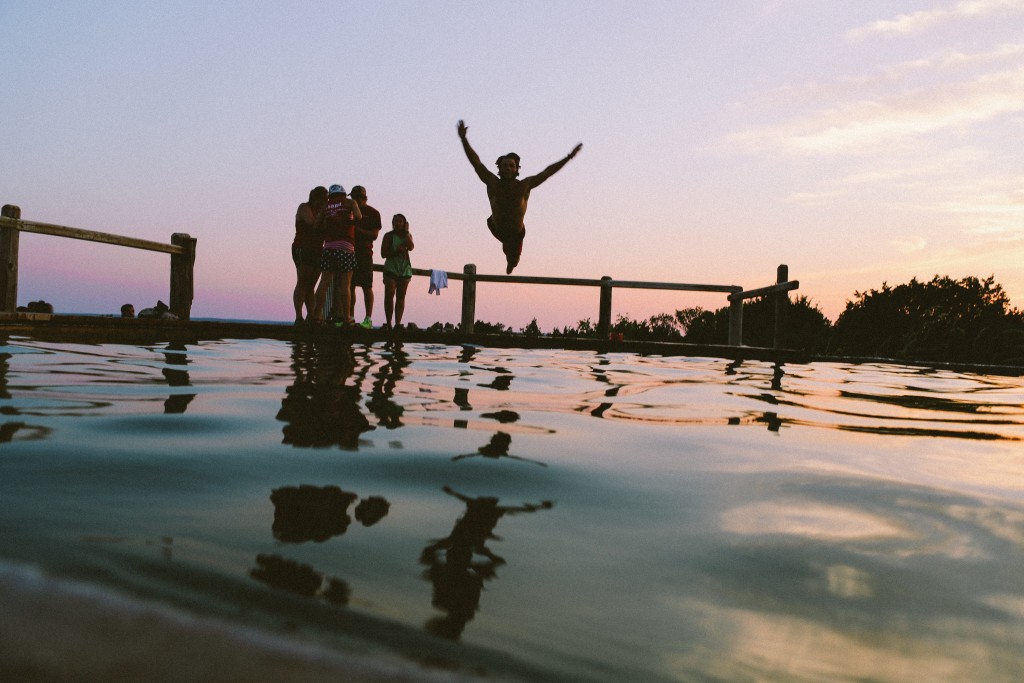 Try a new destination
A hotel that lies you on a nondescript beach or plops you in a run-of-the-mill bar? Not very modern or exciting. Plenty of travellers are finding that the key to adventure is picking a destination a bit off the beaten track—there's no way that your holiday will be cookie-cutter when it takes place somewhere with a strong sense of identity.
Consider swapping the shores of Spain for the ancient villages of Malta, or heading to fascinating Cuba instead of the Virgin Islands, for a holiday that will be as memorable as it is convenient.
Consider holidays with a theme
There are plenty of options these days for a holiday that is organised around more than swimming, sleeping, and noshing—it's easier than ever to find a trip that caters to your particular interests. Whether you're looking for a round of golf, a quick whizz round Europe's Christmas markets, or a look into American country music, there are more choices than ever for an all-inclusive holiday that feels nearly bespoke.
Tour operators are also recognising more and more that there are also plenty of underserved populations in the travel market, and it's time to provide travel that works for them. For example, one of the world's largest tourism showcases featured an LGBT-specific pavilion this year, demonstrating a commitment to opening more of the market to gay and lesbian travellers.
Give back to the world around you
So many travellers today want to feel they are doing more than seeing the world—they want to feel they've really done something to put some good back into it. So if you want to find a holiday that lets you explore the world while also volunteering, the good news is that plenty of others are looking for the same thing.
There are loads of these trips to choose from—you could work on an environmental project, protect a local animal species, or get involved with nay number of other worthwhile causes.
There's no rule that says an all-inclusive holiday must be bland or forgettable—plenty of these getaway can still offer real adventure and local flavour. All it takes is a little creativity, and you could be enjoying a unique holiday experience before you know it.
Image credit.