Graffiti Section for Tourists on The Great Wall of China
People leaving a mark, a sign that they have been at the Great Wall of China, will have a dedicated graffiti area at Mutianyu, a famous section of the wall located 70 kilometres northeast of central Beijing. The local authorities hope to stop this practice from spreading elsewhere on the wall. So, the tourists can now express their creativity and show the world they have been there in the new graffiti area in the No 14 Fighting Tower building.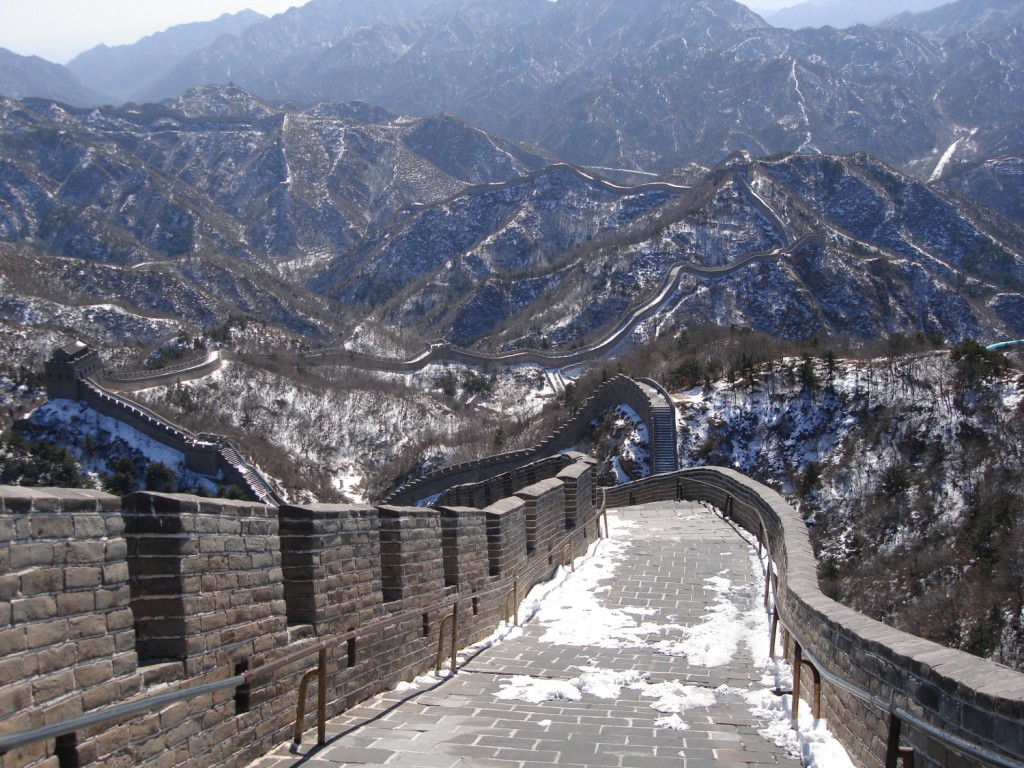 photo source
This special area for graffiti was launched by the Chinese authorities in order "to better protect the ancient heritage item, the governing authority said on Sunday" as China News reports.
"A report on Beijing Evening News on Friday said lots of newly carved graffiti in foreign languages has appeared on the Mutianyu section, far more than the Chinese-language graffiti.

The No 5 Fighting Tower building is a popular spot for writing graffiti, with most of it in English, the report said."
Mutianyu lures many visitors every year, 40% of them being from foreign countries.
I admit I don't get people who ruin a monument, small or huge, just to leave their mark, I don't understand destruction and I am sad each time I see such marks. Why would you write "X was here", "X+Y", etc.? Don't you have photos to prove you were there? Don't you have memories that are better than anything? What is the fun in destroying?
This idea of the Chinese authorities reminds me of the little trick used by parents who want to preserve the walls of their houses from the drawing impulse of children. In order to do that, the parents buy a board or set a specific area of a single wall, where they allow their children to express their creativity (maybe even using washable markers).
All in all, finding out about this new graffiti area at the Great Wall in China, I can only say that I am sad it had to be taken in consideration, but happy to see a measure was taken. I truly hope people will limit their quest for leaving a sign at this section!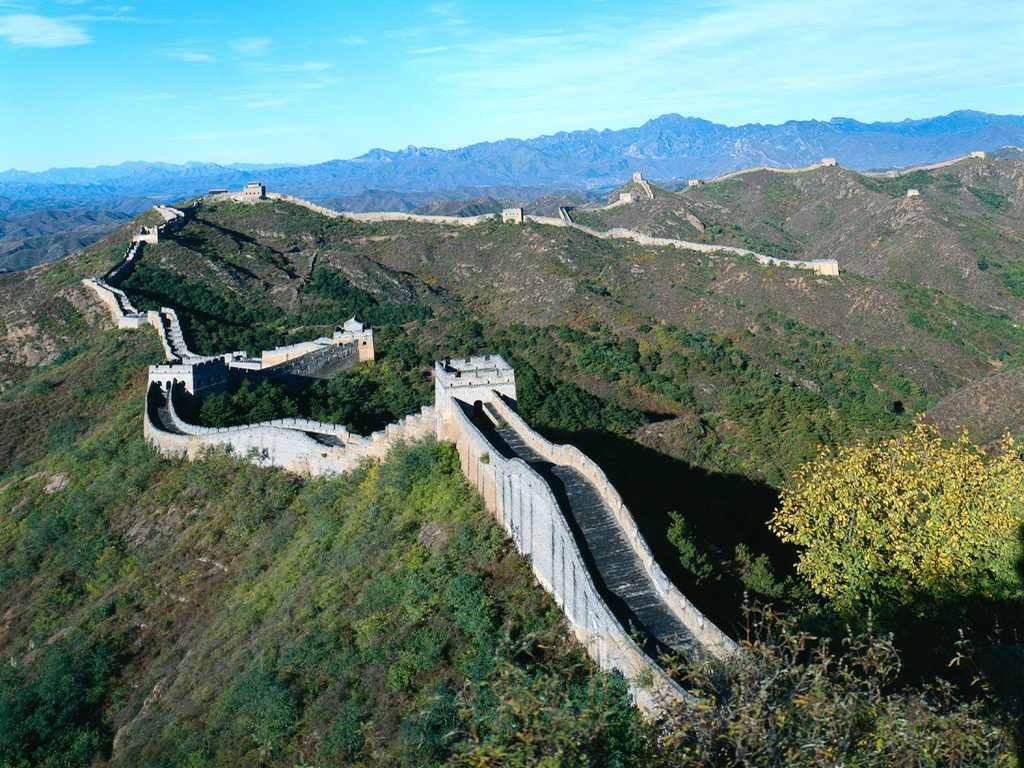 photo source