Video(s) of the week: Chicago, Illinois
Chicago, the largest city in the U.S. state of Illinois, has many interesting sights to see. It also provides many free attractions (you'll find out below which are they).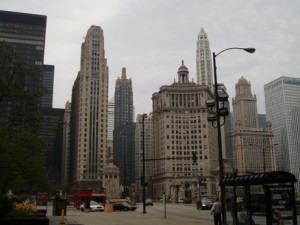 So, I'm inviting you today to see Top 5 travel attractions in Chicago, top 10 free things to do in The Windy City and top 10 sights in the City of Big Shoulders.
Top 5 Travel Attractions, Chicago (Illinois)
Top Ten Free things to do in Chicago
Visit Chicago: Top Ten Sights in Chicago, Illinois, USA
Have you been to Chicago? What do you like the most about this city?