Interesting facts about Bob Marley's house and life; Photos included
Somewhere in Jamaica, in a rather small house, lived famous artist Bob Marley. Nowadays, the house is a museum, open to public, a gateway to Bob Marley's life and discography.
Our friend, Dan Mitea, was in Jamaica, visited the house and sent us some photos and interesting facts he found out. I combined what I learned from him with other bites of information I had and created this post.
Bob Marley was born on February 6, 1945, in St. Ann Parish, Jamaica. His father was white, and his mother was black, but he self-identified as a black African.
An interesting fact is that he was raised Catholic, but converted to Rastafari in the 1960's. Dan told us that they believe in a black messiah, are vegetarians but smoke. The hallmark is a large woolen cap, worn even at 40 degrees C.
In what his life is concerned, well, Bob worked at the DuPont and Chrysler plants under the alias "Donald Marley." He had a significant number of children. There are 11 recognized on the official website, but it seems there could have been more.
The house where he lived with his mother is extremely small: a room with a bed and a chair. That's all. Near the house you'll see the stone where Bob Marley sat and wrote many of his songs. He often slept on the ground, next to the stone. Nowadays, they paved the place. He had a small summer kitchen. Inside the house, you'll see gold and platinum discs.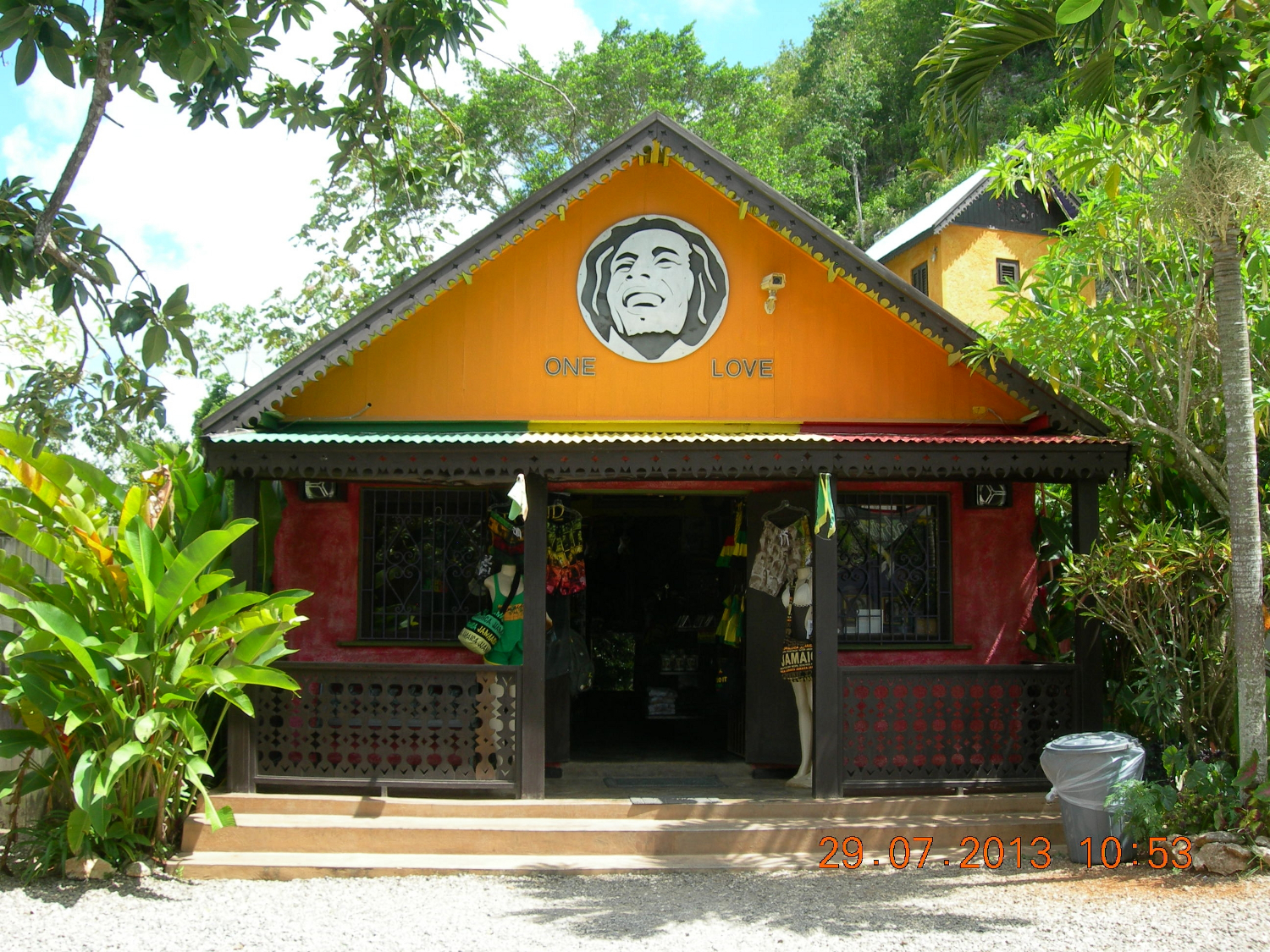 The guide Dan had was wearing the woolen cap and was looking very cool. He was not allowed to smoke, but he drink tea.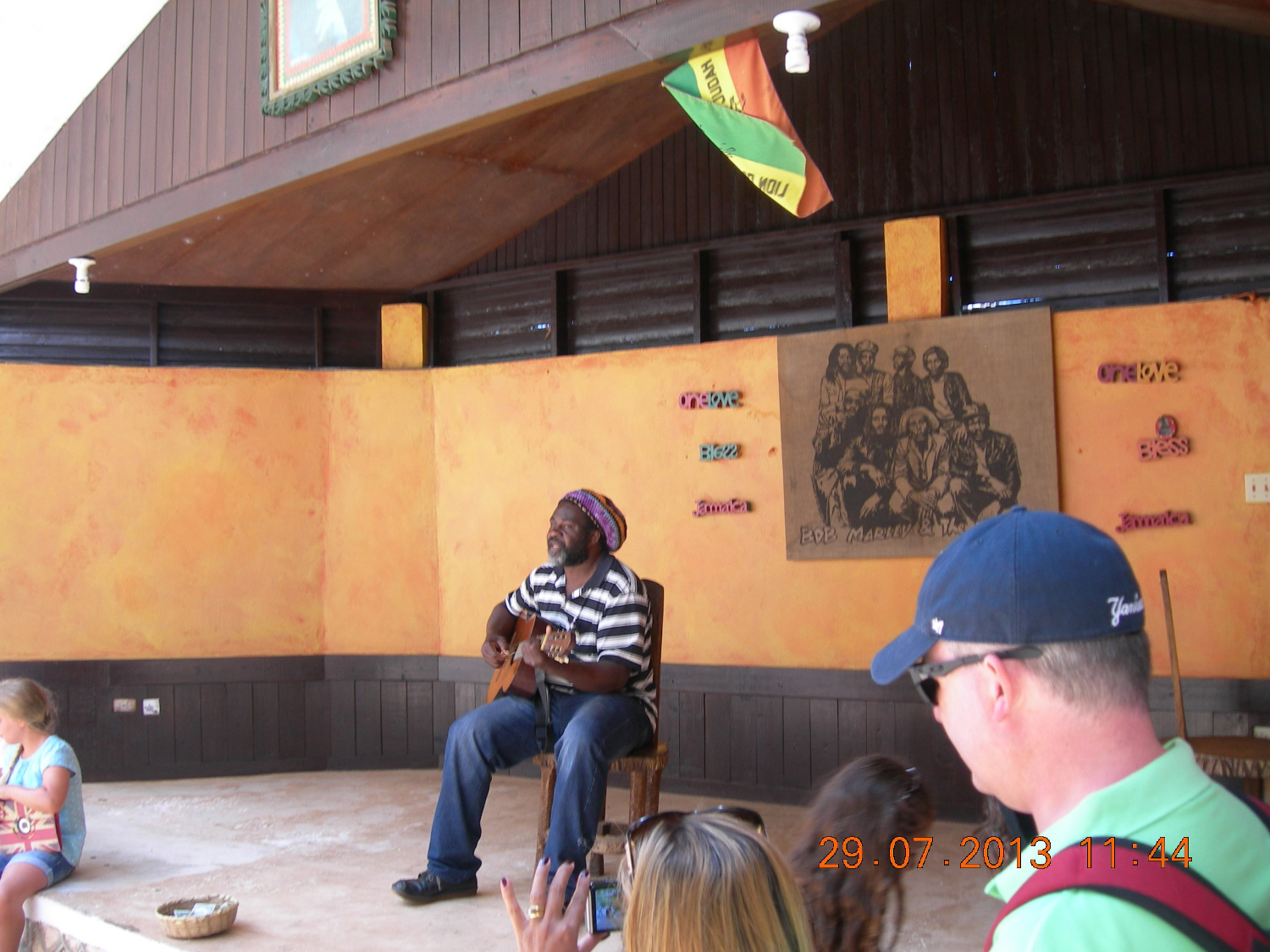 We already showed you a photo from inside Bob Marley's house and one with a view from his house. Now, I'm inviting you to see many more photos, courtesy of Dan.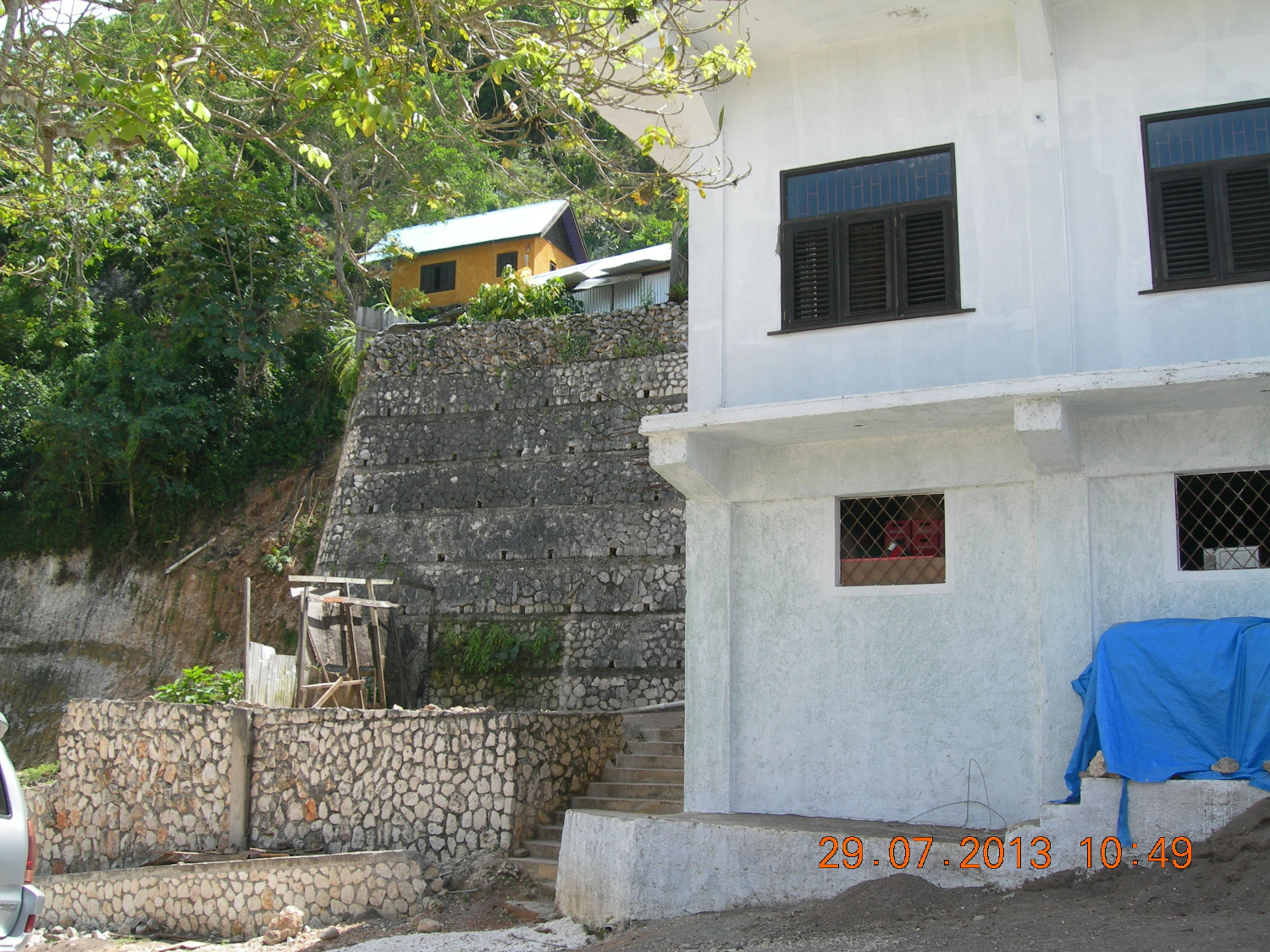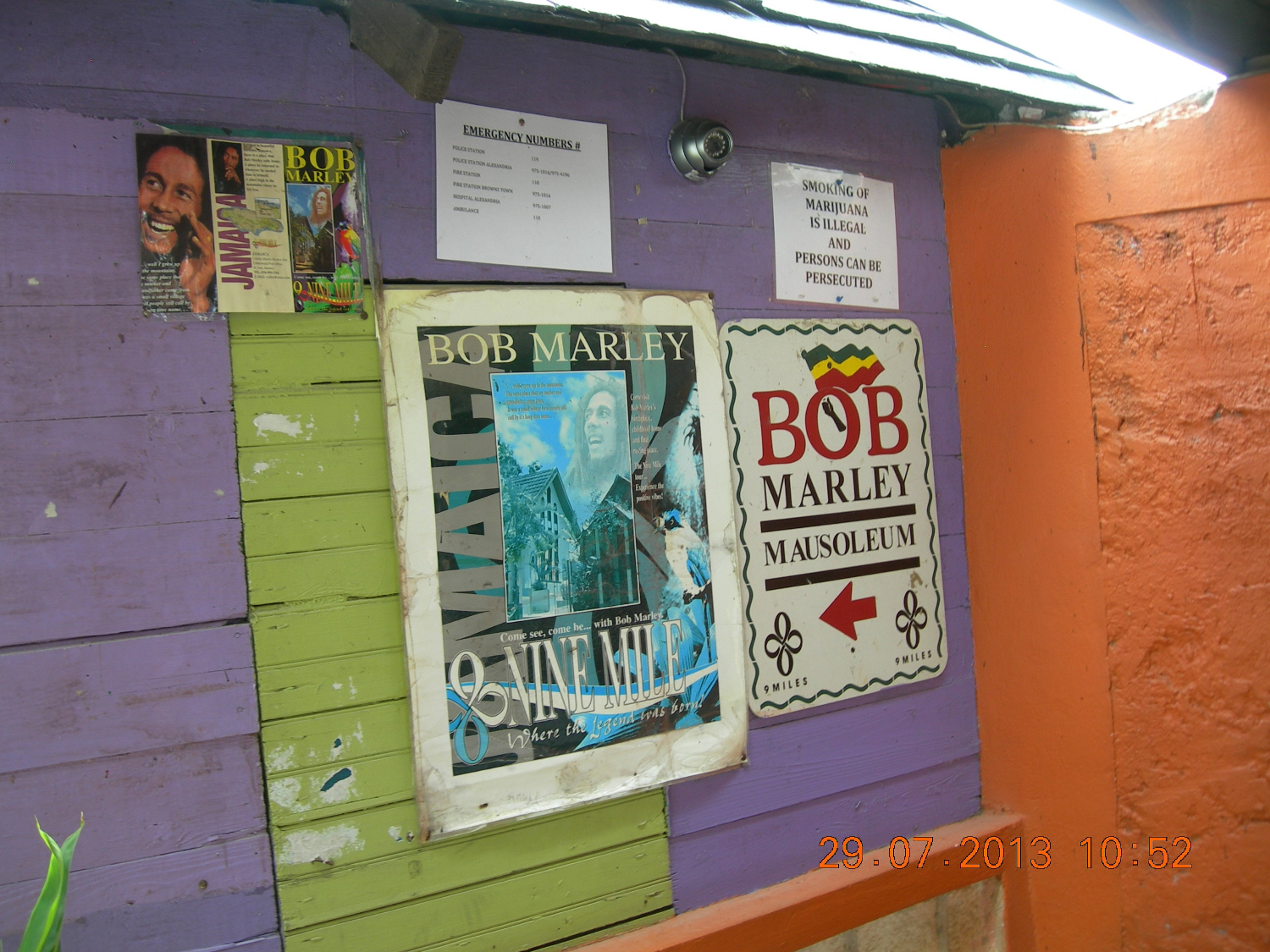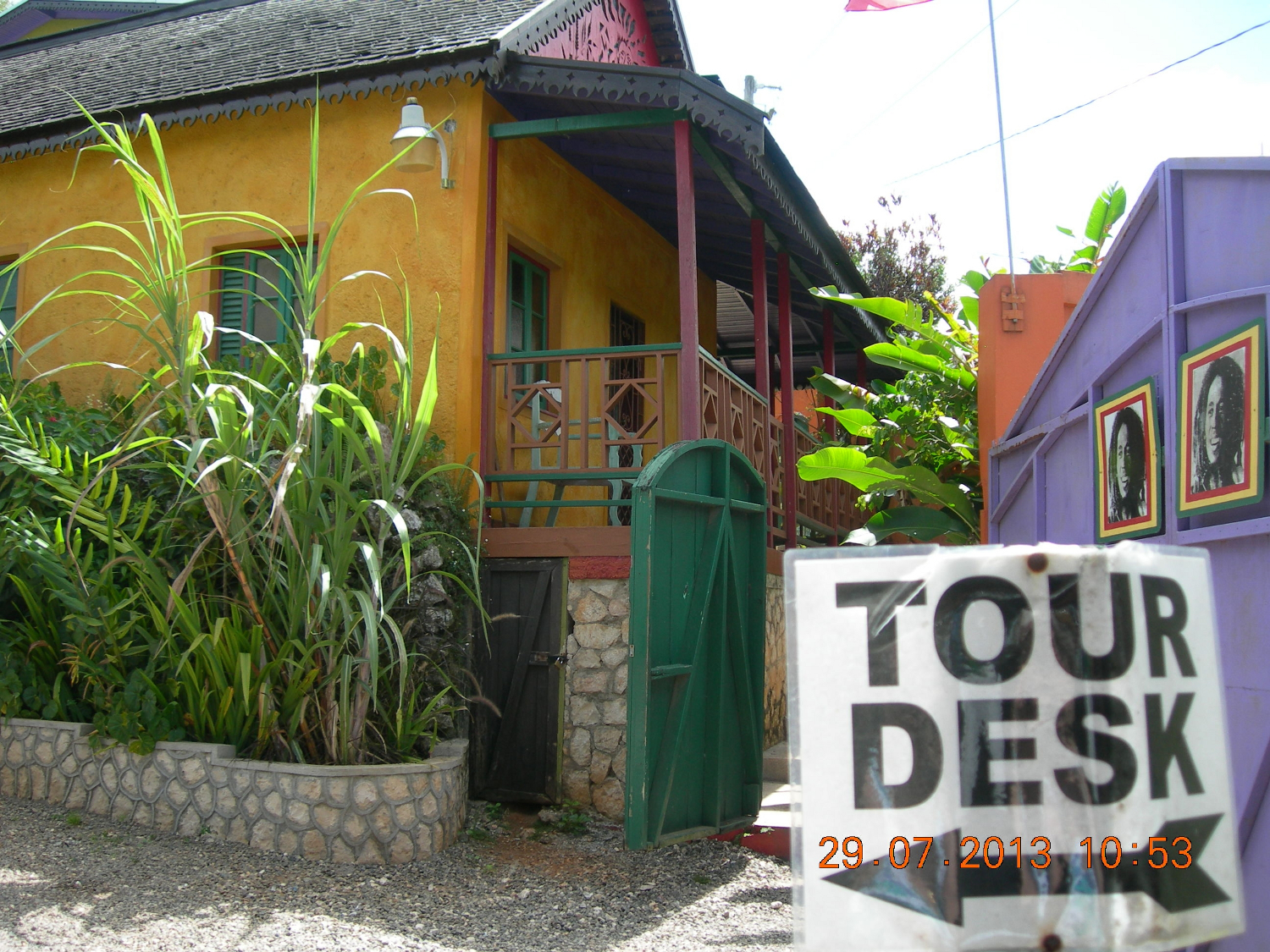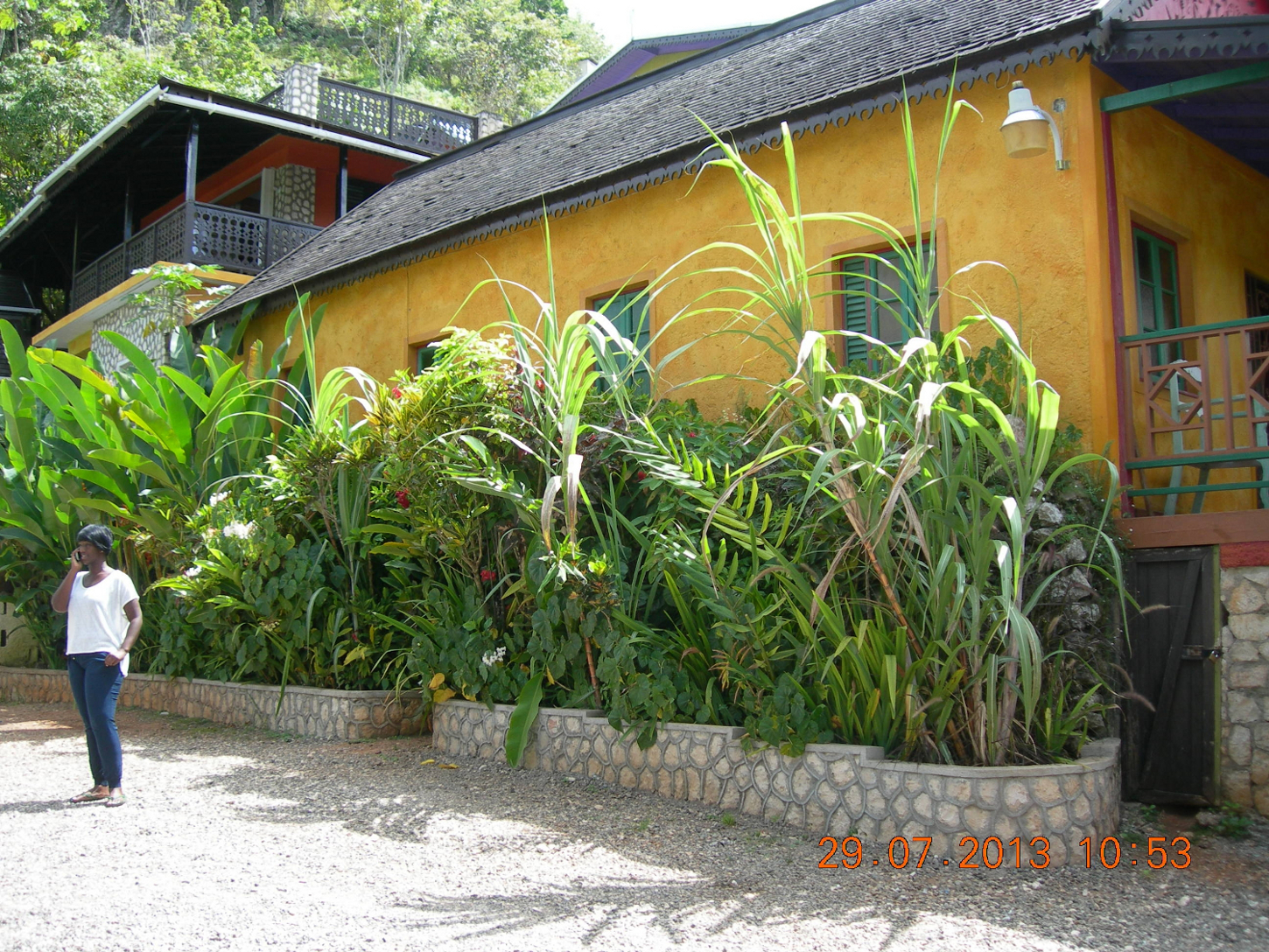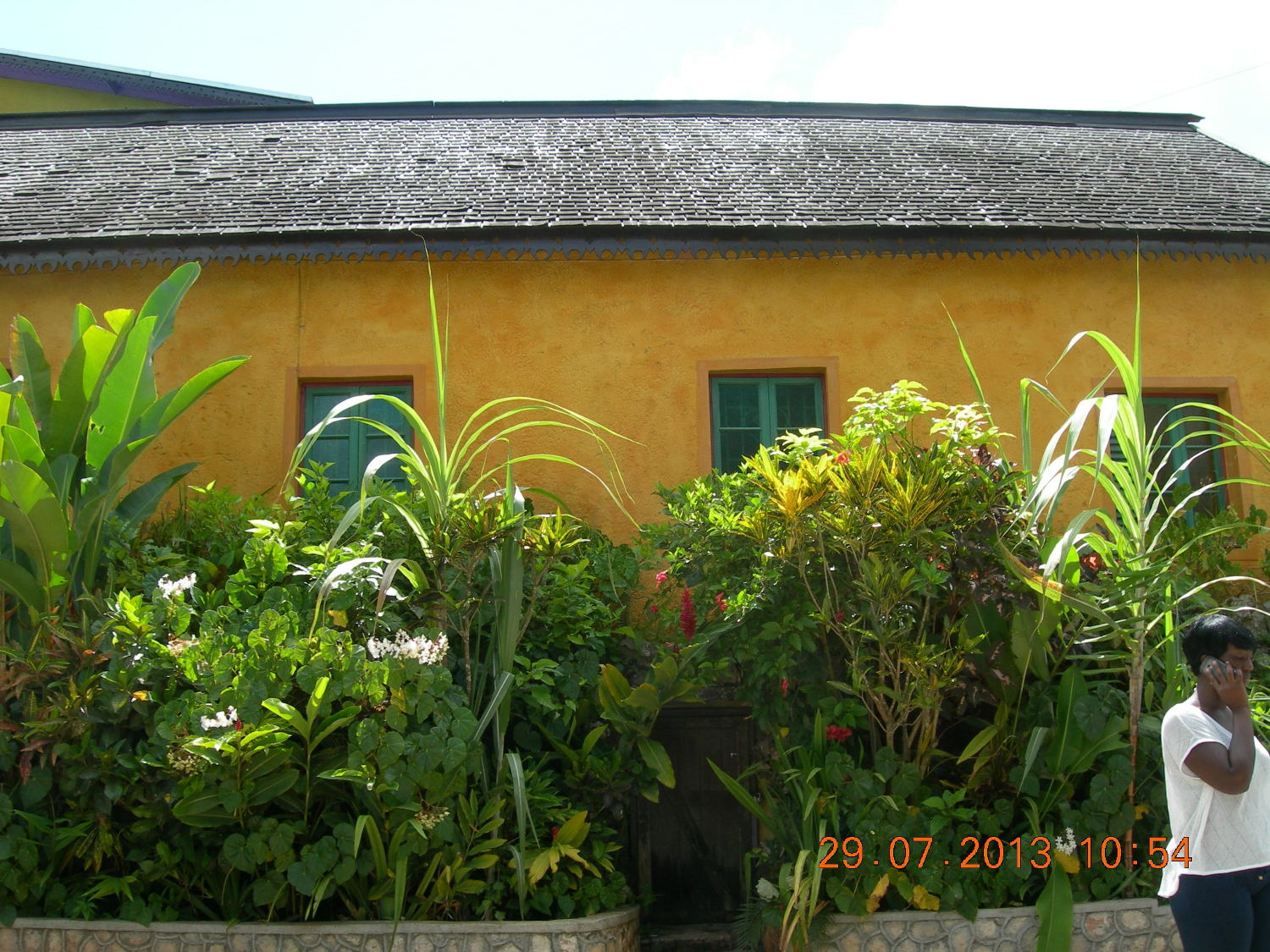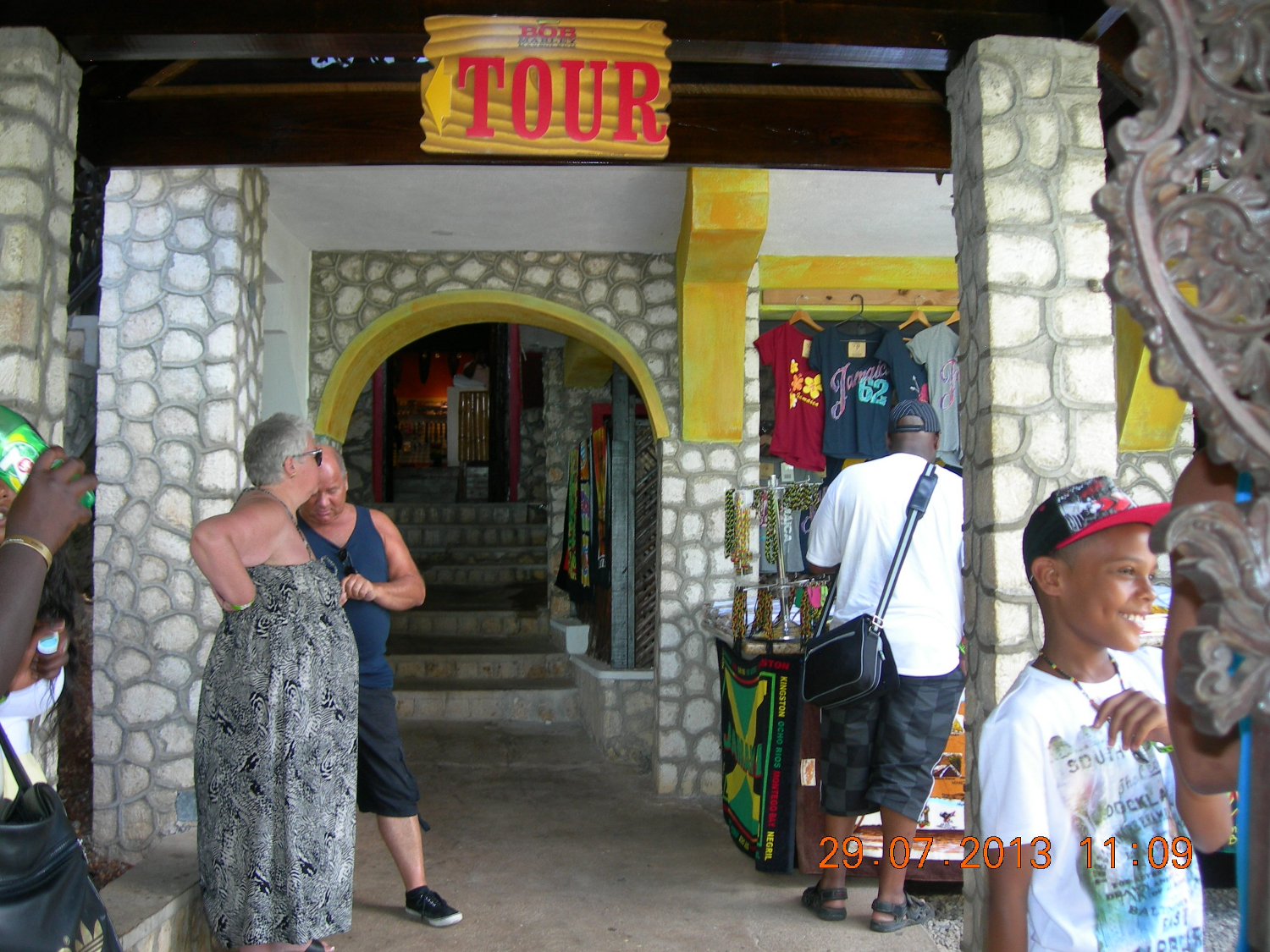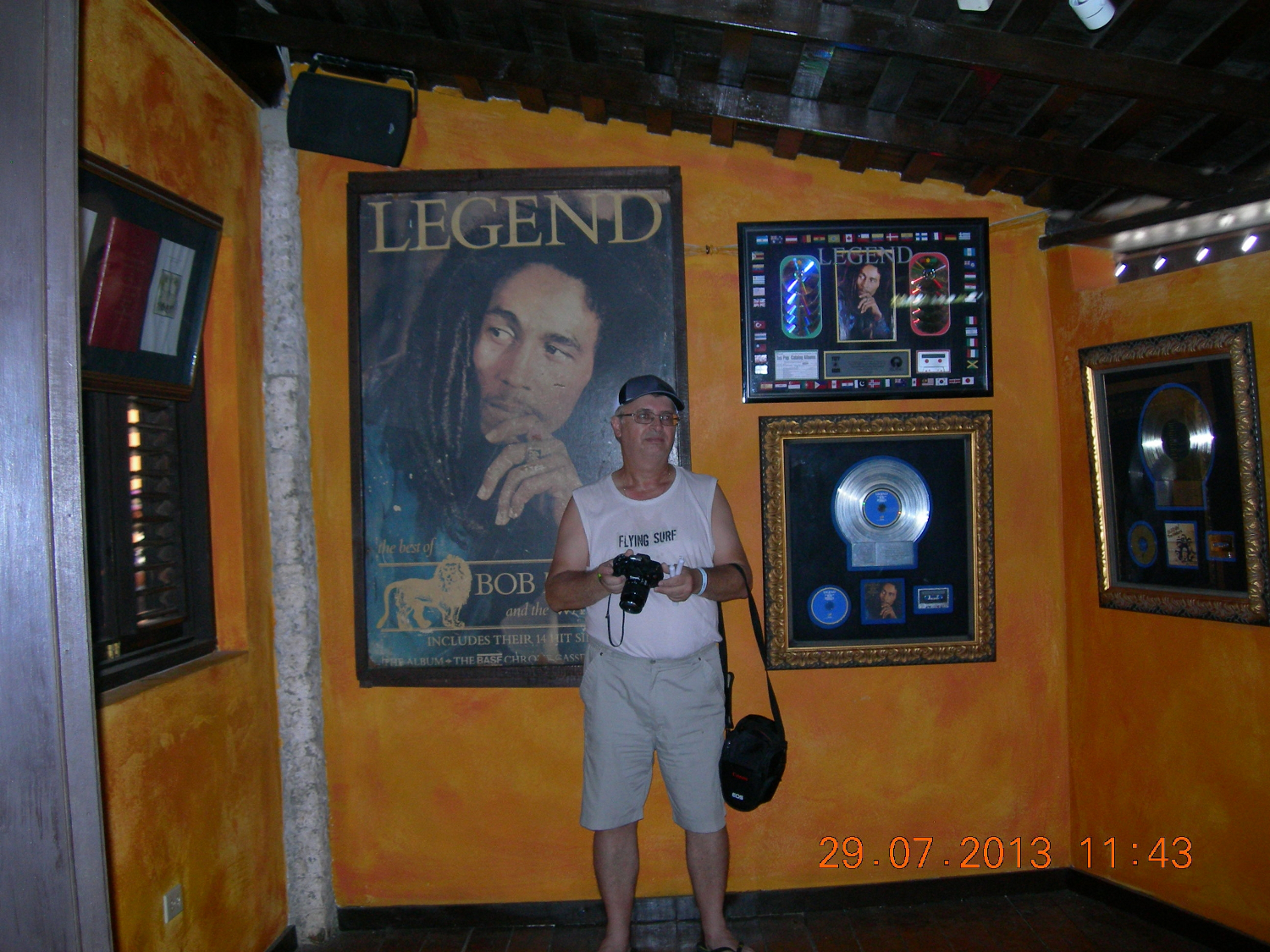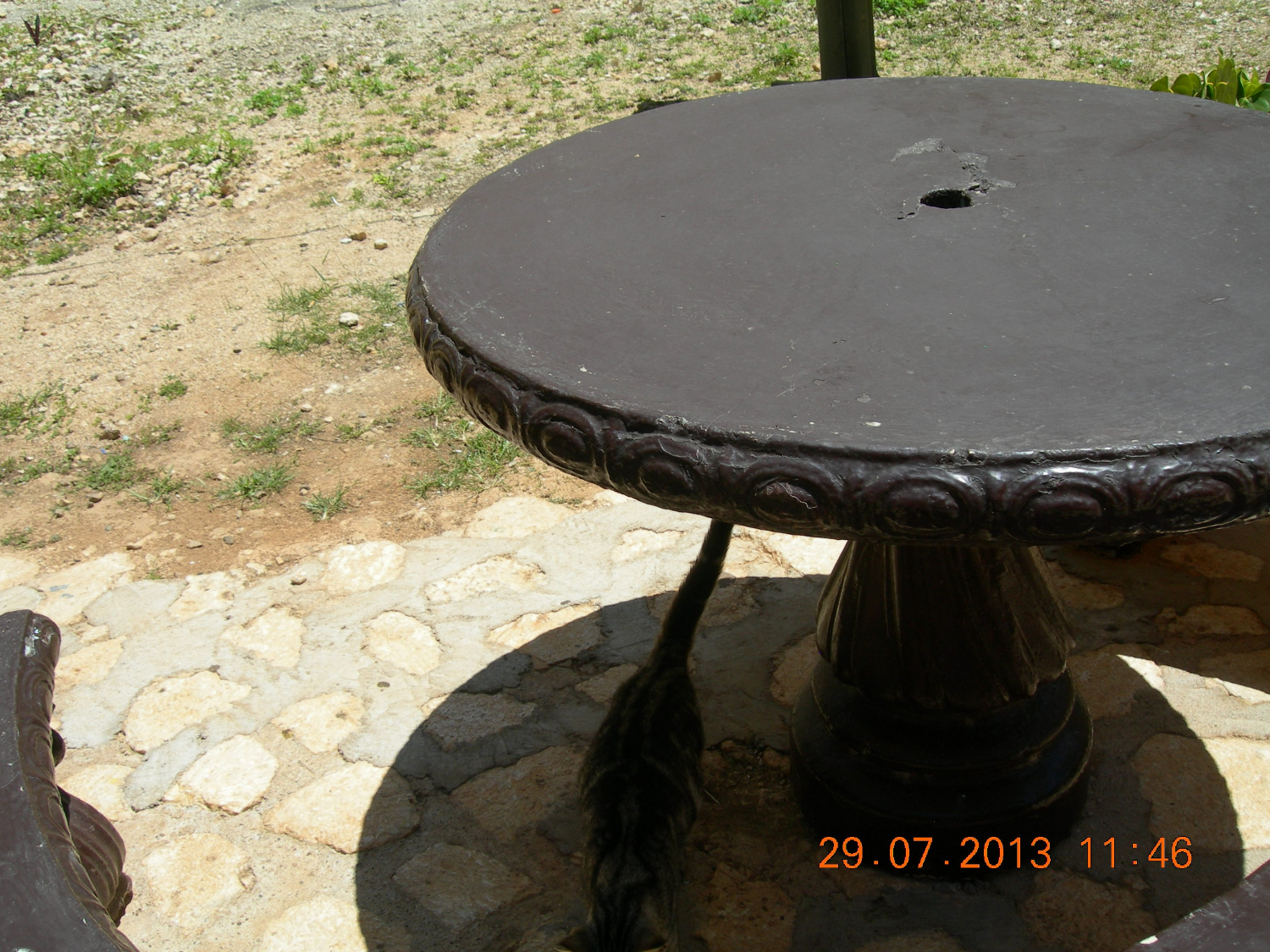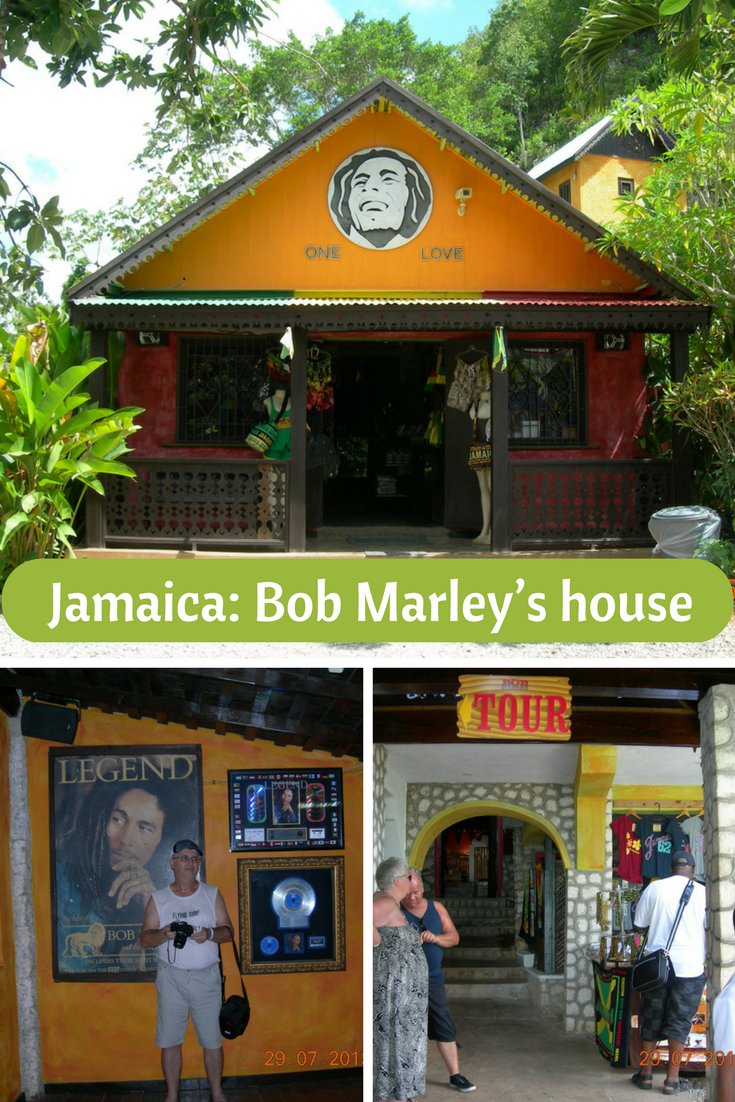 Save