Breathtaking Destinations for an Unforgettable Holiday
If you are tired of staring at the same four walls in your home and your office than you are in desperate need of a holiday that is filled with breathtaking sights that will create lasting memories. You only have a limited amount of annual leave, so it is crucial to use your time wisely. Here are five places for an unforgettable holiday.
Dubai
The city of Dubai used to be an oil empire but it has now invested large amounts of money into tourism. There are lots of great accommodation options to choose from. Hang out in the city and take in the breathtaking sights like the Burj Khalifa, the tallest building in the world that houses the only 7 star hotel in the world. Head out to one of the stunning golf courses with fabulous amenities and spend the day working on your backs swing. Follow up your day on the course with a fabulous meal and a dip in the pool at the golf resort. Travel by hot air balloon over the desert to see the sun rise and stop for a ride on a camel.
The Seychelles
The Seychelles is a group of more than one hundred islands and it is a fabulous place for a beach vacation. Victoria, the capital city, is on the island of Mahé. You can easily get transportation to the other islands from here. Take a boat to Praslin Island and hang out on Anse Lazio Beach which has been voted one of the top ten beaches in the world. Be sure to visit the Aldabra Tortoises conservation efforts on Curieuse Island and you see more than three hundred of these peaceful animals in one place.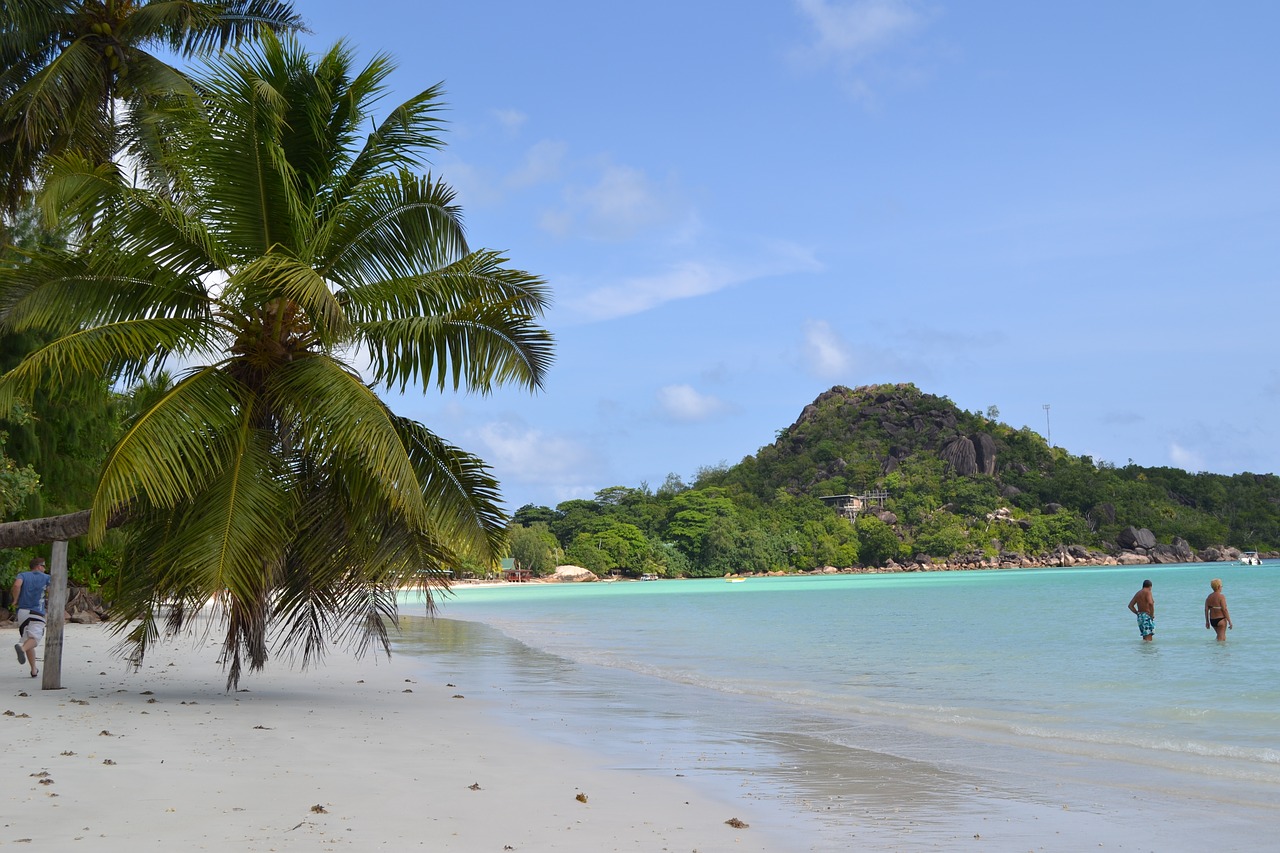 The Maldives
The Maldives are breathtakingly beautiful islands located off the coast of India. There 1190 islands and only 200 of them have inhabitants on them. This is a relaxing, serene area with hundreds of beautiful white sand beaches and crystal clear aquamarine water. You can stay in luxurious accommodation like overwater villas or you can rent a much simpler place to stay. There is plenty to do and it is a fabulous place to indulge in spa services, relax on the beach, or enjoy water sports like snorkelling, swimming, scuba diving, or surfing.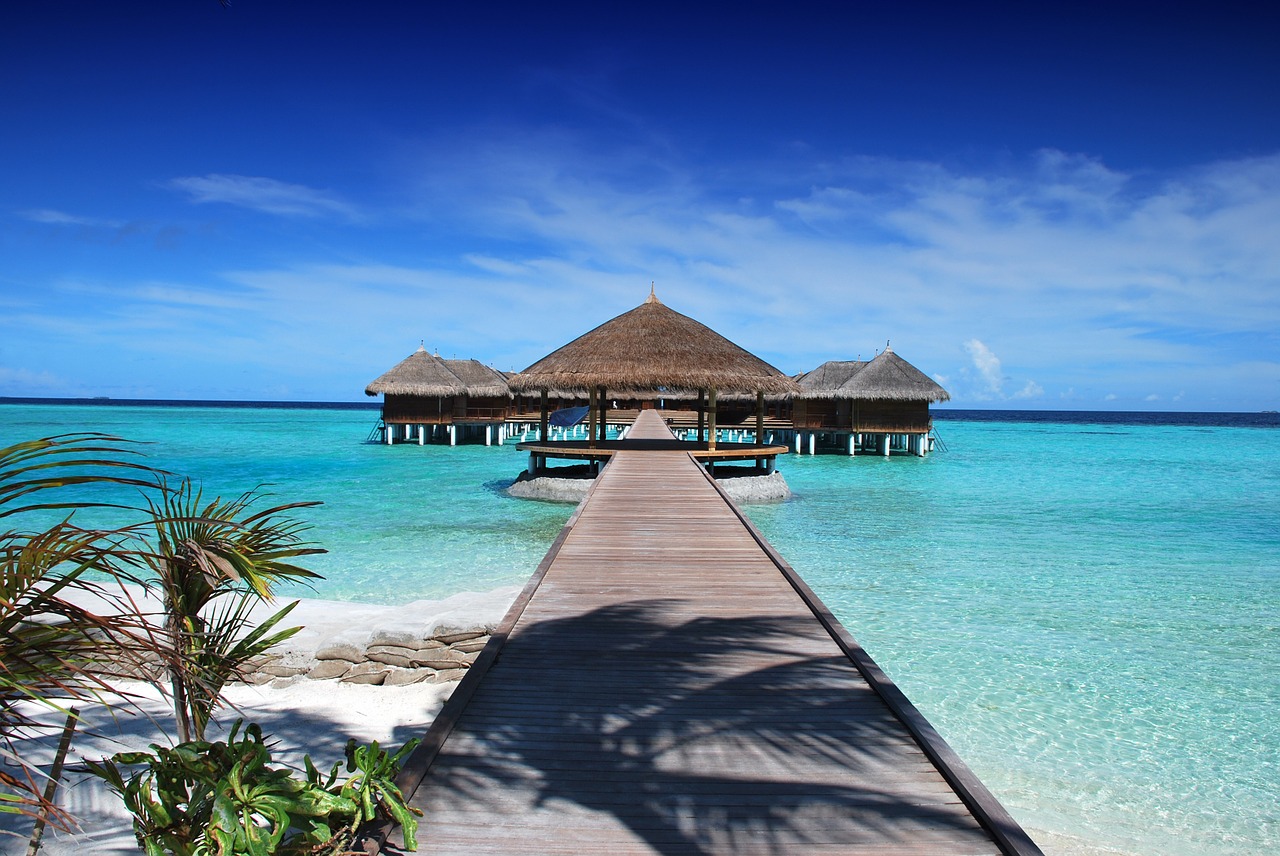 India
There are many beautiful sights to see in India and the current government is investing a lot of money into promoting tourism. Travel to Goa where you can practice yoga on the beach. Visit an ashram, there are many in different areas of the country, and find your inner peace. Join a guided tour that takes you to Taj Mahal, a stunning white marble building, in Agra. Travel to Kerala and stay in a houseboat while you cruise the peaceful backwaters. If you feel like giving something back, then India is a great place to volunteer, especially if you are interested in doing a medical internship. You can stay in luxury tents in northern Rajasthan, 5 star hotels in the major cities or you can keep things simpler and stay in more modest accommodations.
Canada
Canada is the world's second largest country so and it is filled with breathtaking scenery from coast to coast. British Columbia is on the west coast and it is filled with beautiful coastal mountains, picturesque lakes, and it is a great place to start your trip. Rent a car or a camper van and tour this exciting country at your own pace. The highway system is quite good and you can easily drive from all the way from BC to Newfoundland and stop at many exciting destinations along the way.