Three must-see attractions and icons in Singapore
If you are in Singapore for a short while, for one day for instance, then you have to make the best of your time. What to see? Where to go? Well, given the fact that you don't have a lot of time, how about three beautiful tourist attractions that are also very relevant for Singapore.
If you like nature and would like to see an impressive number of plants and flowers present on 74 hectares, then this is the place for you. The Botanic Garden is also home to the National Orchid Garden – you'll be able to admire over 1,000 species and 2,000 hybrids. A truly interesting fact is that this garden is the only botanic garden in the world that opens from 5 a.m. to 12 midnight every single day of the year. Plus, there is no entrance fee for the garden itself, just for the National Orchid Garden. Singapore made an application in December 2012 to include this garden in the UNESCO World Heritage Site list.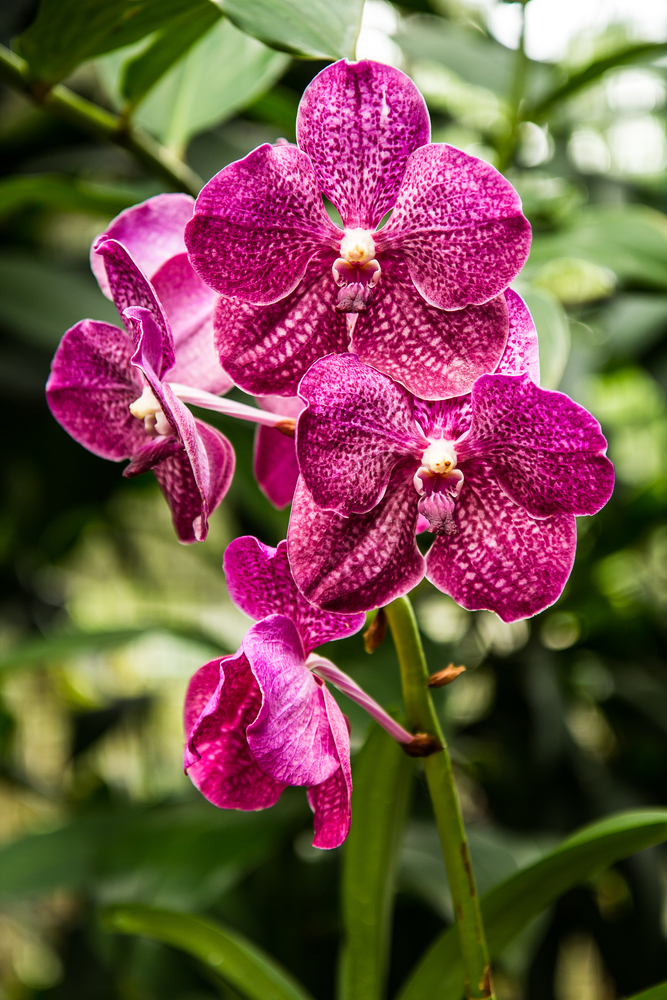 Orchid in Singapore Botanic Garden, photo from Shutterstock
Merlion Park and its famous statue
Yes, another park, but for a good reason! This is a place you simply cannot miss in Singapore. The landmark is a statue of an imaginary being with a lion head and a fish body. This icon has some impressive sizes: the statue is 8.6 metres high and weighs 70 tones. It is said that Prince Sang Nila Utama spotted the lion when he re-discovered Singapura in 11 AD. Yes, "Singapura" means "Lion City" in Sanskrit. You see now why you have to stop to see this statue?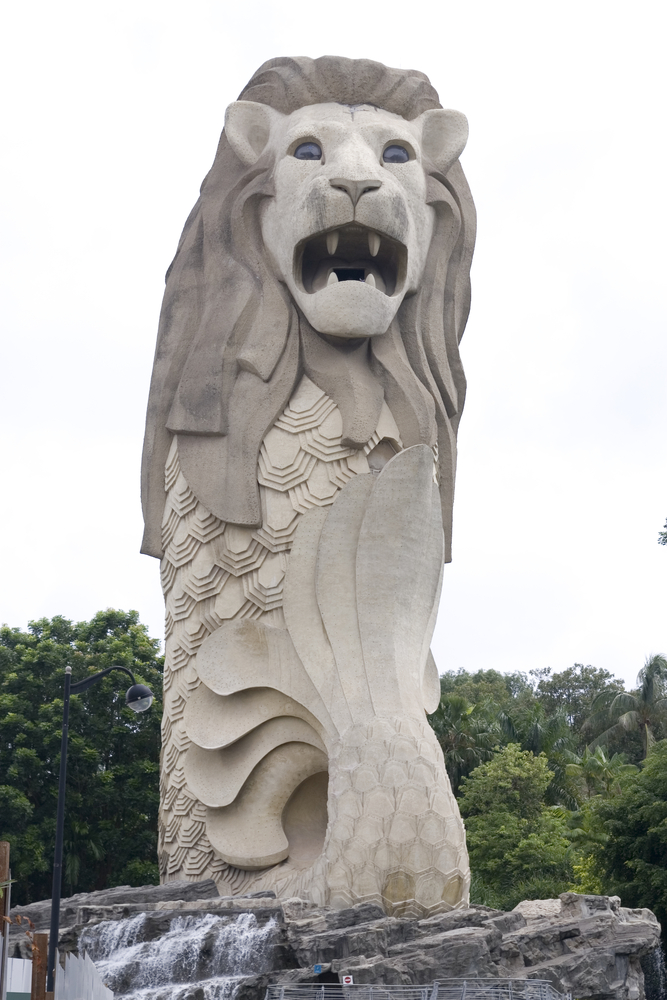 Merlion statue in Singapore, photo from Shutterstock
If you want to relax between walks or if you are into games, then you could try some casino games and then, get back to the city's most important attractions!
You already know I am a sucker for ferris wheels 😉 so it's no wonder I included this attraction in this list. But there is another reason: this is the world's largest observation wheel at 165m from the ground. If you decide to take a ride with id, you'll see an impressive view of the Marina Bay and the city (and even beyond). It is definitely worth it.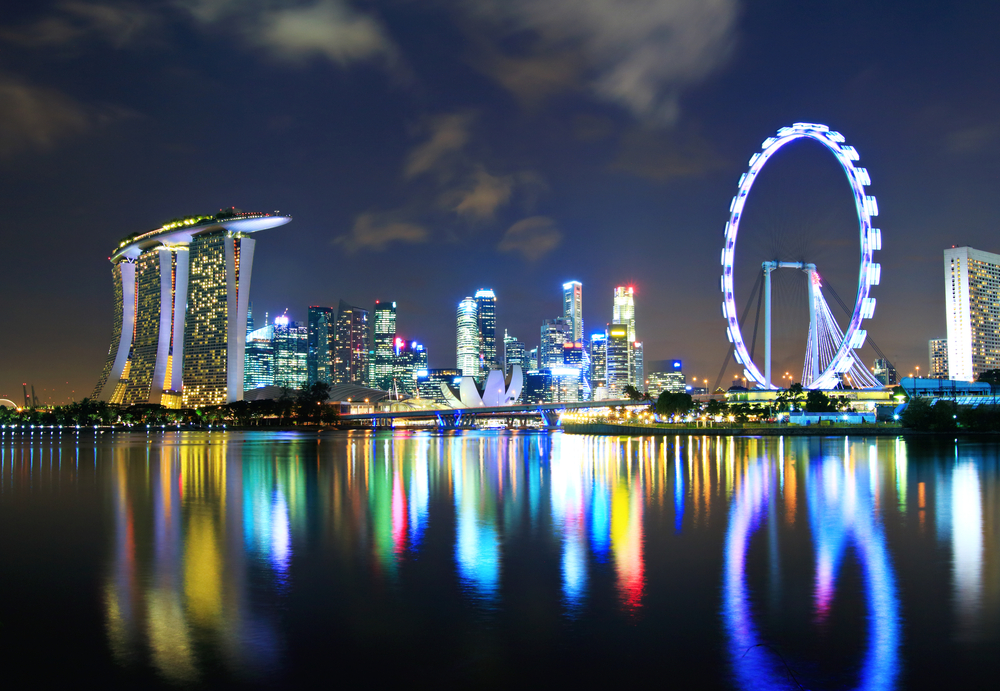 Singapore flyer and city, photo from Shutterstock
Singapore is easily accessible from anywhere in the world – yes, yuou might need a connection or two, but it is tottaly worth it. For instance, you can travel from Singapore to Malaysia with Easybook.com