The Lilac, a gorgeous flower in Romania
We were recently with someone from a different country and, as we were walking, we encountered a lilac. I stopped and took some photos – and I asked the person we were with if they have the same flower in South Africa. And she told us that they don't have this flower. So, I decided to show you here some lilac flowers and to tell you about them – if you are not familiar with these flowers.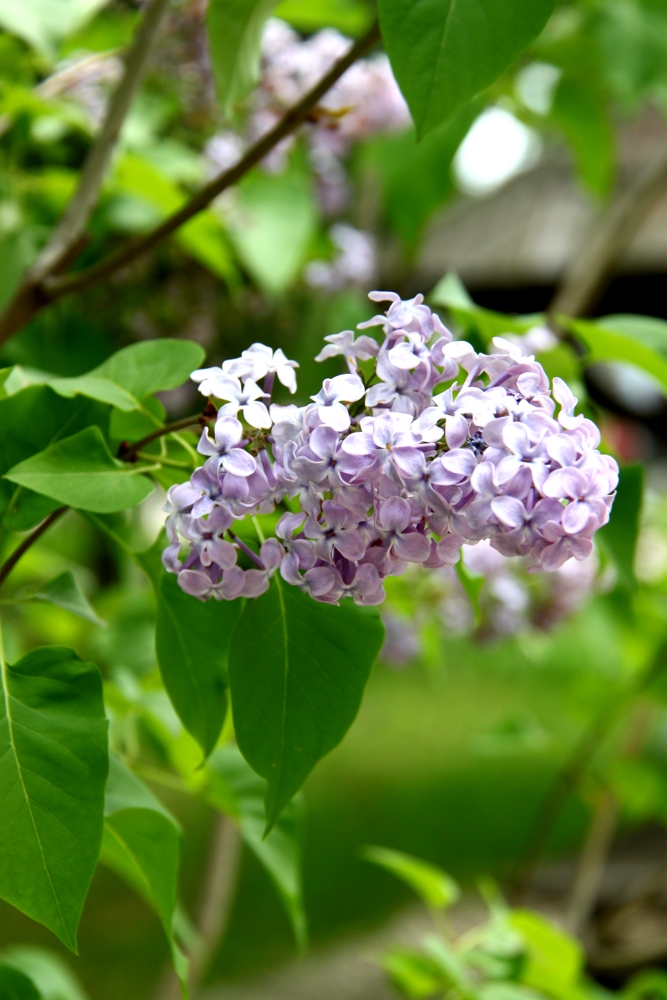 The Latin name of the lilac is Syringa vulgaris, and it "is a species of flowering plant in the olive family Oleaceae, native to the Balkan Peninsula, where it grows on rocky hills" (Wikipedia).  They grow up to 6-7 metres and they look like a multi-stemmed small tree. Their flowers "have a tubular base to the corolla 6–10 mm long with an open four-lobed apex 5–8 mm across, usually lilace to mauve, occasionally white. They are arranged in dense, terminal panicles 8–18 cm long".
As an interesting fact: did you know there is an International Lilac Society?
I know from my grandmother that you have to be very careful where you plant lilacs as they grow an impressive root that penetrates almost everything. However, in gardens it looks beautiful – and the flowers are splendid. Lilac blooms in the spring.
Did you see lilac live? Do you like it – even if you only have seen these photos of a lilac?