World's Top 25 Monuments and Buildings in Night Photos
There are many important monuments and buildings across the globe that are indeed impressive and well known by many people. I wanted to see how some of them look in night photos.
We all know the night – and its lights – can provide a different perspective over a landmark. I admit I like to see the cities I visit during the day and during the night. Sometimes, they look significantly different. I can notice different accents, details. Anyway, I'm inviting you to see some of the world's top monuments in night photos. Which one is your favorite?
(Click on the photos to see a larger size)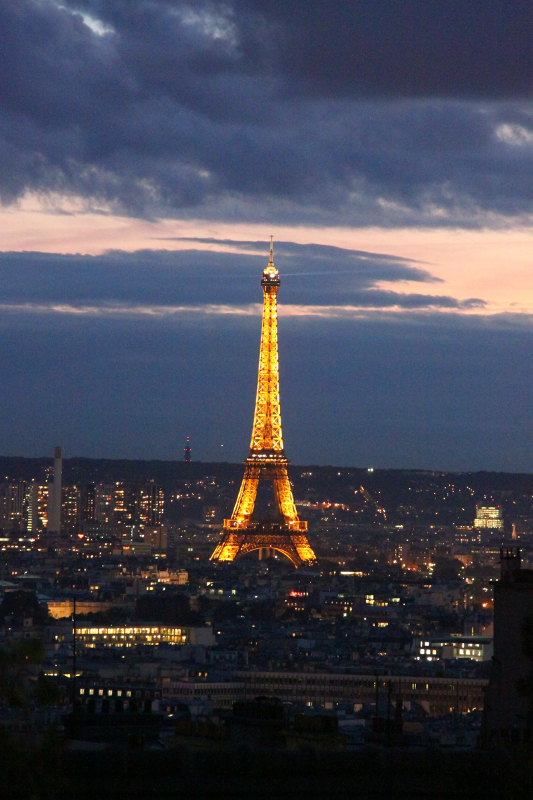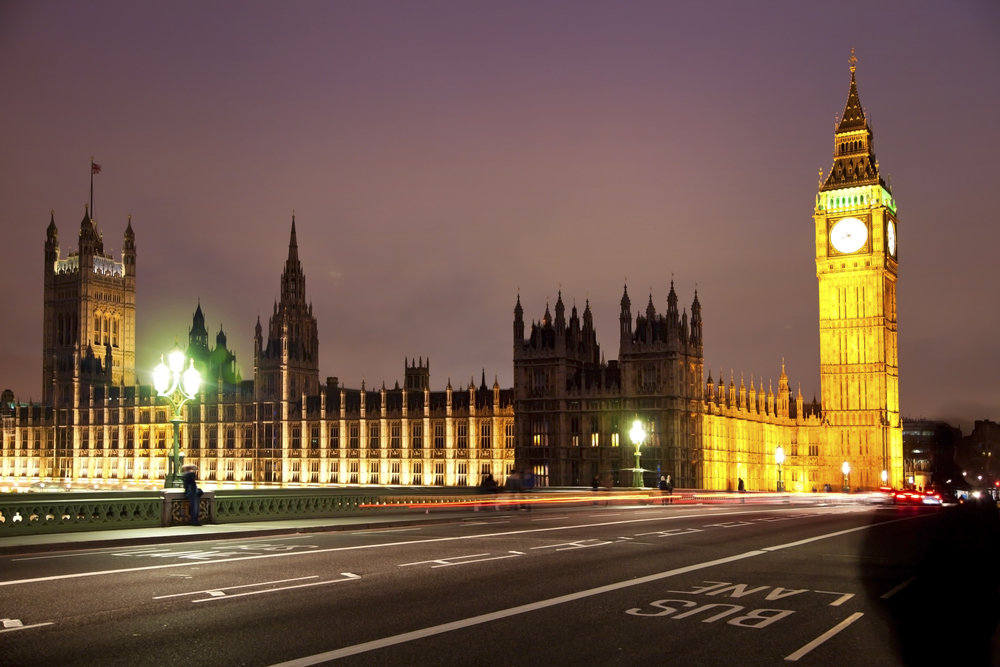 Big Ben, night view, photo from Shutterstock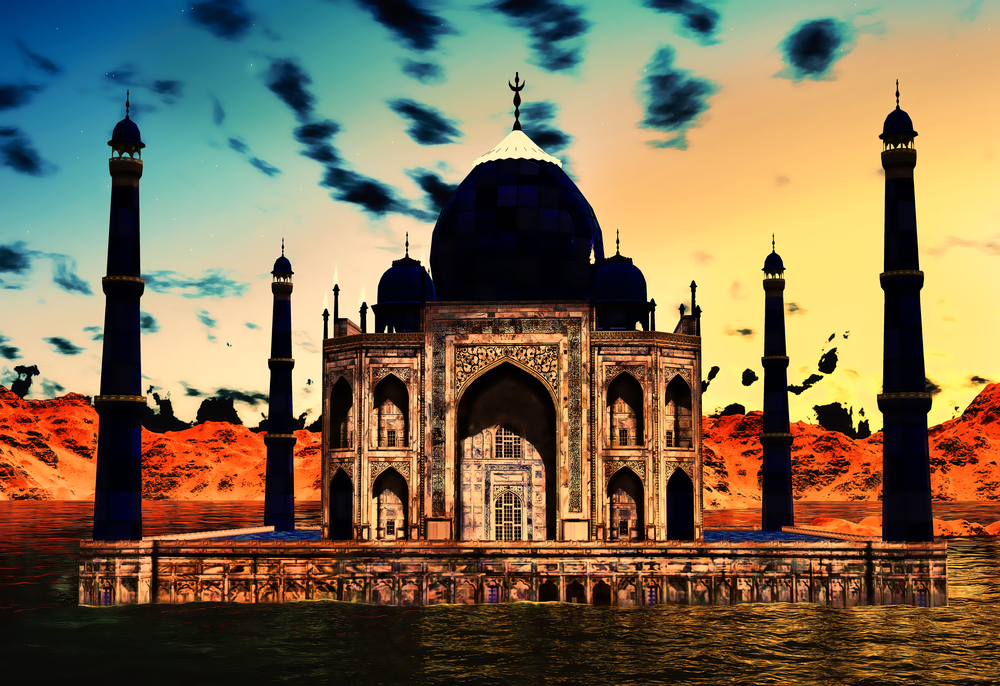 Taj Mahal, night view, photo from Shutterstock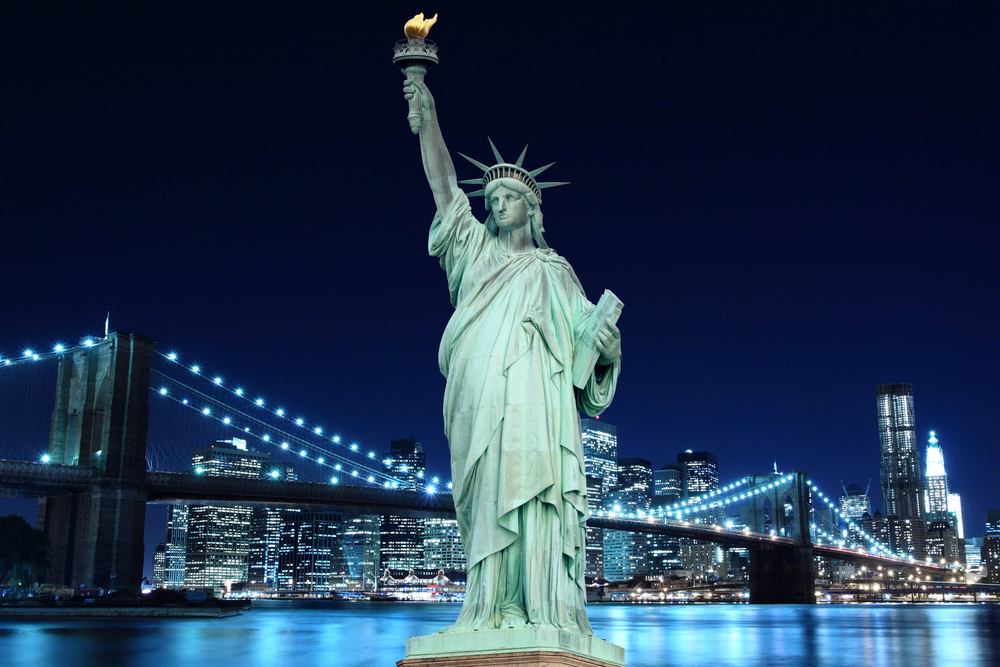 Brooklyn Bridge and The Statue of Liberty at Night, photo from Shutterstock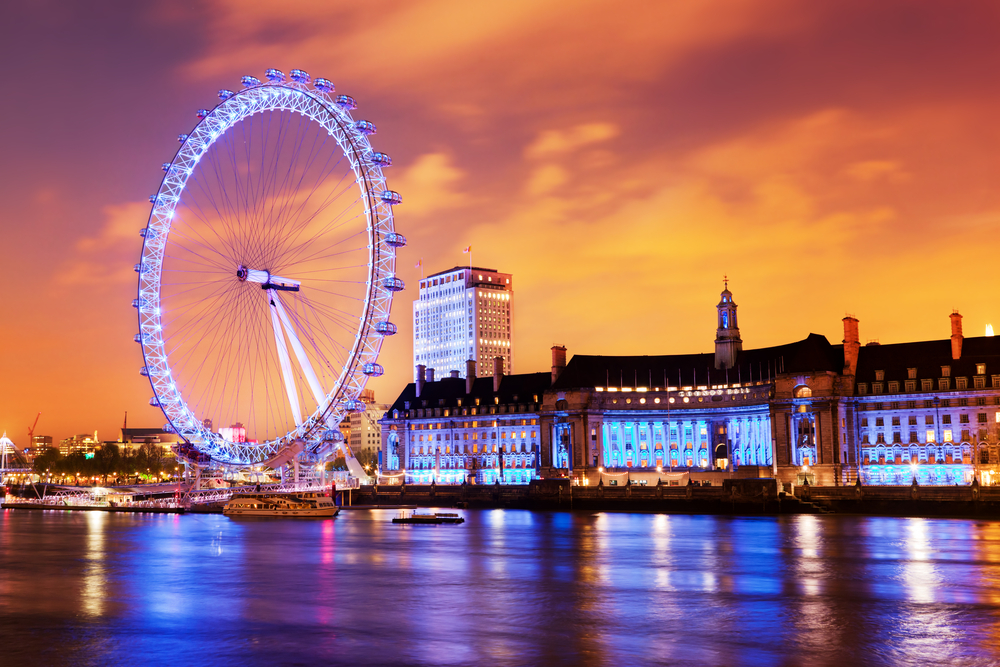 London Eye, night view, photo from Shutterstock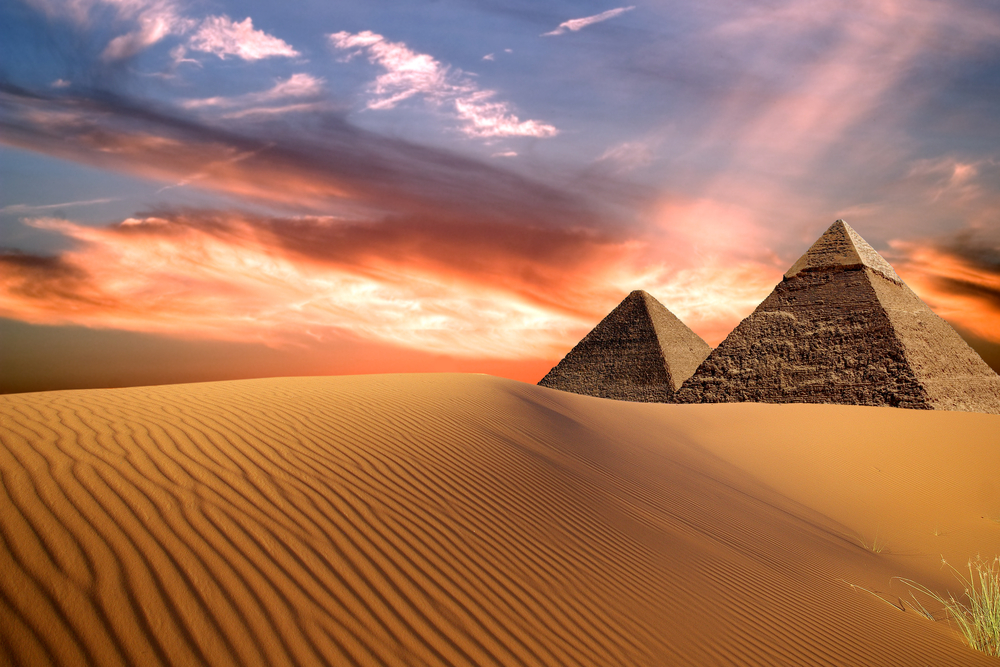 Egypt Pyramids, night view, photo from Shutterstock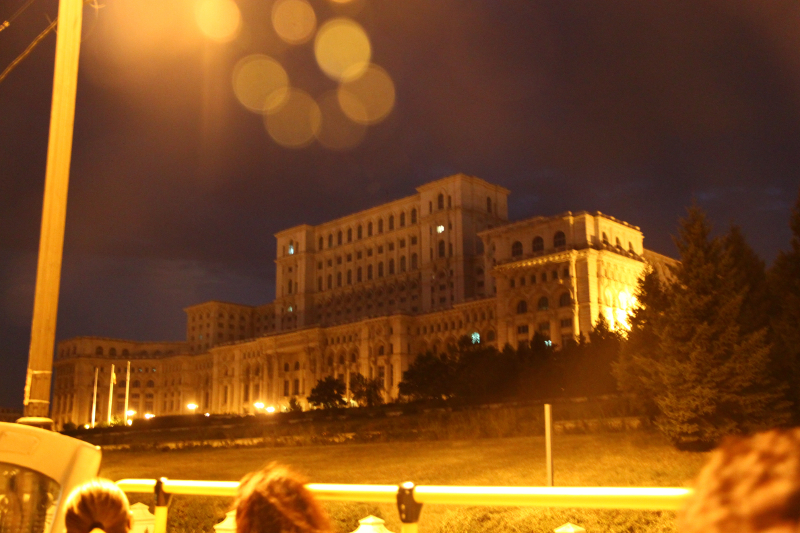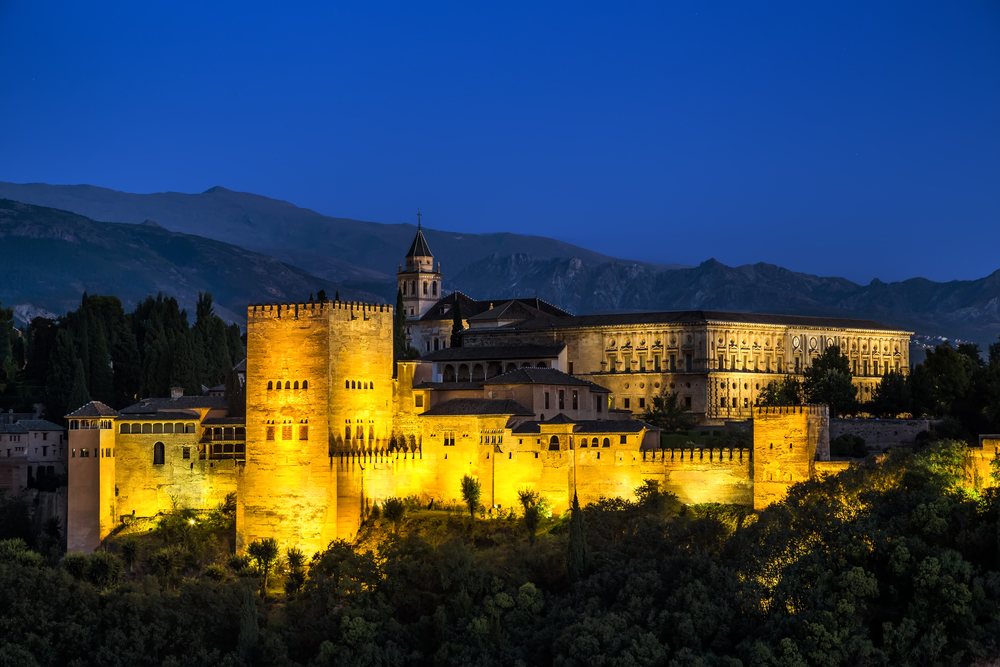 Alhambra, Granada, Spain, night view, photo from Shutterstock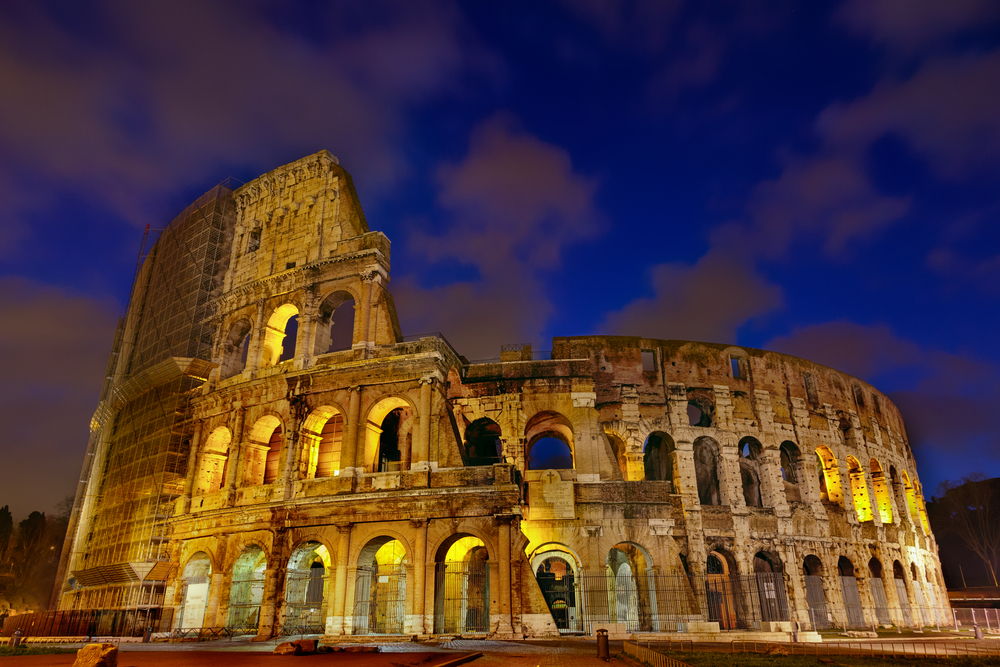 Colosseum night view. Rome,Italy, photo from Shutterstock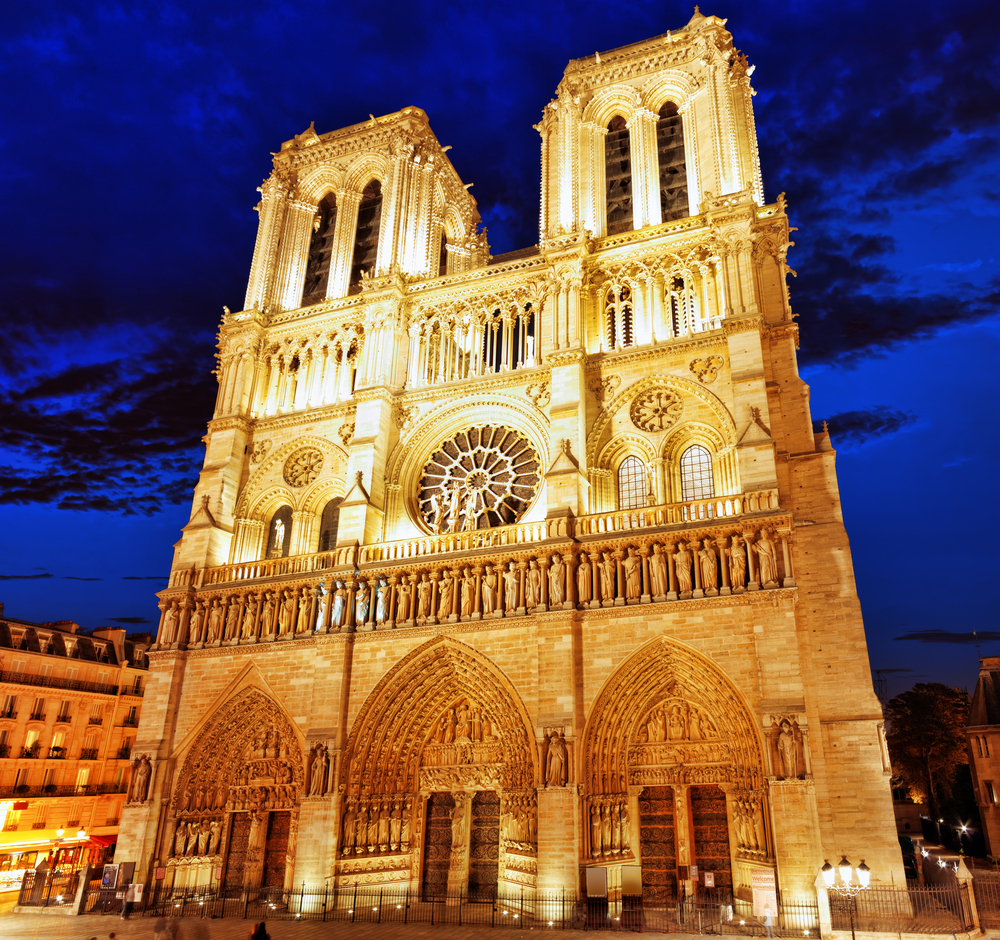 Notre Dame de Paris, night view, photo from Shutterstock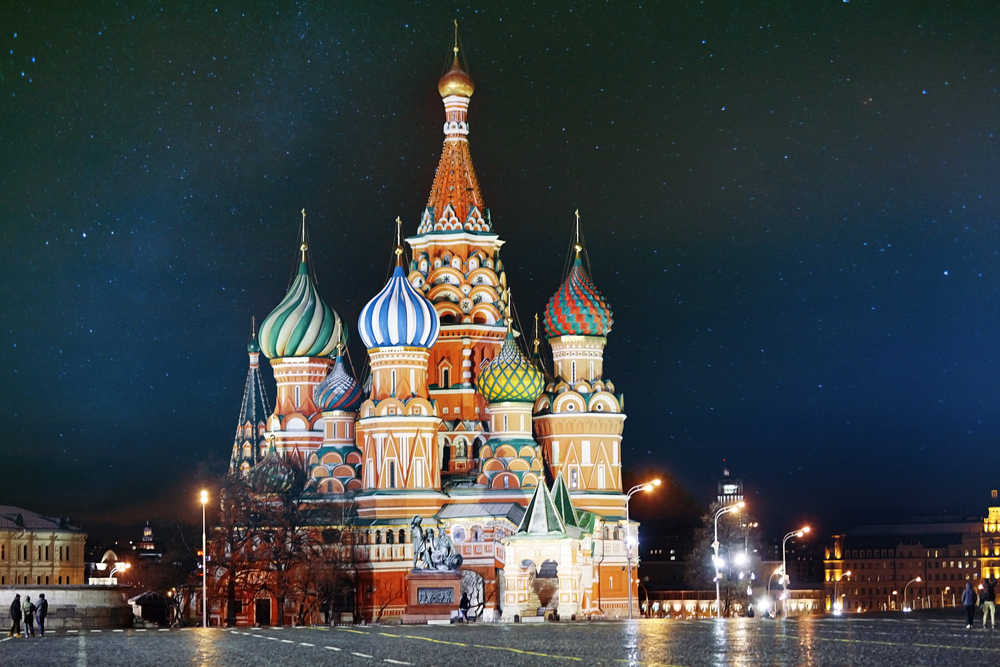 St. Basil Cathedral, Moscow Kremlin, night view, photo from Shutterstock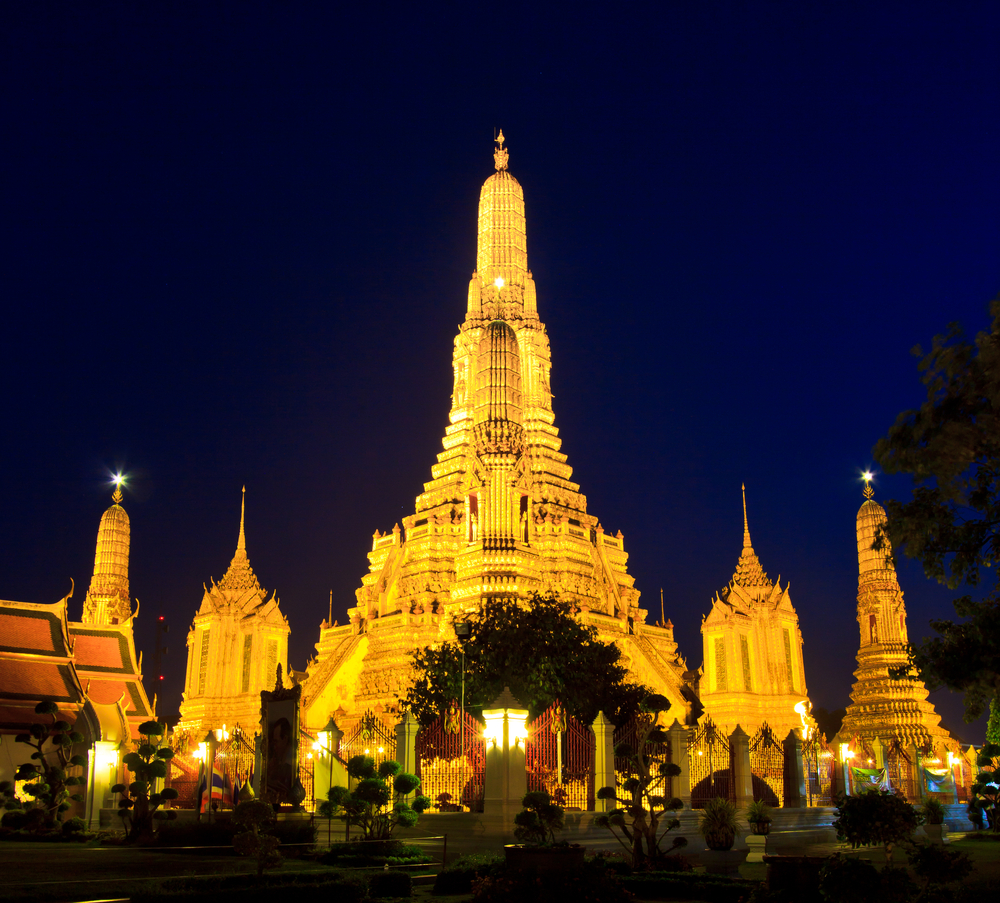 Old Temple Wat Arun in Bangkok Thailand, night view, photo from Shutterstock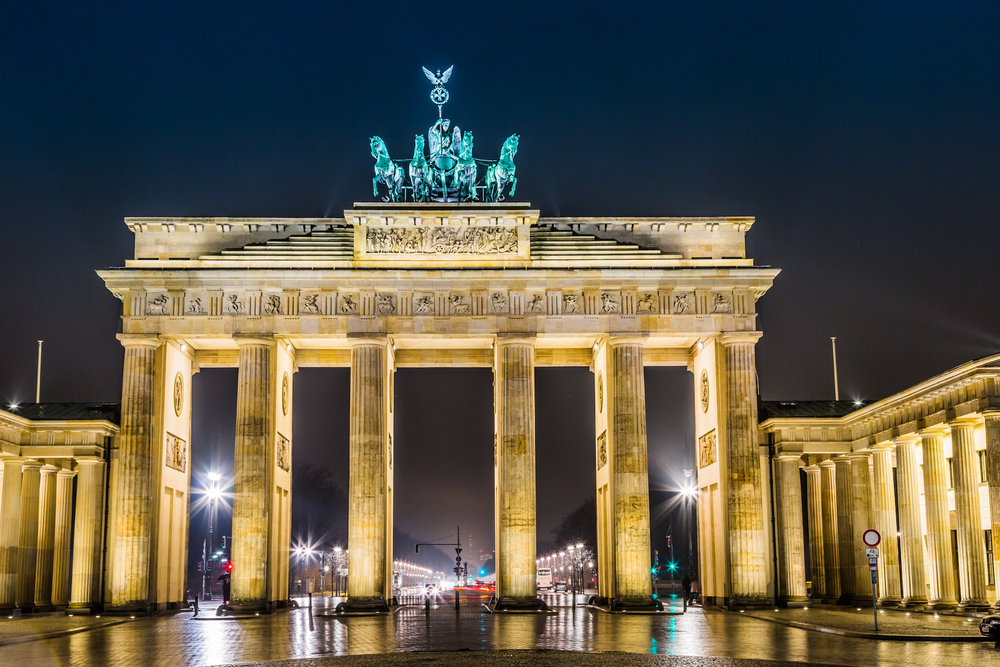 Brandenburg Gate, Berlin, Germany, at night, photo from Shutterstock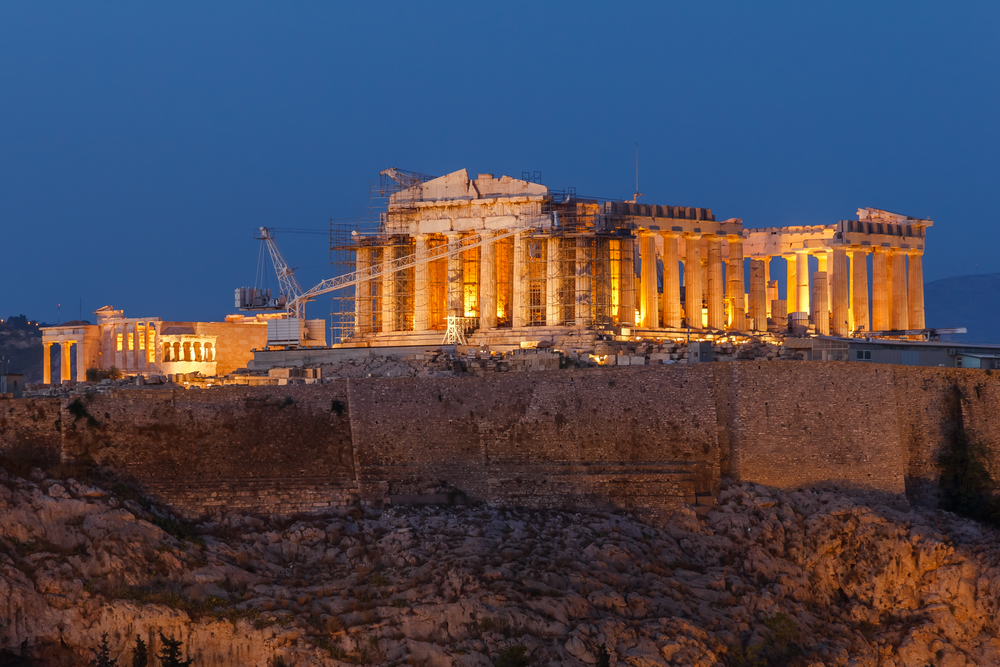 Parthenon construction in Acropolis Hill in Athens, Greece, night view, photo from Shutterstock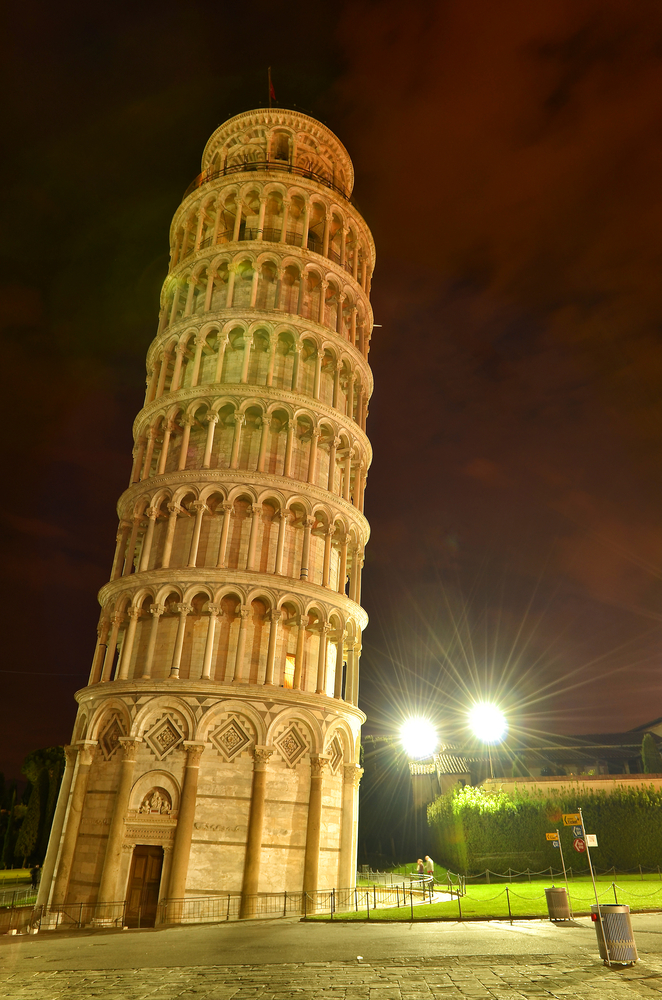 Leaning tower of Pisa (Italy) at night, photo from Shutterstock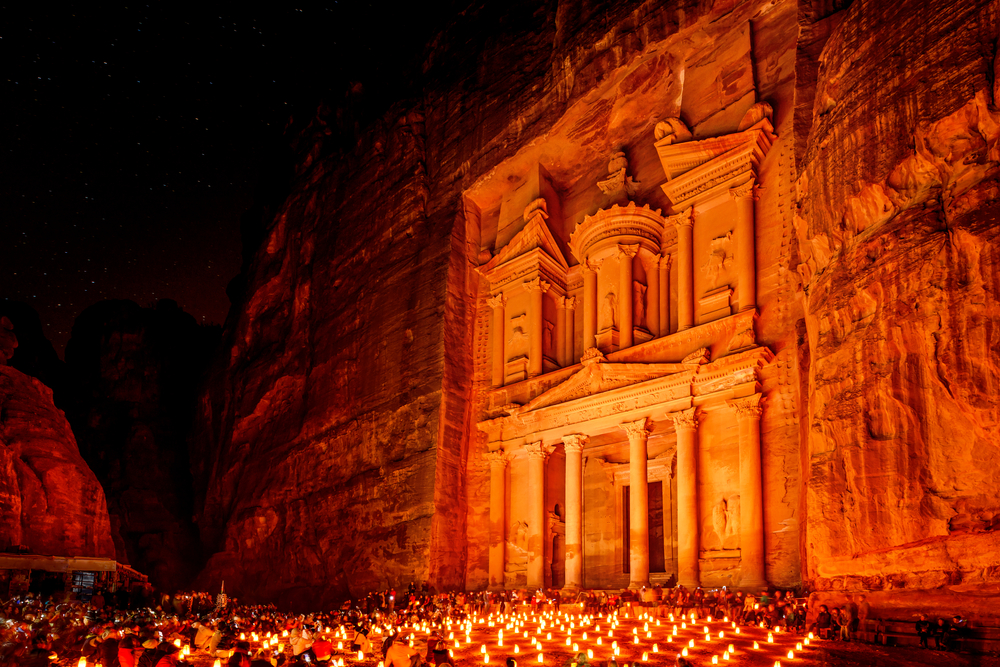 Night scene of Al Khazneh in Petra, Jordan, photo from Shutterstock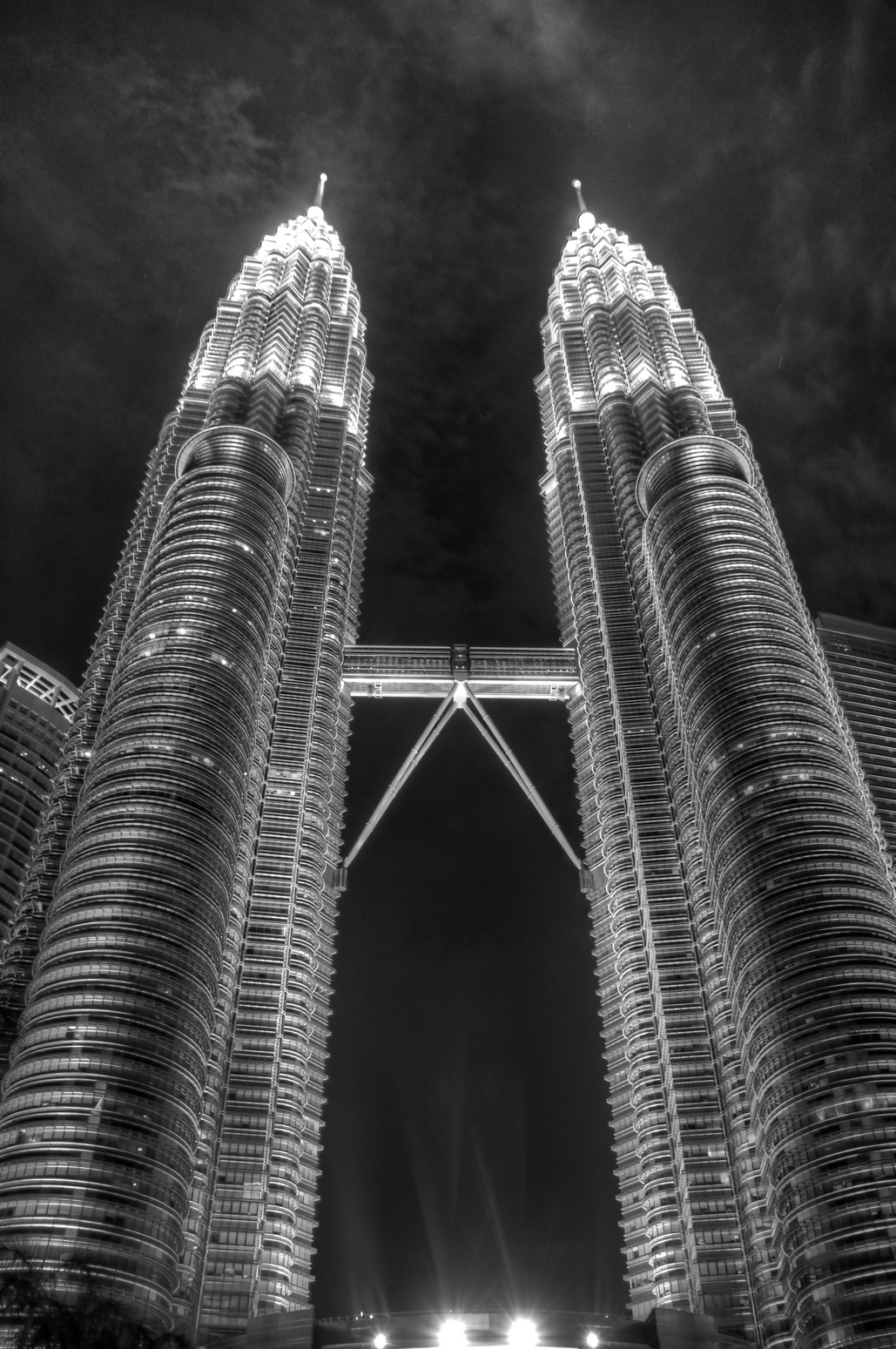 Petronas Towers, Kuala Lumpur, at night, photo from sxc.hu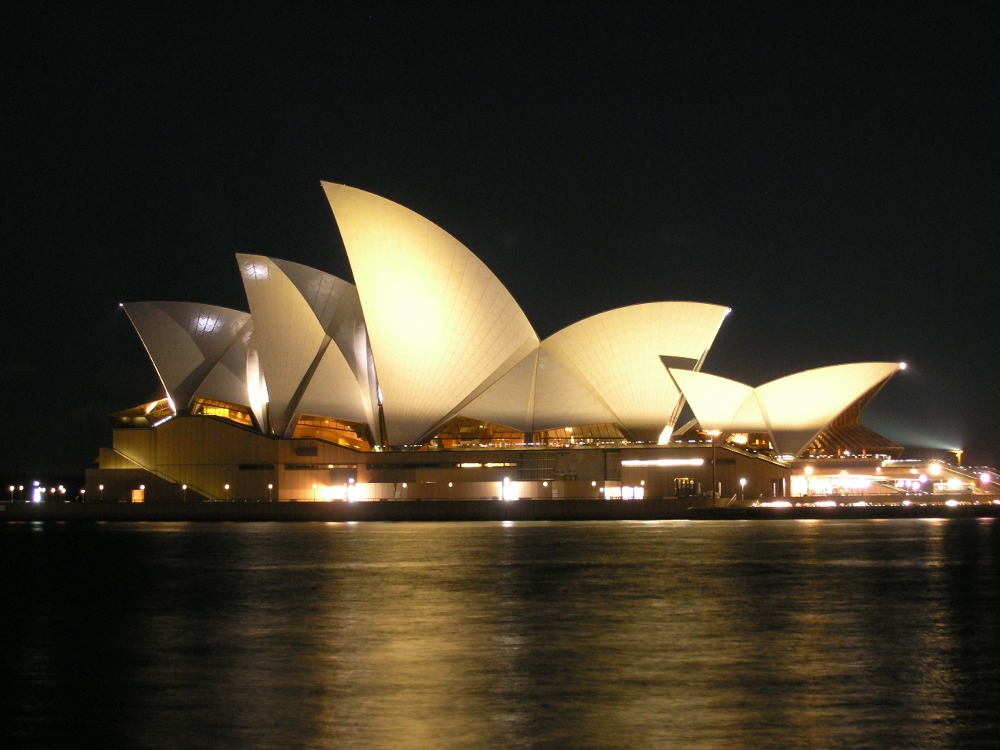 Sydney Opera House, Australia, night view, photo from sxc.hu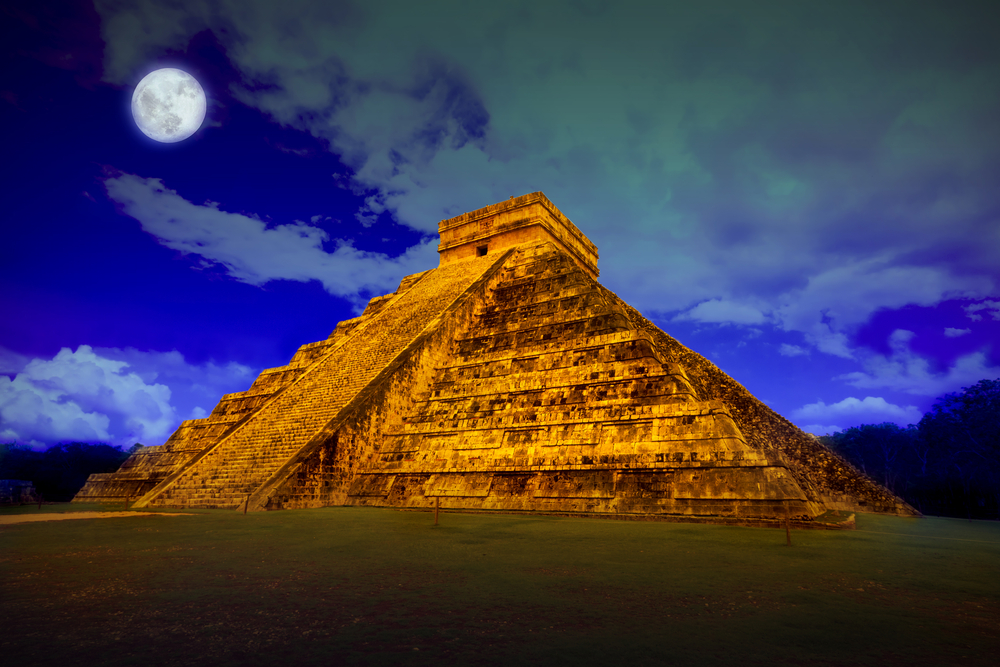 The pyramid of Kukulcan at Chichen Itza, night view, photo from Shutterstock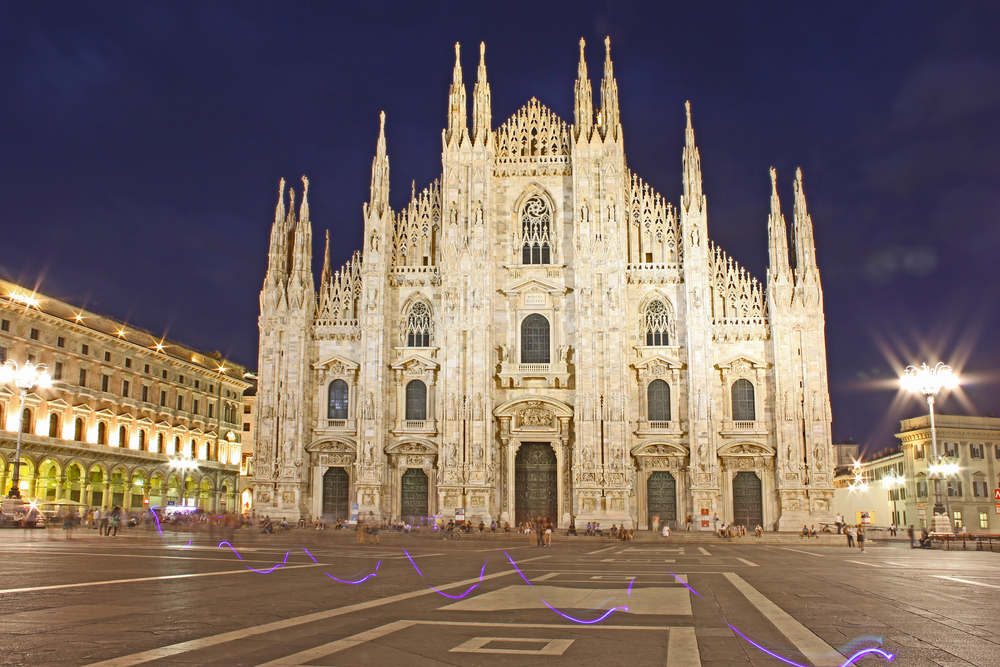 Cathedral Dome, Milan, evening,  photo from Shutterstock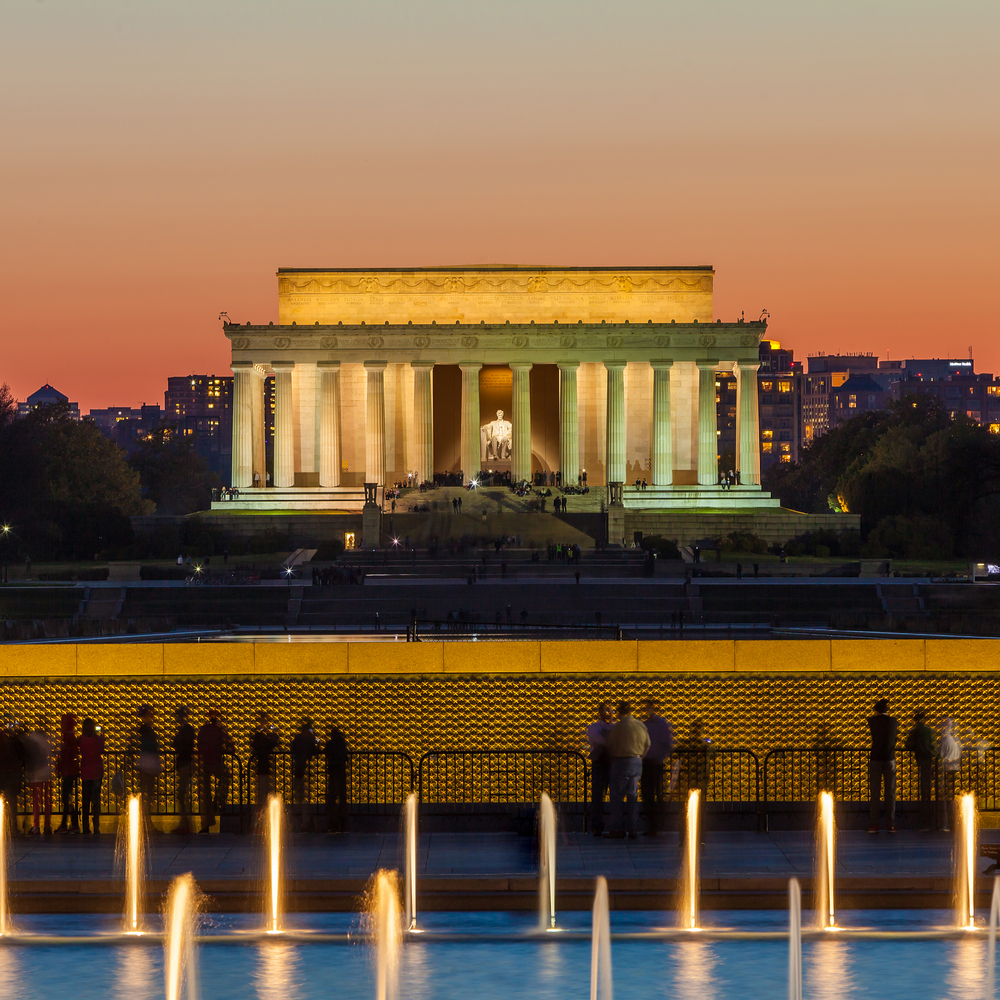 Abraham Lincoln Memorial and World War II Memorial at night, photo from Shutterstock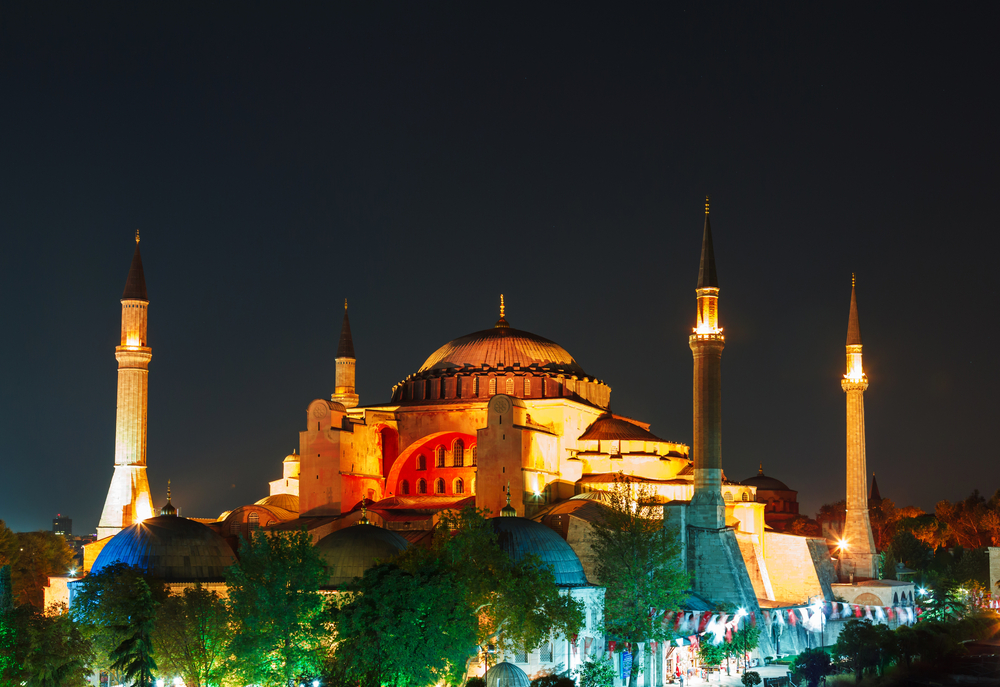 Hagia Sophia, Turkey, night view, photo from Shutterstock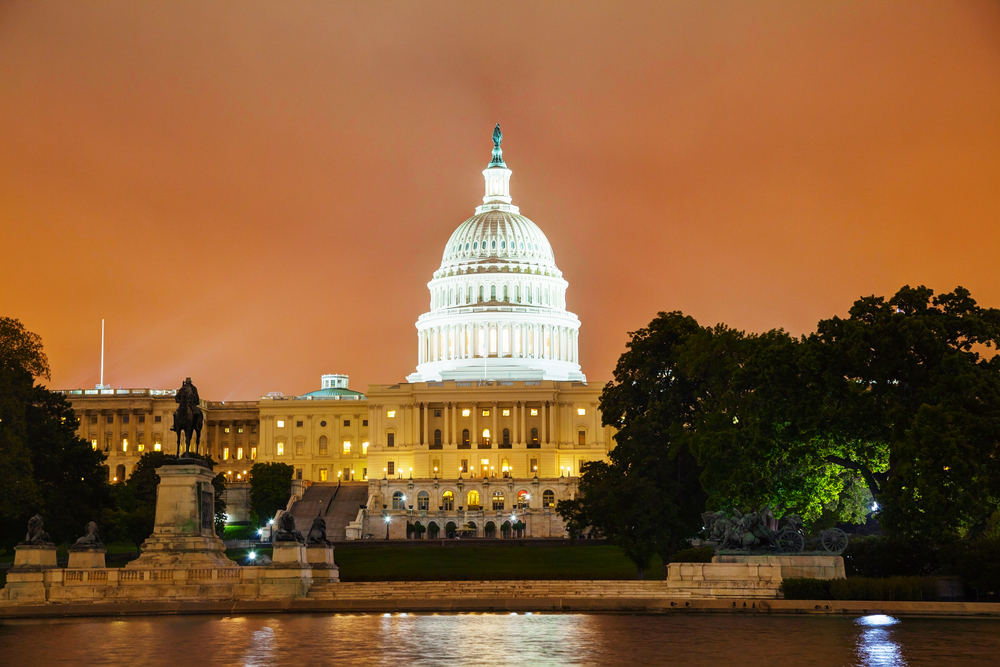 United States Capitol building in Washington, night view, photo from Shutterstock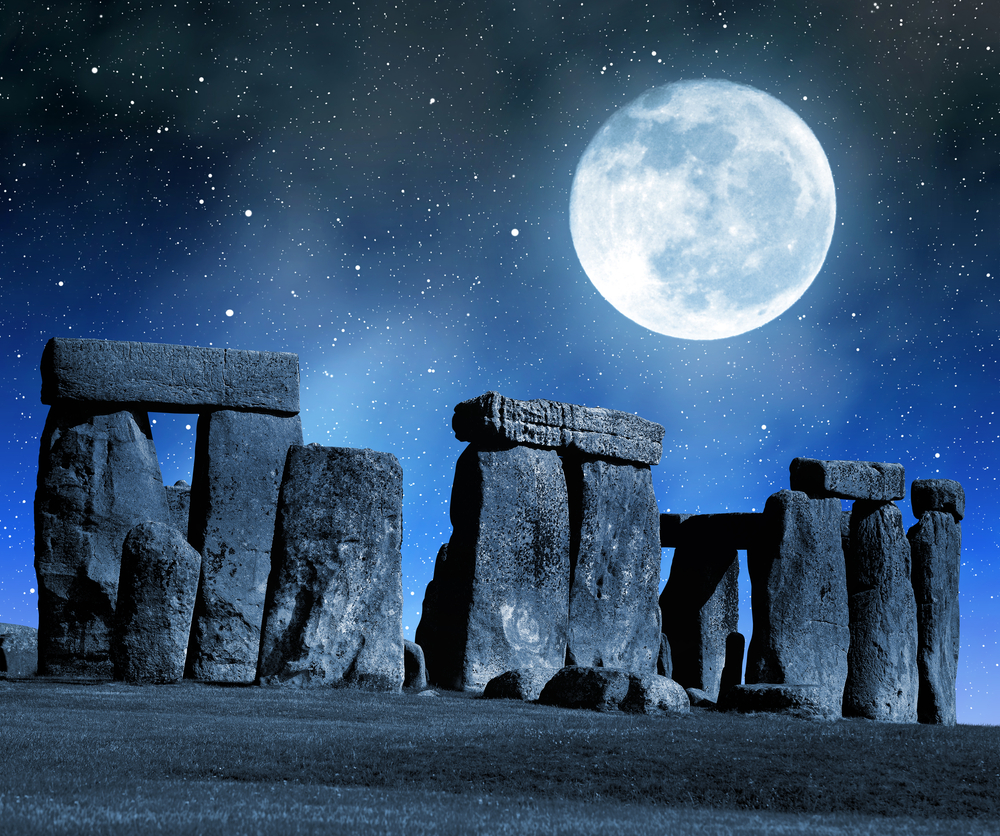 Stonehenge by night, photo from Shutterstock
St. Charles's Church (Karlskirche) – Vienna, Austria by night, photo from Shutterstock