The 4 Best Road Trips in the Western United States
The American West is a vast expanse of desert, mountain, and forest connected by long stretches of open road. The first coast-to-coast highway, Route 66 was completed in 1926. Since then, Jack Kerouac published On the Road, Thelma & Louise visited the Grand Canyon, and Chevy Chase starred in National Lampoon's Vacation. Just like that, the road trip became a pillar of American culture. If you've been dreaming about a road trip of your own, start by choosing a highway and making a road trip checklist. Buckle up, and let's get started.
Trip 1 – The Mountainous Million Dollar Highway
Moving from East to West, our first road trip is set in the heart of the Rocky Mountains. Our journey begins in Durango, Colorado, a mountain village with several pristine ski resorts and two stunning state parks. When you've had your fill of snow and sky, head north on Highway 550. The whole drive is beautiful, but the real magic happens between Silverton and Ouray. This 25-mile stretch of road offers breathtaking views of the San Juan National Forest, but it's not for the faint of heart. The Million Dollar Highway is also known for steep cliffs and infrequent guardrails.
Trip 2 – A Drive through the Desert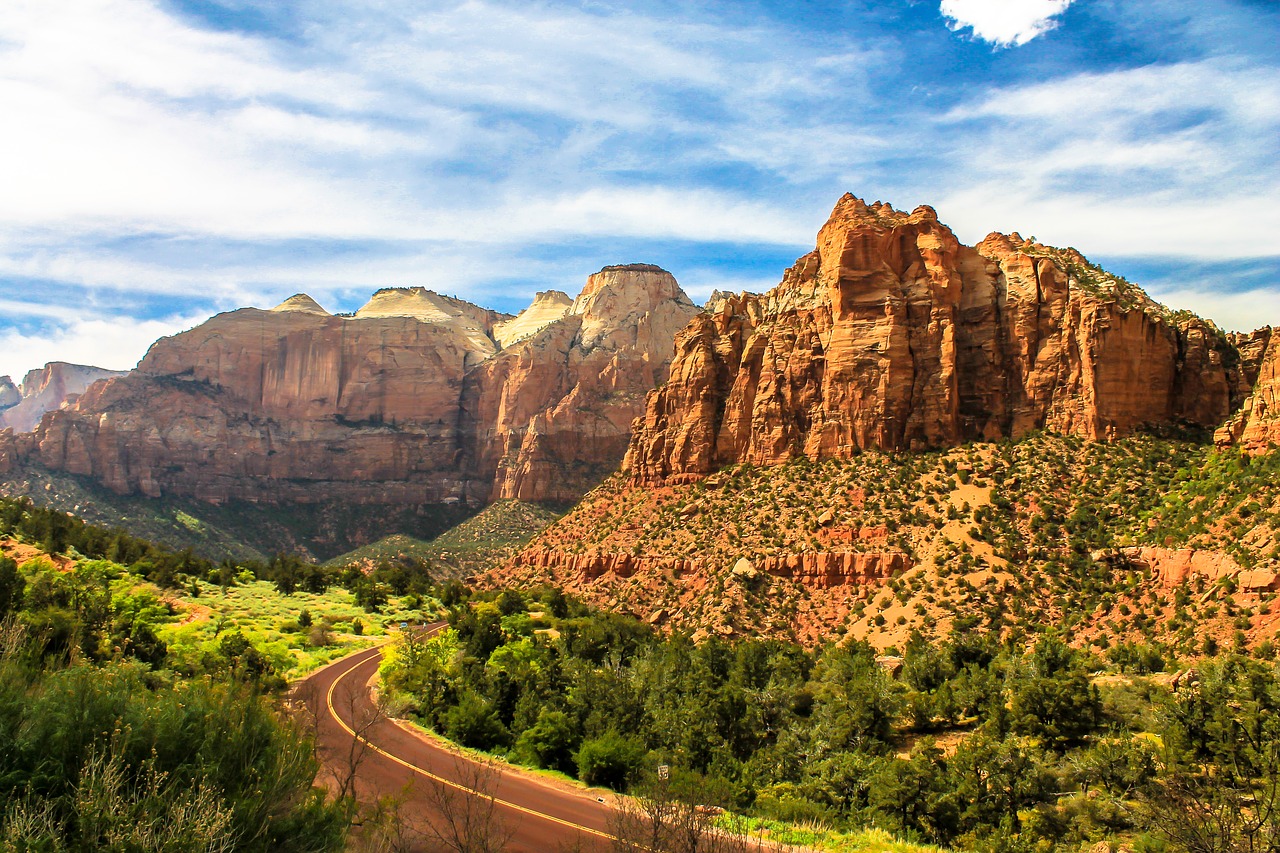 The longest road trip on this list spans nearly 860 miles from the Grand Canyon to Las Vegas, Nevada. Start your trip on the North Rim of the canyon, and take a hike on North Kaibab Trail. Nature lovers should should also pay a visit to the scenic Ribbon Falls. When you're ready to depart, drive north towards the southwest corner of Utah and stop at Zion National Park, home to red cliffs and emerald pools. On the way out of Utah, you'll pass by three more recreational areas. Bryce Canyon National Park is known for ancient structures called hoodoos, Capitol Reef National Park features a variety of different rock formations, and Arches National Park includes more than 2,000 natural stone arches.
Trip 3 – A Strip of Sand and Sea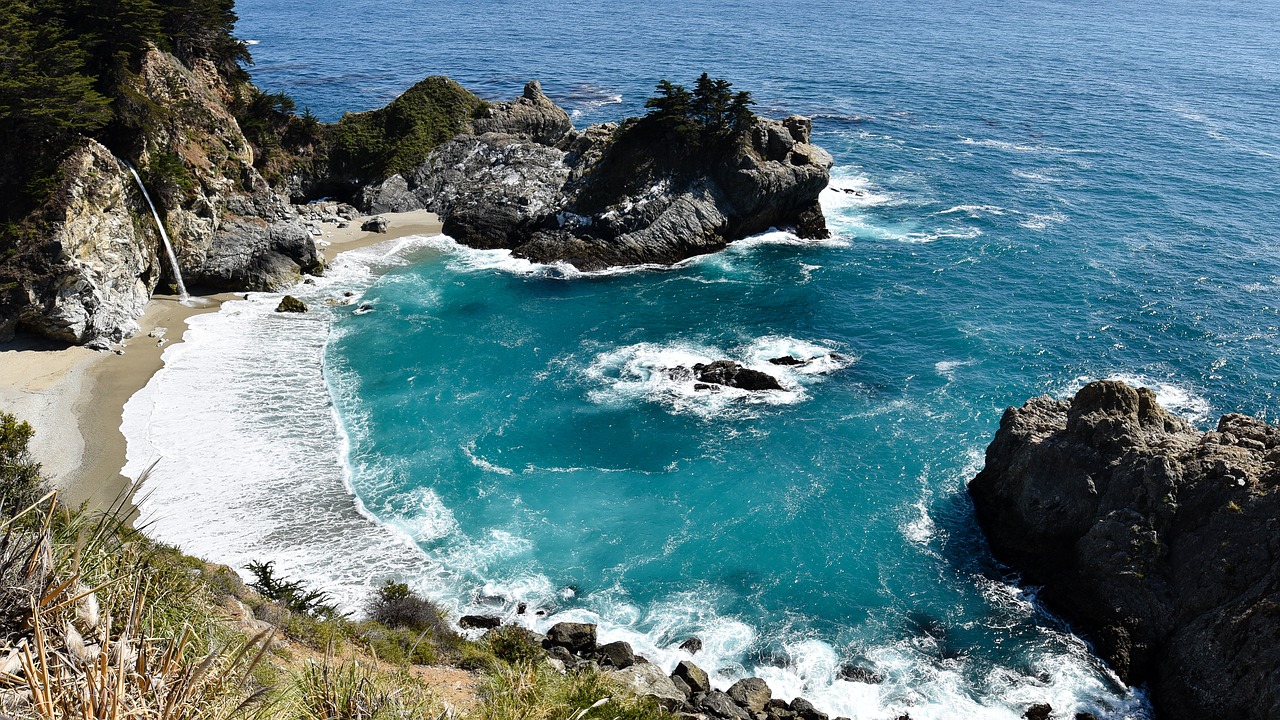 This next road trip is thought to be one of the most beautiful drives in the entire world. California's Pacific Coast Highway stretches from Los Angeles to Oregon, but our journey begins in Monterey, a coastal town with one of the best aquariums in the country. From Monterey, head south on CA-1 towards Big Sur. Along the way, passengers can glimpse crystalline coastlines, towering cliffs, and massive redwoods. When you reach Big Sur, you can stay at one of three national parks. Julia Pfeiffer Burns State Park is home to a massive waterfall that cascades onto the beach, while Pfeiffer Big Sur Park harbors a unique, purple sand beach.
Trip 4 – A Frolic through the Forest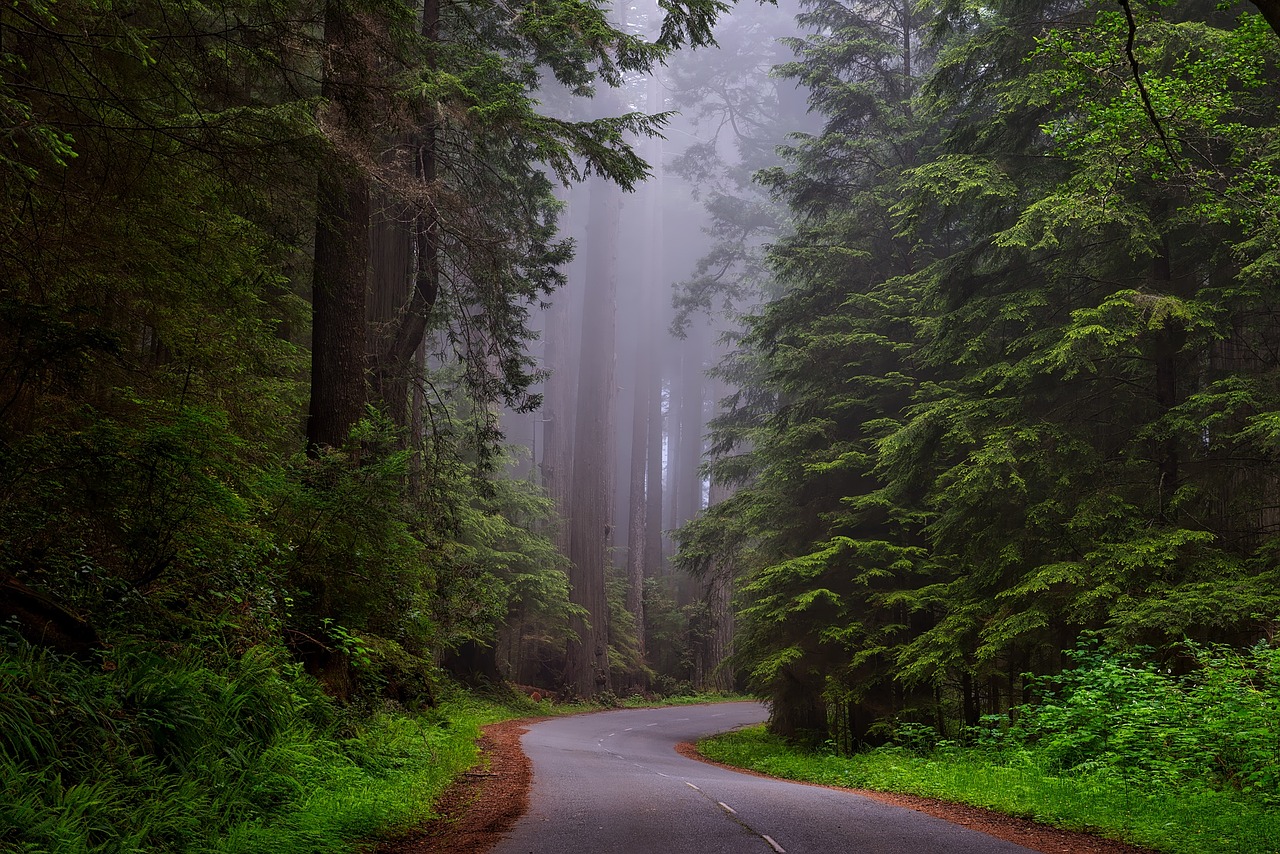 Last but not least is a wooded drive through the Pacific Northwest. This trip starts in Portland, Oregon, home to craft beer and hipsters. When you're ready to embark, head south on I-5 until you reach Grants Pass. From there, continue on Highway 99 until you cross into California. Along the way, you can expect to see dramatic skies and towering redwood forests. If you want to sleep among the giant trees, pitch tent in one of the campgrounds in Jedediah Smith Redwood State State Park. You can also stay the night at Requa Inn, a historic bed and breakfast within Redwood National Park.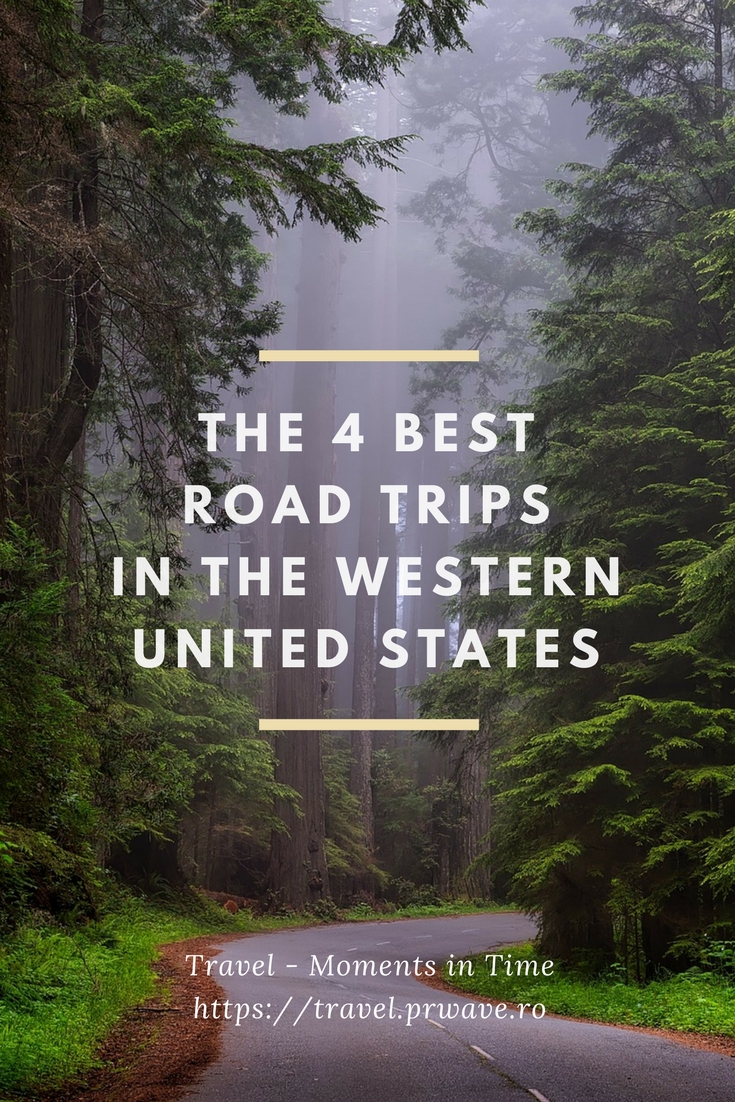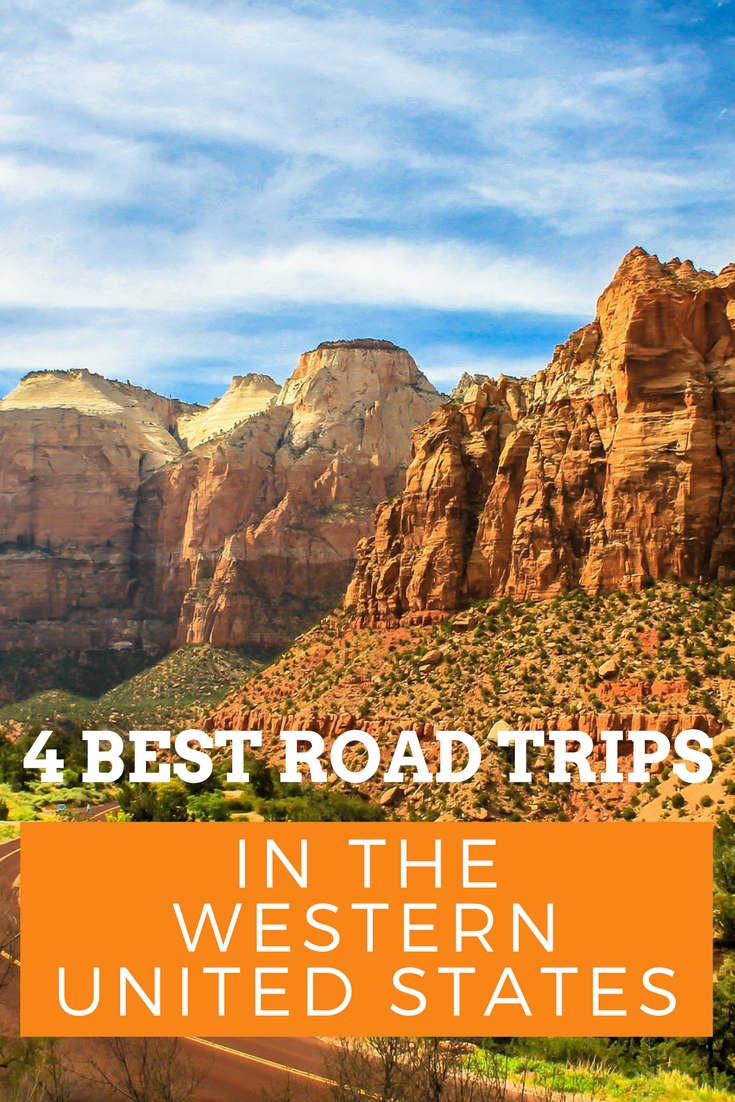 the photos in the article are from Pixabay: 1, 2, 3
Save
Save