Subway Virtual Store in Korea
What if you could be going home, to work or somewhere else, see something you need, scan that product with an app on your phone and have that product delivered to your home?
Wouldn't that be something?
All this is possible in Korea, for here it was launched the first Subway Virtual Store.
Moreover, "consumers don't have to be anywhere near the virtual store. For example, if you want to order replacements of a bottle of water that you have in your hand, you don't have to stop by the subway station. You simply scan the bottle's barcode with the Homeplus app. The products are delivered later to home or office."
It sounds like an interesting and useful idea.
Here are some photos – credits for them go here.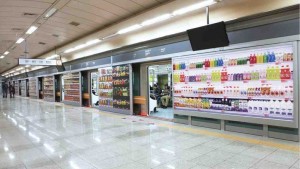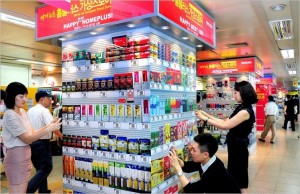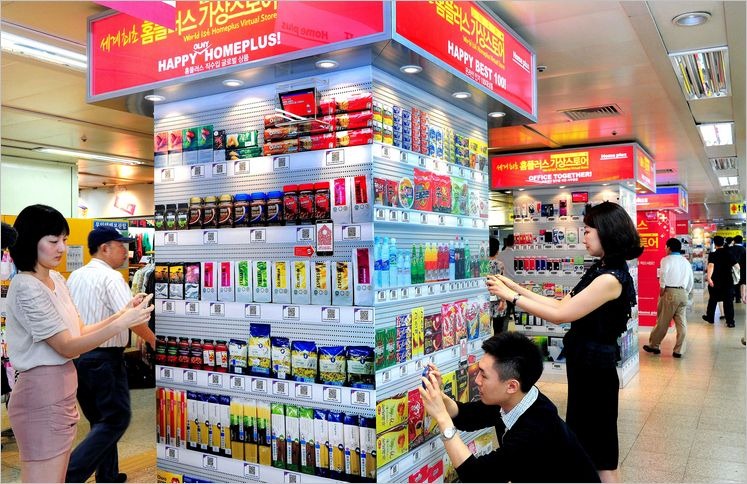 and here's a video:
What do you think of this idea?
Have you already used this virtual store?