Things to know before you visit Varanasi, India
I always say that the golden rule of traveling is doing your proper research before visiting a place. Learning useful information and travel tips from locals is an essential part of this stage of planning your trip. Here are the top things to know before you visit Varanasi shared by someone from India – Sapna from My Simple Sojourn. Discover all you need to know about traveling to Varanasi from this article!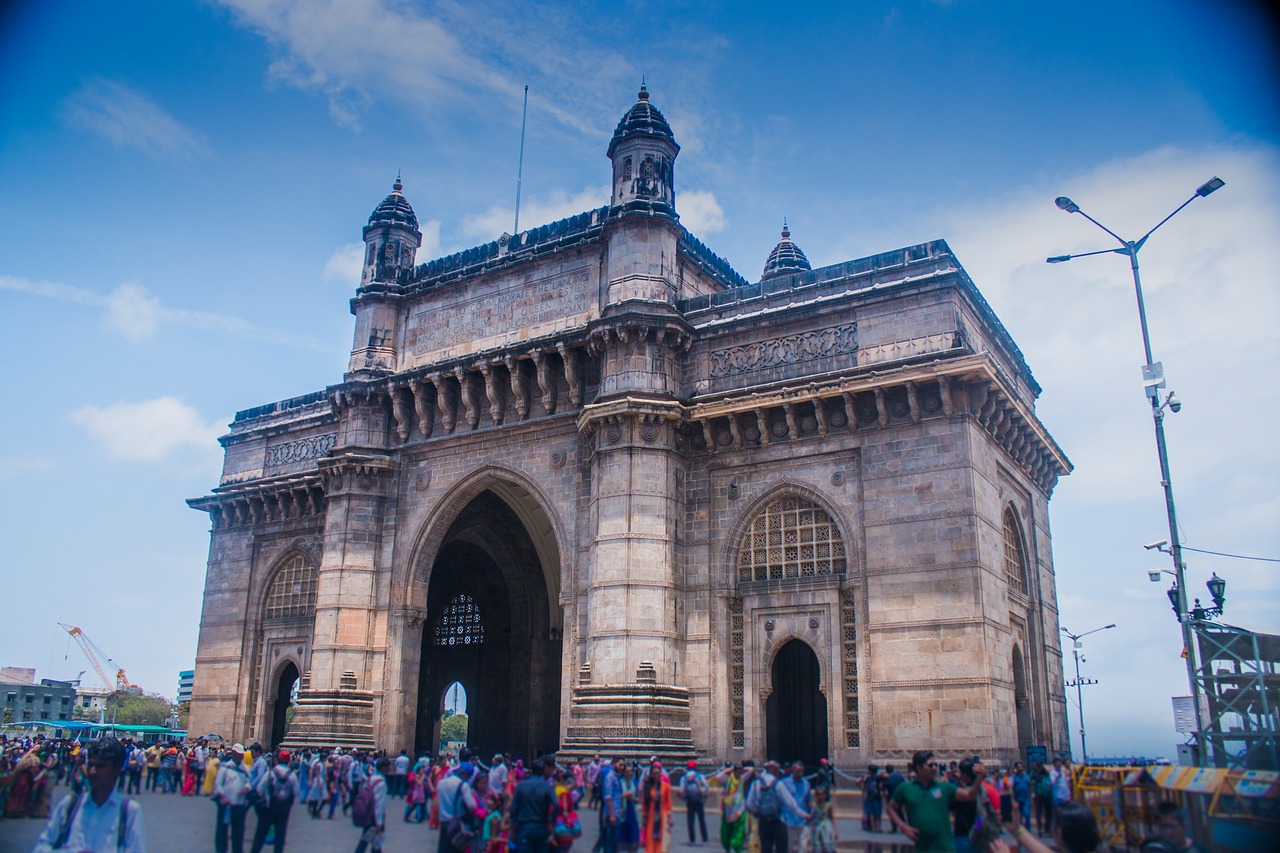 Things to know before you visit Varanasi, India
Varanasi attracted people from across the globe. In my last few years of travel when I met many international travelers from all over the globe, I noticed that majority of people coming to India are visiting Varanasi. I myself wanted to visit Varanasi for a long time but could not visit because I was not sure if I can do a solo trip. After a futile search for a companion, I finally took the plunge and traveled solo to Varanasi. It was my longest solo train journey and I had a fantastic trip.
I read a lot about Varanasi before traveling but no worlds can match the city itself. Varanasi is undoubtedly one of the ancient city of the world and according to legends, it is around 4000-5000 years old. After visiting Varanasi and experiencing the city, I have some suggestions for people coming here for the first time. So here are my best tips for visiting Varanasi.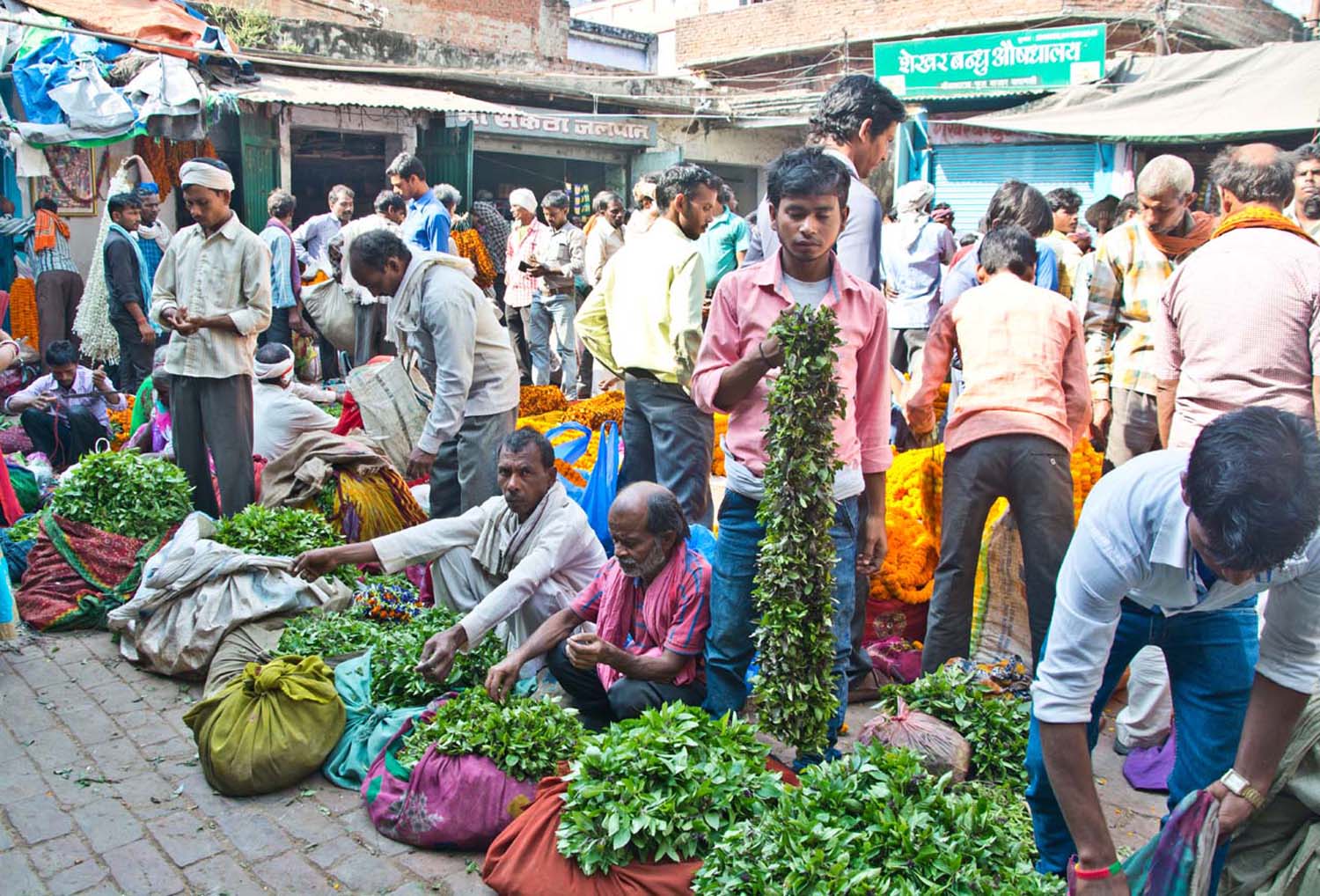 How to travel to Varanasi
It is well connected by train and air with India's capital Delhi and other major cities.
Don't make your first stop
Please don't make Varanasi your first stop in India. It is advisable that you visit other cities in the north or south India before going to Varanasi. It can be overwhelming for you if you go Varanasi 2 day after landing in India for the first time.
Come with an open mind
Varanasi is the holiest city in India and many Indian visits it for the religious purpose. The roads are narrow and crowded, you will found dirt or dust on sides of roads, garbage in alleyways or noisy traffic. Keep your mind open and expect the unexcepted.
Boat ride in Ganga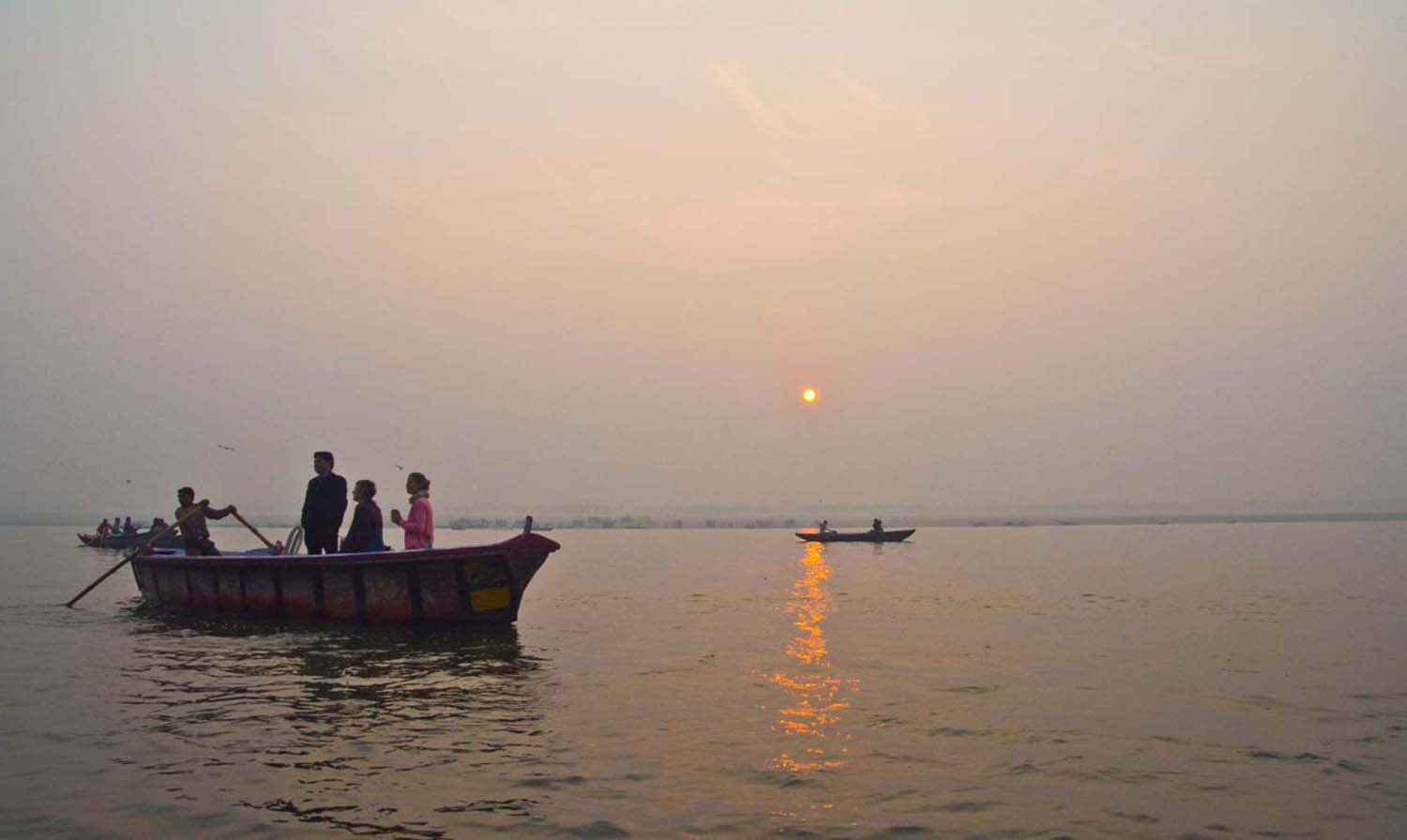 This is must do in Varanasi. I suggest that you take at least 3 boat rides .i.e. morning sunrise boat ride, boat ride to see ghats with a guide and an evening Ganga aarti boat ride. Almost all hostel and hotels have boat rides tours with guides. Do a boat tour with a guide, who can give you some information about the main ghats of Varanasi.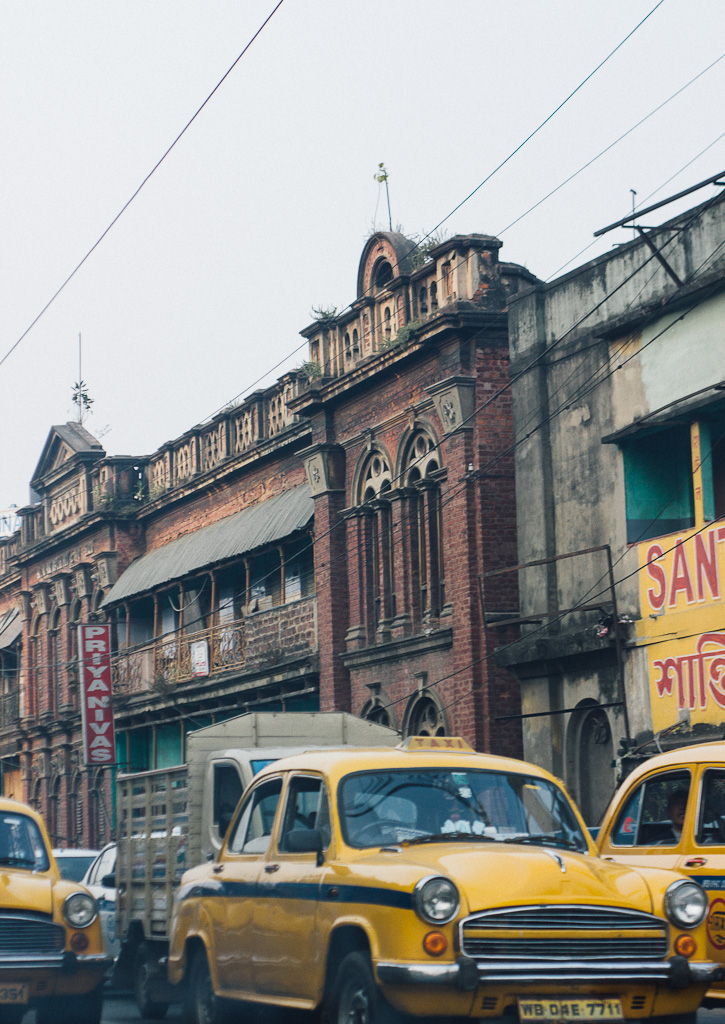 Don't bath in Ganga
Another important item on the list of things to know before you visit Varanasi is that you will see people bathing in Ganga river and you may see people taking few drops of water while bathing. Don't do any of these, strictly NO NO!!! The water here is very polluted, there is sewer water, dead bodies or other types of garbage in the river.
Avoid bulls and cows
There are bulls and cows of the roads or alleyways, avoid them. Varanasi is the city of Lord Shiva and bull is considered his vehicle that's why you will see many bulls roaming around in the city. The cow is considered as mother and holy animal, avoid them and they will not bother you.
Also, watch your feet while walking on roads or alleys to avoid stepping on cow dung. There are so many cows and bulls so are the shit.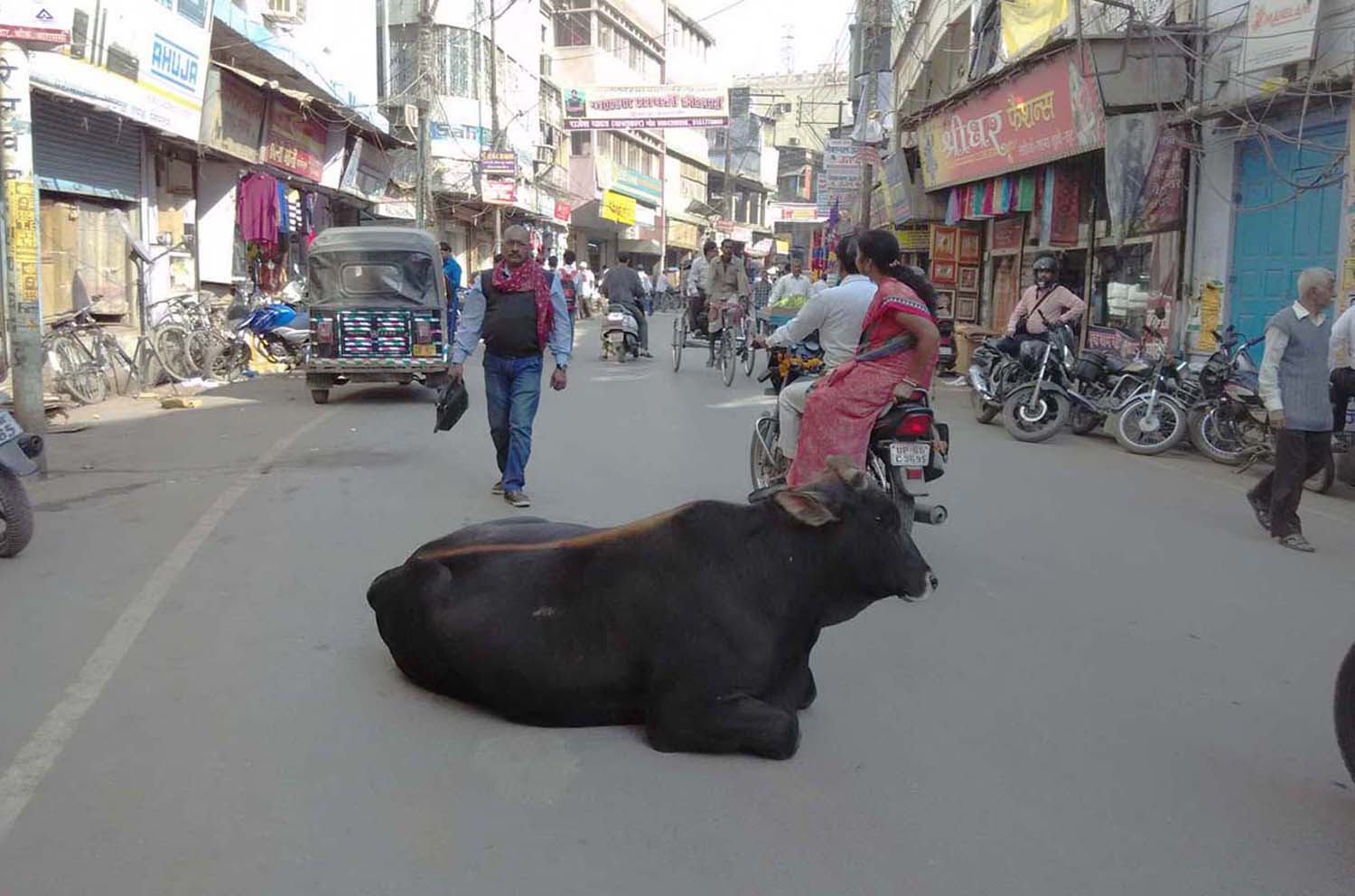 Ghats of Ganga
Walk on the ghats on the banks of Ganga river is another must to explore the Varanasi. All 89 ghats are connected with each other and every ghat has something unique. Wear a comfortable pair of shoes and explore the ghats. Talk to the people, learn about the culture and experience the city.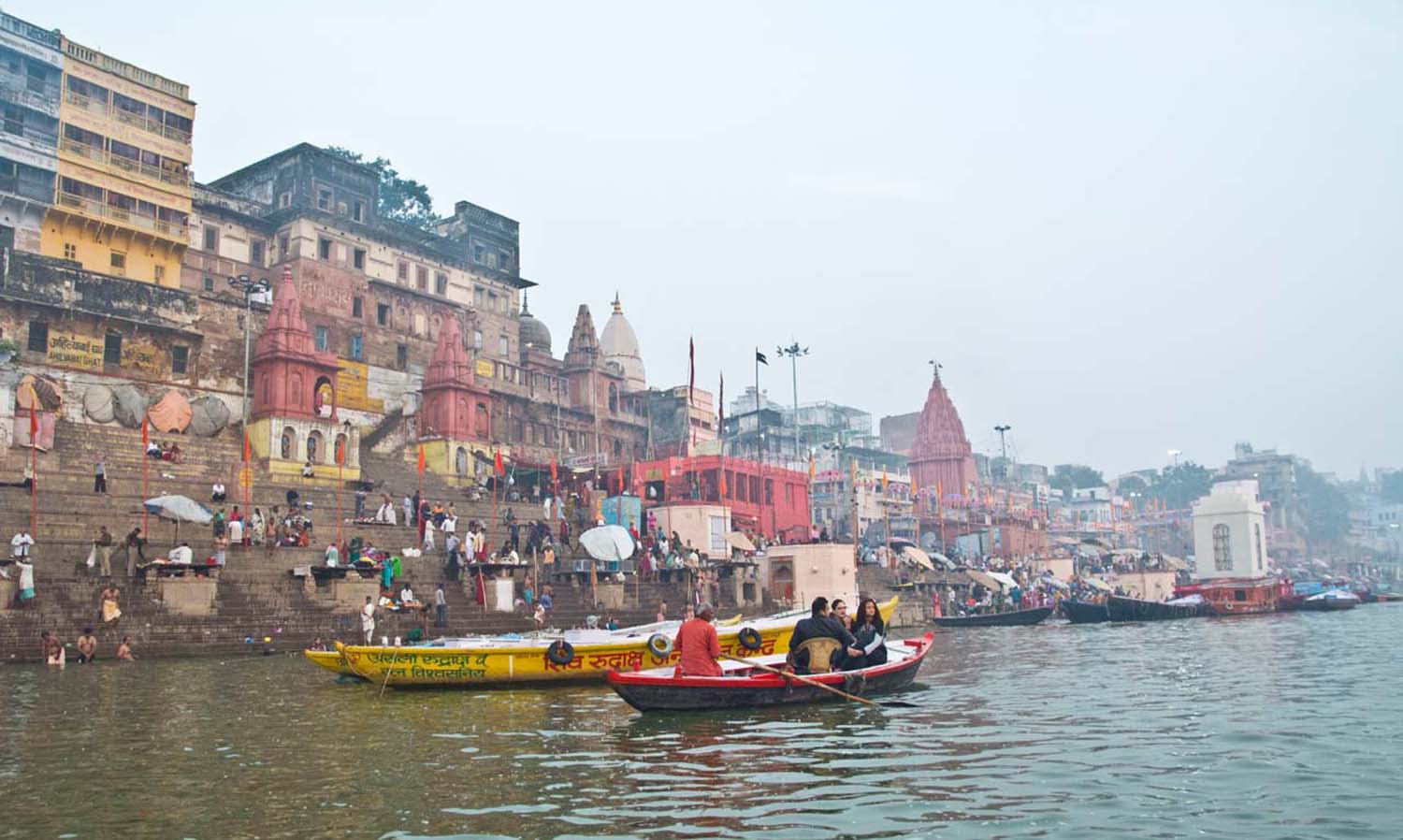 Wash after visiting cremation ghat
If you go near or on cremation ghats of Manikarnika or Harishchander then wash yourself, your clothes as soon as you come back to the hotel. There are ashes in the air and it is advisable to get clean as soon as possible.
Cultural Sensitivity
While you are visiting ghats avoid making conversation with someone, who is doing some Pooja or religious ceremony. Talk only when they finish what they are doing. Be sensitive while taking photographs on ghats, ask people if you can take pictures of rituals they are performing. Avoid taking pictures on Manikarnika Ghat because people come here to perform last rites of their near and dear ones. It is not advisable to click pictures of grieving people with dead bodies.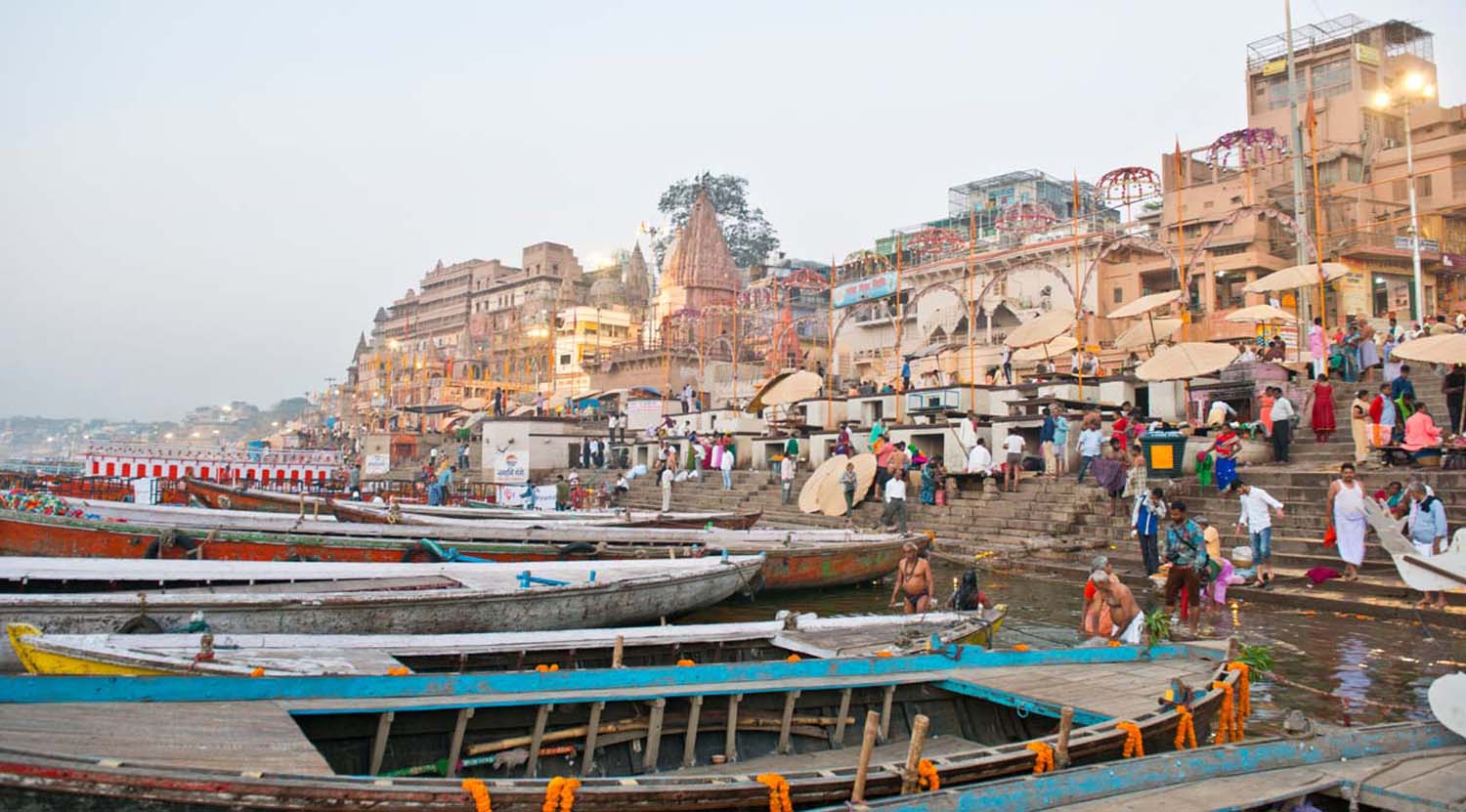 What to wear in Varanasi
Varanasi is an old city and most locals visit it for the religious purpose. Dress conservatively and cover yourself to avoid unnecessary stares or attention. Keep a stole handy in case you need to cover yourself at a religious place.
Lassi
During your stay in Varanasi, everyone will recommend you that you drink Lassi (Yogurt based drink). It is a very refreshing and healthy drink but be aware that many shops serve "Bhang" (edible preparation of cannabis) lassi. If you plan to drink Bhang Lassi then start with little amount because it has the different effect on the body in comparison to the other types of cannabis.
Touts and Scams
Be aware of touts, they will try to sell you everything. They may ask you to take you to a place where old people come to die (It is considered that if a person dies in Varanasi then he/she will be free from the circle of birth). They may ask you to pay the donation for running that place. At Manikarnika Ghat be careful of the superficially nice type of people they will introduce themselves as workers. They will ask you to pay the donation for buying wood for poor people's creations. Avoid all these kind of people and don't trust them. They may bully you if you don't pay as per their expectations.
Street food
The street food of Varanasi is very popular and you will get many recommendations from your hotels or locals. Don't eat everything available on streets, if you are keen to try something then eat only cooked things and don't eat cold or raw things.
Transport
Walking is the best way to explore the city because there are many small places where it is very complicated to go by a vehicle. Take cycle rickshaw for short distance places and fix the price before sitting. For longer distances book an Ola cab from your phone if you have an Indian sim card. I don't recommend Tuk-tuk if you are able to book a cab because there is so much smoke pollution in the city and in a cab you can close the windows to avoid it.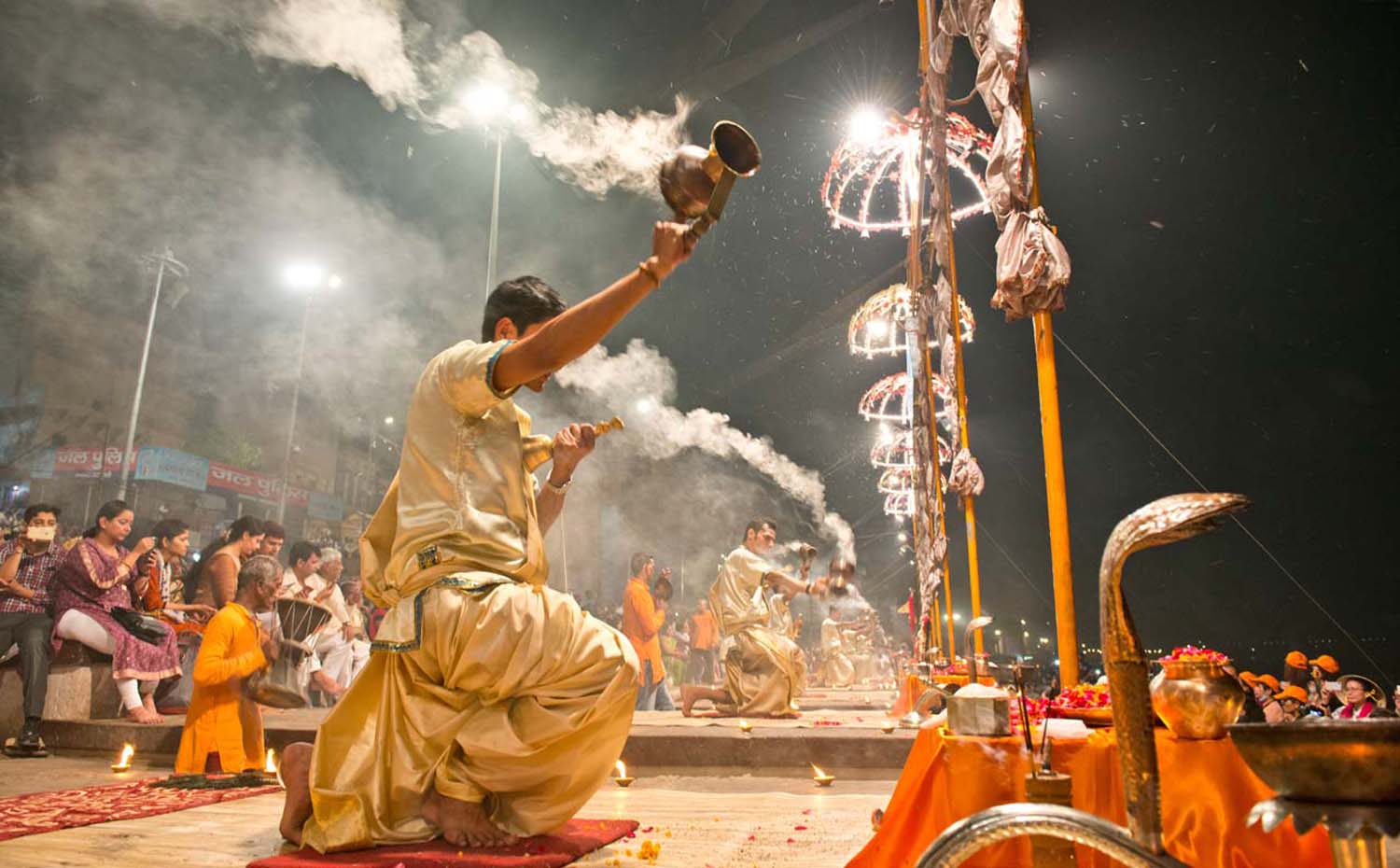 Smoking Pot
You may come across people disguised as "sadhus" and smoke Marijuana or other drugs. They may offer you for smoke, don't fall for their overly friendly approach and avoid them. It is illegal and you may get in trouble because of that. Know your limits and avoid if an unknown person offers you smoke.
Shopping
There is nothing as such to shop for an international traveler. Though the Banarasi saree is the most popular clothing item and it is a must buy for any Indian visiting Varanasi. It is an expensive piece of 6 yards of cloth. If you like the weave and workmanship of it then buy from the Uttar Pradesh's government's shop for an authentic product. Moreover, they have fixed prices.
If you follow these tips and use your common sense then there will be no problem. There are chaos, dirt, loud honking, and poverty on streets and it is no place for unadventurous people. Varanasi is a fascinating city as long as you go with an open mind and ready to explore a different cultural experience.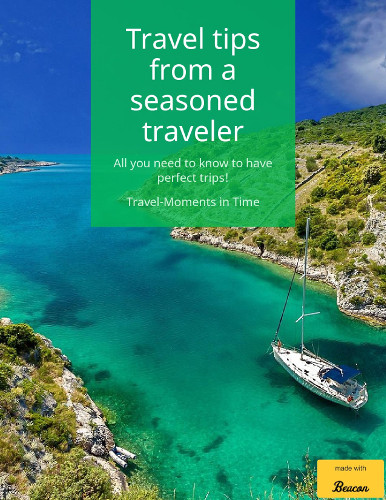 About the author:
Sapna is a travel blogger from India, who in her previous life was working with European fashion brands sourcing from India. Her blog,  My Simple Sojourn, is focused on her travel experiences and travel guides. She likes to visit monuments, converse with local people to get the feel of the place. She is an outdoor person and doesn't like to sit in a hotel room when traveling. Apart from travel, she loves food and when traveling she prefers to eat local food.
She strongly believes that "A picture is worth a thousand words".
Follow her travels on Instagram, Facebook, and Twitter as well.