6 Awesome Holiday Destinations to Add to Your Bucket List
Keeping a bucket list will inspire you to do things with your life so that you won't look back with any regrets. Here are 6 awesome holiday destinations to add to your bucket list!
India
India is an exciting country in South East Asia. The architecture of Ancient India is primarily of Hindu architecture but there are lots of different styles throughout the country. There are plenty of attractions to visit and some of them are The Taj Mahal in Agra, The Red Fort and The Lotus Temple in Delhi, City Palace in Jaipur, Lake Pangong Tso in the Himalayas, Ranthambore National Park in Rajasthan, Gir Forest National Park in Gujarat, Periyar National Park in Kerala, Ajanta and Ellora Caves in Maharastra and the Kangchenjunga mountain which lies partly in Sikkim India and in Nepal.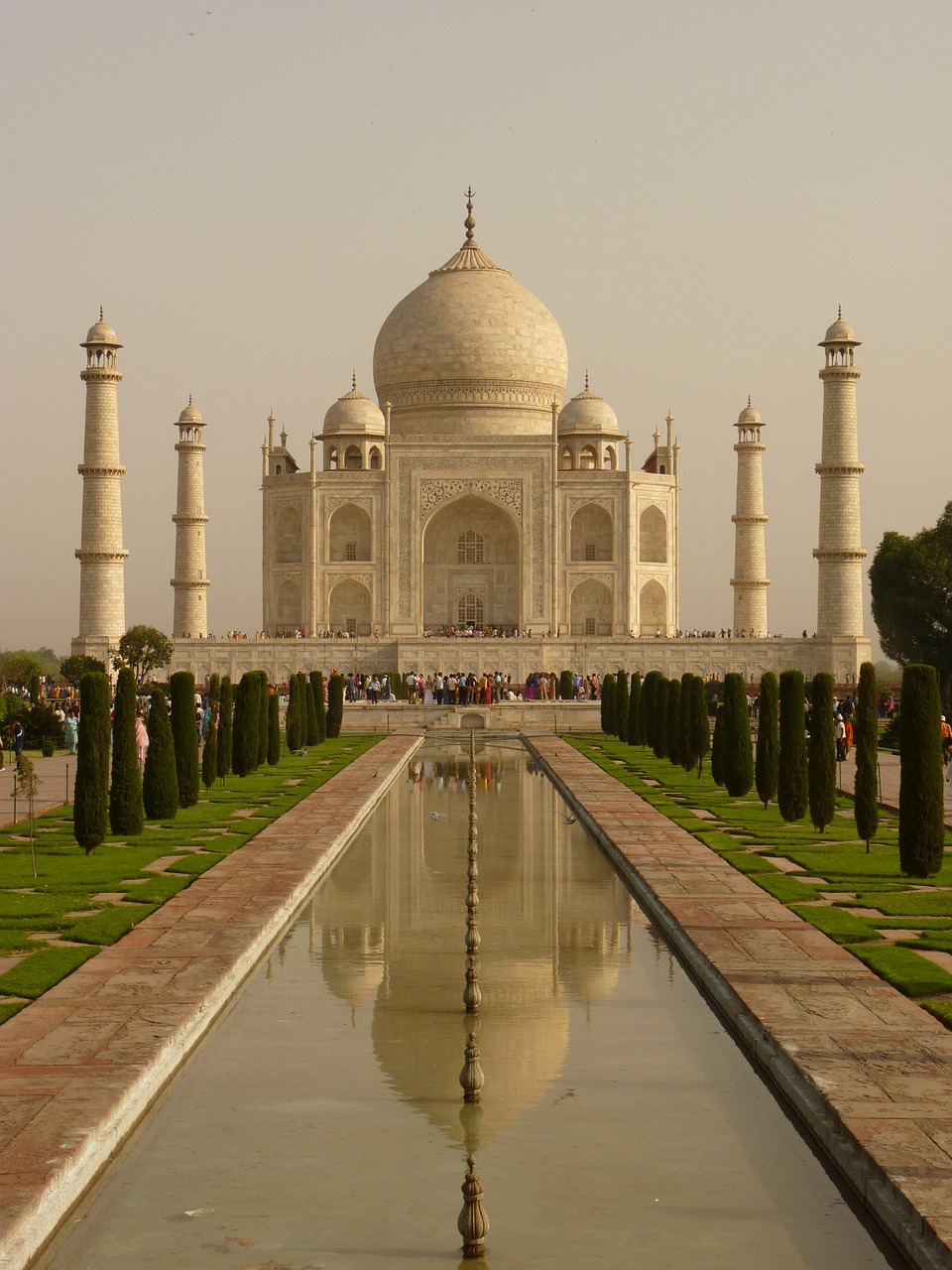 Moscow
Moscow is Russia's cosmopolitan capital and lies on the banks of the Moskva River. It has stunning architecture and you should definitely take a tour of The Bolshoi Theatre, The Kremlin, Red Square, Saint Basil's Cathedral and The State Historical Museum. You can also see the opulence of Russia's former imperial family in the Moscow Kremlin's Diamond Fund treasury museum. Spend a day at Gorky Park where you can enjoy rides, sports and watch open air movies. You can also visit the Moscow zoo which has over 8,000 animals including polar bears, gorillas and elephants.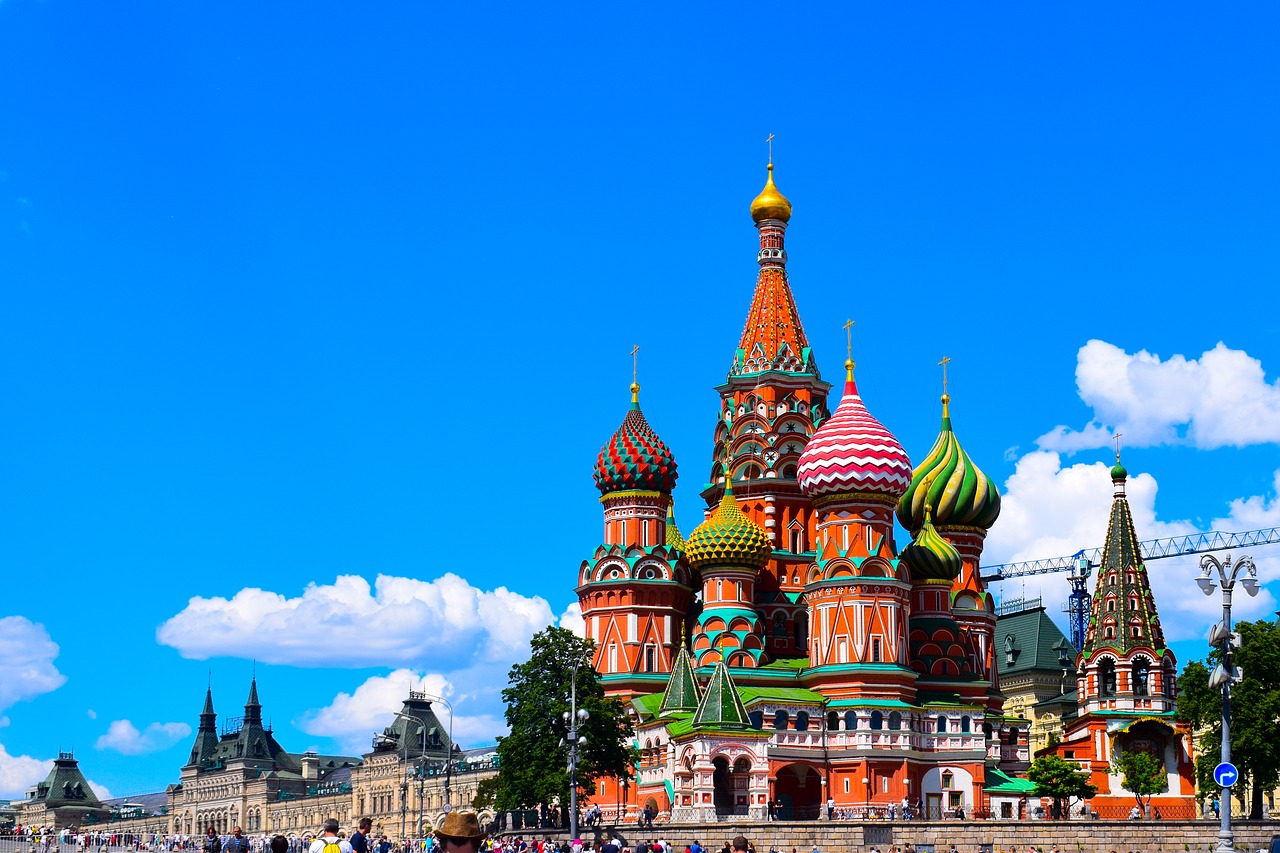 China
China is a large country with the world's highest population and a vast landscape encompassing mountains, deserts, grasslands, lakes, rivers and a long coastline that stretches more than 14000 km's. China is great for trekking; be sure to explore the Great Wall of China, one of the great wonders of the world, which is 5500 miles in length. Spend a day or two exploring Beijing and you can see Tiananmen Square and tour the massive complex of Forbidden City and view the beautiful Chinese architecture.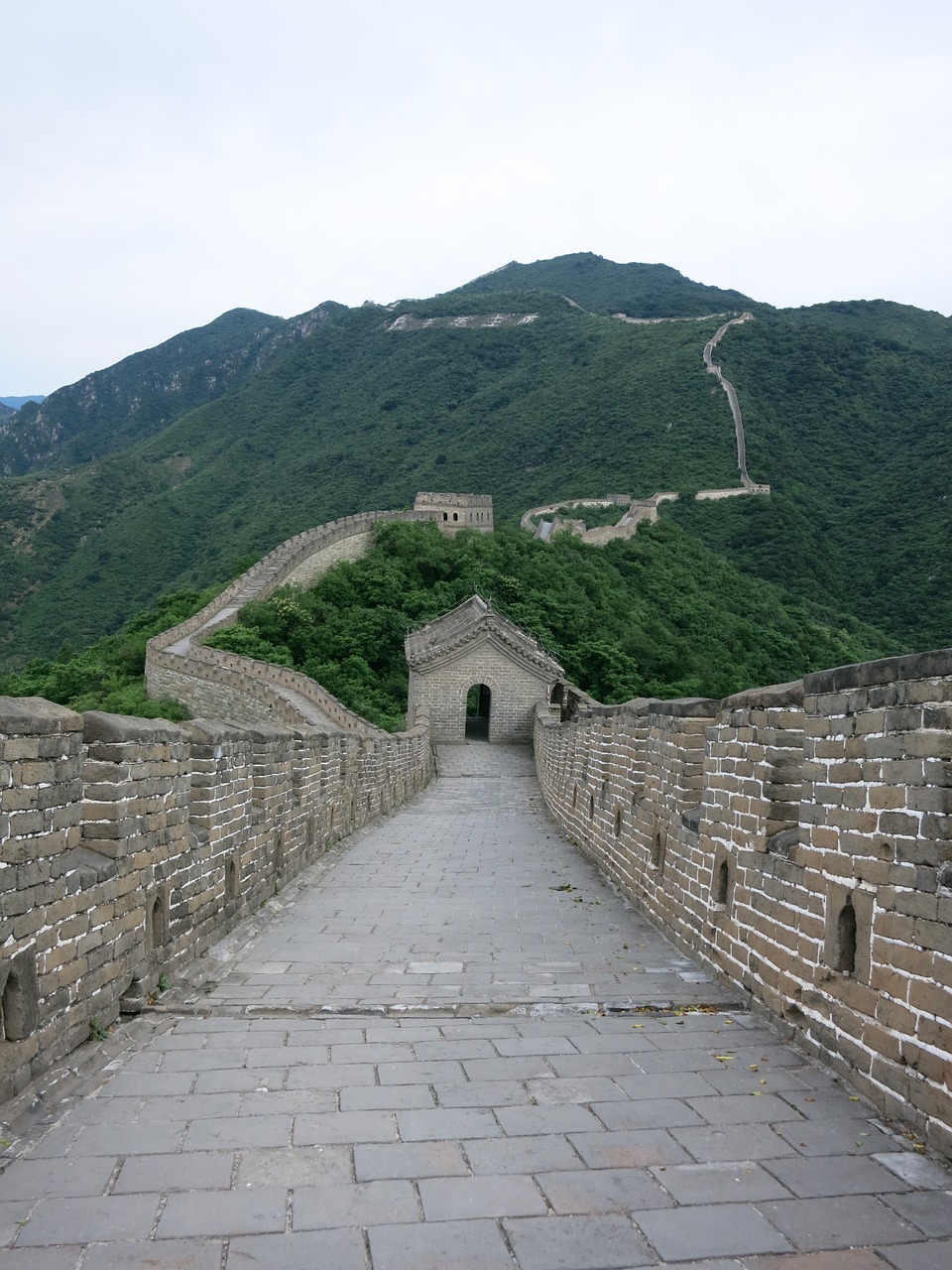 Jamaica
Jamaica is a beautiful Caribbean Island Nation and is popular for its lush mountains, reef lined beaches and rainforests. It is also known as the birthplaces for reggae music and Bob Marley's former house is a place to visit. You can visit the Dunn's River Falls known for its scenic beach and also has a cafe to lounge at. The Dolphin Cove Jamaica is a marine park with dolphins, sharks and stingrays in their natural habitat. You can visit the Doctor's Cave Beach Club to bask in the sun and go snorkelling. A holiday to Jamaica has something for everyone, and you're bound to have a fun time here.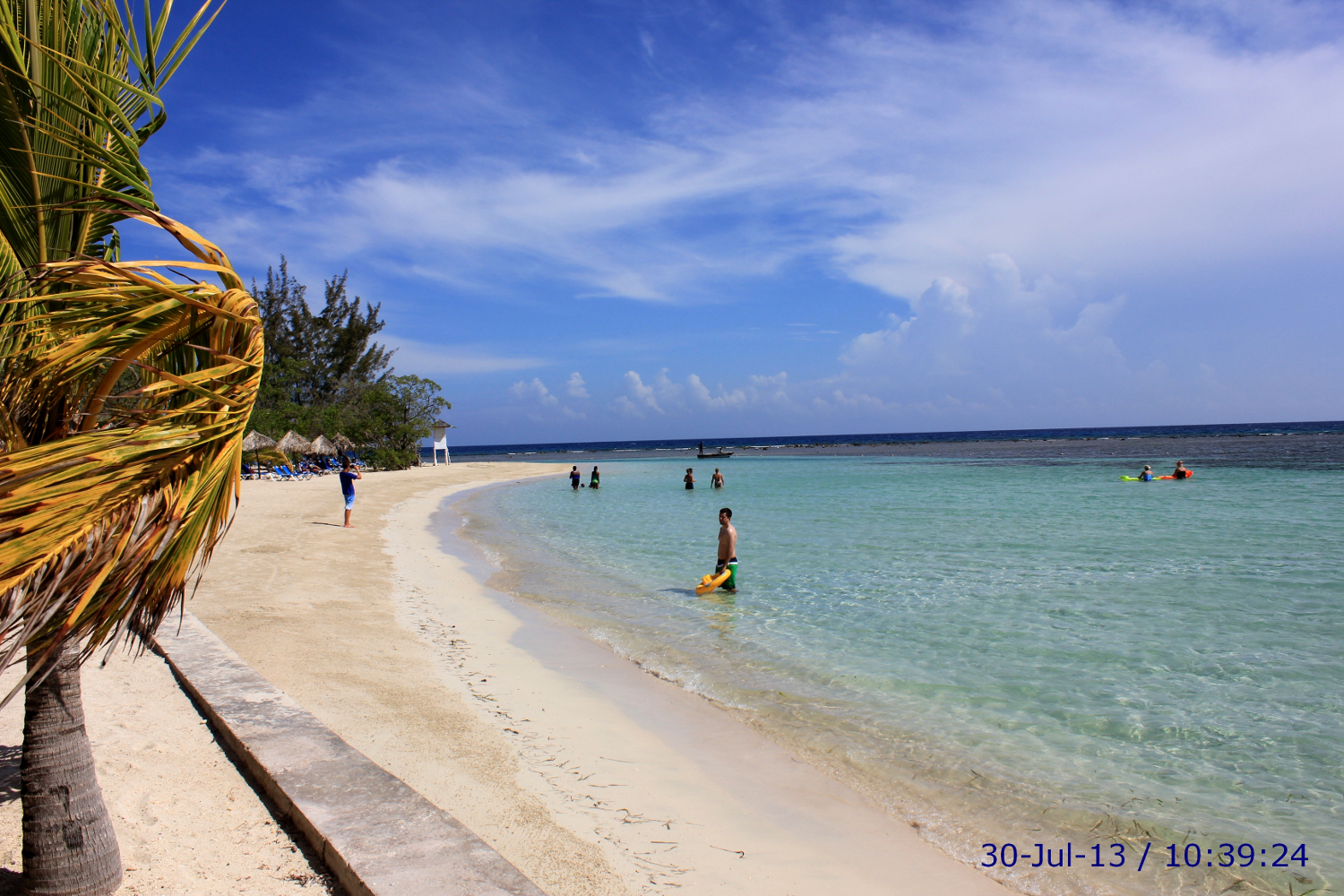 Panama
Panama is a country that links Central and South America and is popular with backpackers. You can take tours of the canal to see the amazing feat of human engineering, the Panama Canal, which links the Atlantic and Pacific Ocean. Take a trip to Pearl Islands where you can go snorkelling, diving and trekking. Explore Panama City where you can see beautiful skyscrapers, nightclubs and casinos.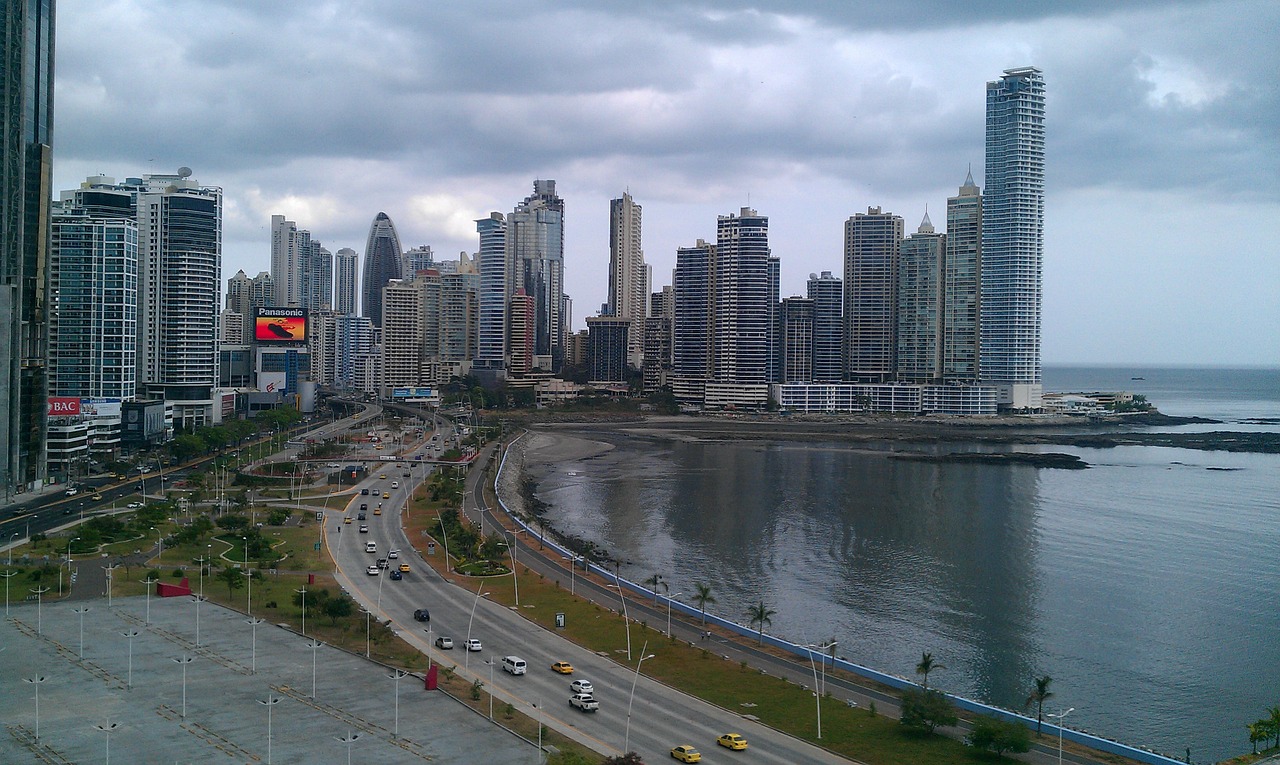 Israel
Israel is regarded as a holy land by three of the world's major religions: Judaism, Christianity and Islam. Jerusalem one of the most holy cities in the world and there are many sacred sites to see. Be sure to visit The Yad Vashem, a holocaust museum that reveals the traumatic history of its victims. Be sure to take a trip to the Sea of Galilee where you can go camping or just relax on the beach. Take a trip to the Dead Sea and try floating in this salty water that may have rejuvenating powers. Visit Tel Aviv, a city known for its fabulous nightlife of bars, restaurants, pubs, and clubs.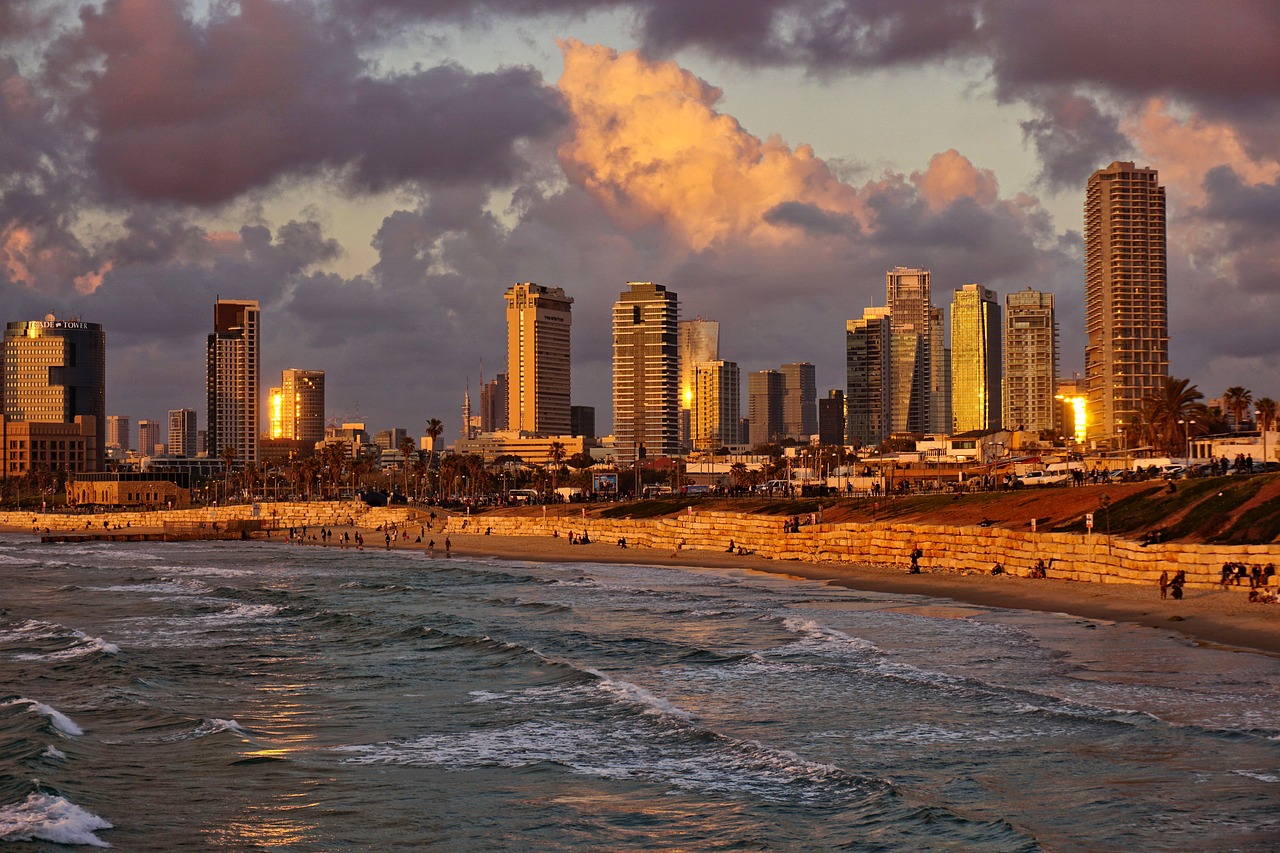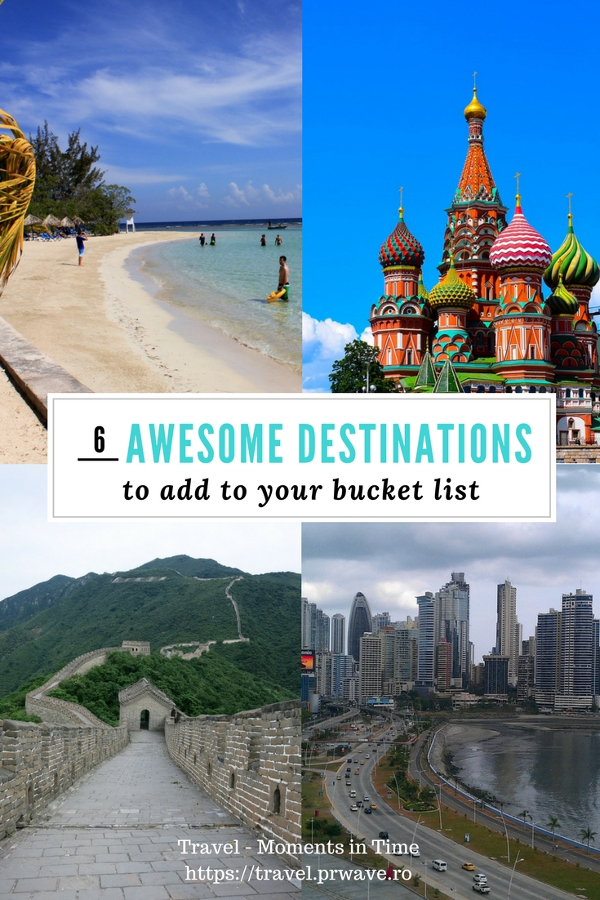 the images included in this article are from Pixabay: 1, 2, 3, 4, 5. (except Jamaica)