A romantic getaway in the UK? Yes, please
I like to go on different types of trips/getaways depending on the time of the year, anniversaries or mood. And sometimes I dream of a romantic getaway, a relaxing time spent away from it all in a nice location. Recently, I found myself thinking a lot about such a romantic getaway in the UK and not in a famous crowded place, but in a more remote one, choosing perhaps a cottage or a lodge instead of a hotel.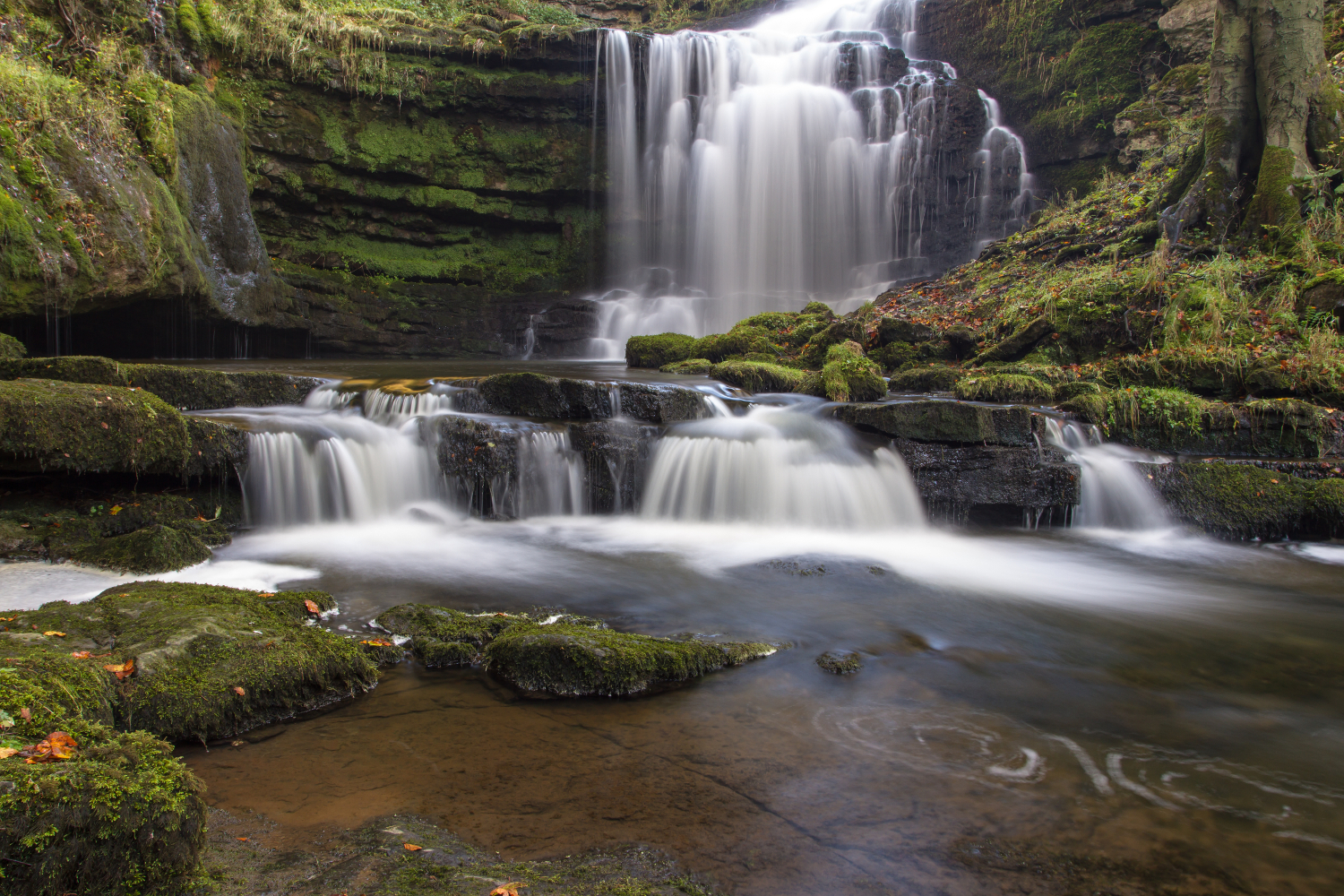 Scaleber Force, The Yorkshire Dales National Park, photo by Phil MacD Photography / Shutterstock
Yes, Valentine's day is history already, but I have to tell you that March is a special month for me and my husband (a special anniversary, you guessed).
I guess different people have different preferences and standards, and what's romantic for some is not luring for others. As you know they say the universe is working to make your dreams come true – and that there are no such things as coincidences – I was surprised to discover that there might be a recipe for a romantic getaway in the UK.  And this resulted from a survey of 2,050 adults in the UK. The main ideas? More than 50% of the voters mentioned a secluded location – which I can totally get if we speak about a romantic break away :D. People want peaceful places, away from the everyday activities and stress, which is totally understandable, not to mention a great idea for every couple.
For me, romantic means almost anywhere, as long as I am with my husband. It should also involve some wonderful surprises and maybe a gift to mark the occasion. And while I wouldn't say no to a crowded place, I know my husband likes quiet, relaxing places. We both love mountains and we also like to hear the sound of the water close by. And yes, I have to warn you, we have some perhaps unusual destinations in mind when it comes to romantic places – as you may recall from this article with top romantic places as picked by us :D.
But in the end it's not about the price or the location of a place, or about the place itself often. It's about spending some quality time with each other, focusing on us and not on the work stress or family problems.
I do believe that romantic getaways are wonderful ways to spend an anniversary – and, if a couple cannot stay somewhere for a long period (children at home for instance), then maybe a weekend at a secluded cottage would be a great pause – which makes UK a great destination of choice as there are so many options throughout the country.
What would you choose for a romantic getaway?