Historical reenactments from 6 periods at the Military Museum "King Ferdinand I"
Every year, in May, the Military Museum "King Ferdinand I" hosts the "Open days" event – a weekend with free entry at the museum and special activities in the yard.
Keep in mind that, in this yard, you can see every day, tanks, trains, transporters, and other military vehicles, some unique in Europe. So it is big – plenty of space for special events.
2016 marked some important celebrations: 106 – 1456 – 1866 – 1916 – 1941.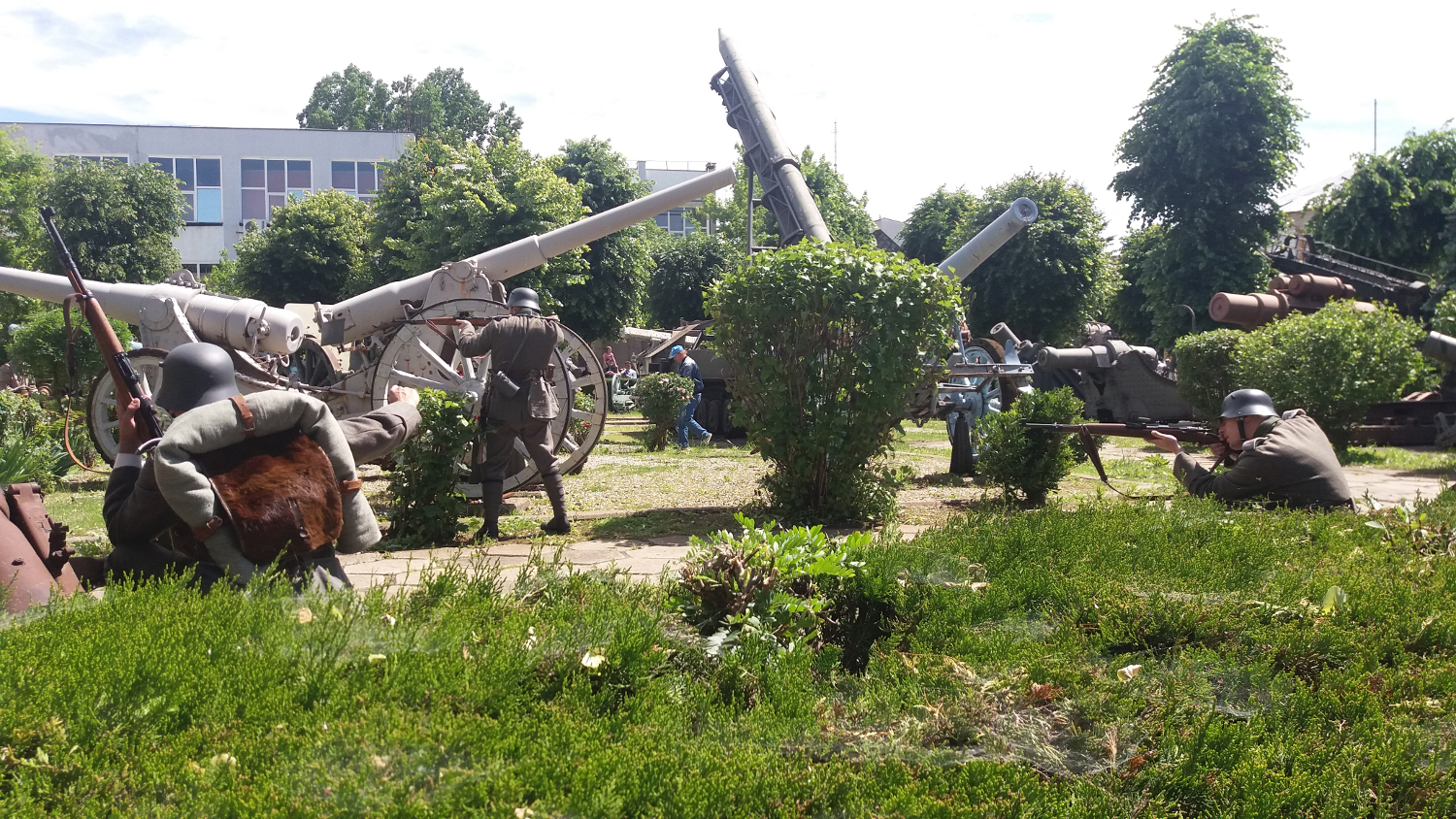 As an important note, in 106 ended the second war between "Daci" and the Romans; – so we celebrated 1910 years since Dacia was conquered by the Romans (and the Romanian people was formed). 100 years ago, on 15/28 August 1916 Romania entered WWI; and on 22 June1941 Romania joined WWII (thus celebrating 75 years since this event). In 1866 Romania was formed (unifying the administrative territories that existed) and ruled by a king (King Carol).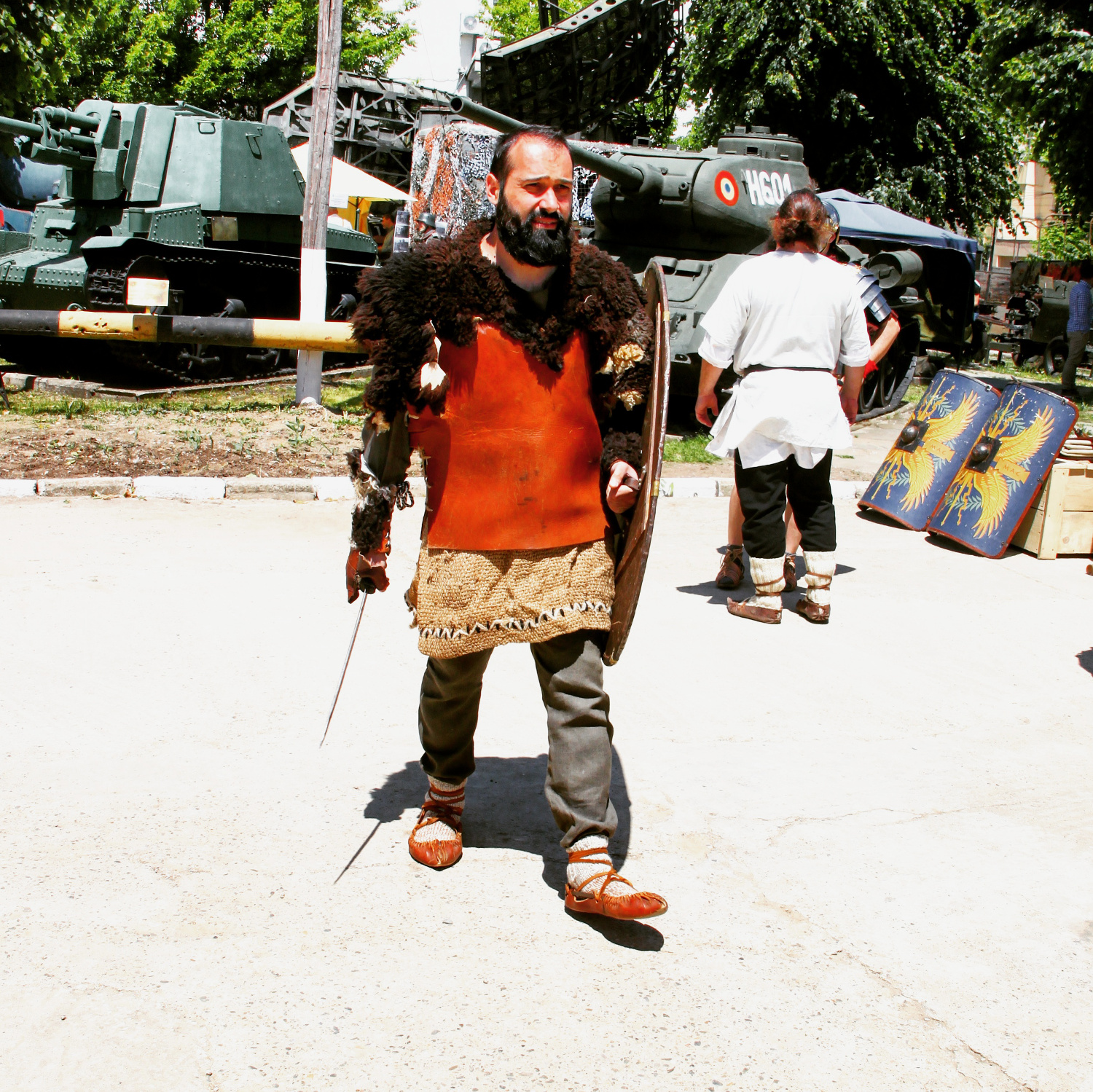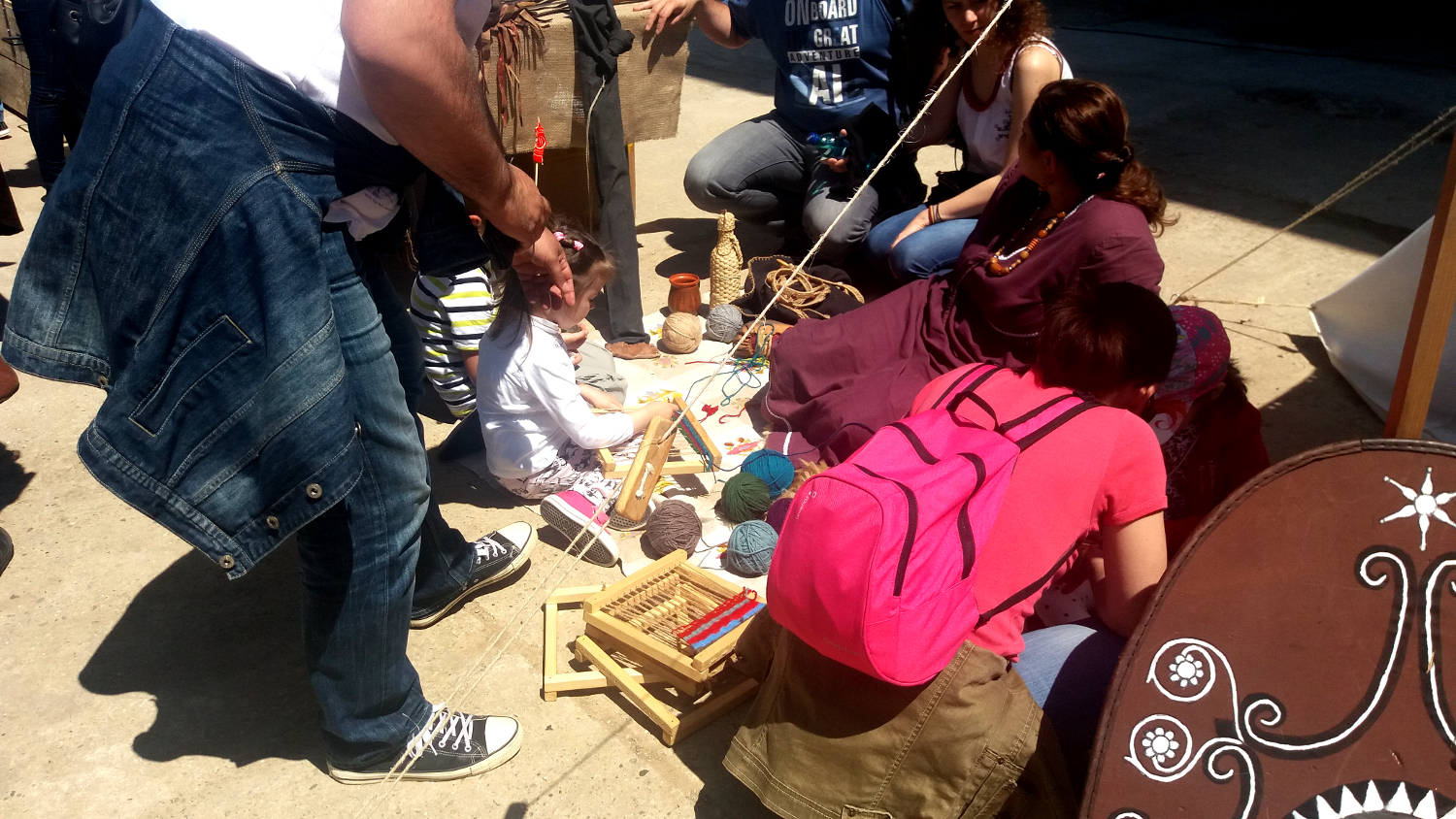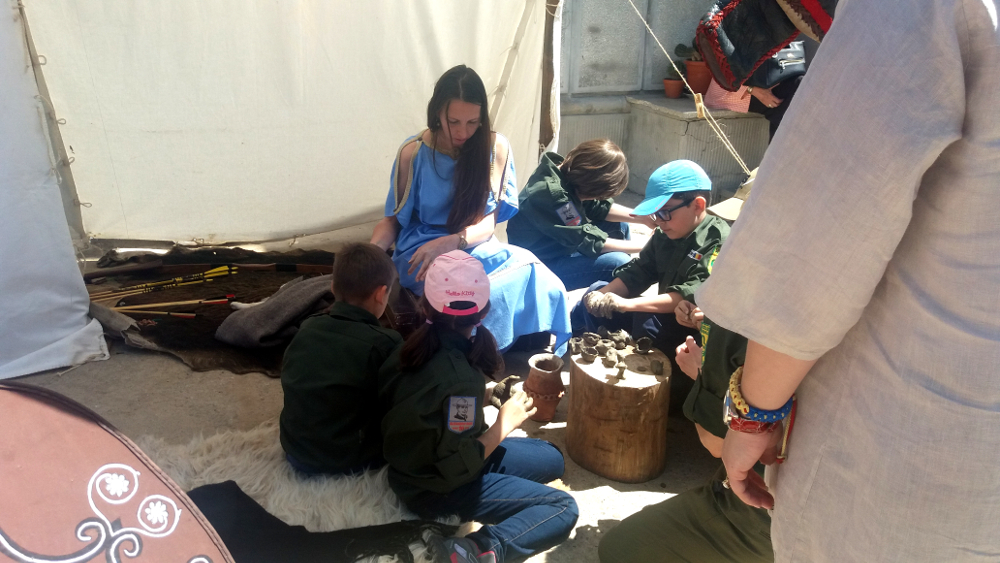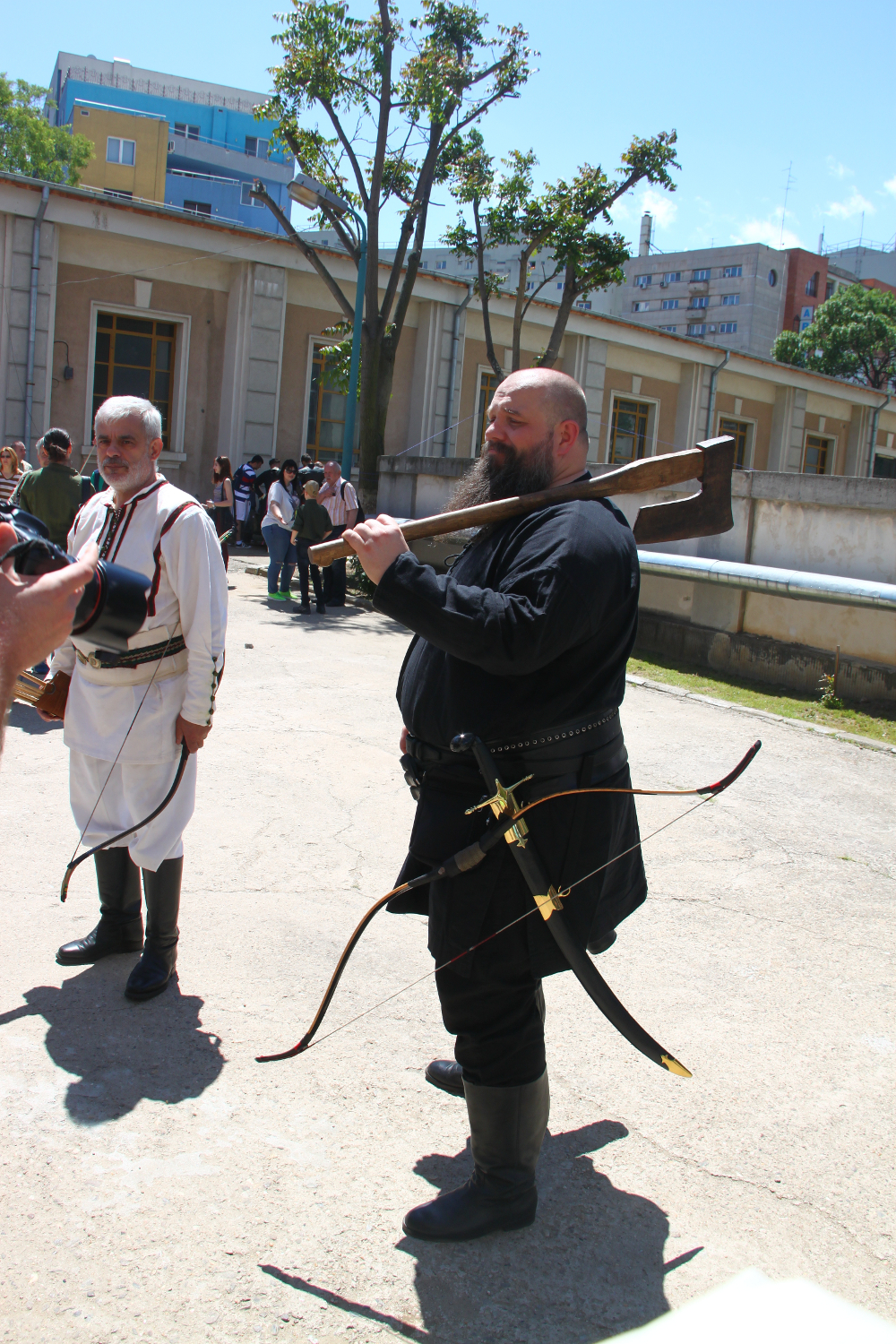 At this event, there were numerous moments – from boy scouts (young and older) who played and presented different elements, including basic CPR to war simulations (fights with people dressed as Romanian and German soldiers, from head to toe, including gun replicas, grenades, etc.
Other elements: various associations and organizations from across the country showed how people lived in 106, in the Renaissance period, etc. A military orchestra enchanted the public with special songs.
There were even cannon shootings 😀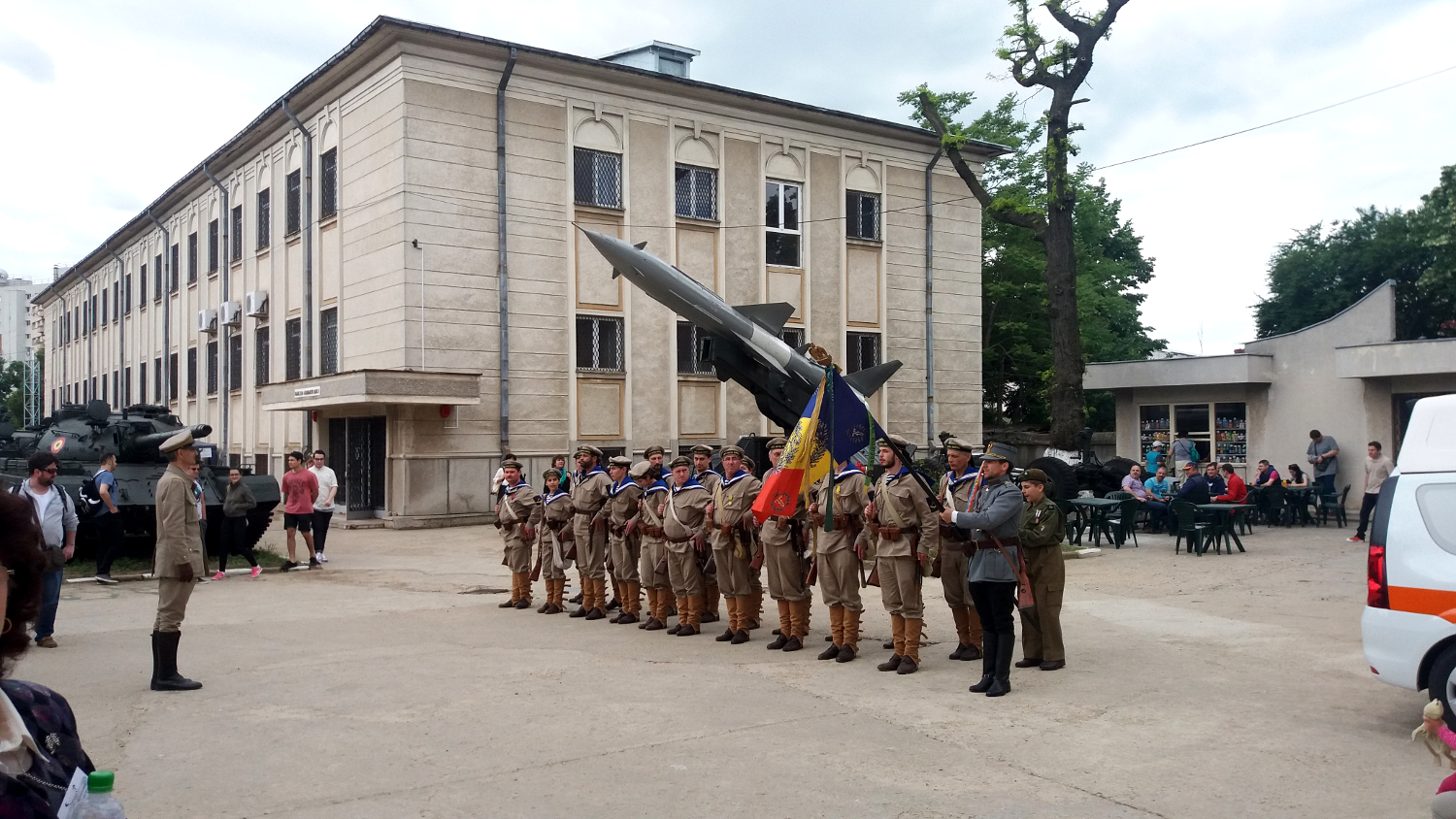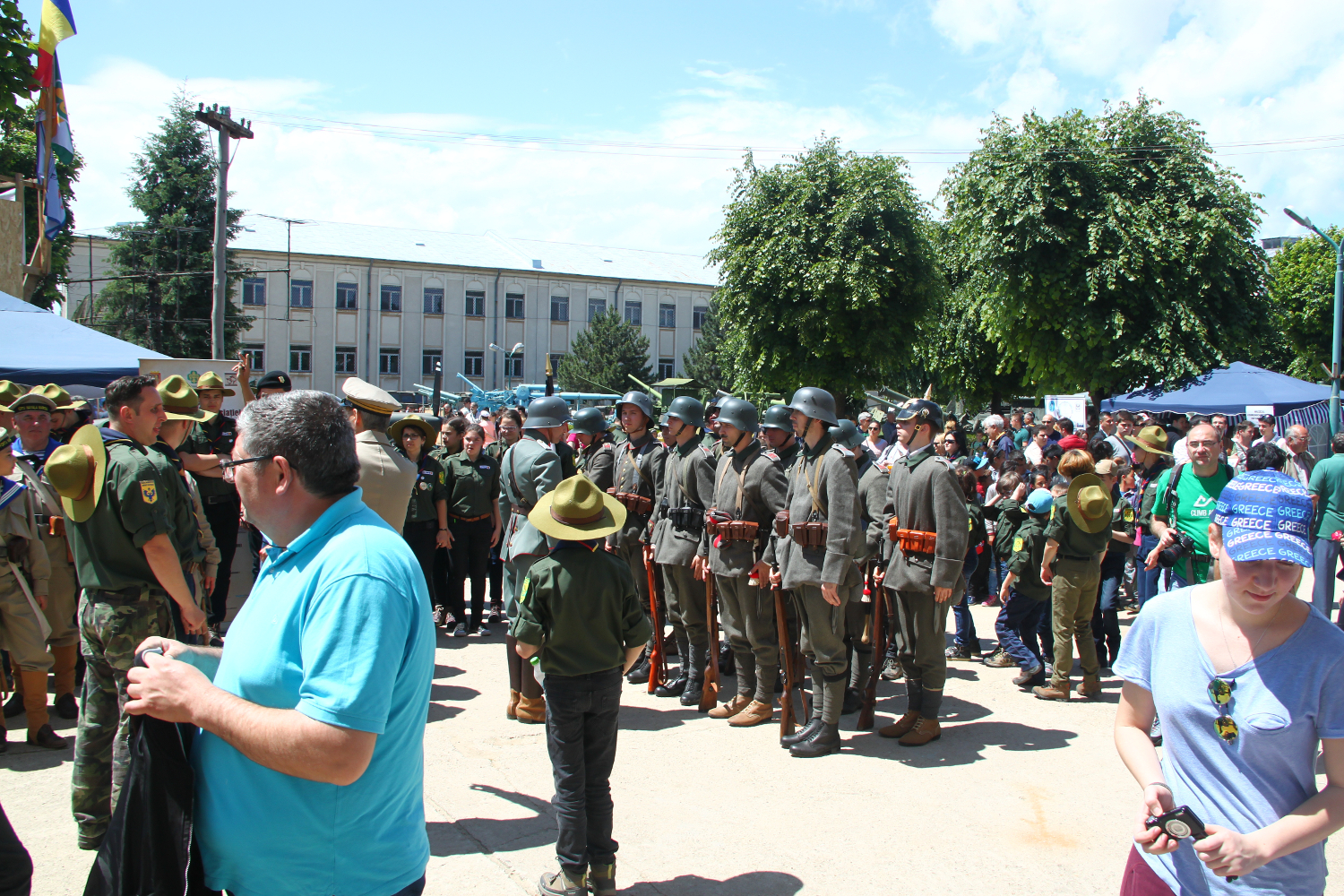 Save