30 hours in Vienna – our travel itinerary
disclaimer: this post contains affiliate links, which means I may earn a small commission (at no extra cost for you). Read our Terms and conditions for more details.
The first time I visited Vienna, it was for a short while, on our way to Germany, at a friend's wedding. But I wanted to see Austria's capital so much, that we tried to make the most of this short trip to Vienna. So, here is how we spent 30 hours in Vienna – our itinerary.
It was a day and a half, but full days and nice ones. We already decided on two places to see before going to Vienna, but the one we visited before leaving for Germany was a moment's decision – but a really nice choice and an interesting discovery. But let's see what to do in 30 hours in Vienna.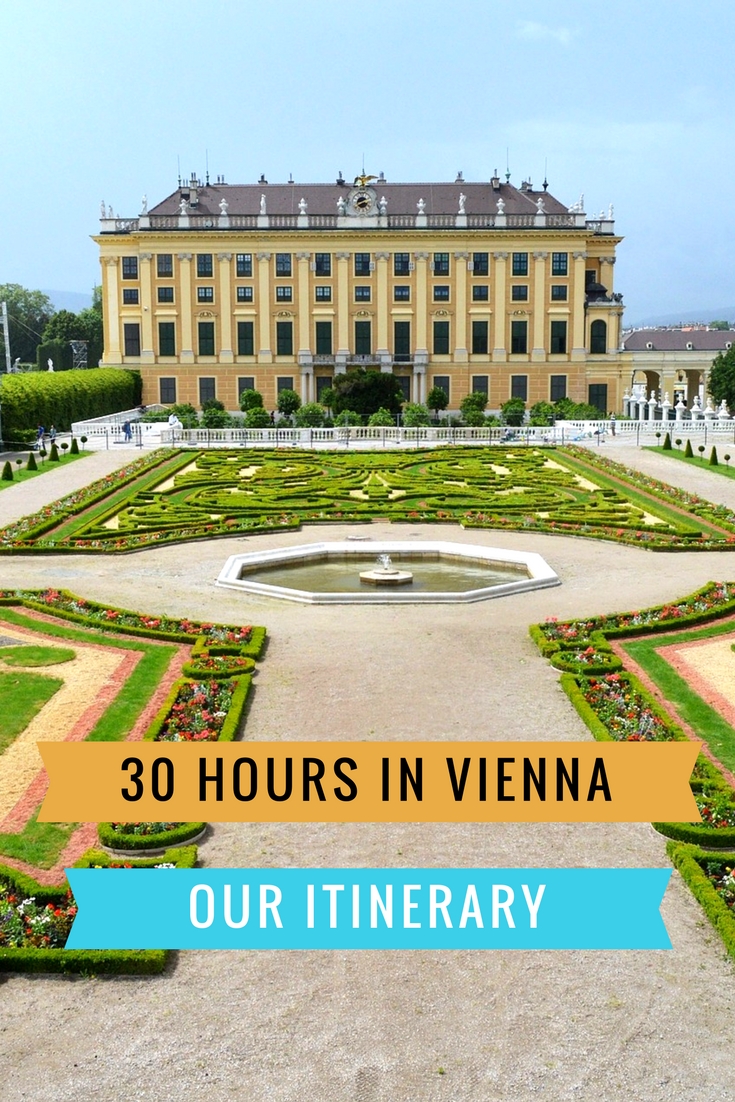 Day 1
We had breakfast at the hotel (we stayed at Zipser Hotel and loved it). Then, we left for the first museum we wanted to see: Kunsthistorisches Museum (The Museum of Fine Arts). (more details and photos about it in the dedicated article).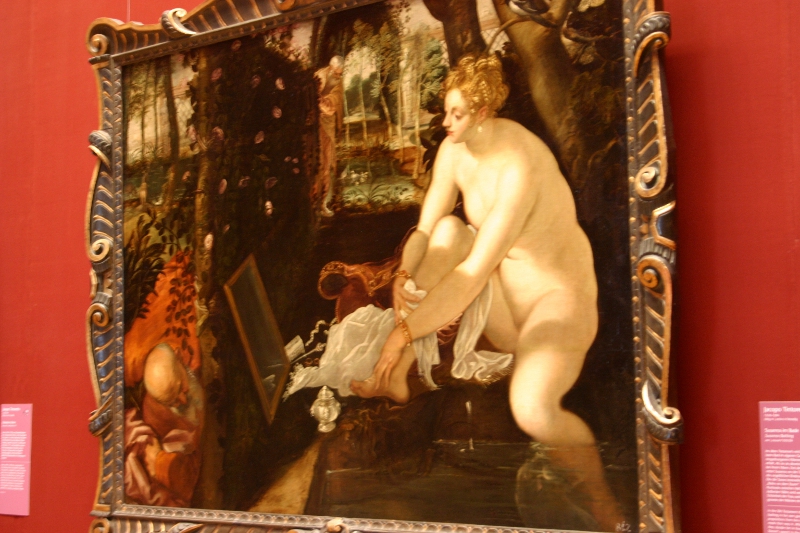 We spent a few hours here as the museum is a true gem for art aficionados. We also had time to admire the 100 kg pure fine gold coin – a coin that was later taken to another museum, and a coin that was stolen recently from a museum in Berlin.
Anyway, the Kunsthistorisches Museum (The Museum of Fine Arts) is a must see in Vienna, Austria in our opinion.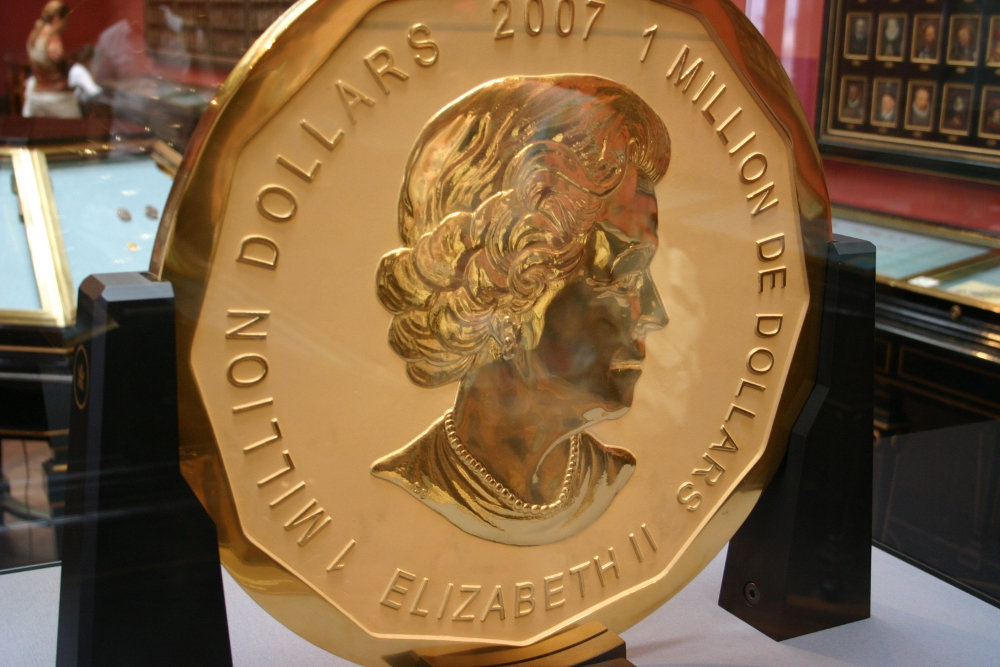 We planned to visit Schoennbrun Palace as well on the same day. So we headed there. We had a guided tour in English of the Palace – it is truly impressive and it is definitely worth it! We found out many interesting things, and there were even curiosities I found out at Schloss Schoenbrunn, Vienna, Austria.
After the palace, we took a walk through its amazing and big garden and saw some of the things there (there is a maze, among others).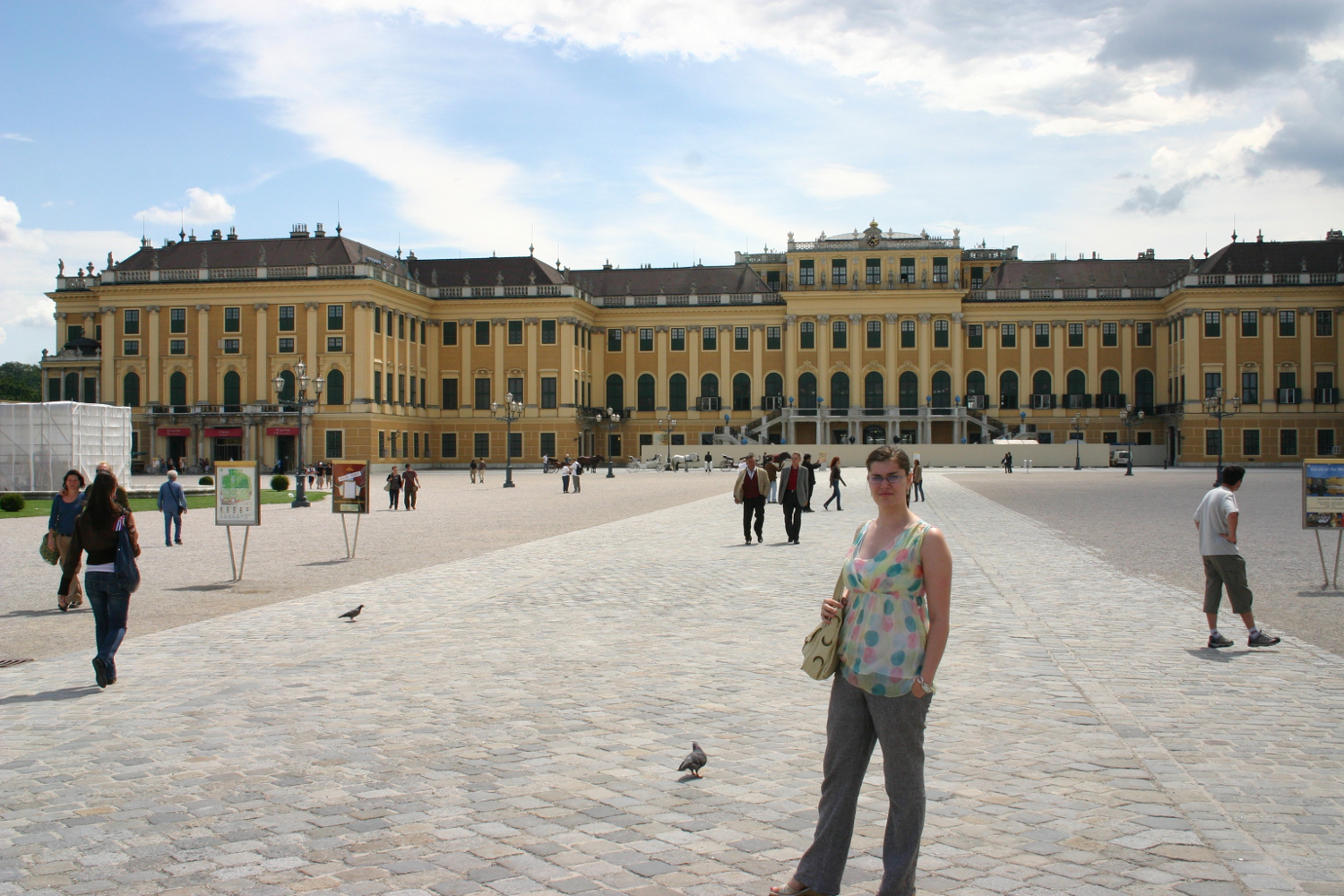 After that, we started walking on Mariahilferstrasse. The shops were closed, as it was after 6PM, but we found a nice restaurant and had a mix of lunch and dinner there:)
We did like the street and as this was my first visit abroad, and in a city I love and have a personal connection to it, I was happy to be there. And the restaurant was really good!
After that, we headed back to the hotel. I had walked so much that my feet were killing me – even if I always wear comfortable shoes while traveling.
Day 2
As I said, as we had about an 8 hours drive to Germany, we decided to visit something on our second day in Vienna as well. From the numerous places to see, Andrei chose the he United Nations headquarter in Vienna.
We were lucky we got to see the Vienna International Centre (VIC or 'UNO City') as we didn't book the visit with a lot of time in advance, but when we got there. There aren't many tours per day, so my tip would be to plan your visit in advance and book your tour, if possible.
We took the general tour at 11 AM and, like I said, we learned a lot of interesting things here. I definitely recommend this place for Vienna.
After that, we stopped to eat something and we got on our way to Germany. But we had 30 hours in Vienna in which we saw some amazing places and we loved every minute of it!