Hipmunk Hotels: Popular Cheap Hotels in Colorado Springs, Redding, Indian Wells, and more
California and Colorado are perfect travel choices for those who want to enjoy nature and to relax in mesmerizing landscapes. From the Rocky Mountains to the famous events in Indian Wells, and from Disneyland to the Sacramento River, there are plenty of choices for you out there. Here are five cities that should be on your list when visiting this part of the United States, along with some cheap hotels in each area to help you save money on your trips.
Colorado Springs, Colorado
Famous for the Southern Rocky Mountains and the numerous parks — such as Garden of the Gods, Palmer Park, Memorial Park, and Monument Calley Park — Colorado Springs is perfect for nature and adventure lovers, solo travelers, families, and couples. Visit Colorado Springs in spring and autumn to get the best prices for your accommodation. Eagle Motel in Manitou Springs, the Academy Hotel Colorado Springs, and Radisson Hotel Colorado Springs Airport are the most affordable hotels in Colorado Springs.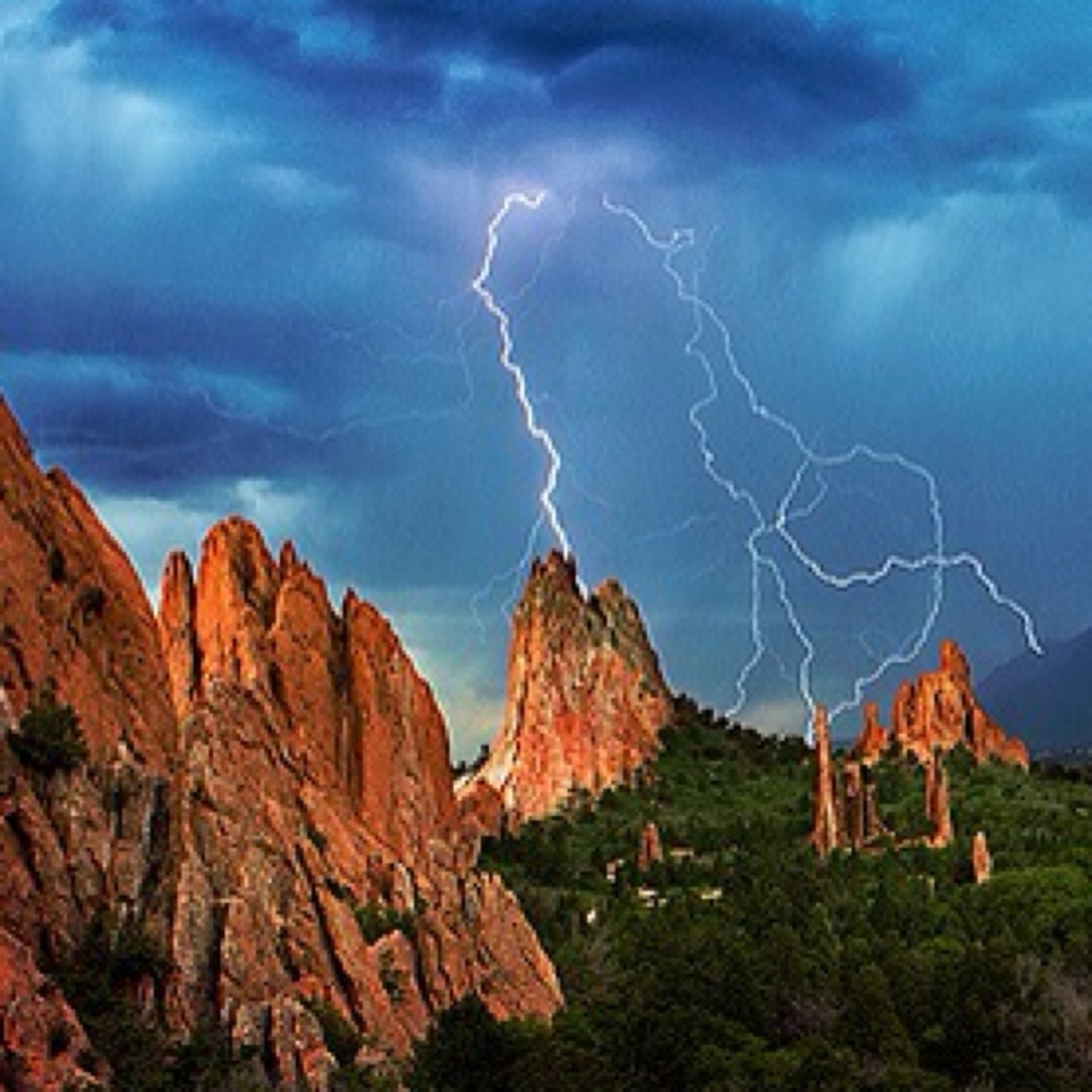 Photo by Blayden Thompson via Trover.com
Redding, California
From the Sacramento River to the Turtle Bay Exploration Park, and from the Sundial Bridge to the Caldwell Park, there is plenty to see and do in Redding. Add a visit to the Clear Creek and to the WaterWorks Park to your itinerary for a complete experience. The Howard Johnson Express Inn – Redding, the Americana Lodge, and the Super 8 Redding are the most affordable hotels in the city.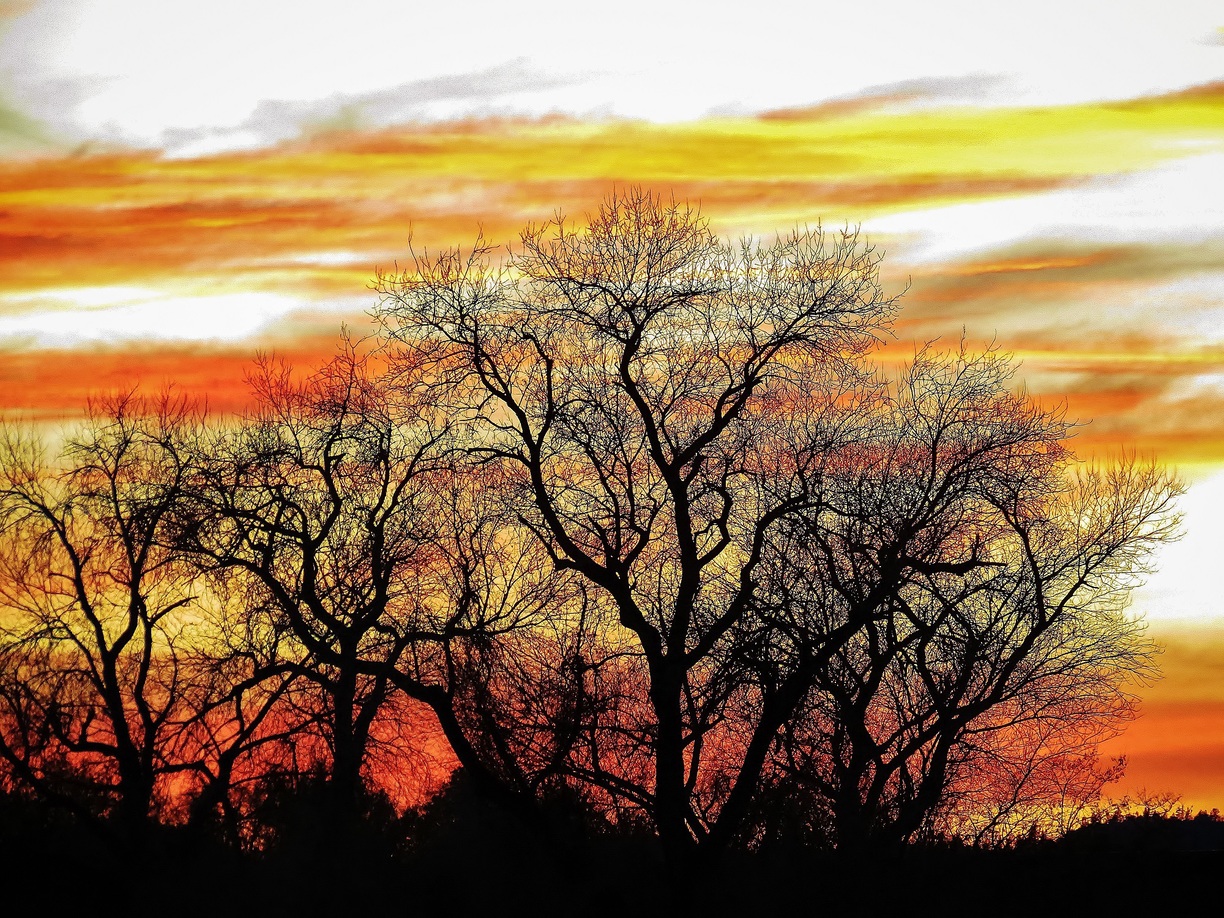 Photo by Tony Bendele via Trover.com
Fullerton, California
Founded in 1887 and located in the Northern Orange County, Fullerton is famous for its Arboretum and for the Laguna Lake Park. It also features a museum, an art center, and various entertainment options. In addition, this quaint town is situated close to famous tourist attractions, such as Disneyland and Knott's Berry Farm. If you're looking for cheap hotels in Fullerton, take the Good Nite Inn Buena Park, Anaheim Stadium or Best Western Plus Anaheim into consideration.
Indian Wells, California
If you want to go to the Coachella Valley Music and Arts Festival, then Indian Wells is the perfect place for you. Don't miss the golf club if you like the sport, and if you'd like to see the region from above, try a hot-air balloon flight. For cheap accommodation in Indian Wells, go to the Indian Wells Resort Hotel or the Miramonte Resort and Spa.
Solvang, California
Solvang offers many options for all types of travelers. There are several museums here (the Hans Christian Andersen Museum, Elverhoj Museum of History & Art, Vintage Motorcycle, etc.), over 35 restaurants, historic churches to admire, boutique shops with something for everyone, and wine and beer tasting rooms and vineyards. There are also four nearby golf courses and several annual events, such as the Solvang Festival Theater, Danish Days, taste of Solvang, and more. Save money on accommodations in Solvang by staying at the Hotel Corque, the Kronberg Inn, the Hamlet Inn or the Meadowlark Inn.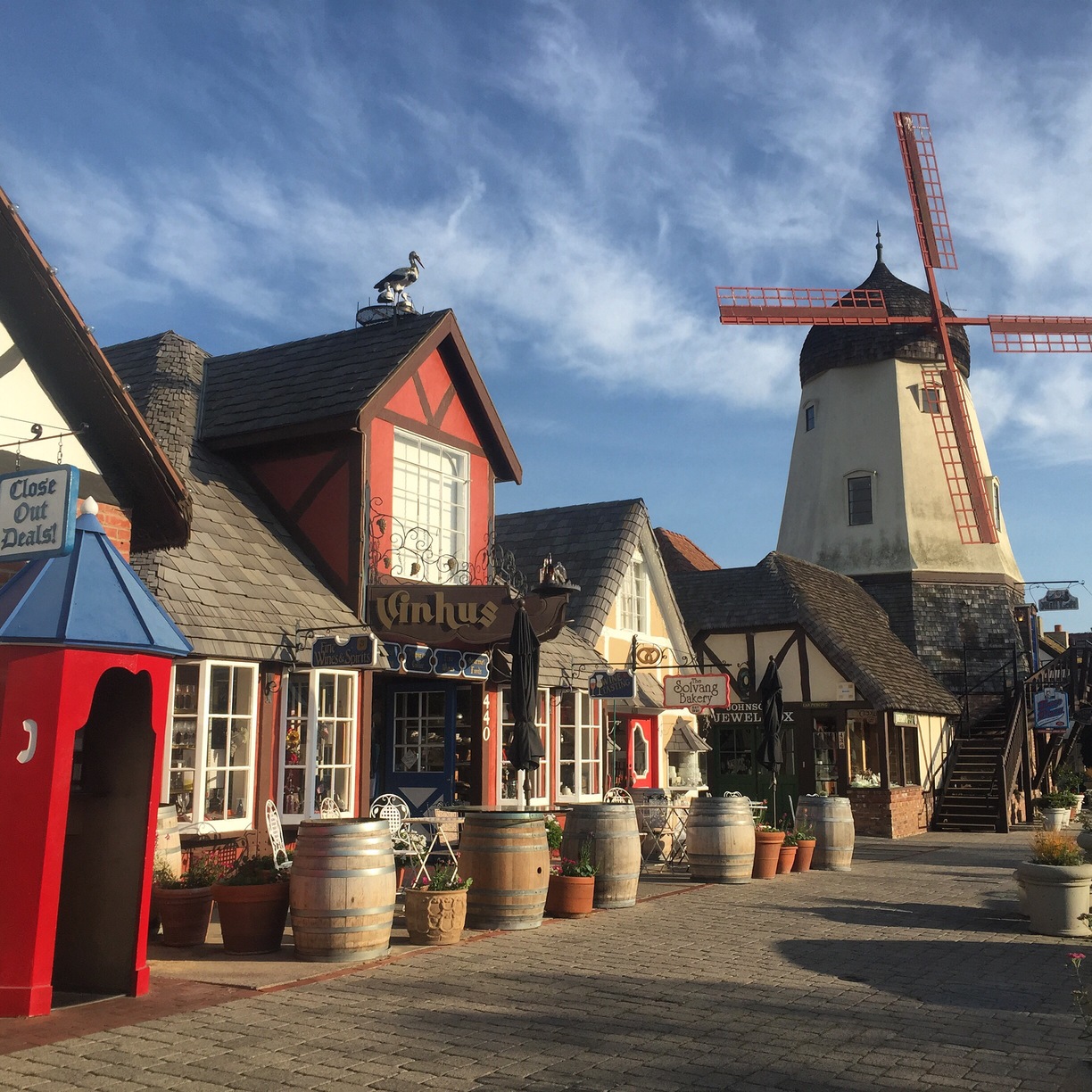 Photo by The Snowmads via Trover.com
This article is part of the Hipmunk campaign